Blog Update - 13 Aug 2018
---
My "to do" list extends beyond the horizon...
---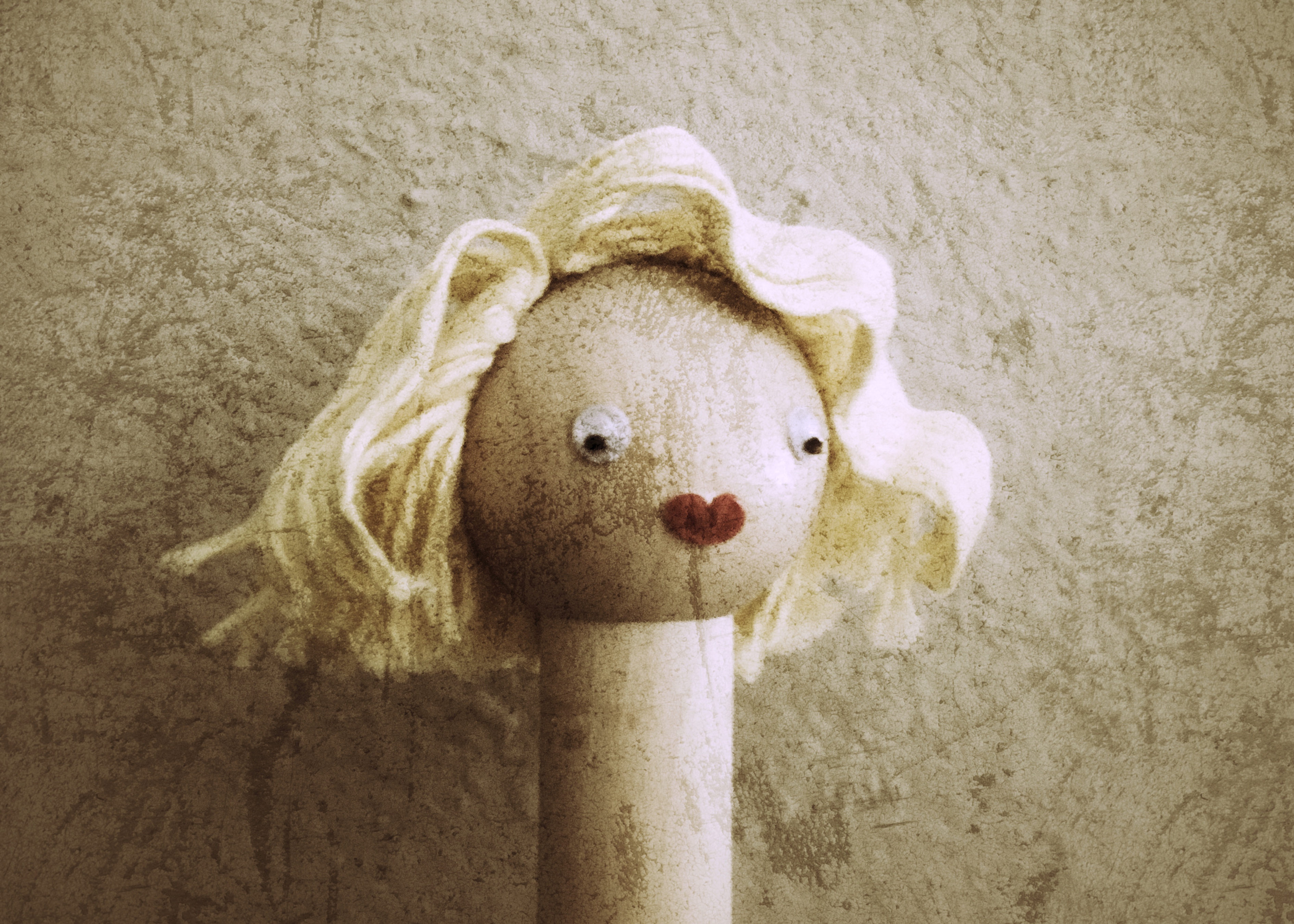 Just popping in with a quick update! I got a little bit of work done this weekend for a new puppet I'm working on. I won't say who she is just yet, but I imagine fans of the series might be able to deduce where she's from based on the teeny-tiny prop I've included.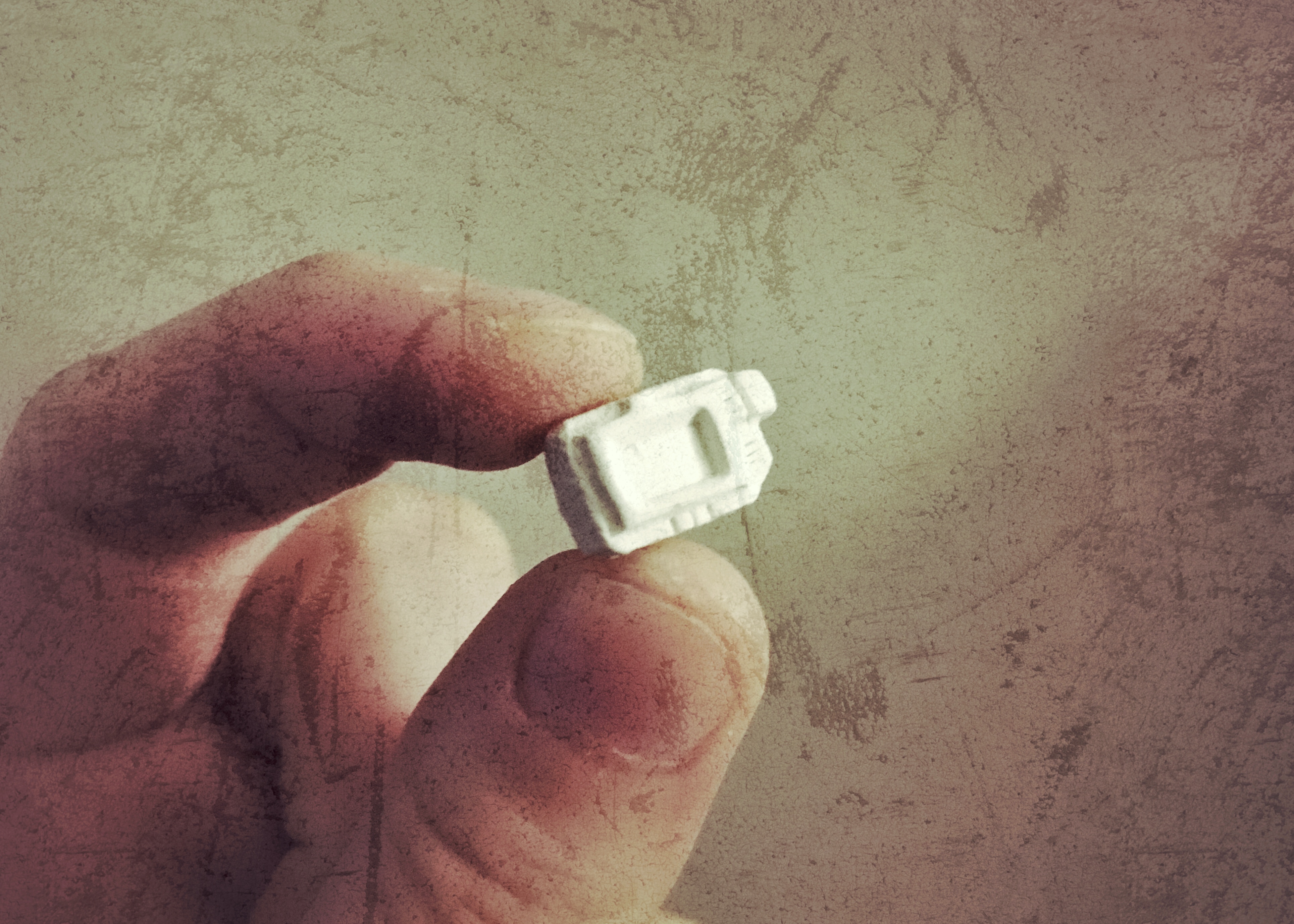 I also really need to make a Sarah Connor puppet for a short skit idea I have for my little Terminator dude. Of course, I always enjoy the characters with more complex costumes, so I keep putting her off. That, and I need to build a little set for the skit, too. Ugh, so much to do!!
Anyway, that's it for now! Sorry again for the radio silence. I'm officially a stay at home mom, so I've been busy trying to reclaim the house from three months of neglect.
Until next time!
(P.S. That last photo has nothing to do with the lady puppet I'm working on.)
---
I love feedback, so if you have any questions, ideas, or requests, make sure to leave a comment below. And, if you need more fun stuff to shove into your eyeballs, hop over and check out my YouTube channel, Chimp Skipper, or my online portfolio.
#art #crafts #sci-fi #games #toys #fanart #funny #cute #miniatures #mini #tiny #prop