Blog Update - 02 Aug 2018
---
And so it begins...
---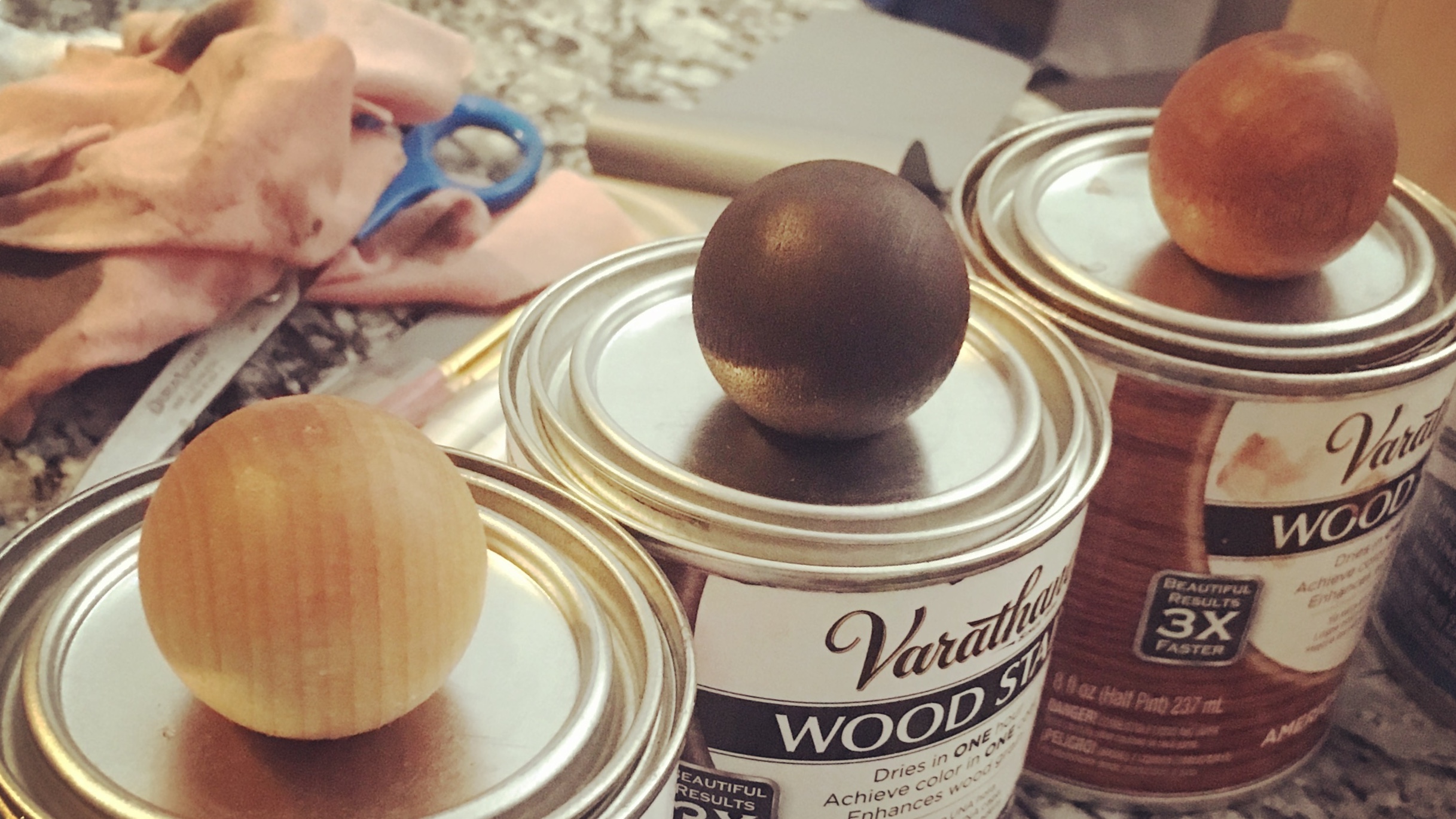 I'm not sure what came over me, but I started working on my finger puppets pretty feverishly this week. I hear Mercury is in retrograde, which, apparently, can encourage a return to old ideas… IF you believe in that sort of thing. Anyway, after watching a bunch of videos on how to add hair to dolls and make wig caps (check out the video from AkameruKawaii's channel below), I got an overwhelming urge to start making my little puppets again. I mean, I've wanted to work on them for some time, but this new information from my research renewed my interest AGAIN and really motivated me to return to this project.
https://www.youtube.com/watch?v=7h37sGmGrxo
I'm fairly certain I've used this quote here before, but as an artist (and creator in general), I have always followed the sage wisdom of good ol' Honest Abe. He said, "Give me six hours to chop down a tree and I will spend the first four sharpening the axe." So, as with any project, I have been working on some testing for my new creation techniques before starting on my next character. While the costume and sewing is still set to follow the same steps, I have been trying to find a better way to make the puppet heads.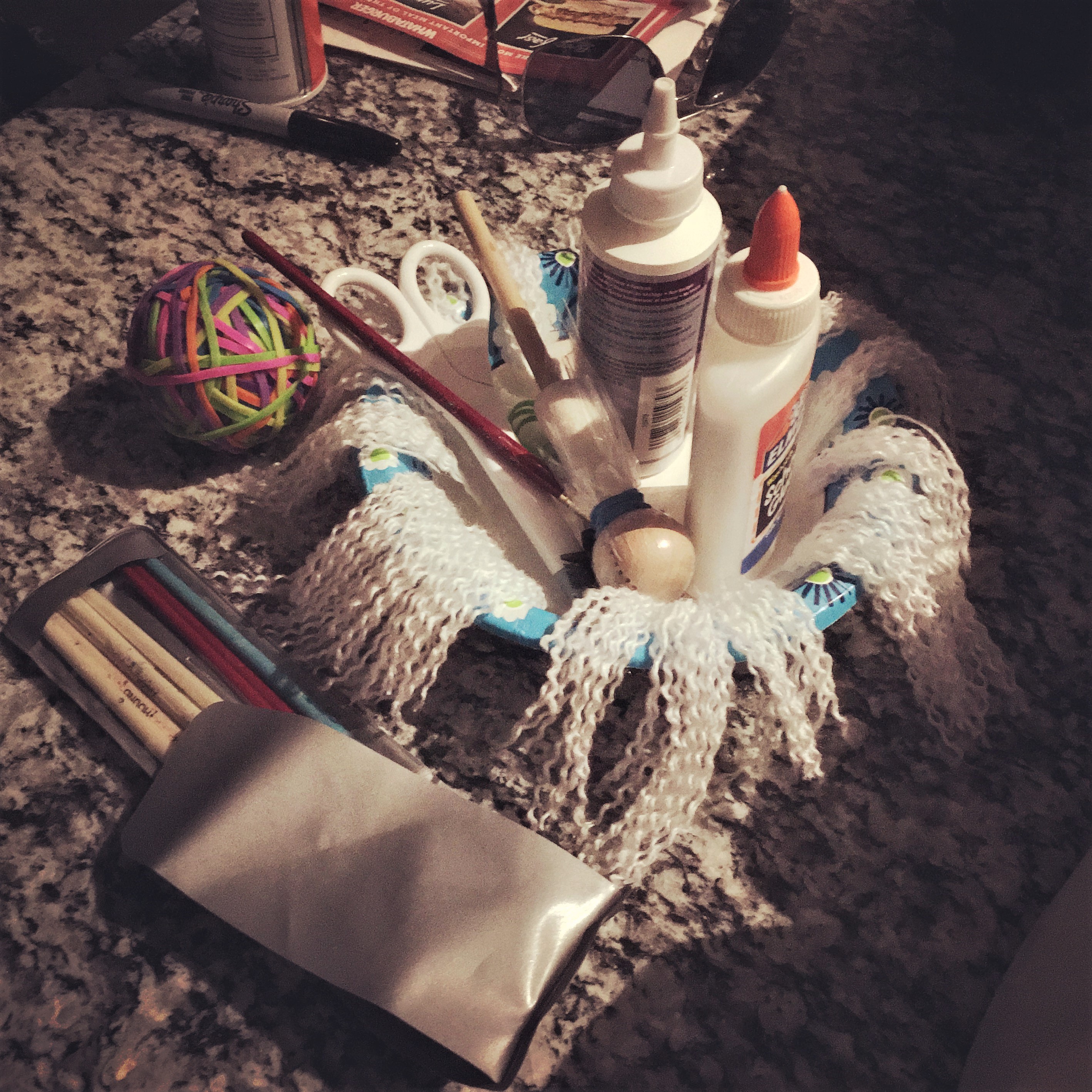 A while back, I passed through the wood section at Hobby Lobby. There was a packet of dowel caps that caught my attention. They were almost exactly the size and shape of the Model Magic heads I had been creating, and they had large, drilled openings in the bottom that looked big enough for even my spouse's Kielbasa fingers. I bought them on a whim and am only now starting to practice with them. A couple nights ago, I made some wefts (like demonstrated in the video above) and gave a blank hair. Last night, I managed to get to the hardware store to buy wood stain in varying skin tones to practice changing the color of the wood.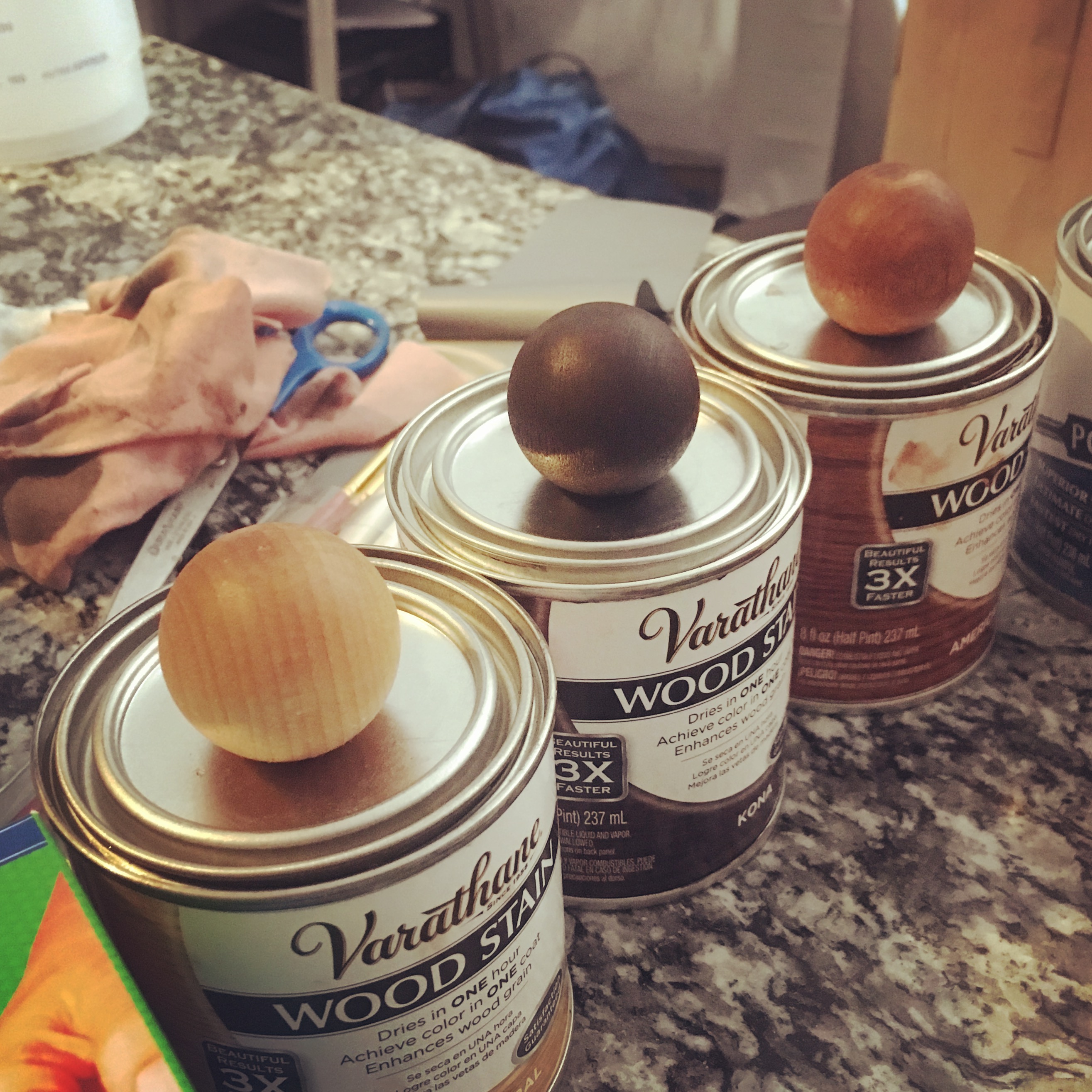 I still need to work on finding a middle ground between the 2 darker colors, and I also plan to buy a lighter stain for pale characters as well. Regardless, I'm really happy with how this first batch turned out. Once I have a really good handle on the process of making these new character heads, I will be releasing a more indepth, step by step post. Until then, I apologize for the lack of pictures and thank you for checking out my post anyway!
Until next time!
---
I love feedback, so if you have any questions, ideas, or requests, make sure to leave a comment below. And, if you need more fun stuff to shove into your eyeballs, hop over and check out my YouTube channel, Chimp Skipper, or my online portfolio.
#art #craft #puppets #toys #wood #handmade #practice #quotes #creative #creation #howto #dolls #dollmaking #fun #silly