07.13 Update: Time Lapse Digital Speed Sketch
---
I got a new toy...
---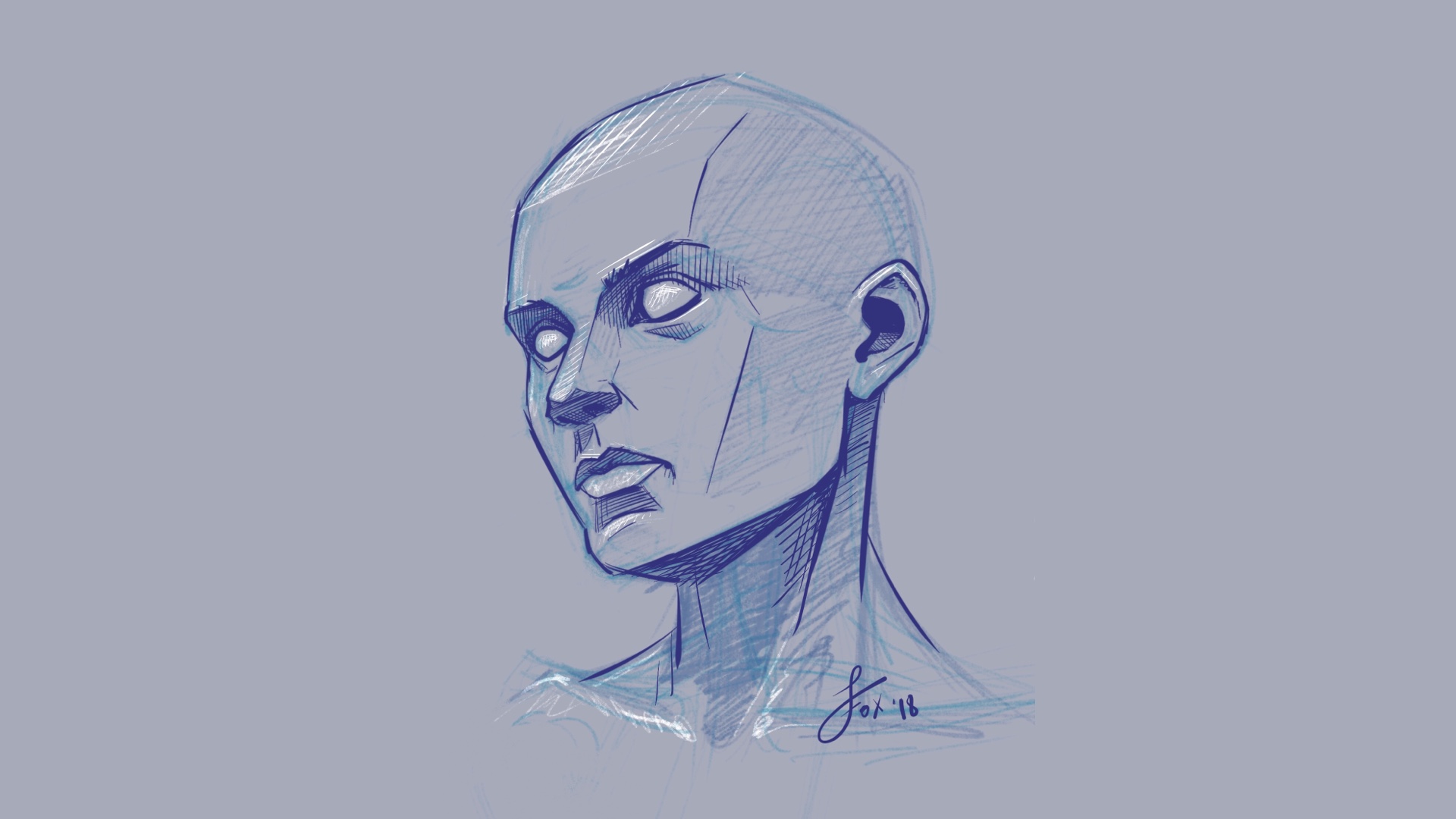 So, I realize I've been MIA for a three weeks now. Our entire morning routine has changed since switching daycares and, because it has caused me to take shorter lunches, my creative flow has been completely wrecked. That being said, there are only 4 more weeks before I begin staying home with the little one, so I am still very hopeful that I will be able to return to daily posts once I have more free time.
In preparation for that free time, I finally broke down and made a purchase I have been putting off for months, if not years. After doing a little test drive at our local Apple Store, I finally pulled the trigger on buying an iPad Pro and Apple Pencil. I also bought the coolest case to go with it.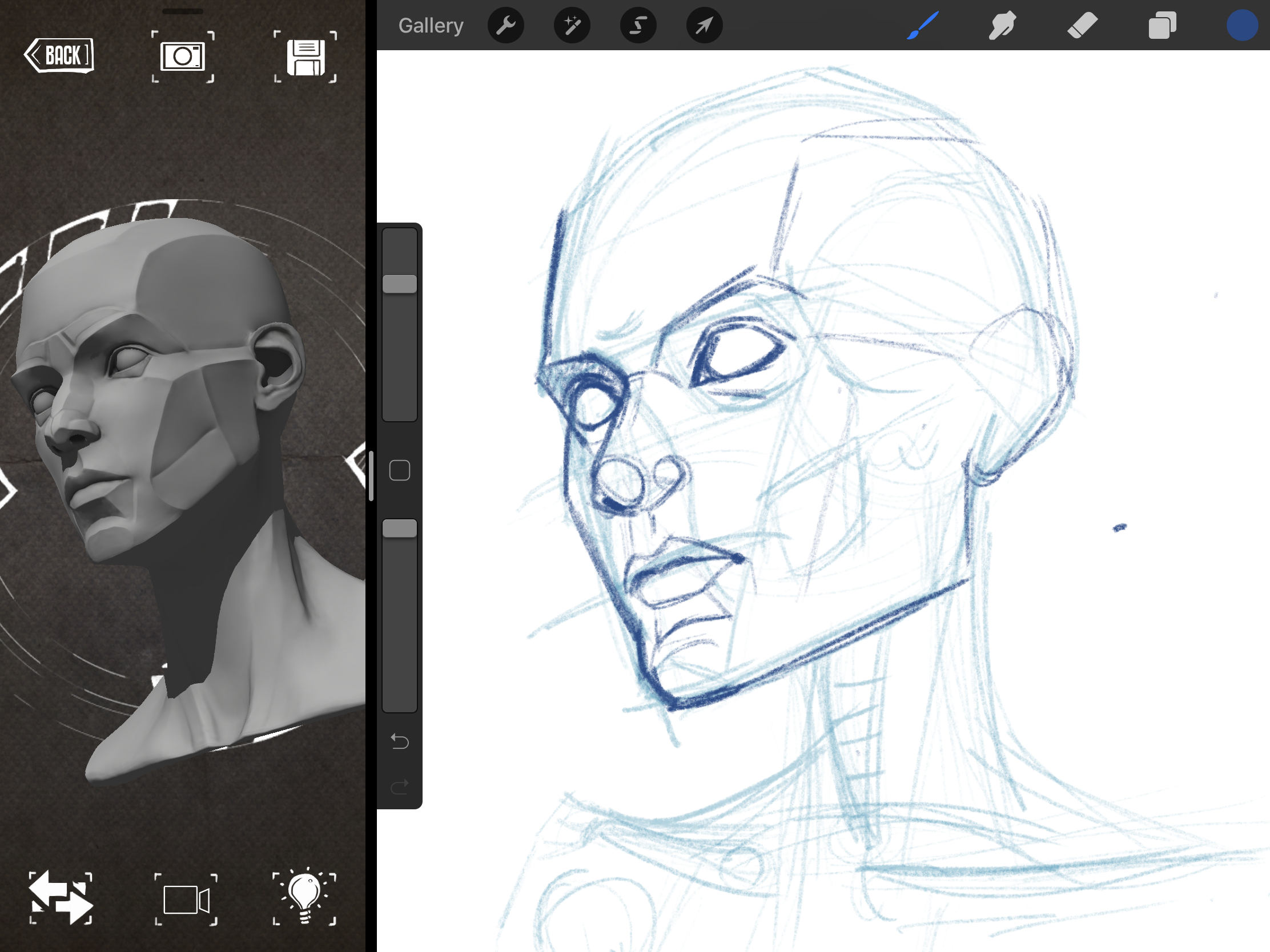 I considered getting a Wacom Cintiq, but I really wanted the mobile freedom of a tablet. I also made sure to try out the MS Surface Pro since I know some artists have good luck with it. While I can see the appeal for someone with a different drawing style, it just simply didn't work for me. The MS pen had a very rubbery tip and offered too much resistance for my liking.
So, I went with the iPad and have been sketching whenever I can for the last three days. This video is a little time lapse of a sketch I did this evening using the ever popular app Procreate. I've used it before on my old iPad Air, so I'm pretty familiar with it and it's features. It was really nice to use it again with a perfectly pair tablet/stylus combo. Using a Wacom stylus on my previous iPad had always been a bit awkward, so this has been an amazingly effortless transition! I don't think I've ever had a more natural feeling experience using digital media.
https://youtu.be/4Whp3hDpf-E
That's all I've got for now. I'm going to try to post more frequently, but until I start staying home full time, I can't make any guarantees. Thanks so much to everyone for sticking with me through these lulls. Life gets hectic, so I appreciate y'all sticking around.
Until next time!
---
I love feedback, so if you have any questions, ideas, or requests, make sure to leave a comment below. And, if you need more fun stuff to shove into your eyeballs, hop over and check out my YouTube channel, Chimp Skipper, or my online portfolio.
#art #drawing #sketching #illustration #timelapse #speeddrawing #video #ipad #applepencil #digital #creative #creativity #portrait #procreate #tablet #technology