More tourism woes for Thailand - this time in Phuket
---
I know it isn't nice, but part of me is kind of enjoying this because I have been saying for a long time that the governmental changes this country has been making for the past decade or so would come back to haunt them and here we are, with more breaking news about the backlash that is happening when Thailand decided to go "all in" on Chinese tourists in recent years.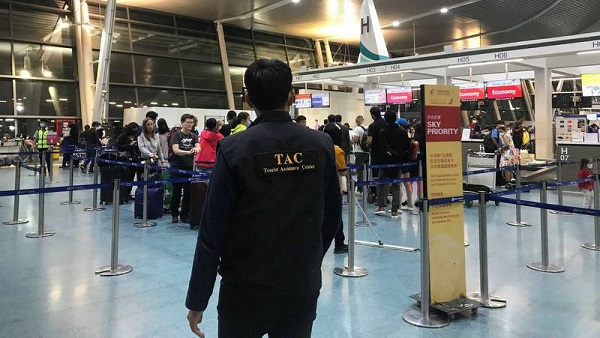 source
Perhaps I harp on about this too much but now something amazing just happened: The numbers have dropped so much that the Tourism Authority of Thailand (TAT) can no longer publish bogus numbers and lie to the public about actual numbers because now it is too obvious that they are not telling the truth. Businesses are hurting and lies about tourism numbers are not going to change that.
The statistics were released just a few days ago and I suspect these are some of the first genuine numbers that have been made available to the public in years.
Phuket arrival data has revealed that the number of international passengers has dropped on average more than 30%, hitting an apex on the first few days of February to a nearly 45% drop from last year's figures (which was likely untrue and inflated data anyway.)
The cause of all this? Well, the TAT is claiming it is exclusively because of Coronavirus and a lot of that may be part of the story but I suspect the real reason is that the government here in Thailand decided years ago to only focus on wealthy Chinese tourists at the expense of other nationalities and income demographics.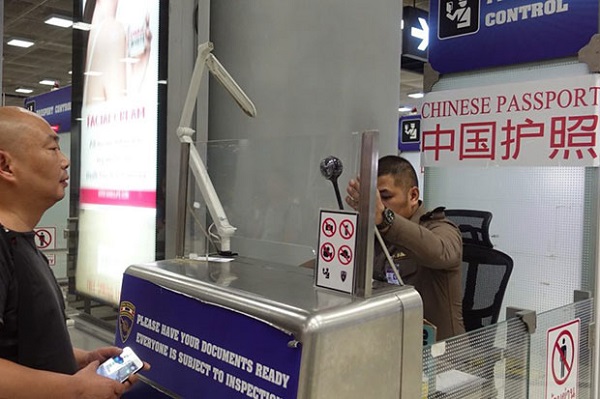 source
While there is no doubt the Coronavirus is part of the equation, according to Phuket International Airport, who stands to gain nothing by lying about this, overall arrivals not just Chinese, are down over 30% from last year.
As a consequence, there are 3000 registered tour guides (and probably thousands more that are unregistered) that are now appealing to the government for aid because this is the "cash cow" time of year that is peak season. Most of these guides will usually make a substatial portion of their entire year's wages in just a few months and now many of them have no work at all.

source
According to my friends who live in Phuket, luxury hotels are slashing prices to unheard of levels, but it isn't having much of an impact on the world's decision on where to go on holiday.
It really stinks when the common-folk end up suffering because of the actions of a bloated and micro-managing government. I hope that the people of Thailand can realize that their government officials are not good at their jobs and vote them out in the next election.
My advice to the government would be to get out of the way and let the system manage itself organically. When i first moved here over 15 year ago pretty much everyone was allowed in for as long as they wanted provided they didn't break the law. This happened regardless of how wealthy they were on paper or how much they were willing to spend in a day. The end result was that virtually every tourism-oriented business, including tour guides, was busy and everyone was making money.
Thailand was affordable, easy, and beautiful. Now it is just beautiful. I suspect it is simply going to get worse unless the government stops trying to be involved in the process.