Korean film with Best Picture - the first foreign film in 92 years to do so
---
A little while ago I wrote an article about a Korean film that I had recently seen called Parasite and I believe my advice at the end of that write-up was "skip everything else you were considering watching and go and see this film immediately."
Well, apparently the Academy felt the same way.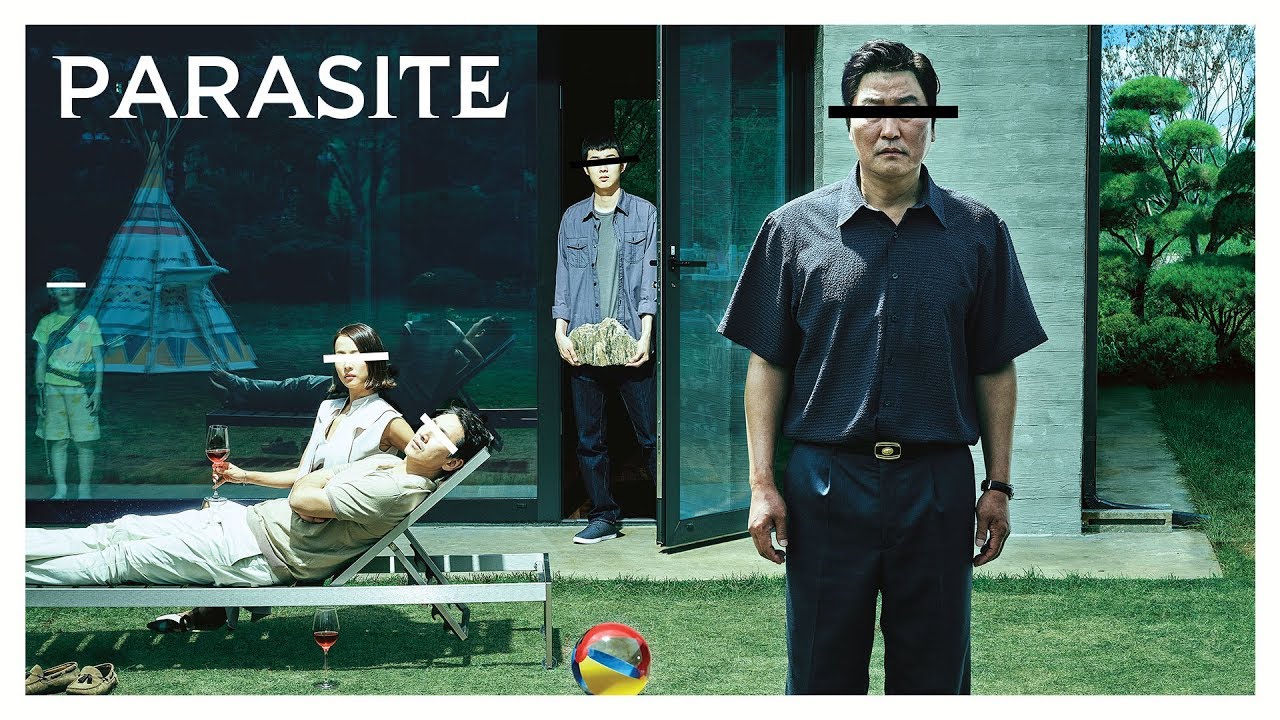 source
It is extremely rare for a foriegn-language film to be considered in the Best Picture category. Normally these movies, regardless of how good they are get relegated to the "Best Foreign Language" section. Which is still really prestigious but not nearly as great an honor as the overall Best Picture.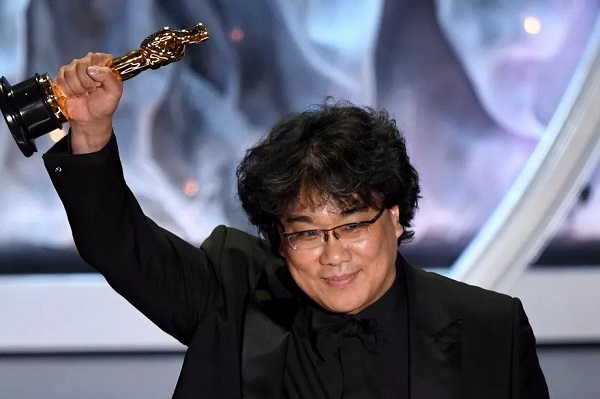 source
Not only did Parasite win what many consider to be the top award at the ceremony, but Bong Joon-ho's crew walked away with Best Screenplay, Best International Feature Film, and Best Director.
The Oscars have been around for nearly 100 years and there has never been an instance where a foreign film has won Best Picture.
Why is this film so good? Well, I'm not gonna try to get all artsy fartsy on ya but I think it is many reasons. For one thing it is a wonderful portrayal of the massive divide that exists between the haves and have nots of societies all around the world and how members of either sector of life have no idea of what exists in the other's world.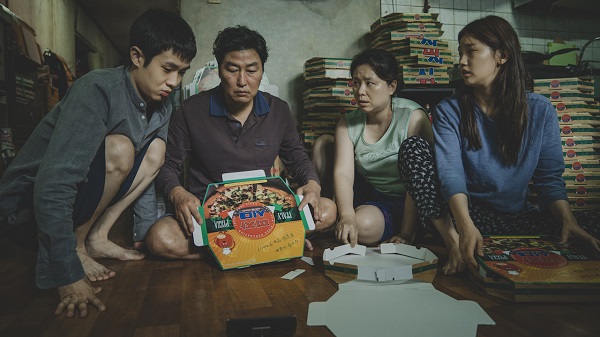 source
The poor can't believe the extreme opulence that the rich consider to be commonplace and the rich are disgusted and annoyed with the way the poor "choose" to live their lives.
This film also uses magnificent directing mechanisms (there is certainly a better way of explaining this in real terms) that are able to create tension without explicitly making you feel that way via jump-scares or simply a driving soundtrack.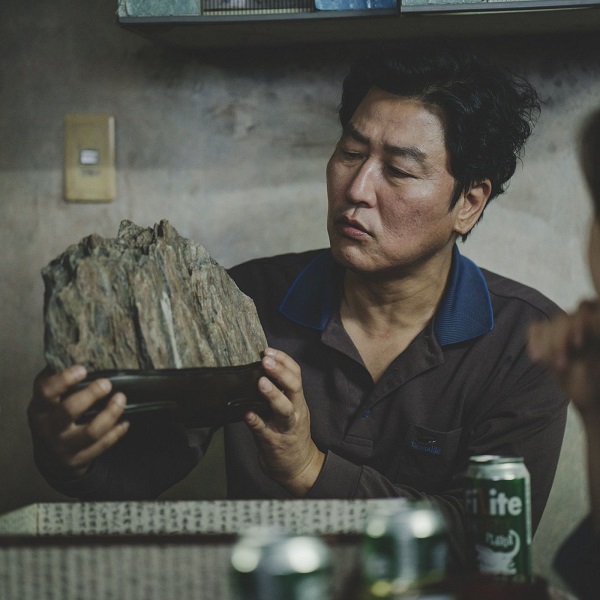 source
Parasite also intertwines comedic elements without turning the film into a full on comedy. However, even though you are reading the subtitles I can all but guarantee the humor is not lost in translation.
The elements of love for family and how a person can be driven to feel great rage when someone else attempts to hurt a relative that you yourself hurt on a regular basis rings so true to a part of all of us. It certainly did for me and made me think about how my sister and I would fight constantly when we were growing up but if someone else threatened her it would bring out the demons in me.
https://www.youtube.com/watch?v=bBO34Mx2ck0
It was also heartwarming when the speeches ran over because of translation the music started playing as the Oscars attempted to keep things moving by cutting the microphone but then the crowd, filled with celebrities that this film had just defeated, began a rich-people protest chant until the production team allowed director Bong Joon-ho to finish speaking.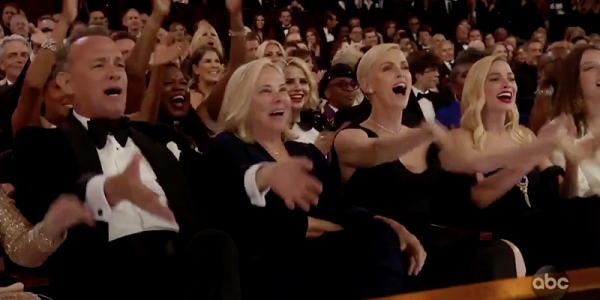 source
At one point, struggling with speaking English, the director said "Thank you, I am ready to drink tonight."
If you have not yet seen Parasite I will once again strongly suggest you go and do so because not only do i think it definitely deserved this award, I also think it is one of the best films that I have ever seen.