How was your Superbowl party?
---
Mine started at stupid-o'clock in the morning out of necessity but the alternative was to avoid all social media and watch it later. The good fun was that I was on various messaging programs talking to all of my family members who were all there for the same reason: The Kansas City Chiefs.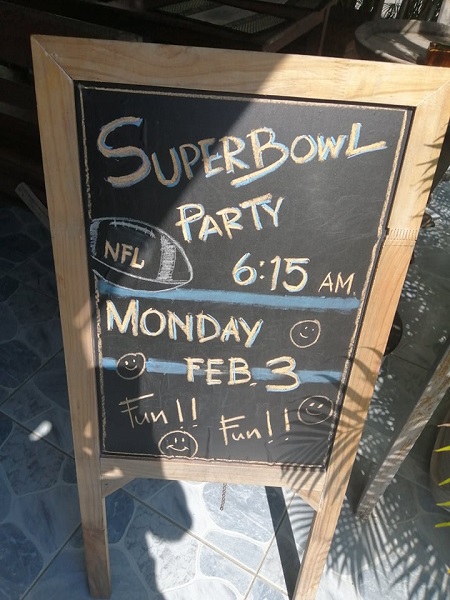 To be fair i was NOT there at 615am but arrived at a far more reasonable hour of 7am and immediately ordered a double vodka with cranberry to quell the headache I had from the night before (which will be a bigger hangover tomorrow, no doubt.)
We had a decent crowd and not everyone was even American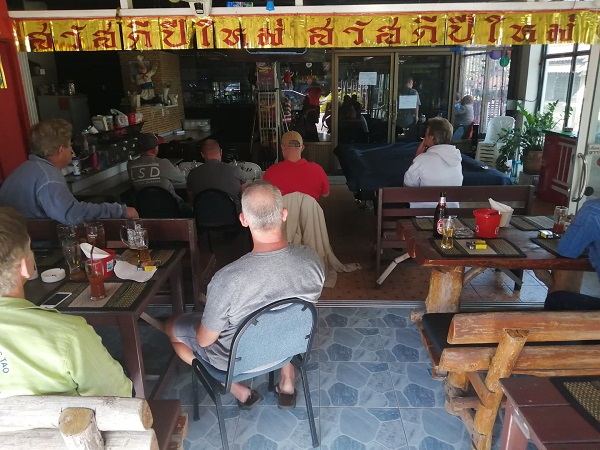 I don't even know if they are allowed to sell booze this time of day but perhaps certain exceptions are made for holidays like the super-bowl. For us, everyone, despite the really inappropriate hour, was getting tanked.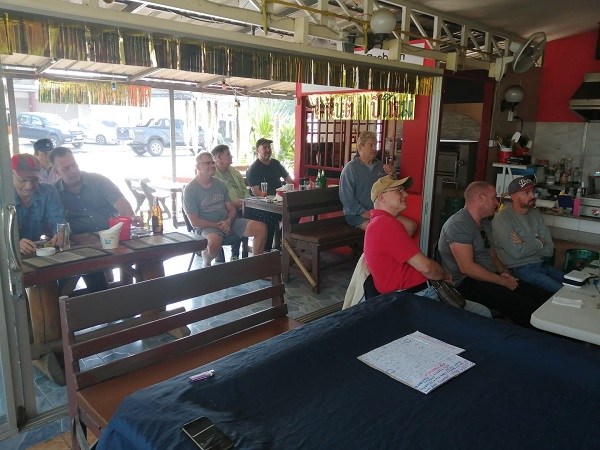 I have to admit that things got a bit scary for KC fans in the 4th quarter, especially after the Chiefs threw a second interception. In my mind, and really everyone else in attendance (and perhaps the world) the game seemed like it was over.
But then the KC squad did something amazing and scored 21 unanswered points in one quarter after doing very little for the rest of the entire game. We were all on cloud 9 (well, except for the one guy that was a 49'ers fan in attendance)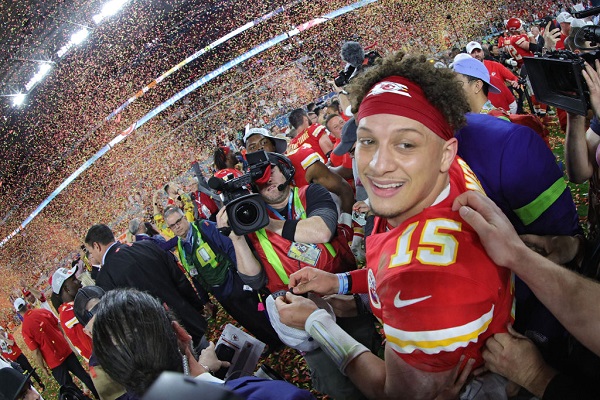 source
That 4th quarter might be one of the most exciting quarters that American football has ever seen in the SuperBowl. Up to that point I thought the game was relatively uneventful. It was seriously a highlight to my day and I was sending messages back to my relatives in Kansas during the whole thing. It was truly worth waking up for.
Of course now I am drunk and I already signed up for a 7km running race this afternoon and I WILL fulfill my duty as far as that is concerned.