I want to create something beautiful for you! What does it take to build your own career and do what you love for a lifetime?
---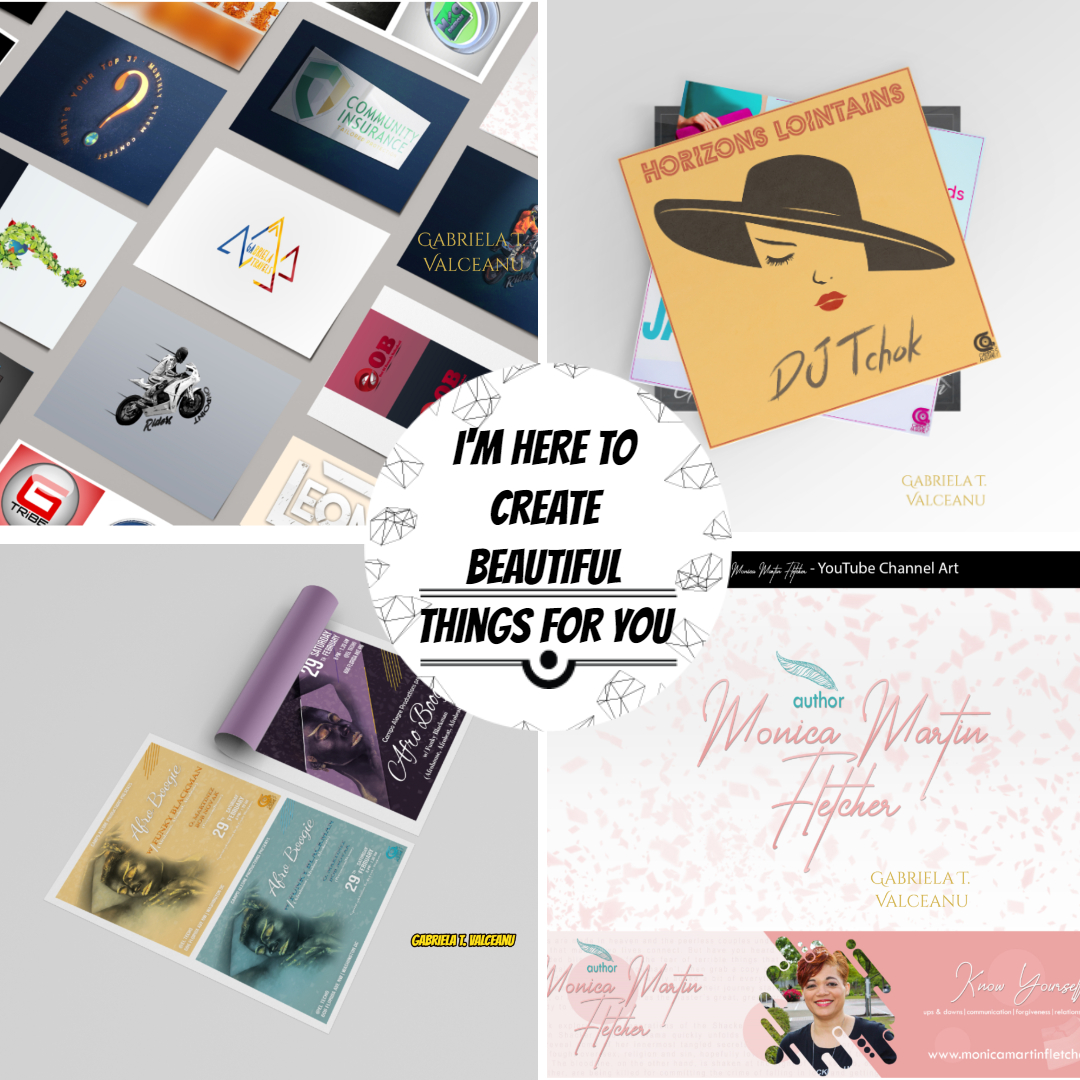 We all have our own passions - more or less discovered yet. But how determined you are to build your career doing one of the things you love for a lifetime?

Because we all know that life is short, and it's really ridiculous to not live doing what we truly love instead of living someone's life. Because that's exactly what we do when deciding to take a road that has nothing to do with our passion, nor our interests.
And here I am, after I've been in a high school that had nothing to do with my passions, then followed a university which wasn't even close to anything I enjoy doing in my free time. Most of you probably know that I got the travel bug and if it was possible, I'd most probably travel most of the time, but in reality, I haven't travelled anywhere since September.
But why I'm writing this post is because other than travelling I have many other passions like gaming, reading, doing sport, drawing, cooking and most important - creating digital art. Because this is what I want to focus on, today.

While I tried in many ways to build my career as a travel blogger or vlogger, I failed awfully. I've been having a YouTube channel since 2012 and yeah, I'm not even close on becoming a partner with YouTube or reach the right people and gain more audience through my videos. I tried all kind of methods (legally) to make my channel get what it deserves but it seems like I'm cursed or something, or at least this is how I feel.
Then I thought about steemit that might be an open gate and a new chance for me to do more of what I love, but I learned that building a beautiful community of 1061 followers with many awesome people I've met and new friendships I've earned, values more than anything. But I will be honest - I never stopped believing that one-day steem will make the subject of new adventures while I was earning enough on my travel journals so I can travel and write more about everything I see. But that's fine, because none of this and the YouTube things, didn't make me give up, because I always believed that everything happens for a reason and if I didn't manage to succeed in any of these areas, then it's not what it is meant for now. And most probably there is a different road waiting for me.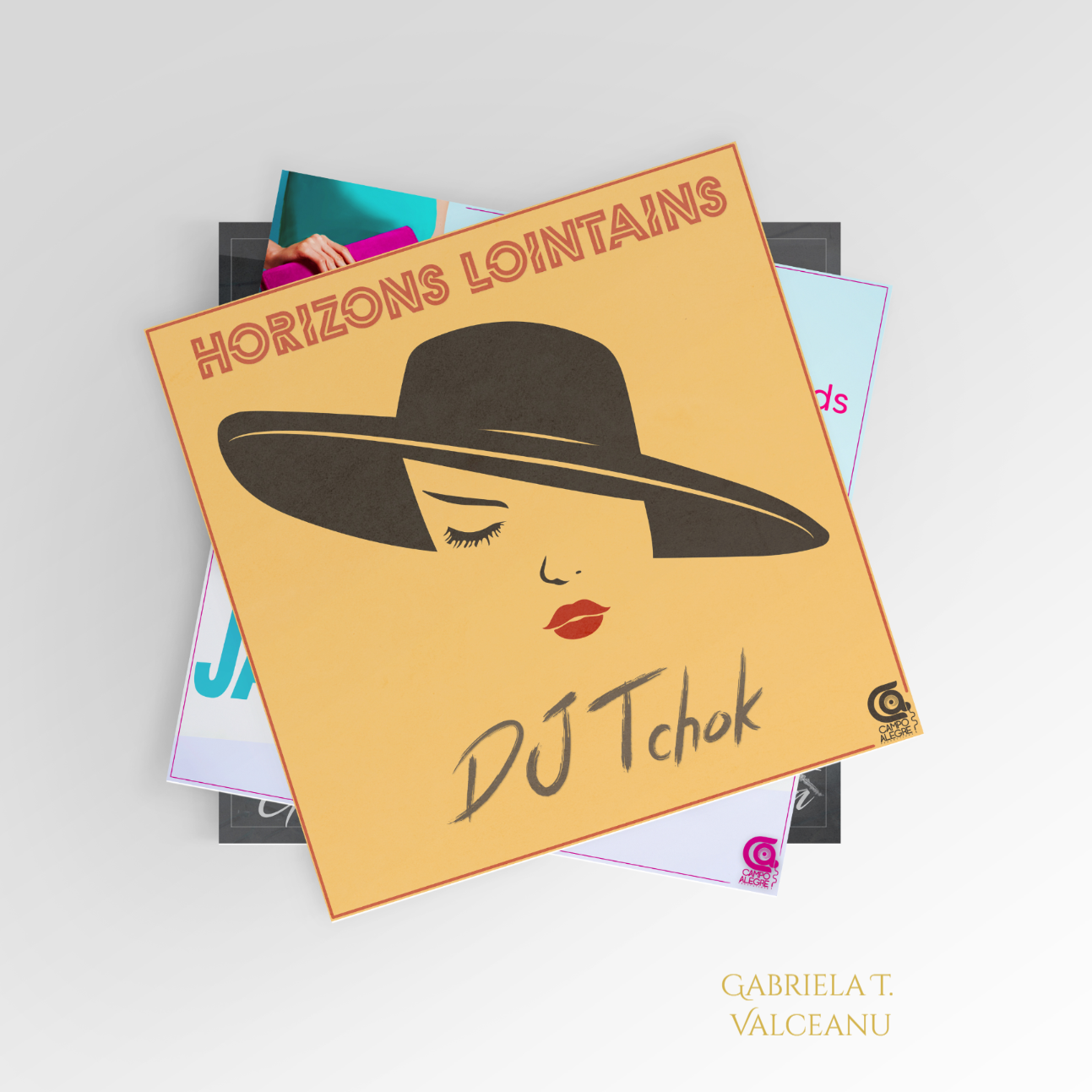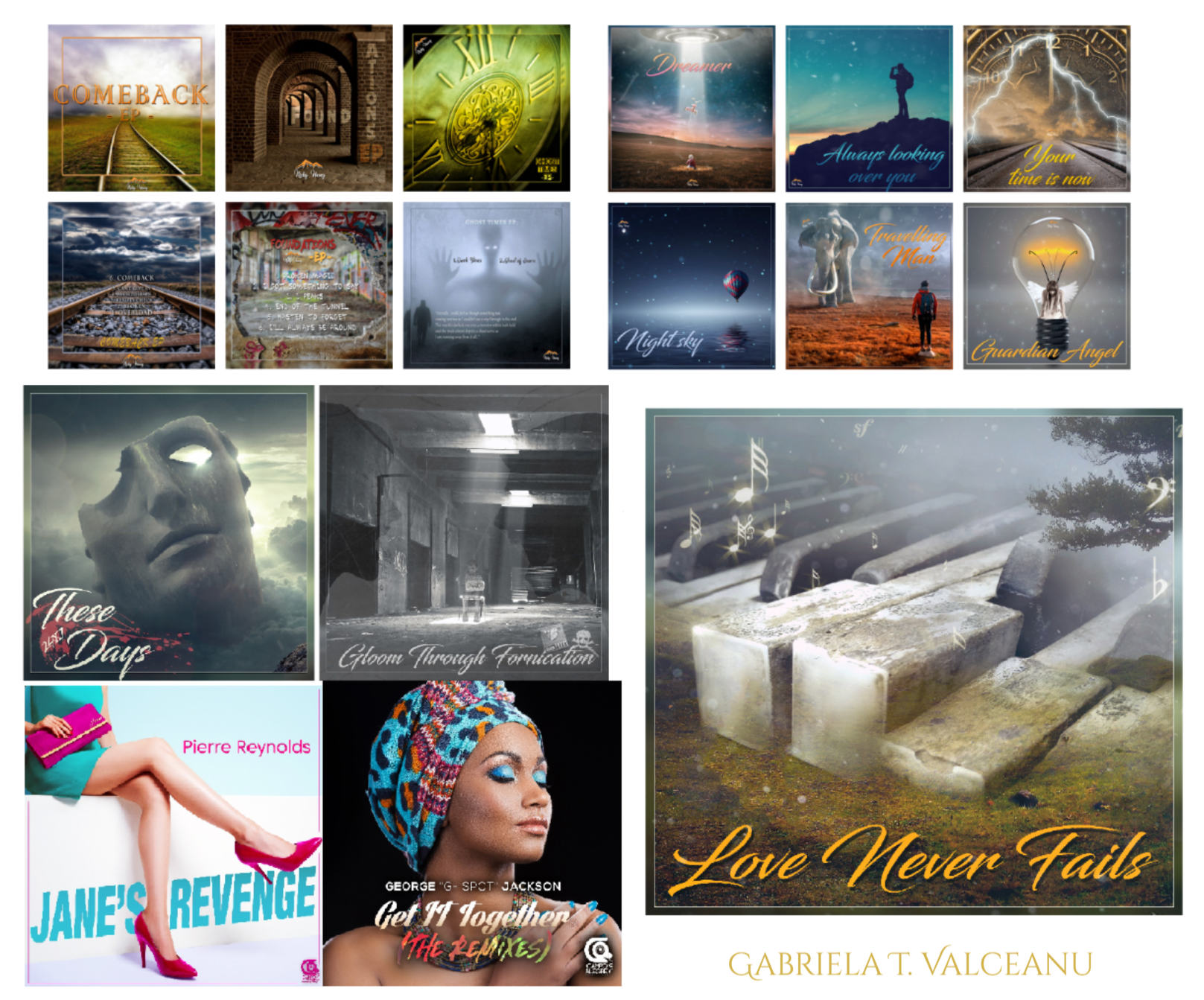 During my last year of university, I had a few collaborations with @nickyhavey who wanted me to design his future albums and song artworks. Then he brought me to the @yourtop3 family where I had to design a new logo and a few more things. Nicky was the only one who supported me on this road which was actually my first passion since I was 12 years old. So after I graduated the university I was more determined than ever to not let anything else control my journey anymore. I know that living as a freelancer is a long way until you succeed and maybe will consume lots of energy from you, even more than a normal job. But I do believe that I finally found my path and I want to focus on it as much as I can. I want to build beautiful things for people with my creativity and have my own career that will allow me travelling while doing it and not be forced to wake up every morning annoyed and sad that it's another day when I get to the office and stay locked in there for 9 hours until I'm back home. Because this will never make me feel good or happy, nor noticing when all these years will fly away.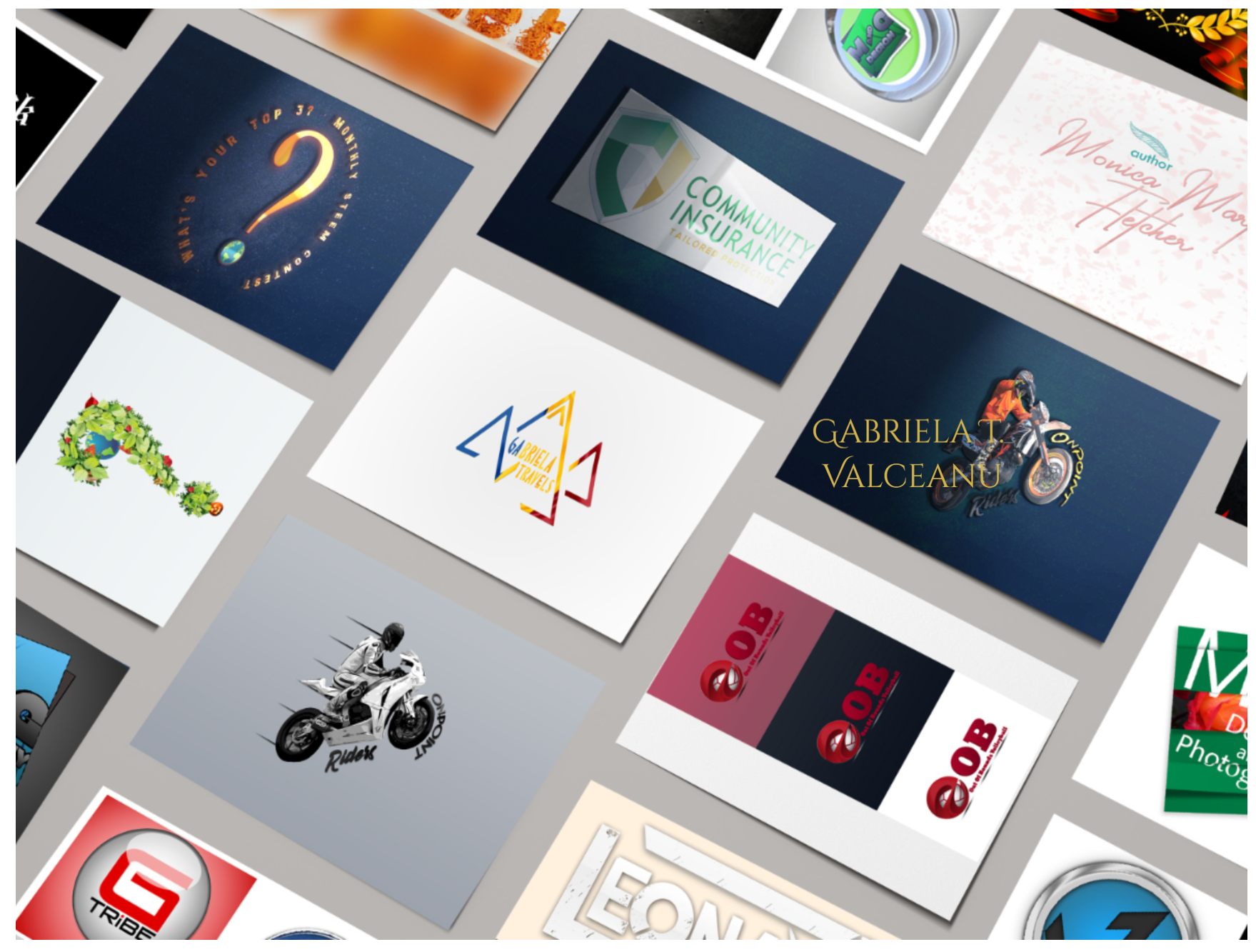 At the beginning of October, I joined 2 websites for Freelancing: Upwork and Fiverr. On Upwork, I had 2 projects - one as a Video Editor and the other one to create a logo for a Volleyball Team from the United States. I was hella excited to create something that will be on the players' clothes, on the score table and so on. No one was going to know who created that logo but only me, and I was still excited about doing something so important. Then I decided is better to focus more on Fiverr where everything seemed easier to work with. I created lots of things, from logos to album and single covers, from posters to banners, from YouTube Channel art to flyers, and so on. Literally anything graphic or video related because I like earning new skills and creating cool stuff.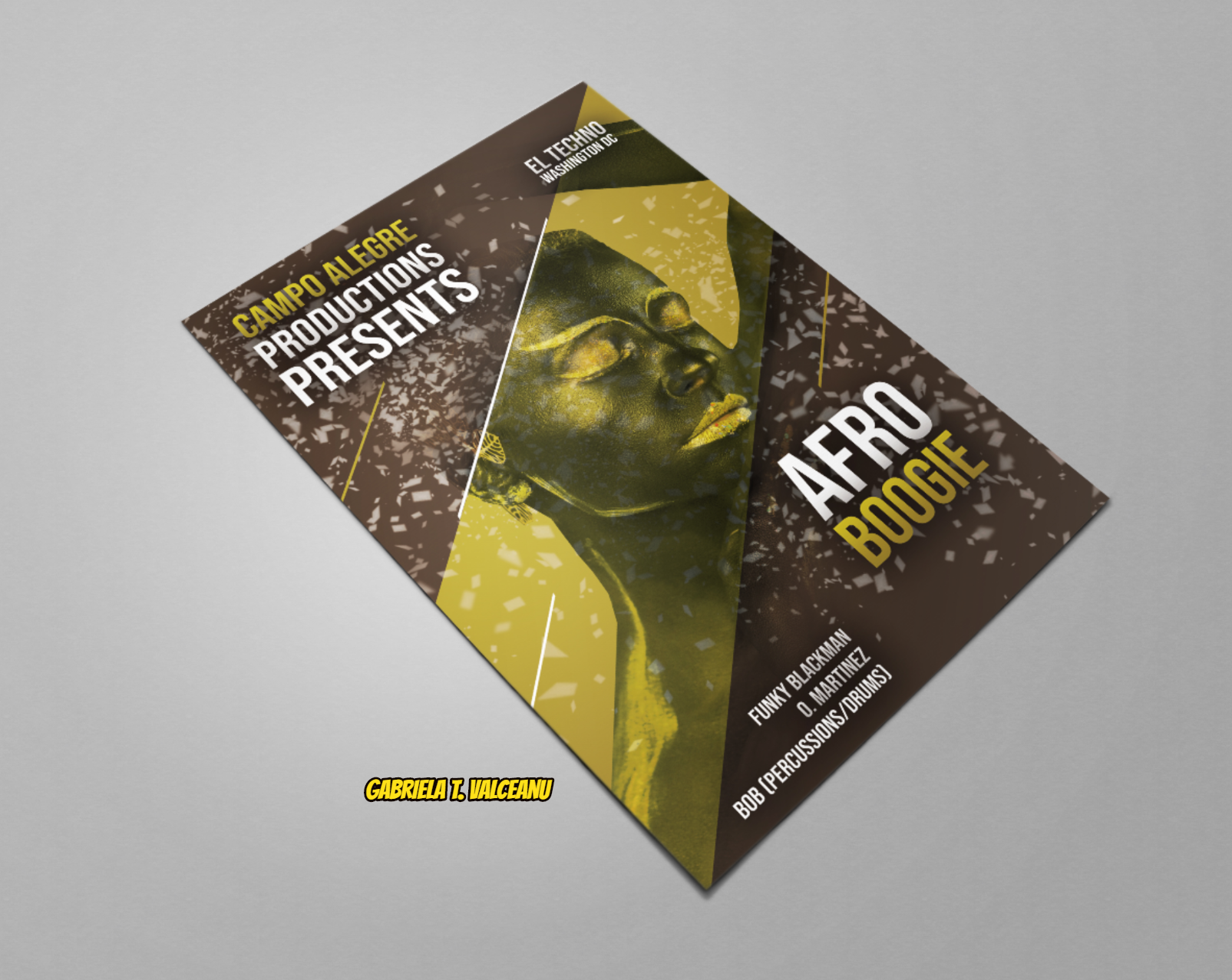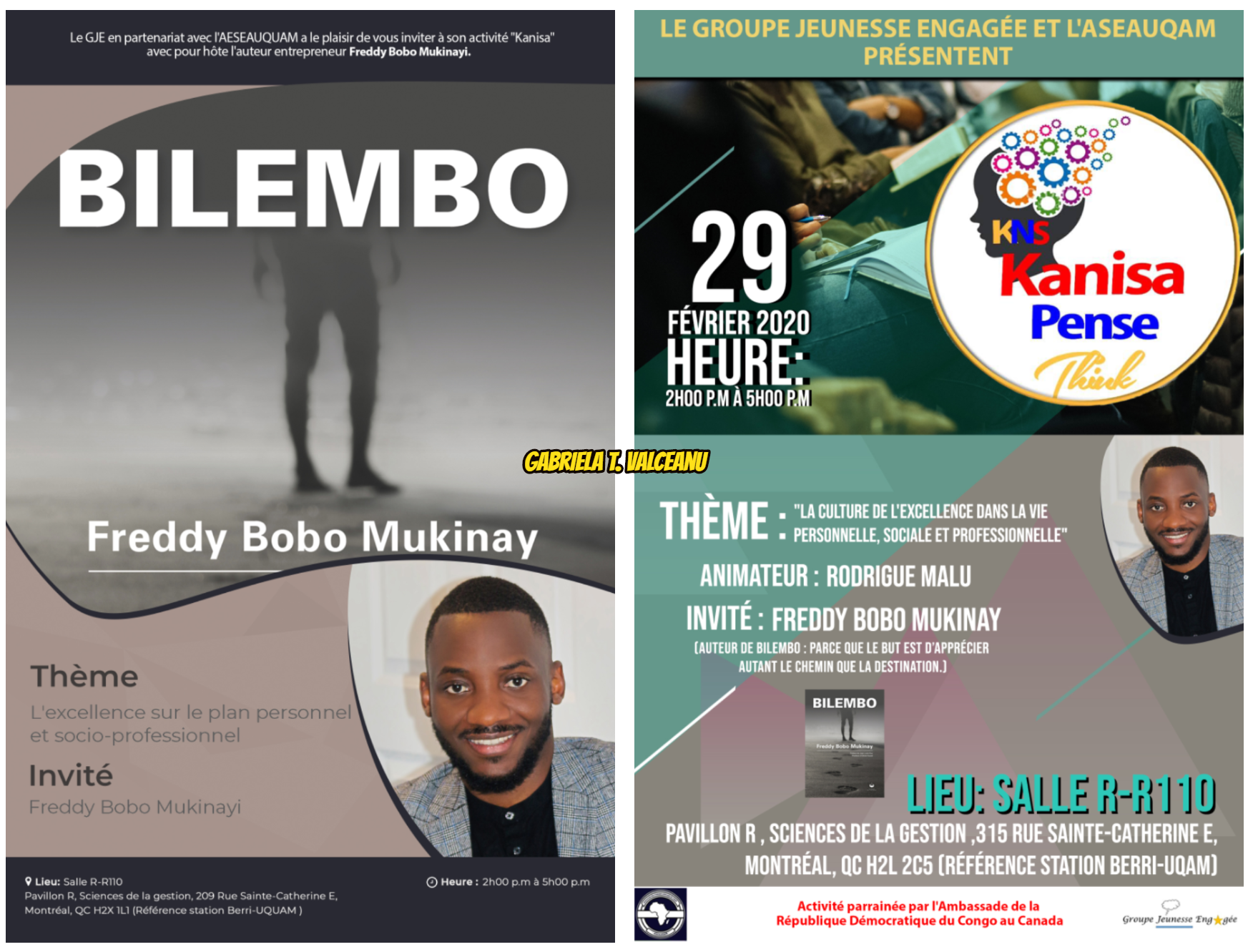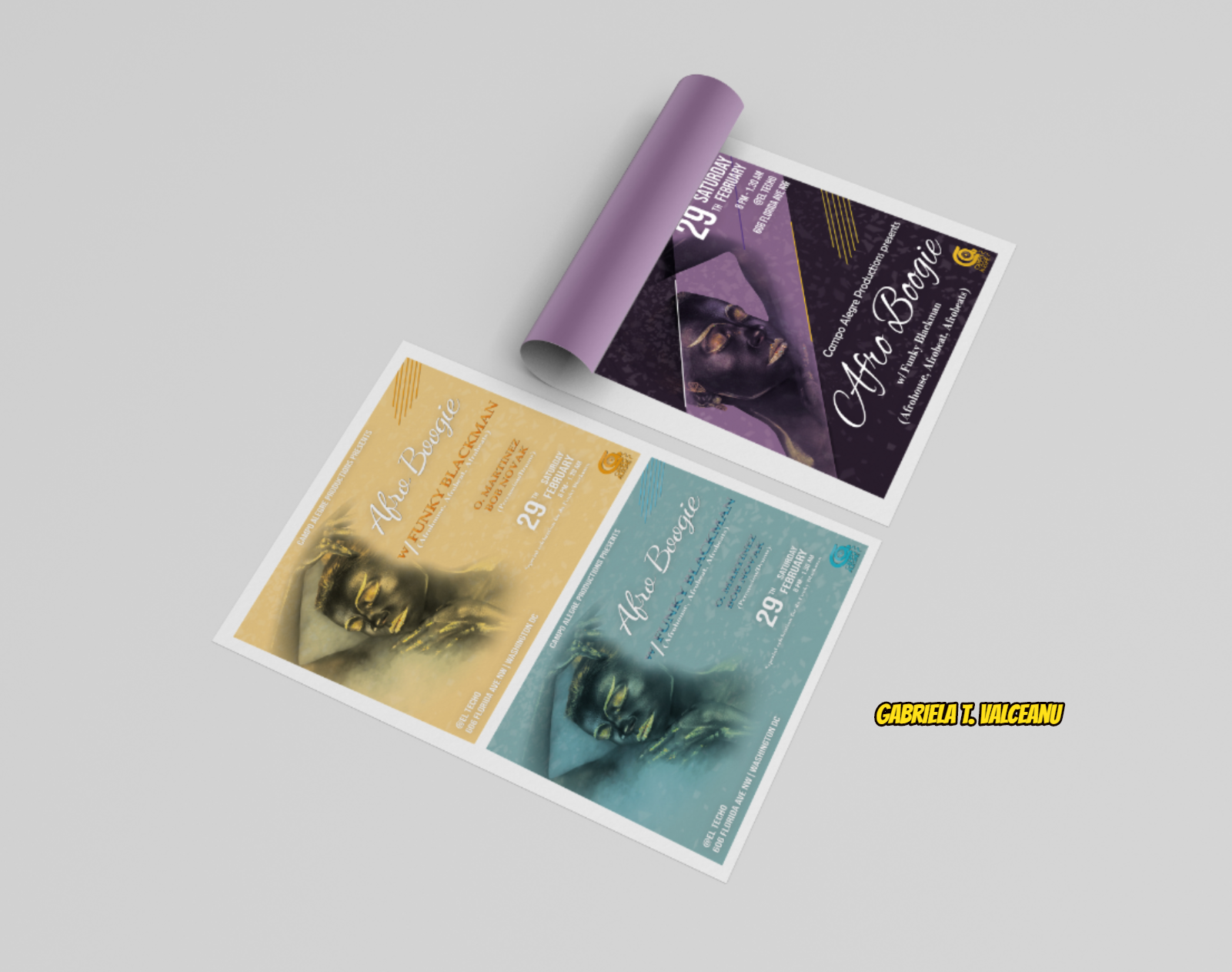 I even had the pleasure to create a logo and album cover for a rock singer from Las Vegas and build a friendship with her, which is so damn cool!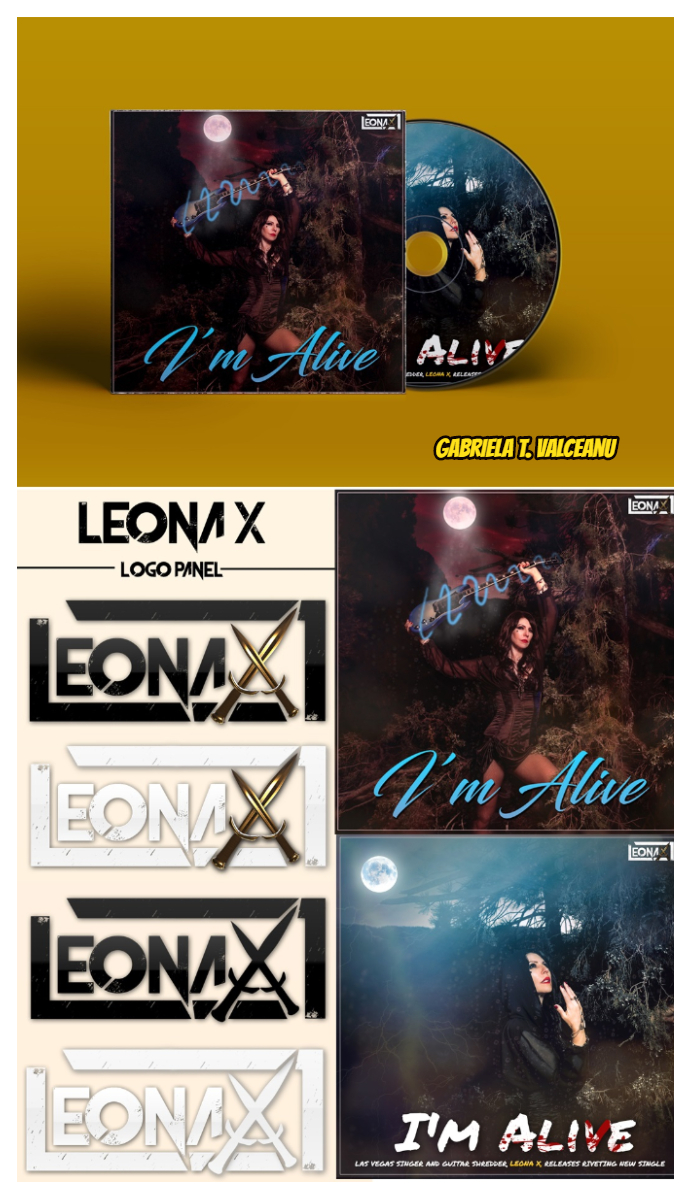 So now this post turned out to be longer than I expected, but my message is that I'm searching for any Graphic Design or Video Editing projects or even longer collaboration that will make me push my career a little bit more and also create more amazing stuff. Because my creativity doesn't have any bounds right now, and I'm more determined than ever to do this for the rest of my life.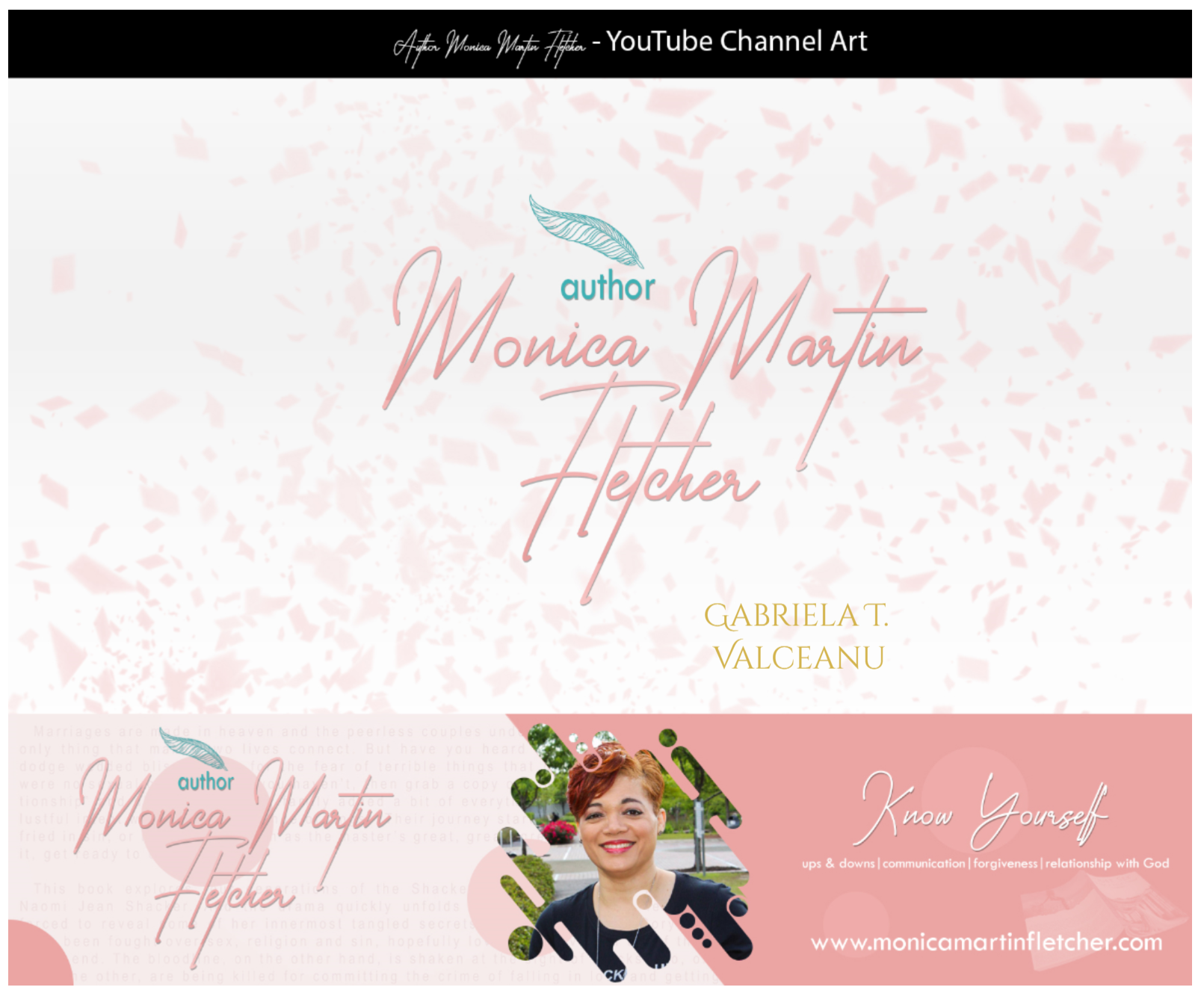 So if you ever need any kind of art to be done, or a video to be set up professionally (because I will write down below just a few projects I remember I had but which are just samples because I am able to create even more than that), please don't hesitate to leave a comment, or send a message on Discord or any of my social media, or even on Fiverr where I'm mostly active for my projects (https://www.fiverr.com/gabrielatv) and we'll get in touch to create something awesome together:
logo
banner
flyer
business cards
poster
album cover
singer cover
book cover
typography
signature
footer
paragraph or section divider
realistic cartoon of yourself
animated logo/signature
manipulate pictures (retouching, colour correction, removing things from the pictures, resize, real looking tattoos etc)
thumbnails (YT/Vimeo/etc)
videos
subtitles etc
On May 2016, I participated in a contest held by Logitech G and trough thousands of participants, I was picked as the Grand Winner for the wallpaper created using their logo. What a surprise! I almost can feel the excitement again :)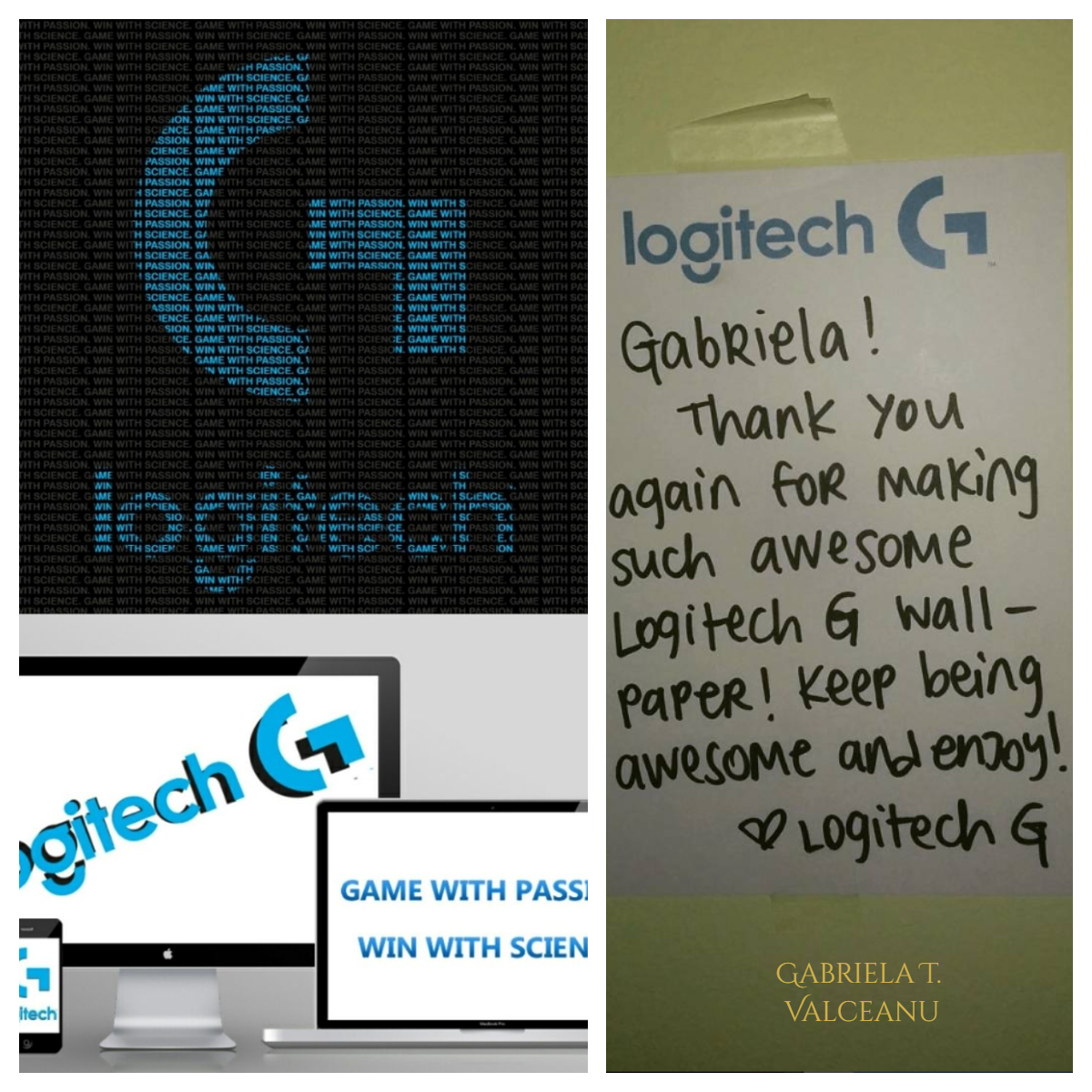 I hope I didn't bore you with my post which is different from the travel journals I used you with, but starting with this coming up Sunday, I'll get back on writing about my adventures and present some incredible ones. I promise! :)

All rights reserved.
You can find me on: ↪ Blog: http://gabrielastravels.wordpress.com/ ↪ Fiverr: https://www.fiverr.com/gabrielatv/ ↪ Discord: GabrielaTravels#0104 ↪ Facebook: https://www.facebook.com/gabrielaistraveling/ ↪ YouTube: https://www.youtube.com/gabiivdesign ↪ Instagram: https://www.instagram.com/gabriela.tv/ ↪ Twitter: https://twitter.com/GabrielaTravels ↪ PayPal/Contact: [email protected]