How To Start Sharing Photos On APPICS - Then Earn From It
---
Your Captured Memories Should Not Only Be Worth A Like Widget - Turn It Into Cold Cash Through Cryptocurrencies.
Patience is a virtue
That's what we're gonna need here.
We've just gone ahead and experienced a worldwide pandemic at we must expect an economic avalanche on the succeeding days. This is a great way to turn what we all have and make money from it.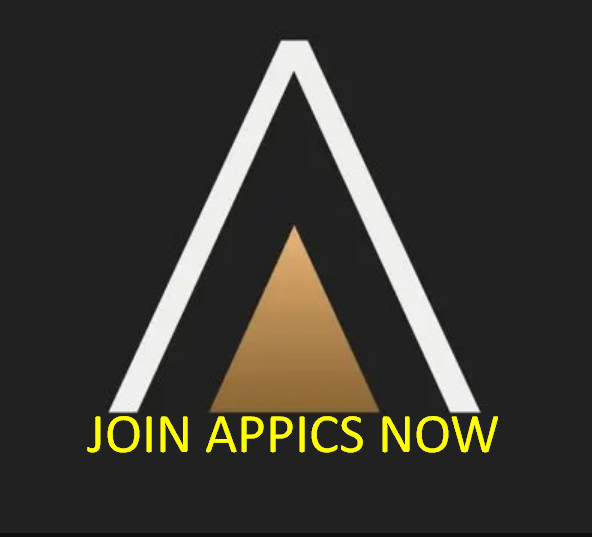 What do we currently have that is needed here?
Patience, Photos, Smartphone and the Internet.
Respect, Consistency and Responsibility
Being open to know more what cryptocurrencies are
These are the most important things that we should have here in this platform.
Disclaimer: If you ONLY wanted to earn money from this platform quickly and just be self-centered then do yourself a favor and close this page now. Get a real job or sell bananas.
We are not the center of the Solar System here and it is needed for us to genuinely interact with fellow community members who are more awesome than we are. If we happen to get astonished from the contents they've shared, let's all acknowledge their efforts by showing that we appreciate it either through an upvote ("like, heart" from other social media) and a comment how amazed we are. This way, we can start building connections with fellow users all over the world.
The "getting-started" part after downloading the apps can be very challenging so it is really needed to be vigilant in learning new things.
We would also need Time - You must have at least 1-2 hours a day to do all these activities each day cumulatively.
If you are all good with all these requirements then let's go ahead and start getting you on-board.
And NO, you don't need to spend any amount just to be with us. Imagine this platform, the Instagram of cryptocurrencies and the blockchain.
Take a short peep of the Three Main Pages of this amazing app. Be astounded with the smooth and classy interface that exceeds everyone's expectations. Indeed an app better than the usual social media we have at the moment. If you think you have photos more brilliant than these ones posted right up to this time, then we're waiting for you.
The Trending Page: The Top Earning Posts - some posts are videos.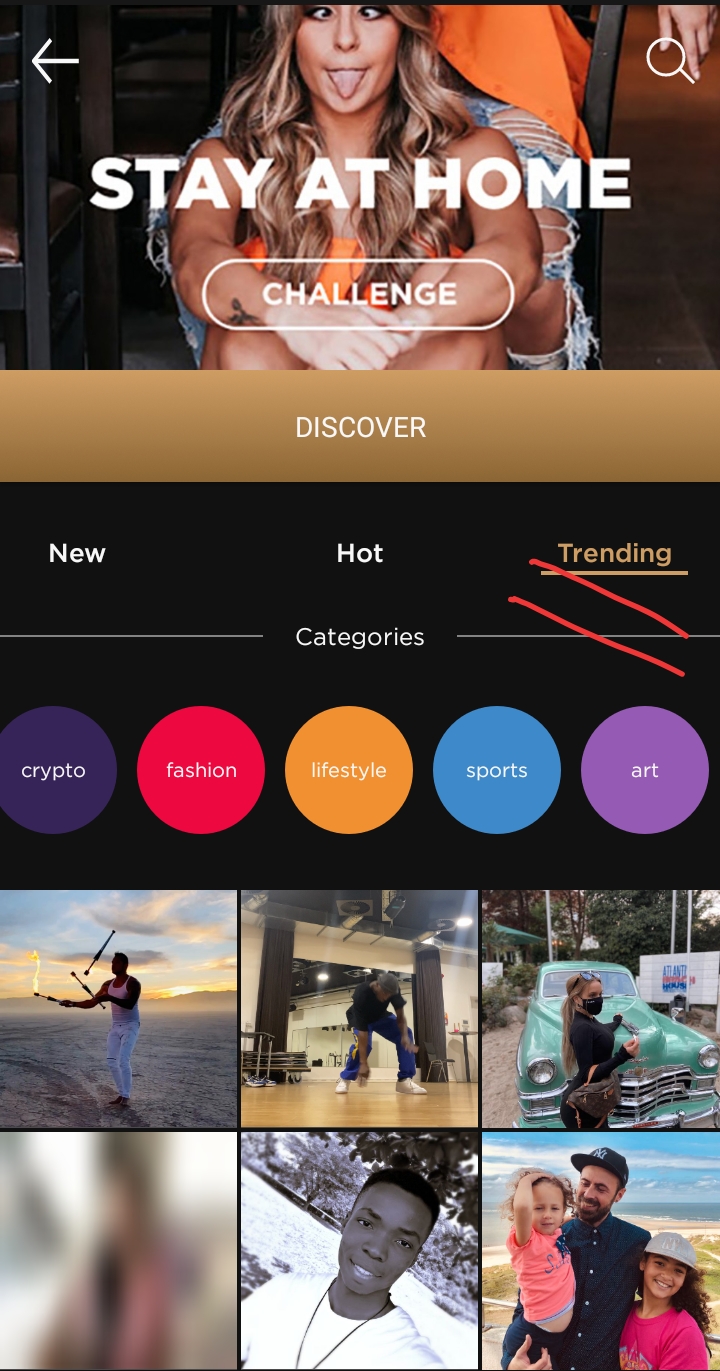 The Hot: The Posts That Garnered Numerous Engaging Comments.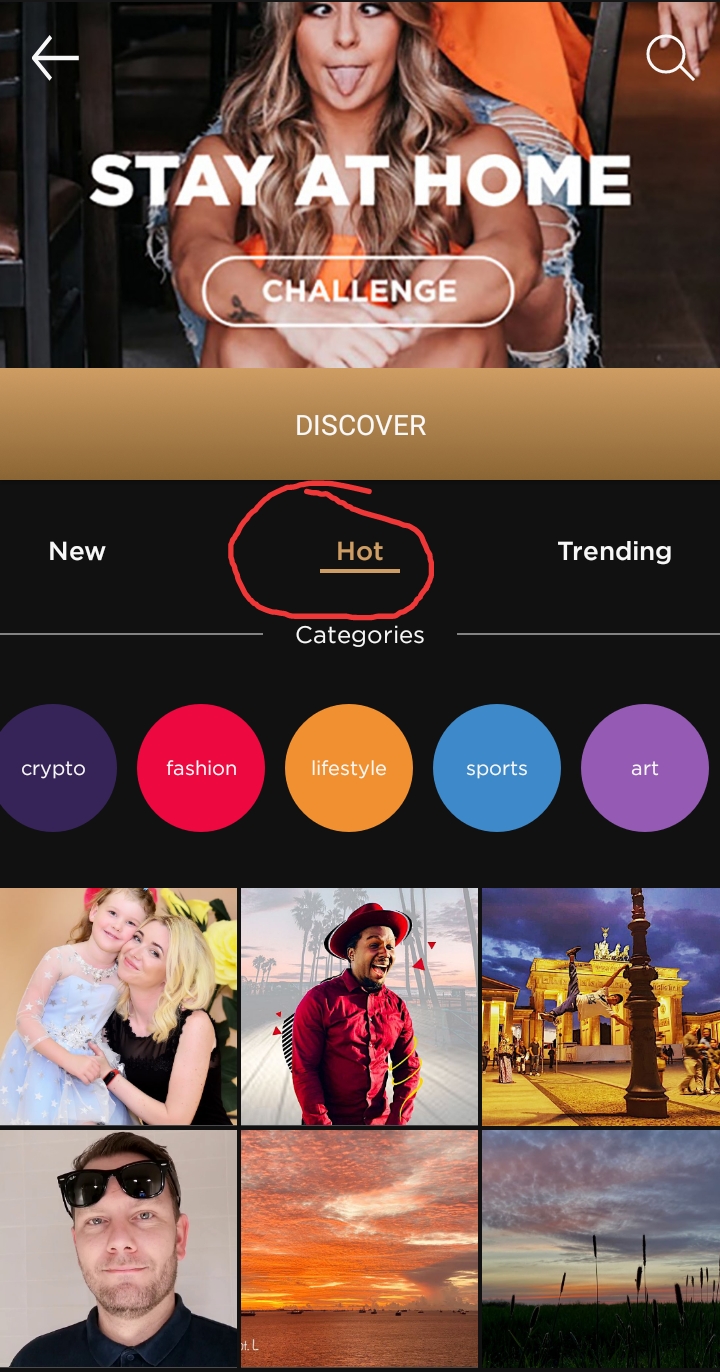 The Newly Posted Contents: Every few seconds there are numerous posts being added and you can check it all out here. We have a lot of community members to talk to if you'll just stay right here. See all the photos being shared all over the world.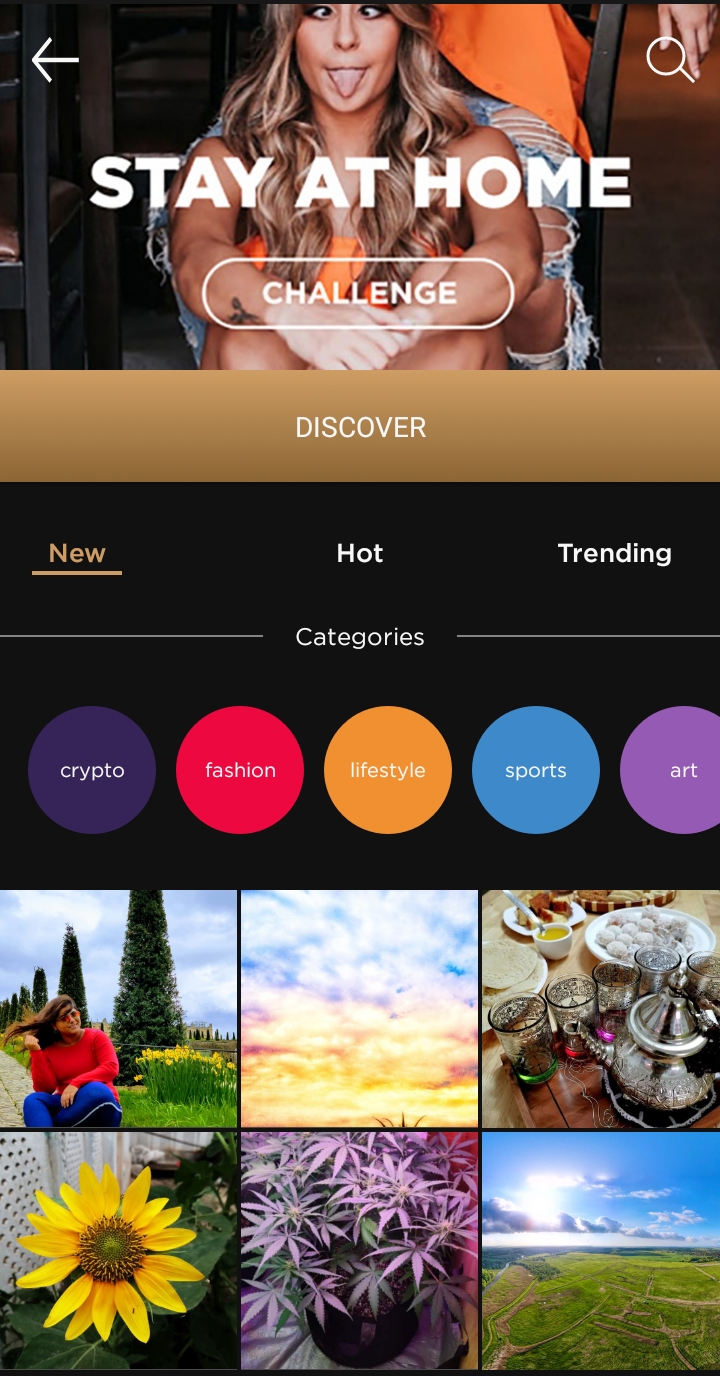 It should be your OWN photo.
Not your wife's, your husband's and not from anybody else.
I know you are already excited so here it is...
Here are the steps:
1). Create your Steemit account for you to have a username. Make your username unique or can be similar to your real name. You may also use your nickname, so that people will be able to identify you. As much as possible do not use any punctuation marks or numbers.
The easiest and fastest way to create a steemit account and appics username is this process:
You will need your email address and phone number just accessible because it will send you two separate codes for each and let you enter those codes quickly because it's time-restraint. Be sure to save your keys (long generated passwords) somewhere safe.
Important: Save those keys!
Choose only one from these three processes.
Click this link:
https://signup.steemit.com/
Or....
Another one is: https://steemhunt.com You will have your own delegated steem power here and no need to bug your sponsor and ask for Steem Power.
Or...
Create a steemit account here: https://dlike.io (Please open it on a new tab so you will still have this page as a guide)
Once you clicked it, follow these steps: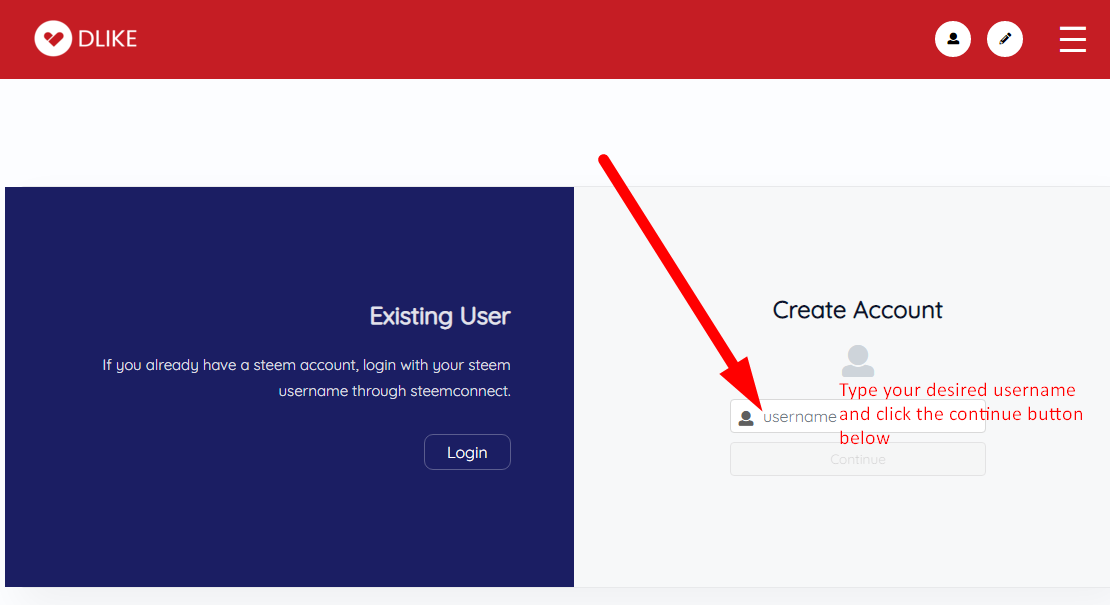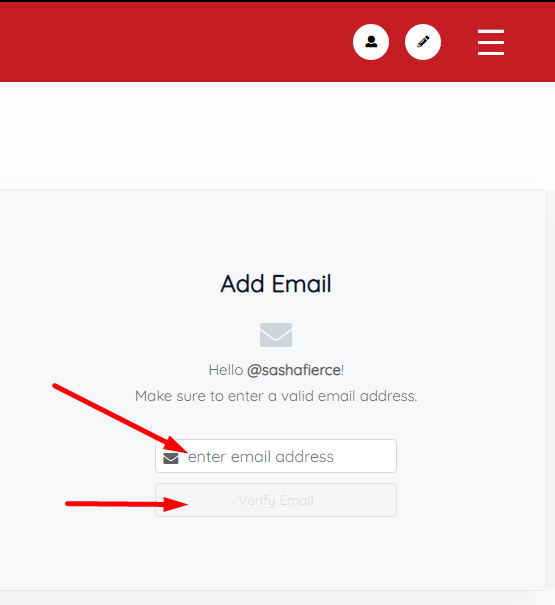 Once you clicked the verify button, go to your email address and check the code (6-digits number) that DLIKE has sent you.
Enter the 6-digits number to the page where it asks for the code on the tab. Enter it and it will show your Active Key.
Save that key somewhere safe and DO NOT EVER LOSE IT!
If you lose it then you will not be able to monetize your efforts all those times you have spent for months.
You now have your steemit account or username generated.
2). Ask your sponsor to give you the link that you can click and enter your email address for the registration. Please check the comments section if you can see your sponsor's name/username for you to sign up using his/her own link. Please remember to sign up only to the person who invited you here. It's very easy (coz this is only the first step). All you need to do is enter your email address, your steemit username and click SAVE MY REFERRAL.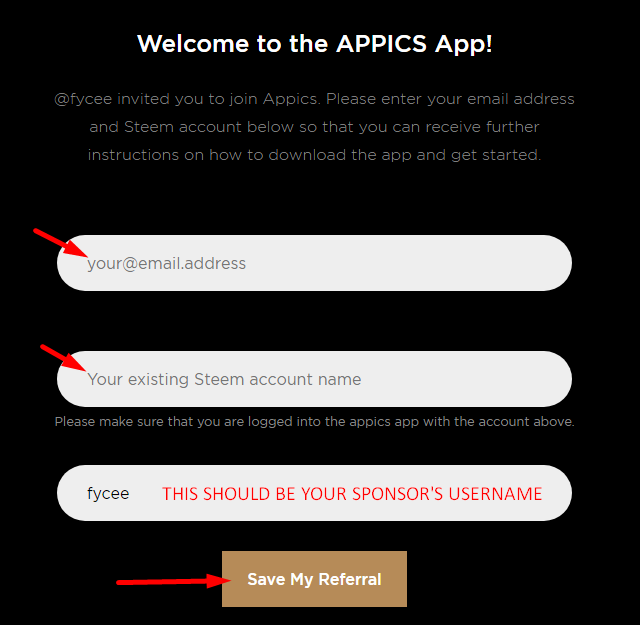 Here is my referral link: https://BIT.LY/JOINAPPICS
3). Try to contact the one who referred you to be with APPICS and will give you instructions to proceed.
For iOS or iPhone users, here is the direct link to download the appics app.
https://ios.appics.com
FACEBOOK: Eiron Manalo Viber / WhatsApp / Telegram: 09060449126
4). Acquire your active postive key! (for your log in password entering the app)
Go to this link: https://steemitwallet.com
Enter your username
Enter your active posting key (the one which I advised you to save)
Log In
Click Keys and Permissions Tab, scroll down a bit and copy your private posting key /
5). Open the APPICS app and enter your steemit username and enter your private posting key as your password.
Then you are good to go and start using the app. You may ask your sponsor on how to get enough Steem Power for you get on with the activities here. I know for a fact that our Resource Credits (will tell you more about it on my next post) might run out because of the level of our activities here is so intense due to the excitement we'll have once we get started.
Post at least 2-3 times a day, post comments to other members contents, follow people, give some upvotes, join the contests (currently the #stayhome challenge), and of course - share your satisfying experience to your friends.
Start enjoying APPICS!
Please don't forget to follow me and drop-by any of my posts if you have questions.
You may watch this video from YouTube, click the thumbs up, and subscribe. https://www.youtube.com/watch?v=hwUbJ7oRsdI Credits to Appics.Official
Check out the other videos there too.
See you all here!
On the comments section you will see our Leaders' reactions for this walk-through. I will also give some post earnings that I recently got from the upvotes.
This is @fycee welcoming you to APPICS
Ambassador to the Philippines