All Of Our 19 Ebooks For Free - From March 27th to March 31st
---
Hey there, how is everyone doing these days? Here in Valencia we're on lockdown since March 14th and it's almost hard to believe to imagine that not too long ago we were able to move around freely. I hope everyone is doing well, wherever you're!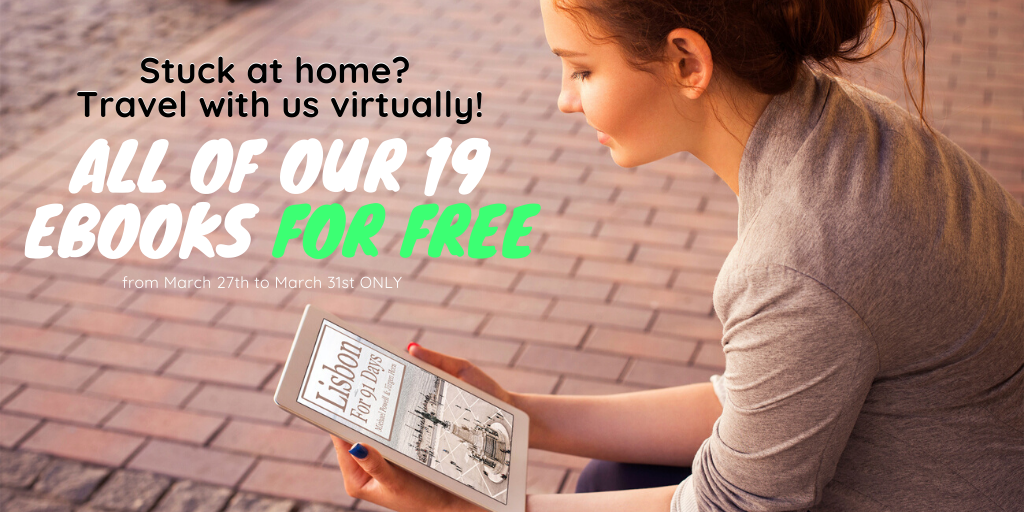 So to entertain everyone of fellow travelers check this out:
Going stir crazy? Miss Traveling?
From March 27th to March 31st ALL of our 19 For91days eBooks will be available for free.
Grab one, grab them ALL!!!
You can download them here (starting at the dates above) https://for91days.com/all19books