It's Monday 11 May 2020! Happy New Week! Drop a link to an undervalued post for chance of resteem upvote and tweet (or leave me a comment and I'll check out your blog)
---
---
Hello 🐝lovely🐝bees🐝! It's Monday 11th May 2020! I hope you had a lovely weekend! Happy New Week!
Today is day ELEVEN of MAYnia! This month a bunch of idiots Freewriters are going to be trying to write 50000 words in a month! That is over 1666 words EVERY DAY! Oh man! I am having a go (So far - up to, and including, DAY 10 - I've written 17,327 words!)… you can find out more about it and today's prompts here: https://peakd.com/hive-161155/@freewritehouse/maynia-day-eleven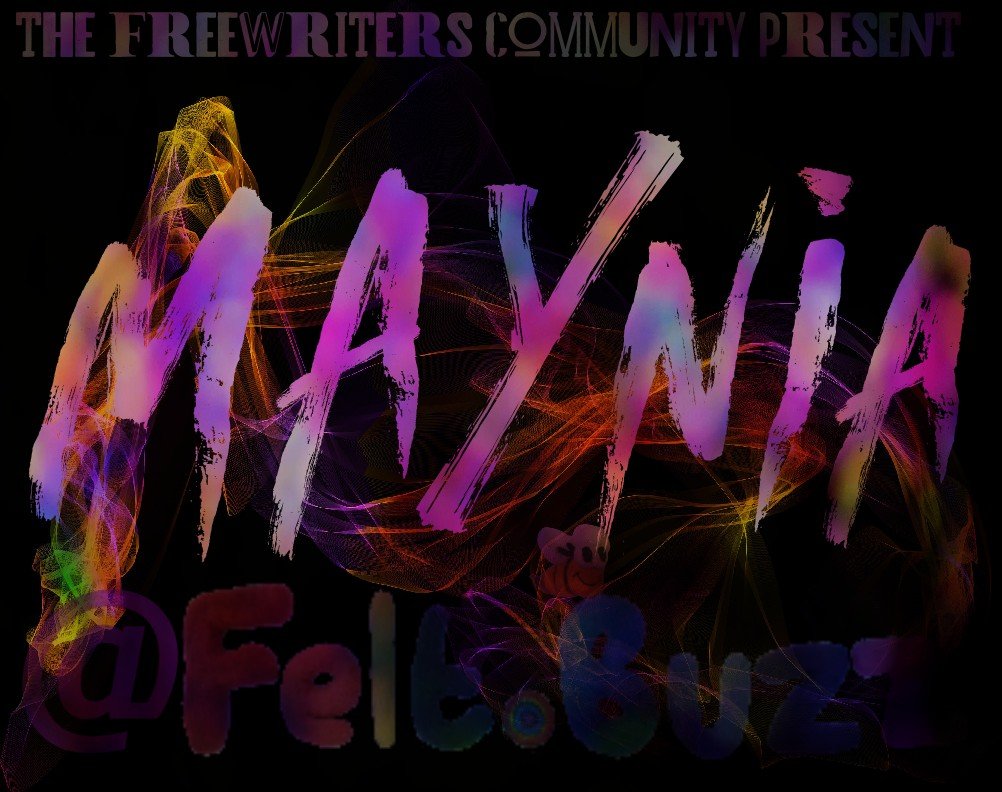 If you have nothing better to do you can read my previous "chapters": One, Two, Three, Four, Five, Six, Seven, Eight, Nine, Ten …
Yesterday I wrote 1719 words for MAYnia. I will begin writing for Day Eleven after I have posted this....
As of today, lockdown has eased a little, here in France. We can go outside and walk the dogs without filling out a form! We can meet other people (gatherings of up to ten in total). We can travel freely within 100k of our homes.
We are taking the first steps back to the new normal. The artisanal shop is open from tomorrow (but only by appointment). The bed and breakfast is open, but only for people who are able to travel (so unlikely we will get much business).
Today I will be helping sort out the window display in the artisanal shop. Plus I will be sorting out the apartment for if we do get guests (we have been advised by the tourist office to remove all unnecessary items including books and any paper).
Oh, I will also be practising the guitar and learning more Spanish.
I hope you guys have a wonderful day.
Stay cool, everyone.
Be fantabulous! #BeHIVE!
I am looking to promote good posts on Twitter.
Show your posts (and other peoples posts) some #HIVElove! Drop a link to an undervalued post for the chance of a upvote, reblog and tweet!
If you don't like self-promotion just leave me a comment and I'll go check out your blog!
If you leave a link to someone elses post and I like it I will Reblog, Upvote and Tweet it AND I will take a look at your blog and do the same for one of your posts (if you haven't posted in the last 7 days I'll send you a TIP via the new PeakD tipping system)
Follow me on Twitter: https://twitter.com/FeltBuzzWrites
Here are some #HIVElove Tweets from yesterday:
****** if you don't see a picture of tweets it is because you are very quick to read this, or you are not on HIVE. Please Note I am only reblogging and tweeting posts from the HIVE blockchain. So pop over and find me there *****
...
…
Join the #Freewriters #WritingCommunity on #HIVE!
Daily Freewrite Prompts by @mariannewest
Curation of your #freewrite posts
Contests and challenges
A non-judgemental and supportive #WritingCommunity on the #HIVE blockchain!
Find us on PeakD https://peakd.com/c/hive-161155/created or Hive.Blog https://hive.blog/created/hive-161155
Follow us on Twitter: https://twitter.com/freewritehouse
Be creative! Be whatever you want to be. #BeHIVE!
...
I also run a bed and breakfast in France!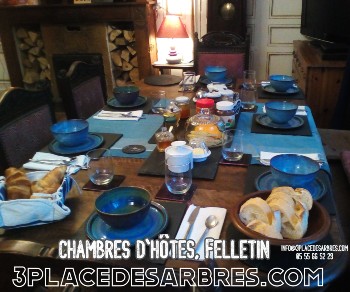 ---
▶️ DTube