My Actifit Report Card: May 18 2020
---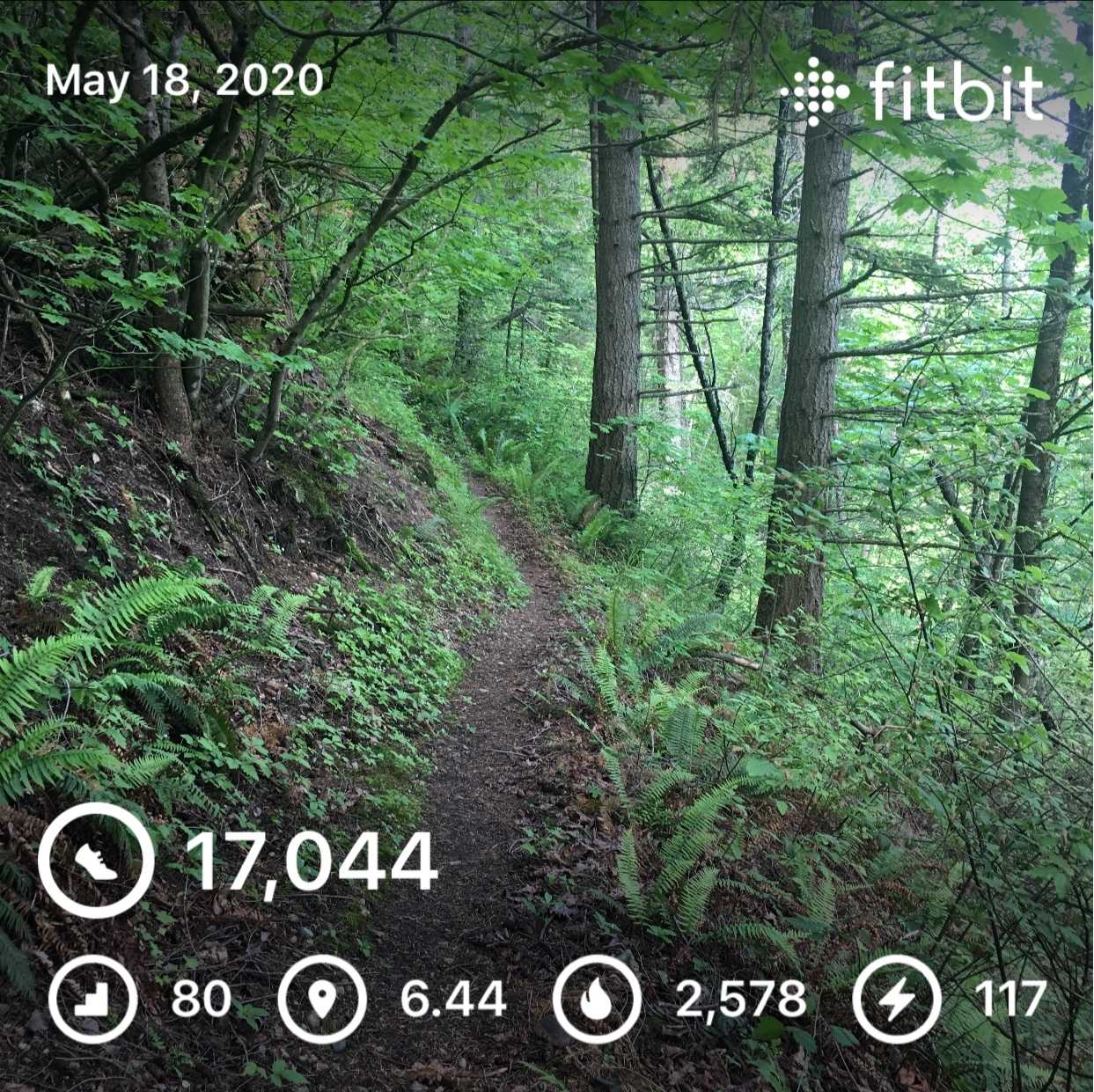 Hi guys and thanks for stopping by!
Monday-Monday.....there was a song once..... Anyway, being Monday meant I had the day off and sleep was on my agenda. I do wish we'd stop staying up so late as I really don't like sleep the morning away. Mornings are the best time of day!
So after I dragged myself out of bed, showered and dressed, I made that much needed elixir-an Irish cream mocha. Yum!
After breakfast and a little reading, I prepared my backpack for our hike. Actifit-Lamb needs her stuff after all!
Soon we were ready to head out. If I could describe the perfection of what I think a summer day should be like, today would have been it! Sunny with pillowy white clouds in the sky; a lovely cool breeze blowing making all the leaves shake. The temperature made it to about 66 degrees F -it was just lovely 😊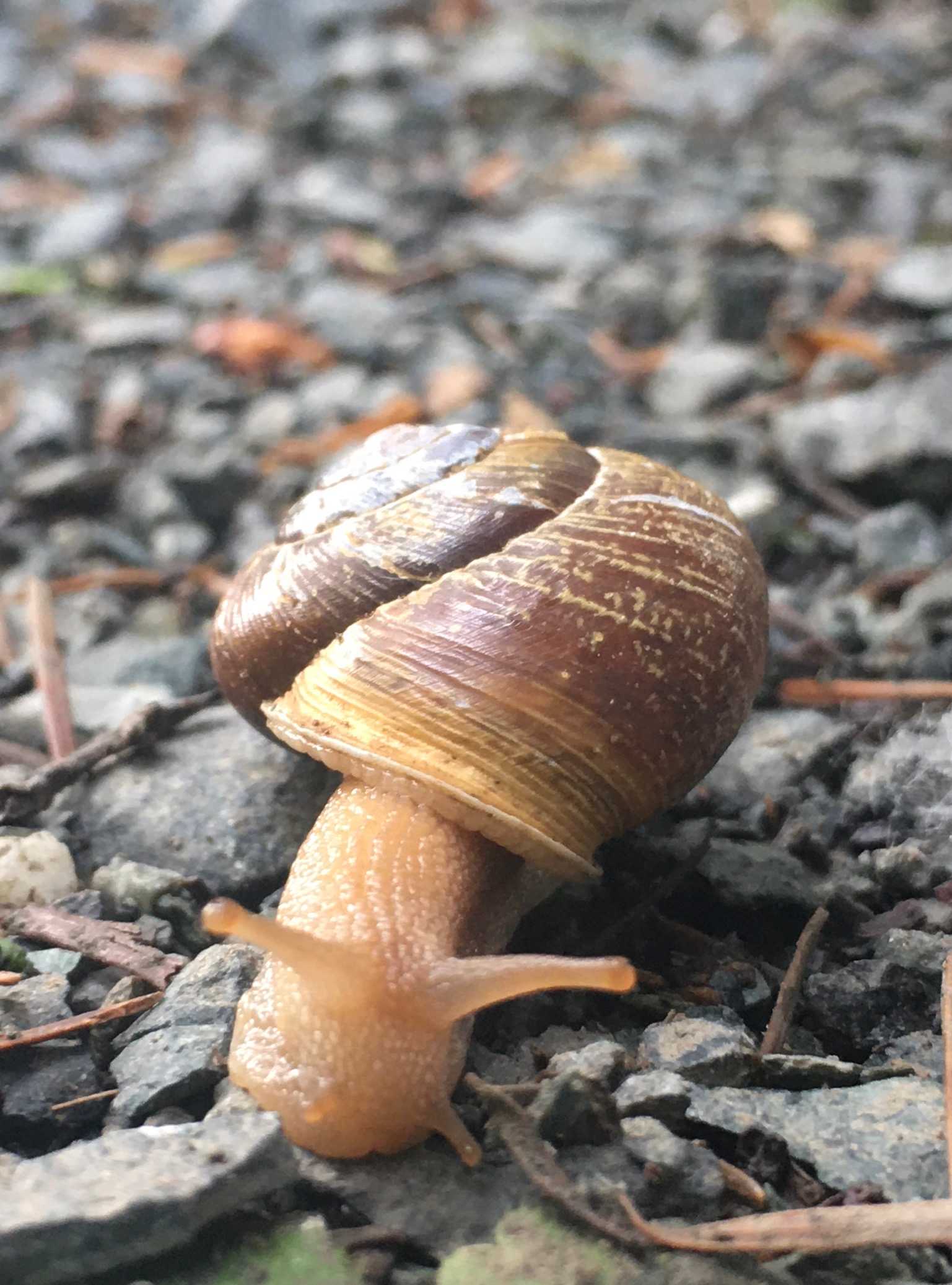 This is my latest snail baby save. I just love the little eyeballs on the end of its tentacles. They seem to be everywhere right now because we've had quite a few rain showers lately. The most I've moved in a day has been 9, I think.
We spent a bit of time up at Towhee Ridge today as it was so nice! Actifit-Lamb wanted to spend some 'alone' time on her blanket just taking in her surroundings.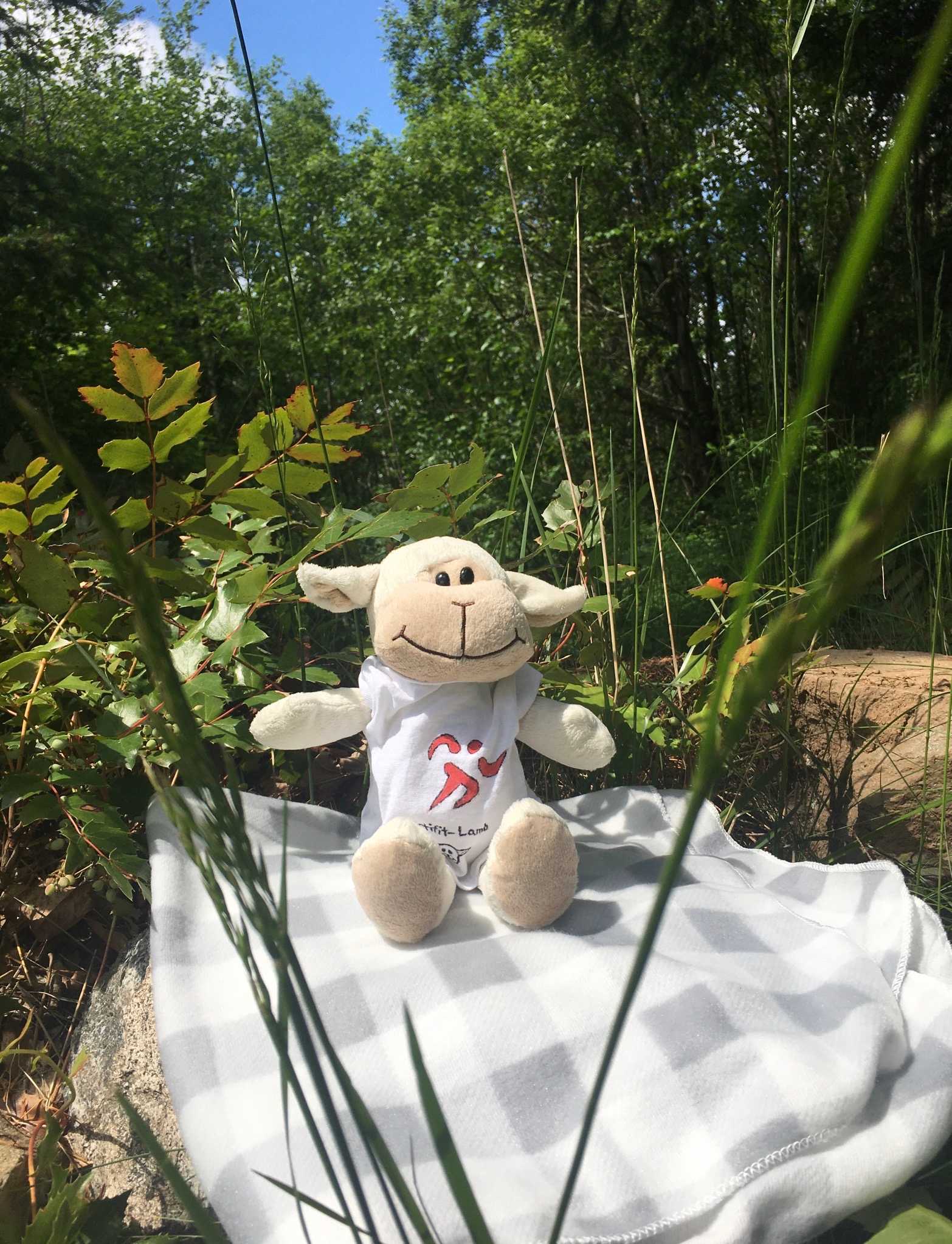 After the hike and this time an iced mocha, we set out to make a run to our local elementary school to pick up some pallets our neighbor who works there, texted @silvertop about this morning. Unfortunately, all the gates were locked so it was a trip for nothing.....however, it was a nice impromptu ride. I'm NOT one to take selfies, but in the moment, I did. I just need to take all of them with sunglasses on! Then they don't look so forced, lol.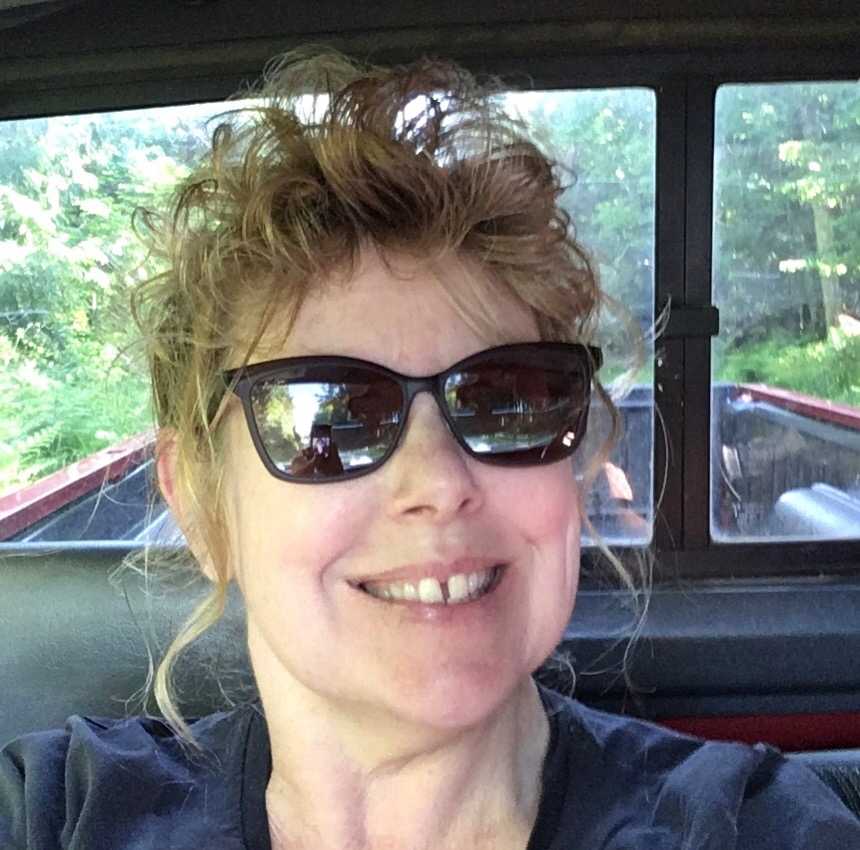 Well, that's gonna be it for now. Tomorrow is looking like an early day as we need to go to Bellingham. Wish us luck, lol!
Take care and be safe and stay healthy! Keep on @actfit steppin'! See ya!! 😊🥰😎👍🤗💪🐌👣🐑☀️🌳



17044

Daily Activity,Hiking,House Chores
https://media.giphy.com/media/dBm59LaHuukyKctLgj/giphy.gif
is a member of #ladiesofsgs4eva a sweet group of lady stackers of SGH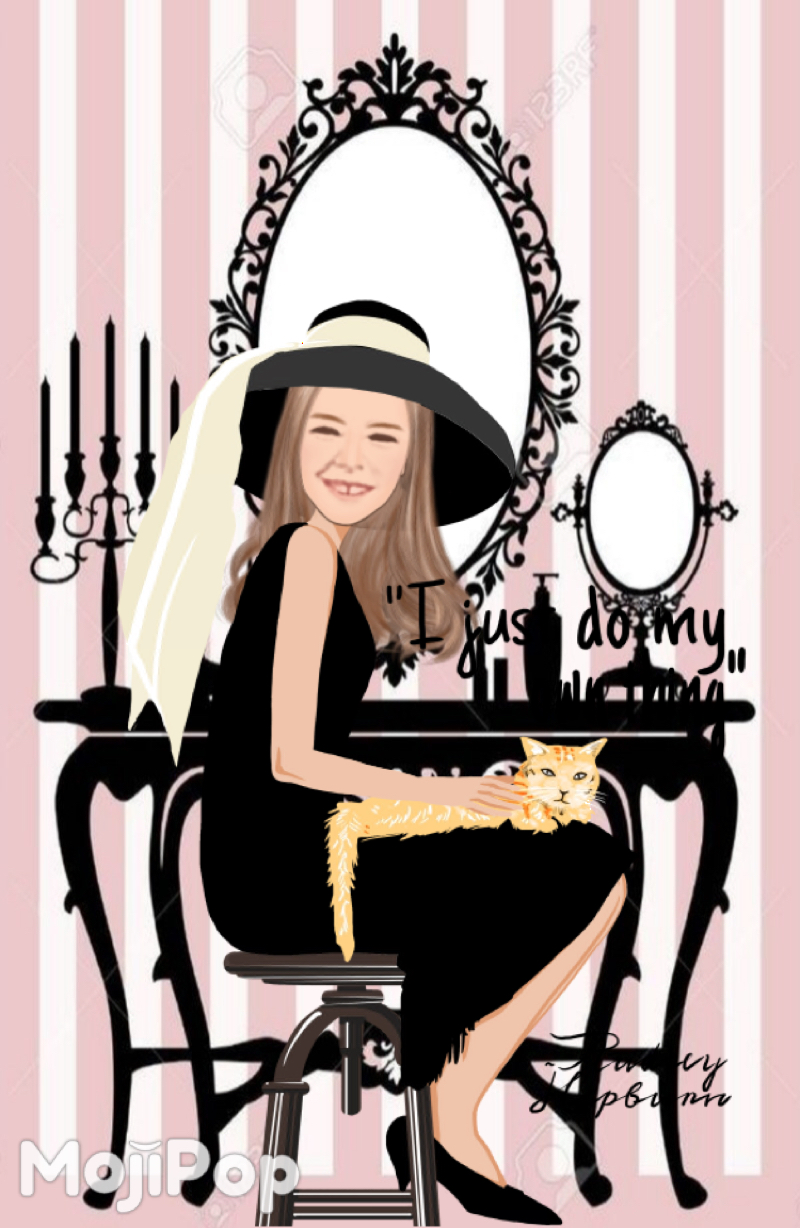 https://cdn.discordapp.com/attachments/583447398462783493/711551715718987786/image0.gif