My Actifit Report Card: May 17 2020
---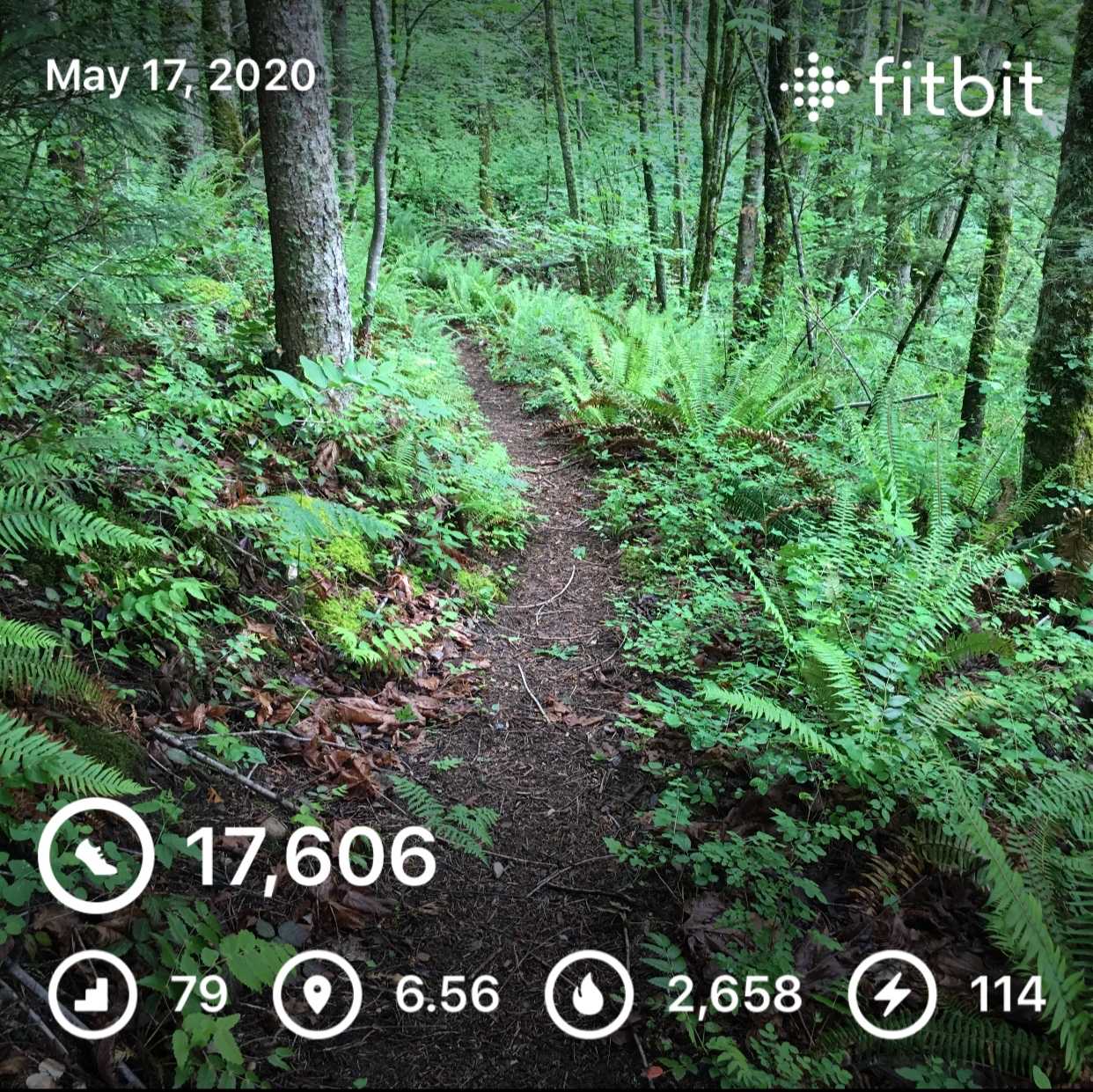 Happy Sunday to everybody and thanks for stopping by!
It's Sunday and another virtual church service to view. I do miss gathering as a church body and listening to the sermon in person and having fellowship afterwards. It sometimes seems like this coronavirus is a bad dream, but I can't seem to wake up! The sermon was good as usual.
After church, @silvertop had gone out to split a bit of firewood. I was unaware, as I had been prepping to go on a hike and take lunch with us-something we hadn't done in a while. I had to find him to tell him we were going and to get ready. He came in a few minutes later and headed to the bathroom. That's when I realized something was wrong. Somehow he had been cut on his forearm with the ax. This ax is super sharp. Apparently it had gotten stuck in a log and upon removing it, it somehow whacked his arm. After cleaning it, the wound looked like a layer of skin about had been peeled back and as the blade went further, it went deeper ending at about 1/4-1/2" leaving a flap of skin. It wasn't deep enough for stitches which was good. We bandaged it up good.
Soon after that we headed out. I found numerous snail babies to save but this little guy was really cute ( for a snail).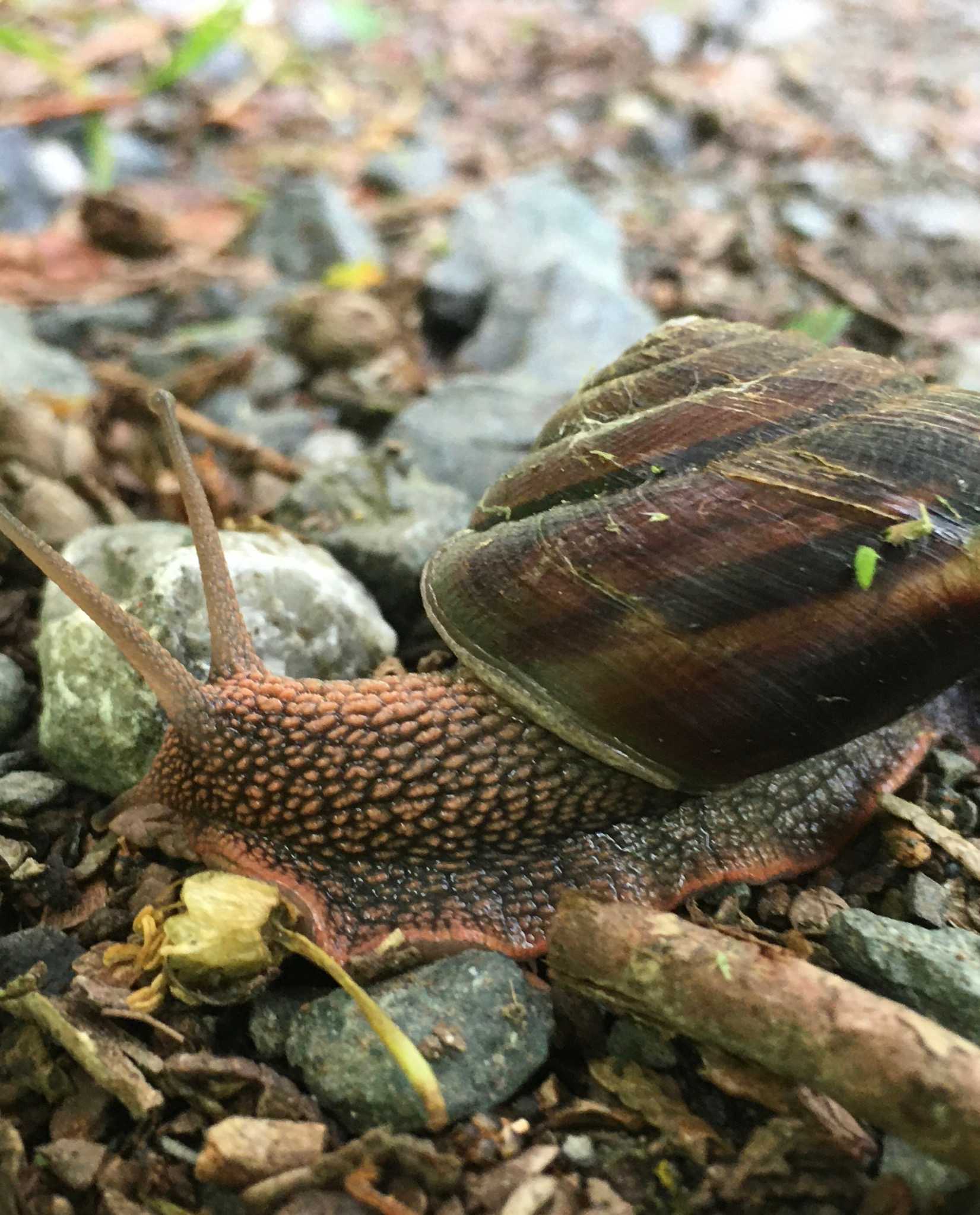 Along Slumbering Bear trail, I found some of the season's first nice fungi! We've not really had the normal finds this year. Usually there are tons by now.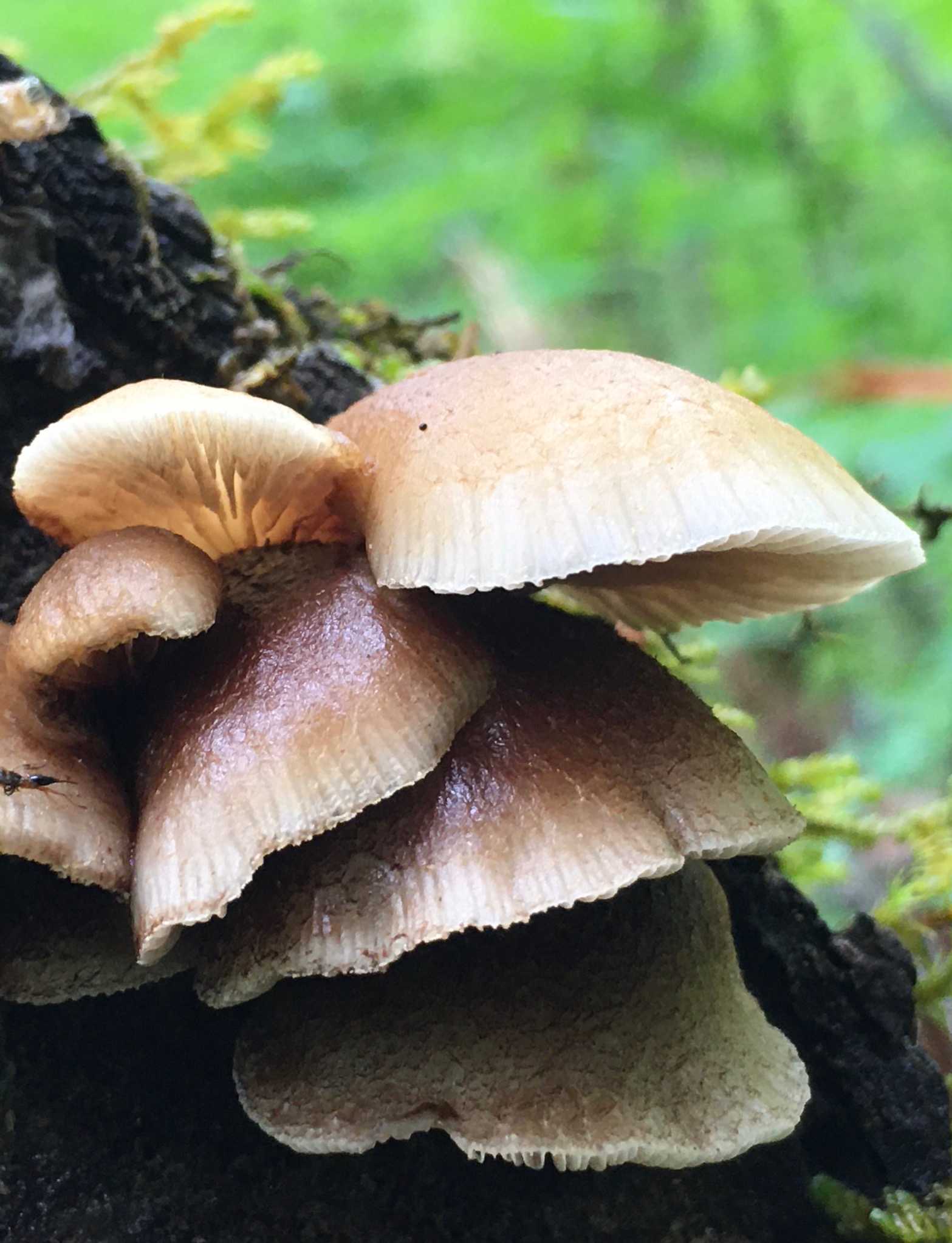 Up at Towhee Ridge, we took advantage of the picnic table to have lunch. Actifit-Lamb was with us as usual, and she had worked up quite an appetite! She was all prepared with her tea set and picnic fare.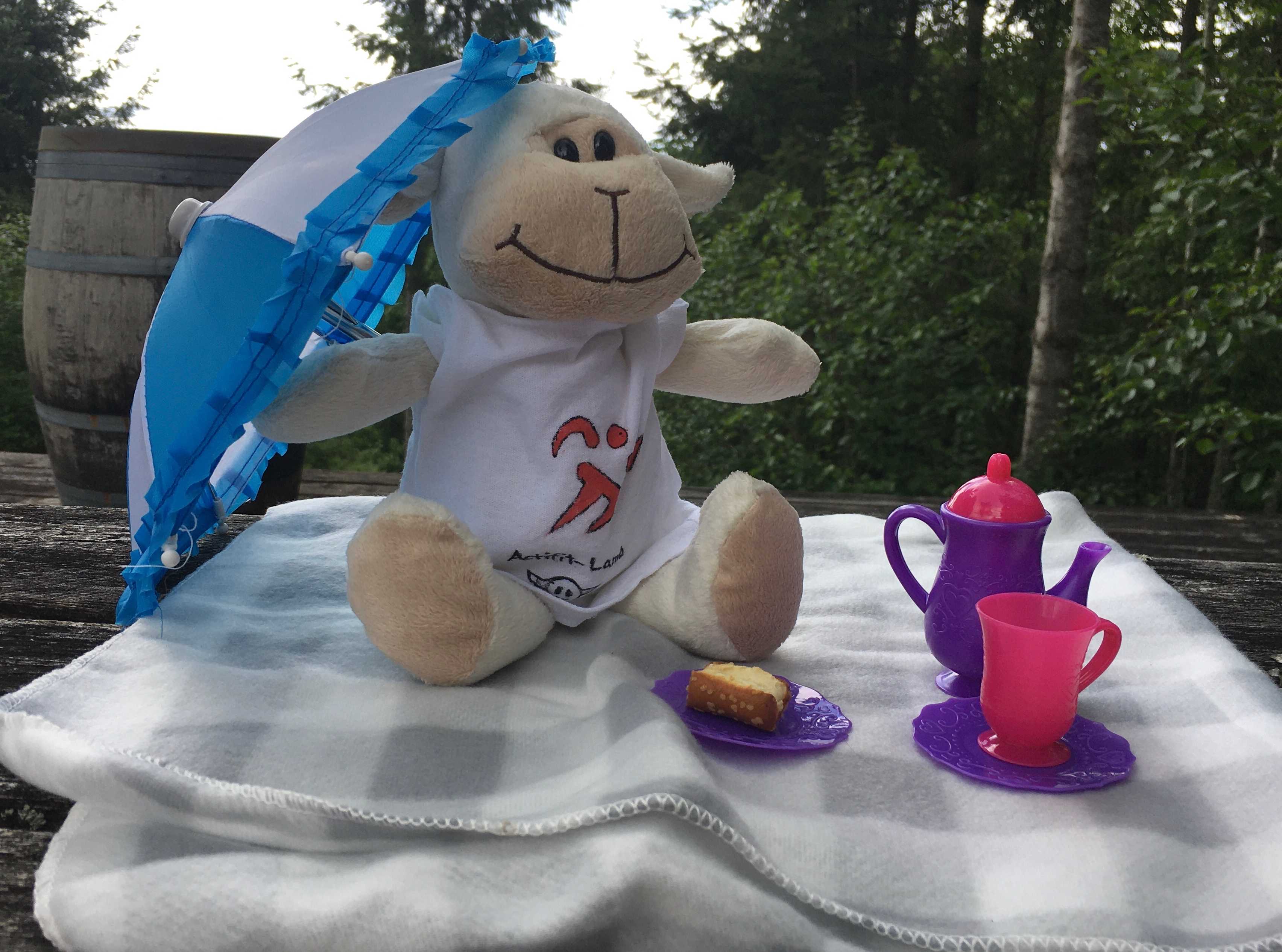 Originally they had called for rain today, but it changed to no rain. However, after we got back from the hike, it kept getting darker and darker and then the clouds burst! We also had some thunder and lightning ⛈ but it cleared up fairly quickly and the sun came back out.
I sewed two masks for @silvertop and then began working on a couple of posts for tonight.
The night is winding down and I'm ready to think about sleep.
That's gonna be it for now. Keep on @actifit-steppin'! Take care and be safe and stay healthy! 🥰👣⛈🐑🐌💪😎👍😴



17606

Daily Activity,Hiking,House Chores
https://media.giphy.com/media/dBm59LaHuukyKctLgj/giphy.gif is a member of #ladiesofsgs4eva a sweet group of lady stackers of SGH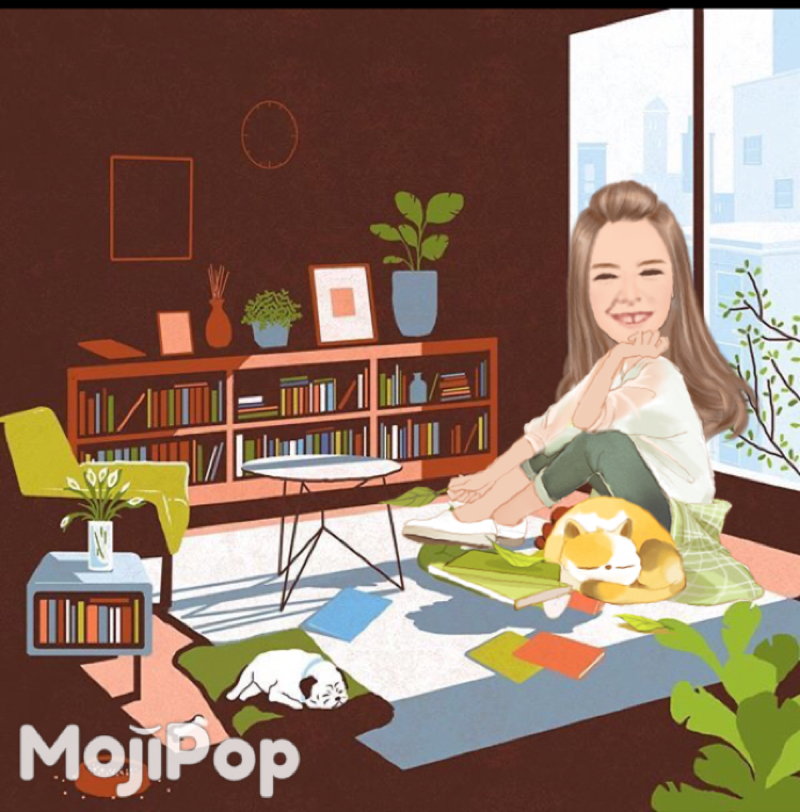 https://cdn.discordapp.com/attachments/355980784198352897/693116350020714516/SilverGoldStackers.jpg