My Actifit Report Card: May 16 2020
---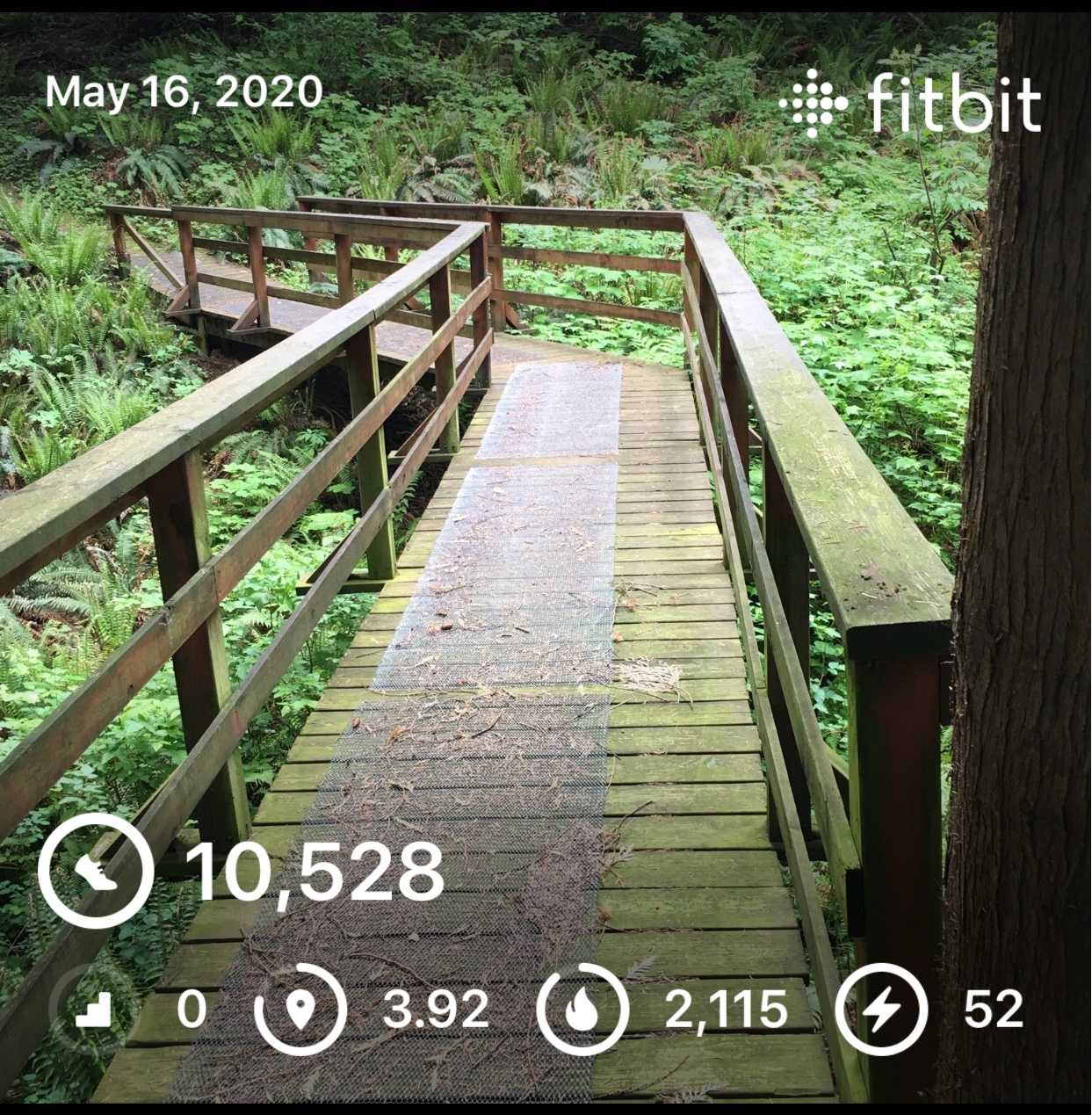 Last night, we didn't get to bed until just shortly after midnight. So I was quite amazed when I woke up to realize it was 9:30 am! I literally slept undisturbed for over 8 hours! I just don't sleep that sound! I usually wake up at least 2-3 times a night but obviously I needed it!
It was partly sunny when I woke up and I figured we'd get our hike in after our #silvergoldstackers community voice chat we do every Saturday which was to begin at 2 pm. Around 1 pm, it began raining and continued on until 6 pm. Our call with the community lasted until 5. @silvertop wanted to go for the hike, but I am so over hiking in the rain, and didn't want to go. He headed out with the cat food for the neighbor's kitties we are feeding and I grabbed my iPhone and dialed up Netflix for a movie to pace by.
He returned shortly after 6 and I cut up a bunch of veggies to oven roast. Then we both worked on Steem and hive some while it cooked.
Now it's doing some finishing touches on the blog and I suspect it might be an early night tonight. Amazingly, I am tired!
That's gonna be it for now. Keep on @actifit steppin'! Stay safe and healthy and have a wonderful evening! 🤗💕😎😘🐑
Oh, and here are some pics from a couple of days ago since taking photos of the house would be boring. Enjoy!!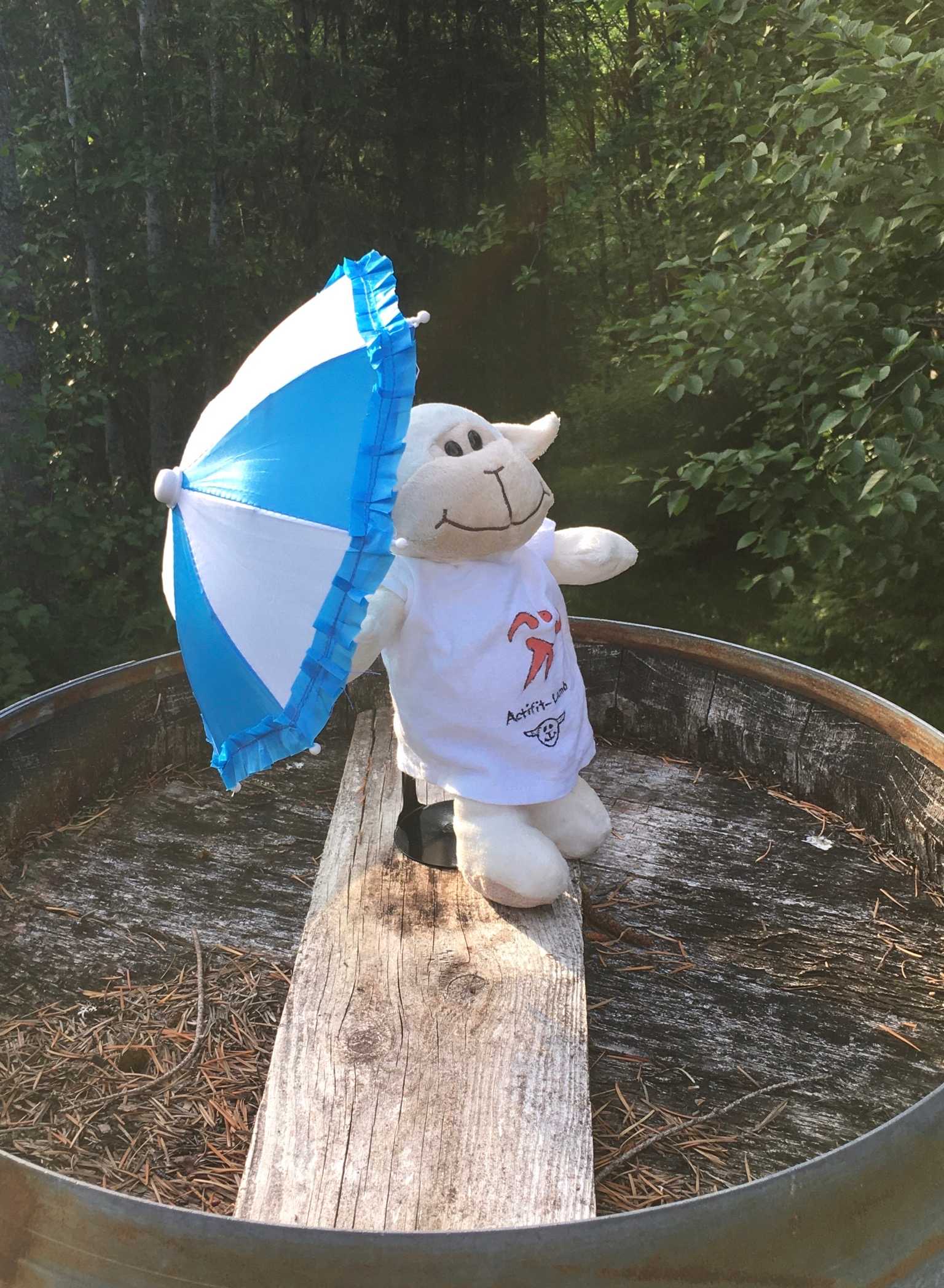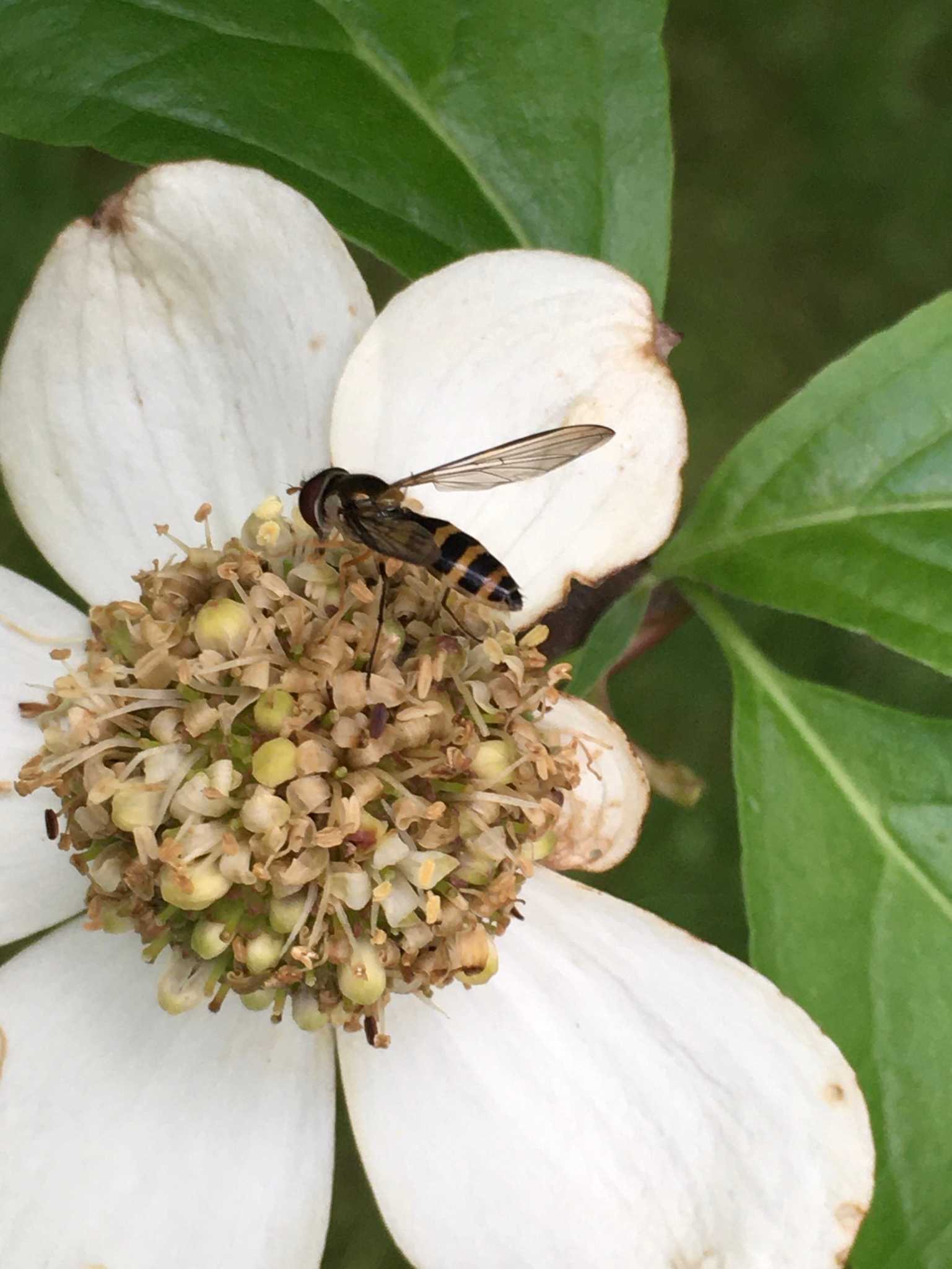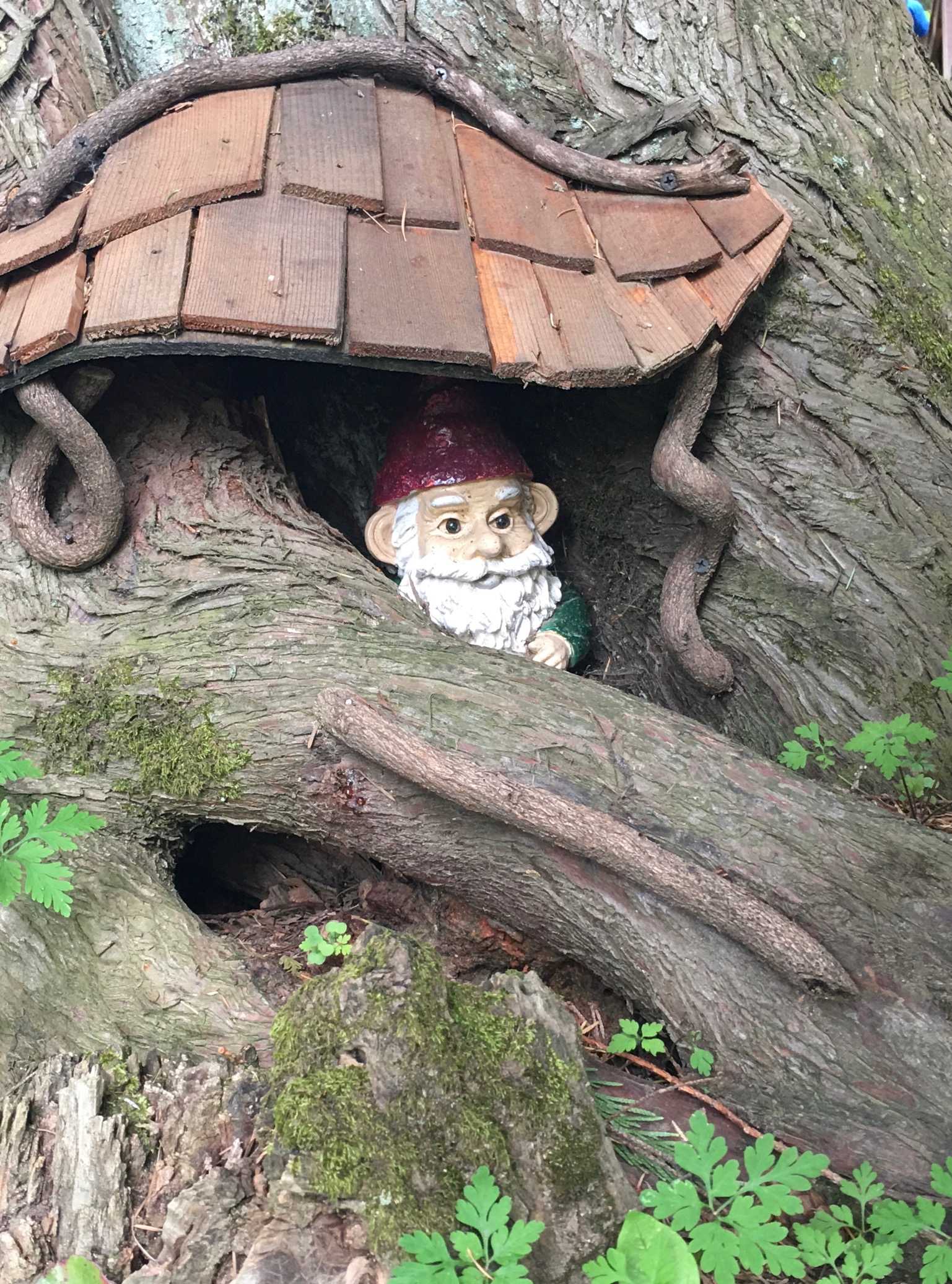 10528

Daily Activity,House Chores,Walking
https://media.giphy.com/media/dBm59LaHuukyKctLgj/giphy.gif
is a member of #ladiesofsgs4eva a sweet group of lady stackers of SGH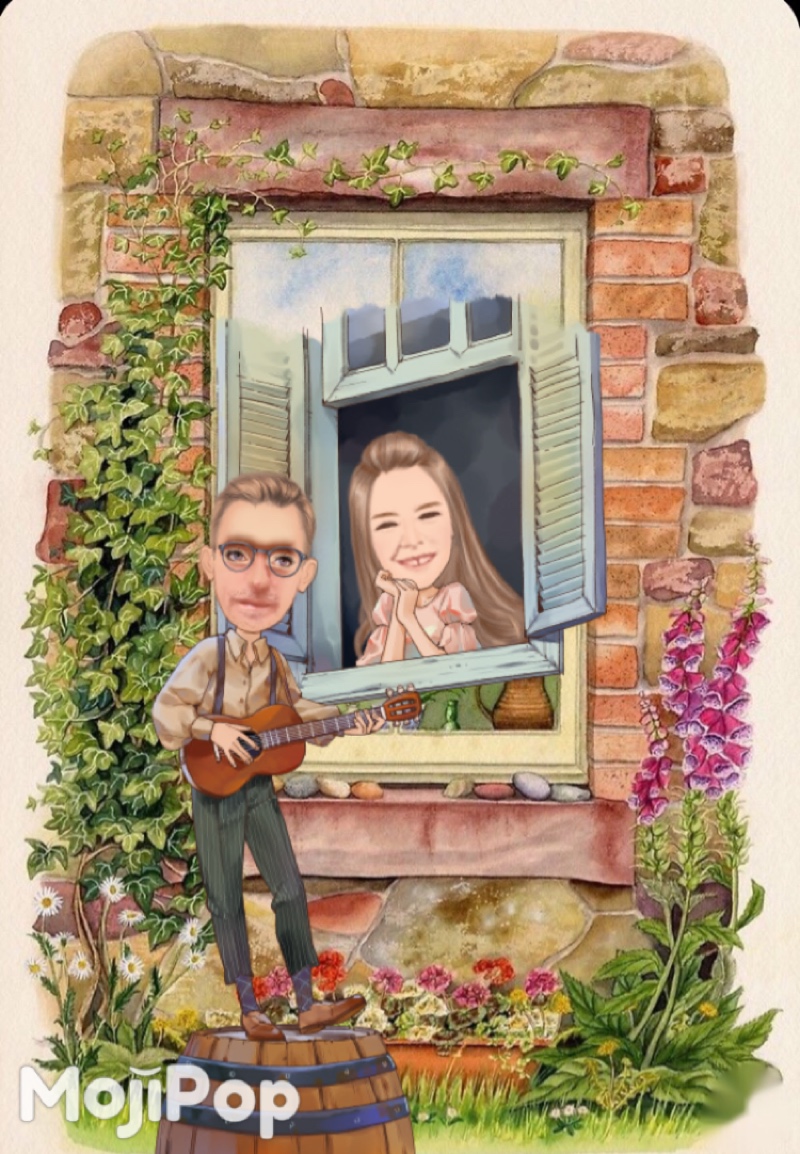 https://cdn.discordapp.com/attachments/355980784198352897/693116350020714516/SilverGoldStackers.jpg