My Actifit Report Card: May 9 2020
---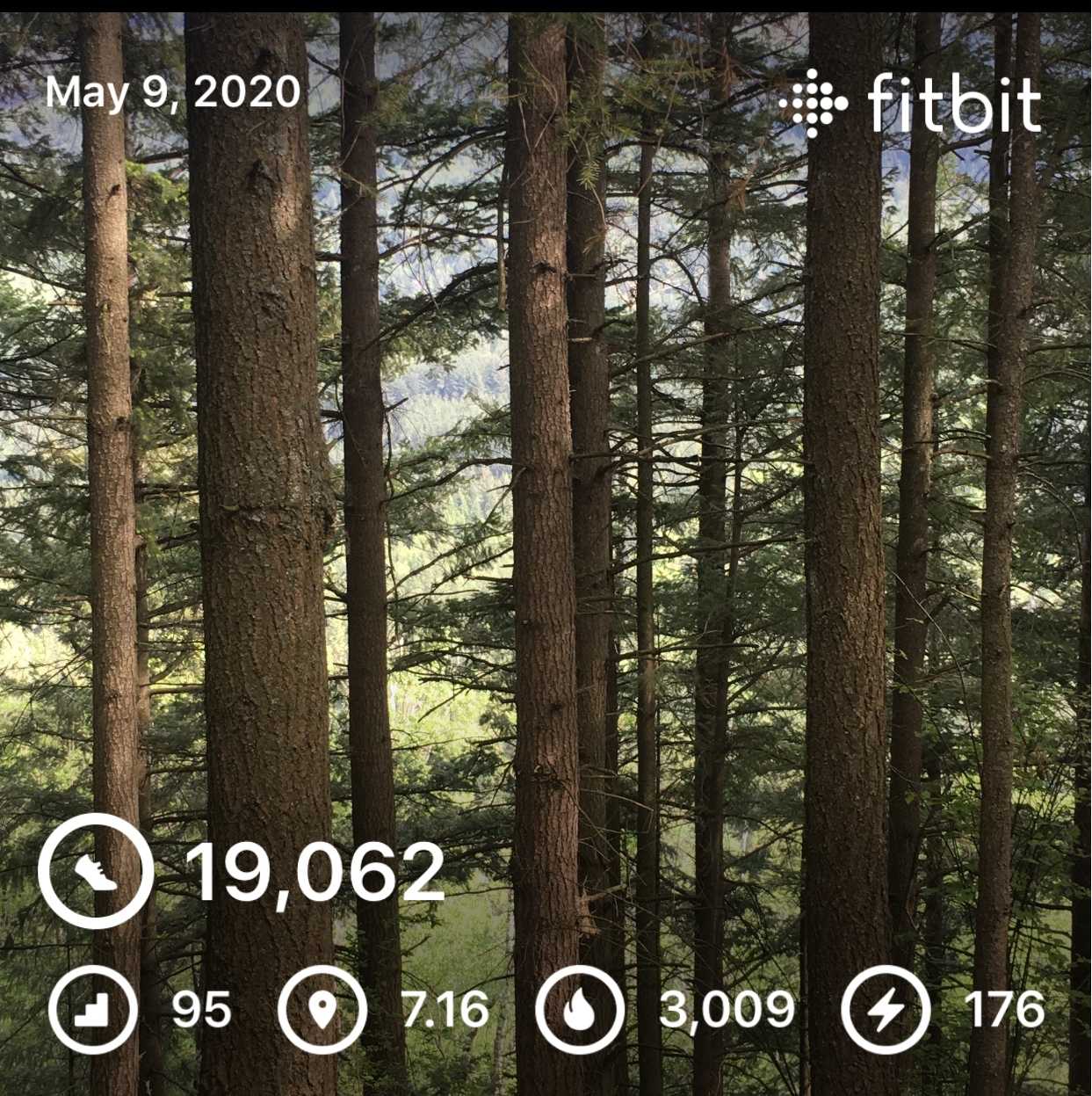 Hi everybody and thanks for stopping by!
Saturday is an awesome day! No work and no real schedule. I got to sleep in just a tiny bit too 😴 After a coffee and some oatmeal with blueberries, we ran through the music for church tomorrow. Things were good until my in ear monitor disappeared 🙀 Turns out the cable adapter was bad so after scaring up another, I still felt like I couldn't hear as well. Apparently @silvertop had adjusted my voice, which in turn with the way this is set up, changed my ear and not for the better. Fortunately, he figured it out and reset my voice where it was and the clarity returned. After practice, we were going out for a hike.
While we hiked, we joined our silvergoldstackers community on a voice chat via discord. We had an awesome time talking with everyone and they got to share in our hike.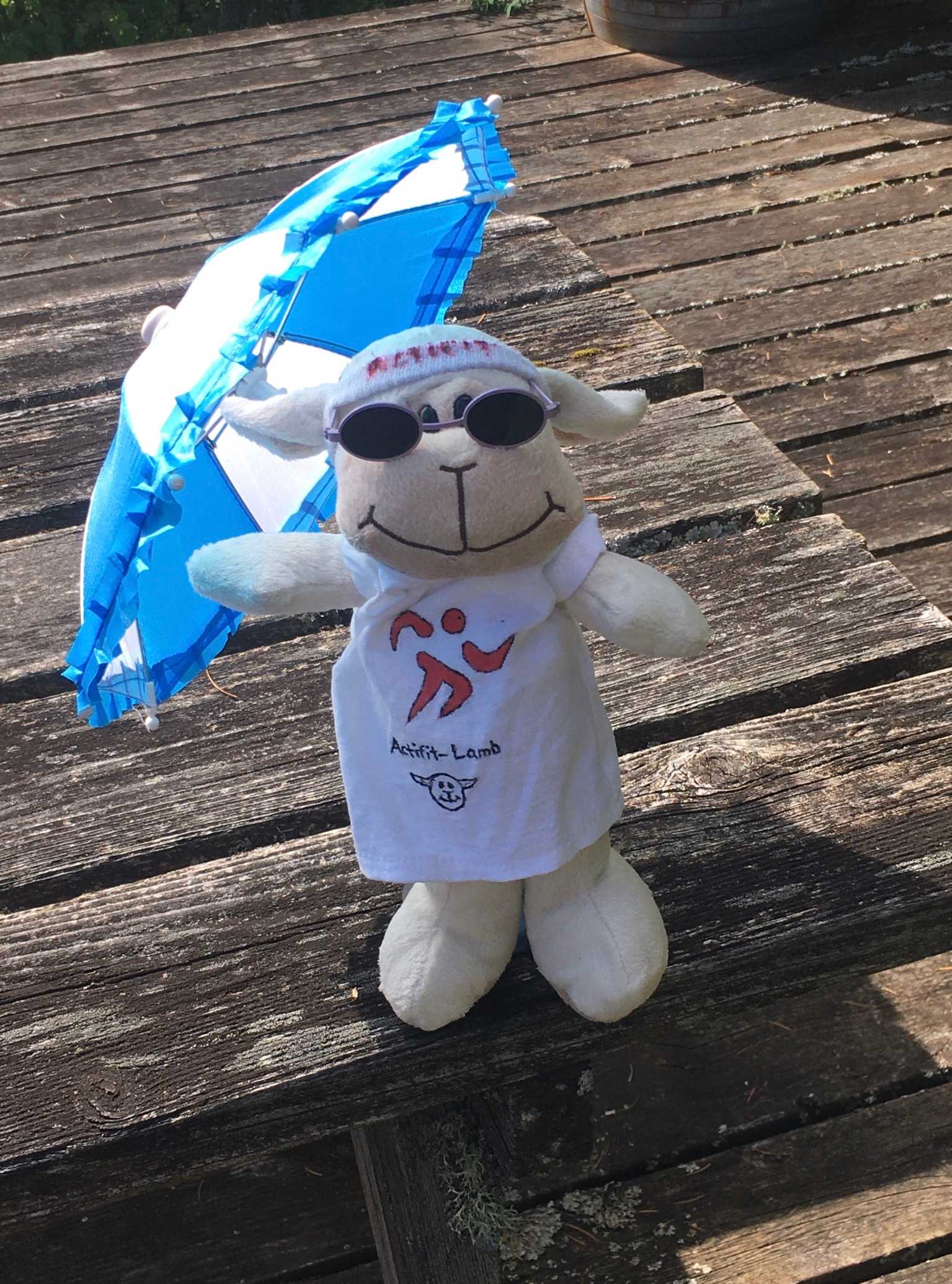 Of course, Actifit-Lamb came along. She was shy about the call and didn't say much. However she was happy to sport her new umbrella which for today was a sunbrella!☀️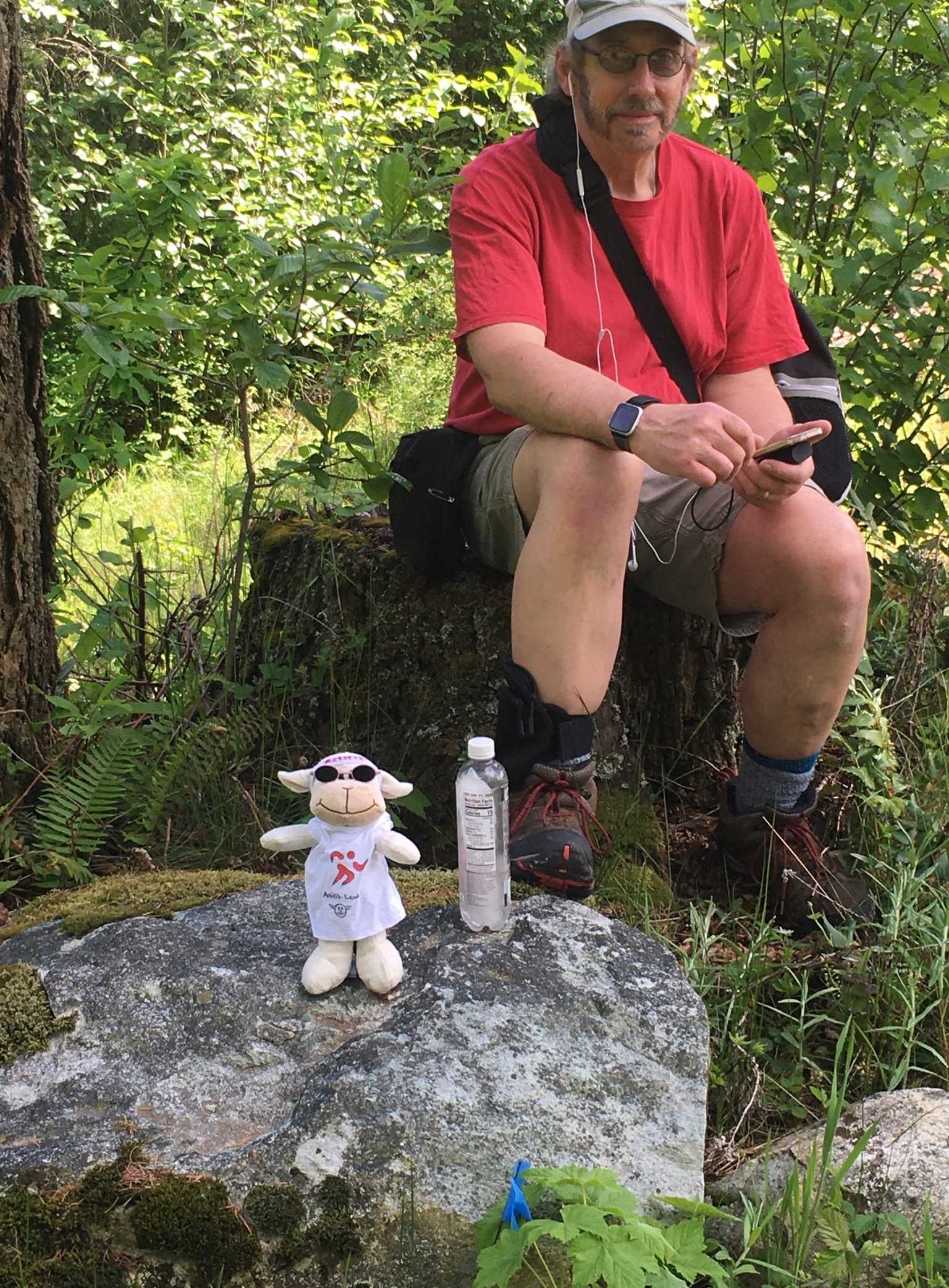 She also got the chance to pose with @silvertop as we rested up at Towhee Ridge. It was a beautiful and sunny day albeit a little muggy.
We had gone through the whole trail and was headed down when we heard the buzz of a weed eater at Accordion Street which is a fictional street but has a sign in the middle of the woods! In order to keep the social distancing thing going and whatnot, we turned around and headed towards Keith and Lynn's to take another trail down so we could avoid the weed eater operator. It was an extended hike that my feet protested!
We got home and I headed for the espresso machine to produce an Irish Cream iced mocha!!😋 Once made, I sat down to give my feet a rest!👣 Then it was off to do some comments. When I got that under control, I made is some delicious salads. Dinner was good and cold, lol!
We are hoping for an early night ( for us, that's anything before midnight) so we can get up in the morning and run through the music one last time before FB live.
That's gonna be it for now. Take care and be safe and stay healthy! Until next time...... keep on @actifit steppin'! Bye 👋 ☀️💕😎👣🌳🎶🐑👍💪😁🤗🤗



13795

Daily Activity,Hiking,House Chores
https://media.giphy.com/media/dBm59LaHuukyKctLgj/giphy.gif
is a member of #ladiesofsgs4eva a sweet group of lady stackers of SGH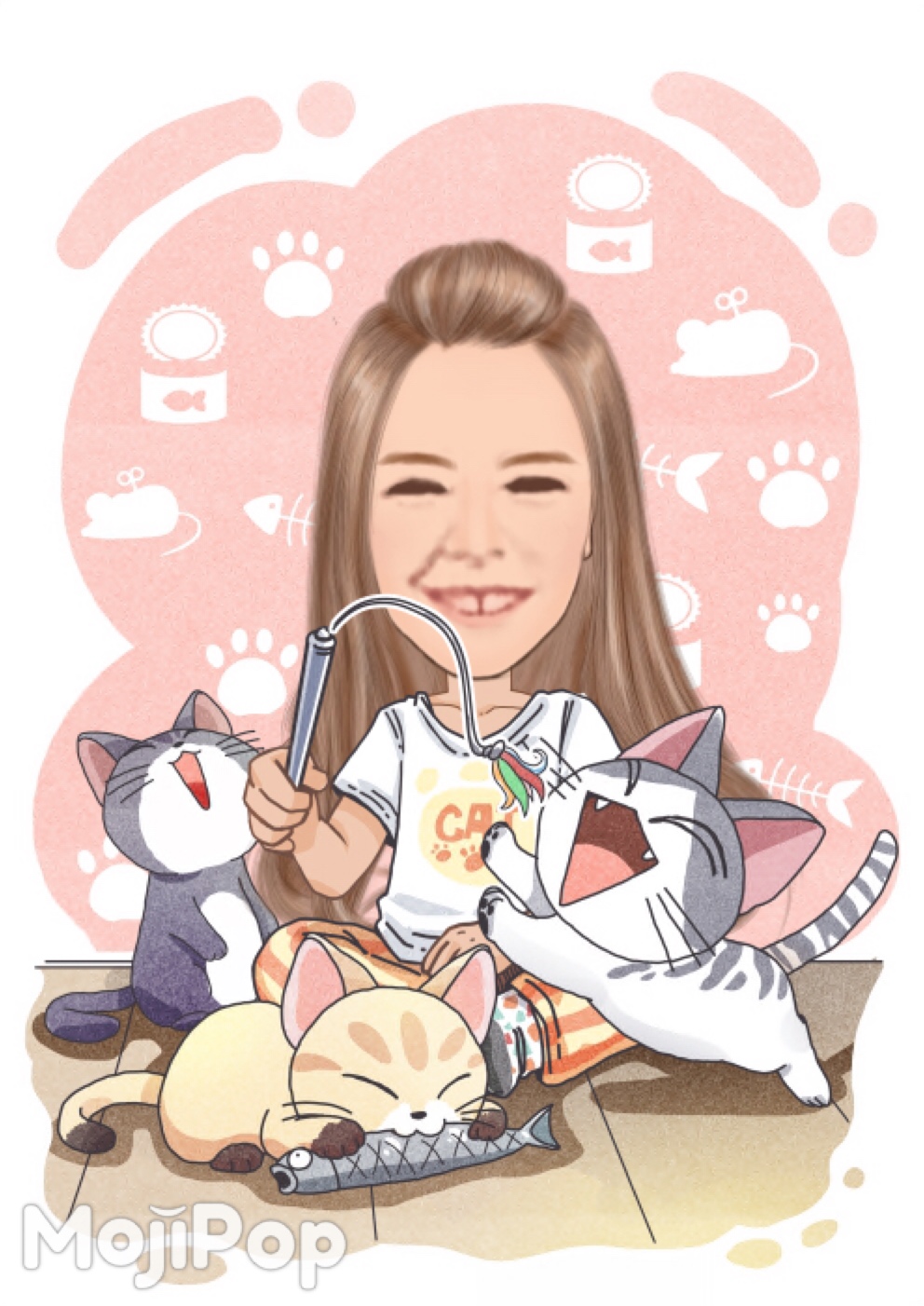 https://cdn.discordapp.com/attachments/355980784198352897/693116350020714516/SilverGoldStackers.jpg