It has been a busy day
Well today has been eventful, we have successfully forked from Steem and we are live on Hive!! This is a very exciting time for the community as a whole. We now have the power in our hands to push the Hive Blockchain in the direction we want it to go.
These past weeks have been extremely important for decentralization and for proving that we as a community are strong and are what make up the real value of the blockchain. I am proud to be a part of all of what we have accomplished here today. You all are awesome!
With my wife on quarantine from possible Coronavirus and now I am starting to show some symptoms as well, I still managed some time today to get the creative juices flowing and fire up Adobe After Effects and get some Hive banners together that the community can use for their posts.

Created by @derangedvisions
I can't wait to see what we as a community do with the Hive Blockchain. There is so much talent that we have here already and we have so much more to come.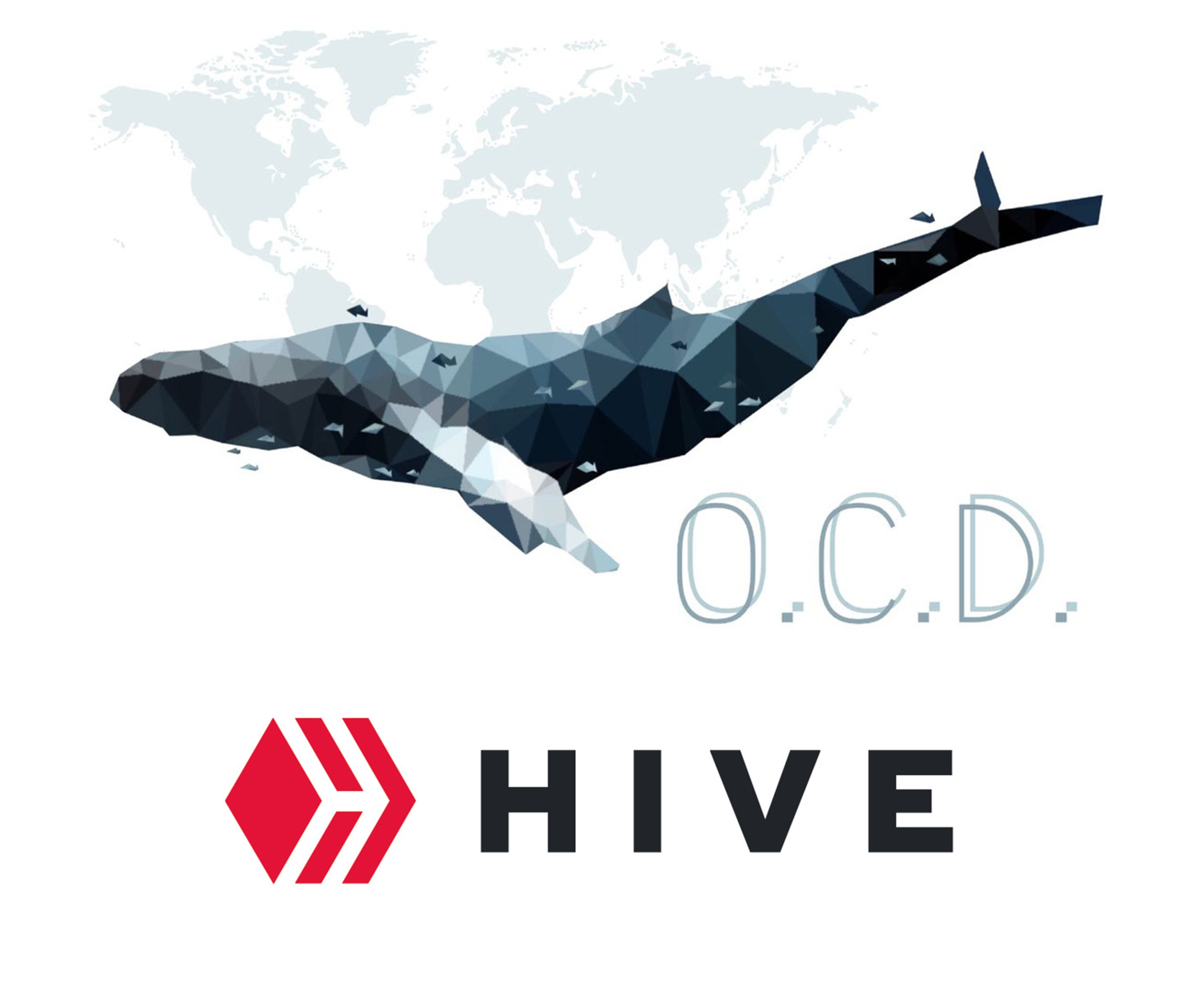 As a curator for @ocd, we are going to be focusing our efforts on the Hive Blockchain and highlighting those amazing posts from the community. Thank you for all of the patience while we work to get everything set up here on Hive and get everything running smoothly.
We have an amazing community and a very bright future here. You all are awesome!