Our pets are so happy right now
Ever since Faith and the kids have been home pretty much non-stop, the pets have been so happy. They have been getting more attention and snuggles than they ever have. I guess you could say that is one of the good side effects of this whole global pandemic going on right now.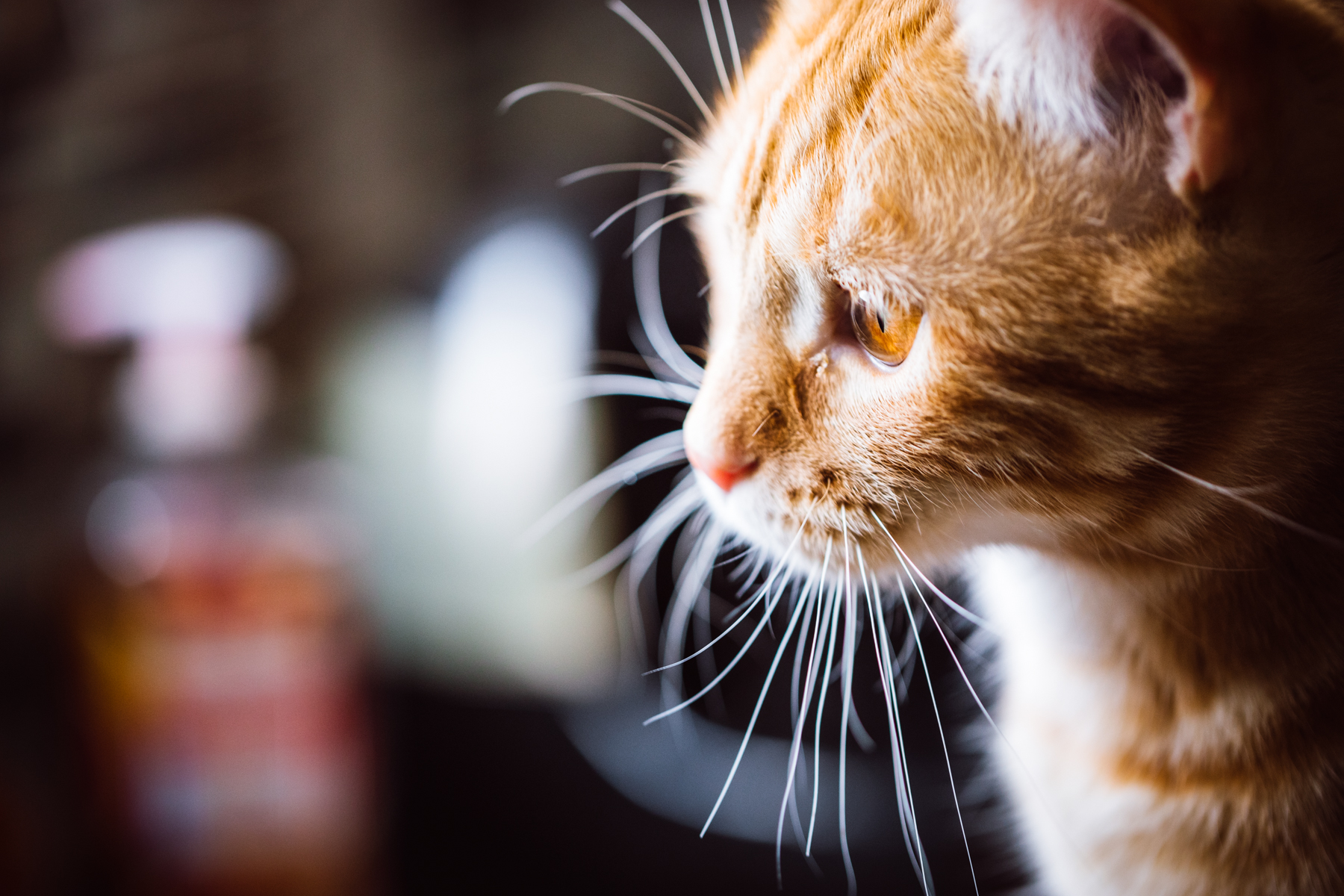 Photo taken by me @derangedvisions
Rusty and Keiichi love to play in the sink for some reason. They like our purified water faucet. The picture above is Keiichi waiting patiently for his turn to play in the water as it drips from the faucet.
I have always wondered what goes on in an animals brain when they see us turn things on like a faucet and water starts coming out or when we do something and something else happens. I wonder if they think we are magical beings or something.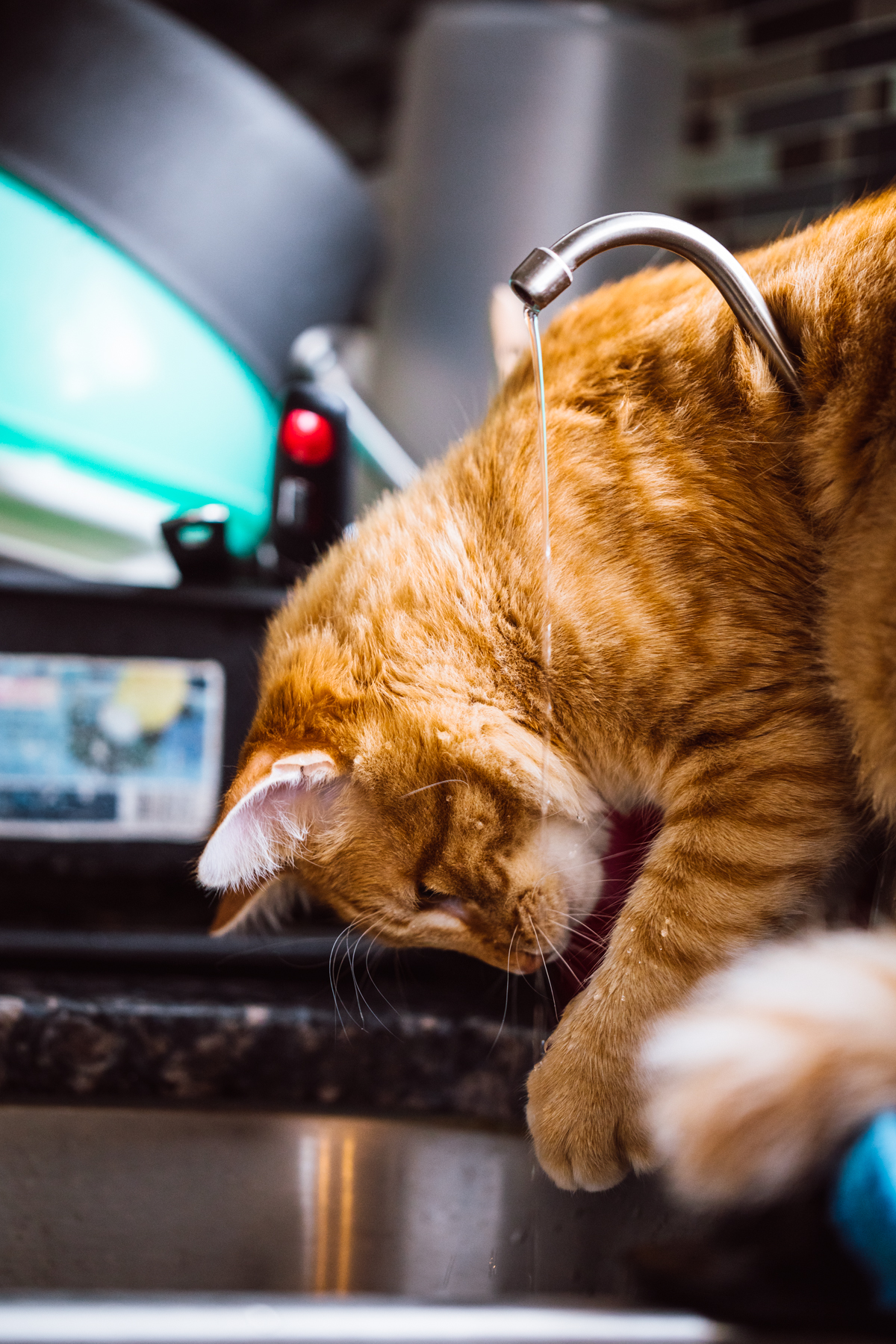 Photo taken by me @derangedvisions
I have talked about my wife about making our upstairs a cat gym and having ledges and tunnels on the walls for them to play around in. I think that this might be the perfect time for us to get started on something like that. Right now, we only have one cat tower for them to play on, but I think they would go crazy if we made a whole room for them to play around in. Today while I am at work I am going to have to see how much it would cost for a bunch of ledges to start putting up around the house for the cats to jump around on.
What are you all doing to pass the time during this quarantine? I hope that you all are staying safe and doing what you can to keep healthy. I am going to be thinking of a contest that we can do as a community, so stay tuned for that.
Thanks for stopping by and stay awesome!