It just keeps getting better
So I woke up this morning and was wondering what was going on with the new Steem drama and what Justin Sun's reaction to the Hive launch was going to be. Needless to say, I wasn't too shocked when I saw what he had done to further destroy the Steem Blockchain and push people further away from it and show people how much of a dictator he is and how much free speech does not matter on his newly acquired platform.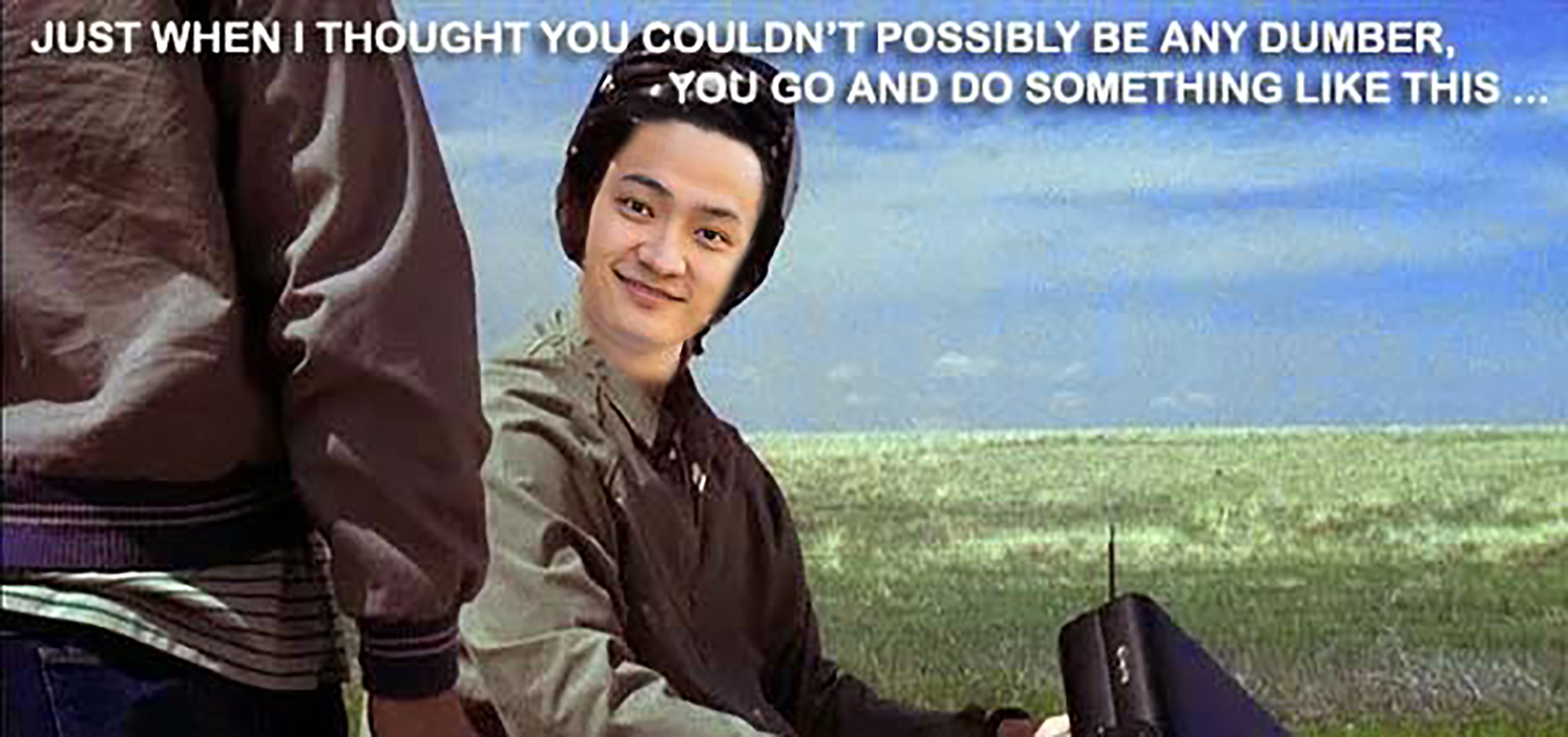 So in case you haven't seen it yet, Justin Sun has started using the @steemit account to downvotes posts that he doesn't agree with.

He has even updated the Steemit ToS to basically say that posting anything promoting other blockchains or projects is against his laws here.
Does this mean that whenever anyone posts about Tron, it is violating the new ToS as well? Justin has been doing nothing but shilling Tron to a community that cares nothing about that shitty coin and shitty chain.