SPUD 11 by DCooperation !
---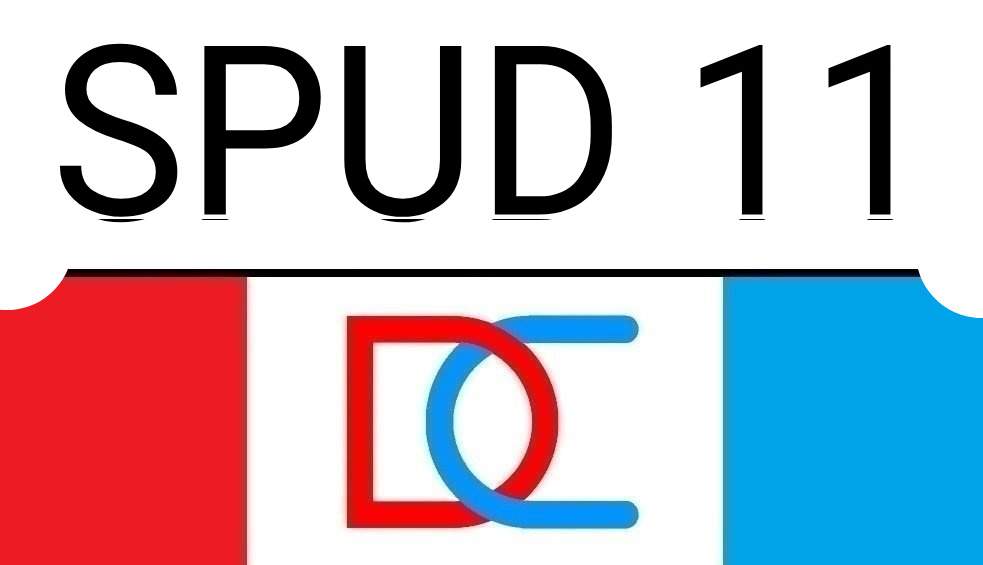 I'm @clixmoney the founder of @dcooperation
I'm building this accout to support as much steemians as I can. Now the accout is autoupvoting 190 dedicated steemians. I hope you will help me in building this faster.
I already sent about 500 steem to the account and I'm sending some steem from time to time to power up the account. It's in its way to 4000 sp and with what's delegated we have more than 11k sp now.
Today I decided to send all steem that I had to the account to participate in #spud created by @streetstyle. Maybe it's only 26 steem, but I think that's enough, because I'm building this almost alone. I hope more steemians will start to create in our community and send us some content to share.
In Russia it's already the first of march and I hope to see more people participating in this event
In case you don't know, it's a day in the month where we all power up our accounts with any amount we can.

Join our community here : https://discord.gg/DG9q8C6
---
Feel free to follow our curation trail and to delegate to us some power to support. You can also donate any amount of steem, we will use it to power up the account.
Please subscribe and create on our community here and get an autoupvote : https://steemit.com/trending/hive-177976
For more details about how our community will work : check this post
---
Promote your content to over 16,000 members in our facebook group !
We are in touch with @helpie and you may get support from them as well. In case your post is related somehow with promoting steem, we ask to use #promo-steem tag and you may get un upvote from @theycallmedan or @oracle-d.
All the earning of this post will go to power up our account ! We will never power down !