Over 200 subscribers in DCooperation !
---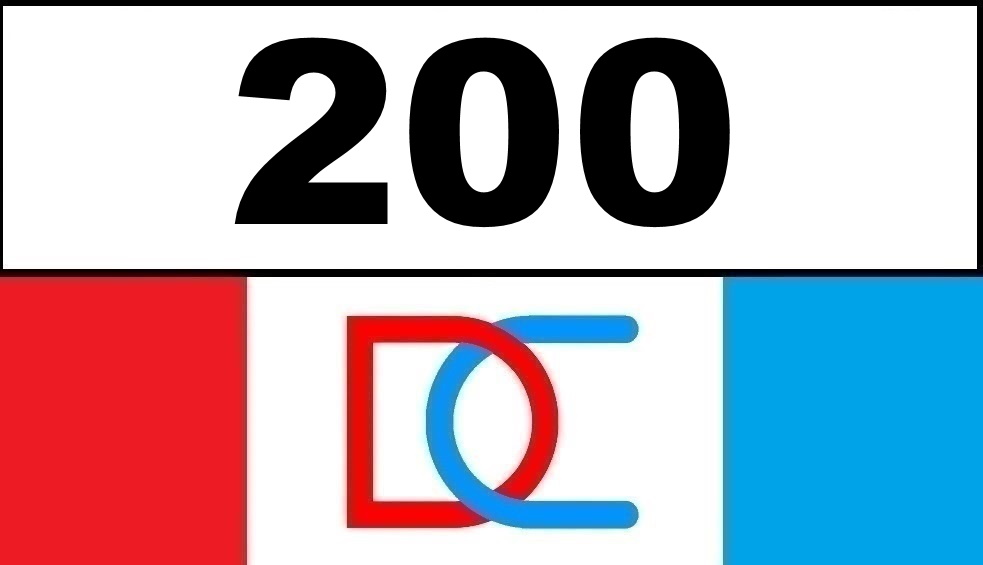 I'm @clixmoney the founder of @dcooperation
So, we hit over 200 subscribers in DCooperation and that's a great thing.
If you are not subscribed yet, you can do it here : https://steempeak.com/c/hive-177976/trending
Or in hive blockchain if you are there as well : https://peakd.com/c/hive-177976/trending
We are a very little community in steem and now in hive as well.
We are growing our power very slowly.
All the steem power was earned by the collective work of our members.
As was said before, @dcooperation will never power down.
We have the same power in hive and you can check that here : https://peakd.com/@dcooperation/transfers
Notice that if you are undelegating from @dcooperation in steem it will be undelegated from hive !
To delegate from hive, you can use peakd.com wallet !
---
@dcooperation will keep operating the same way.
All the earning will be powered up in both chains.
Creators who send us content will be upvoted.
Creators who create in our community will be upvoted.
We will try to create more collaborations. \
We support anyone who wants to learn about both chains.
We promote both chains and collaborate with crypto world.
Welcome to our community !
---
Here the link to our discord server : https://discord.gg/UMAMYkP