Things That I Will Do If My Body Pains Would Vanish For Good
---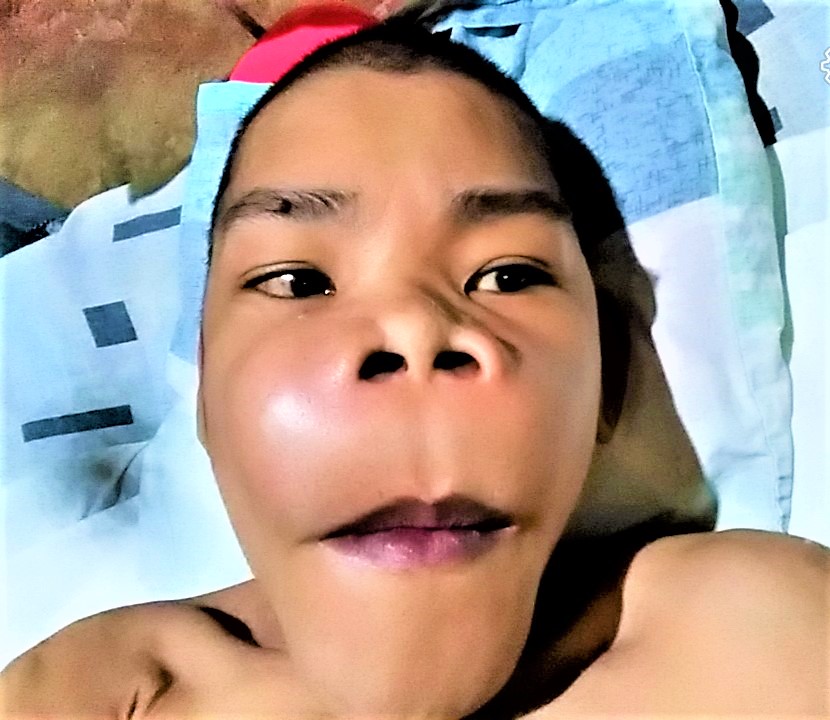 I had been battling body or joint pains for many years now. At first my overall strength dwindled until I get to the point that it is already a struggle to press the nail cutter, that is how weak I had gotten until now. Then after that I felt some weird stiffness until it became noticeable to other people. I would get up from my seat and will not be able to straighten my body as I walk along because of stiffness of my back.
Then finally I felt this pain on my sides, it was actually coming from my collapsed backbone which I thought that it had gotten smaller but in fact it transformed into an S-shaped appearance. That is why my shoulders now are not leveled if I would stand-up.
Then my appearance or face alongside with that physical mal-metamorphosis also had its own share of the problem which also gave me some form of disability like in the way I eat and speak.
But what had made my life like a living hell was the pain and stiffness of my joints. I've been battling it for some time now and now at least I have something that I can make use of to alleviate my pain. I am always talking about my Parathyroid medicine and indeed it is curing me based on the fact that my recent Parathyroid test revealed that I was able to tame down my Hyperparathyroidism.
Now with the added dose that I am taking I might be able to normalize my parathyroid. My phosphate binder I know also helps a lot as well. I am also supporting it with my intake of my Vitamins for my bone regeneration like Vitamin D3 and K2, the Vitamin K2 will also help me stop the calcification of my arteries and veins as well.
I am also following my strict diet but my phosphate binder also allows me to get liberal on what I eat sometimes. I do think that these factors are joining together to help me get well in terms of rehabilitating my bones and I pray to God to bless my efforts so that soon I am all pain-free.
If were to be pain-free again of course I might be able to do some other things besides burning my back on this bed. My plan is (if God wills it) to cook some of the foods that I like because I was the one who volunteers to cook in this house before. It just stopped when I am not able to walk anymore.
Not much to do anything in this house because we do not have any garden anymore, just a very small patch of space where the soil there is not good for planting. Plus my father had the habit of ruining my plants so I never attempted to grow anything again once my father went home from working abroad and stayed here at home.
I do miss cooking anyway and even though I might have some trouble in looking down when I am slicing and dicing and mixing when I cook, I will just find a way but first I must vanish this pain away so I can do some of my long lost passion to do in my life. May God give me mercy in that regard.