The Hot And Dry Season Is Nigh And I Want To Bid The Cold Season Goodbye
---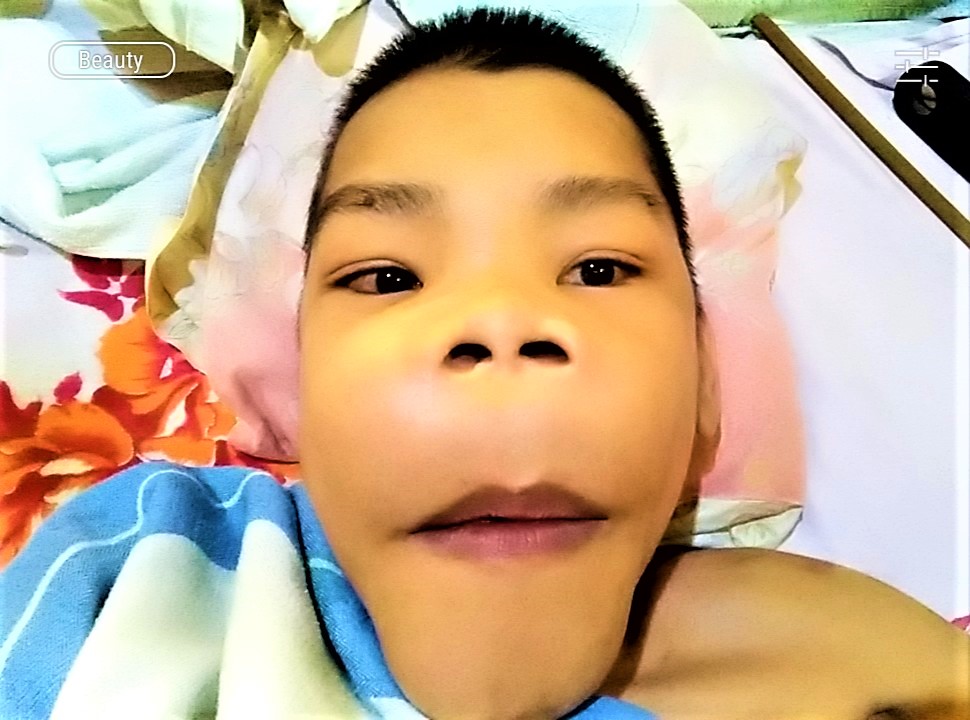 The cold season is not that very intense relative to the past years, maybe because of the climate change due to the air pollution due to the use of fossil fuels which seems to be having more sources in some parts of the world which I thought that only Arab nations produces. Now we have the "Fracking" where they use water to extract crude oil trapped from rocks deep underground by some companies in USA.
Well I am not surprised about the climate change because I myself with my village or town experienced it firsthand when our house which was then not getting submerged in flood waters now gets flooded when heavy rain comes.
That is why I am also if possible and if there are still miracle left to get bestowed upon me, will get this house of mine get some renovation to at least make it more comfortable, safe, secured, and clean if not functional for me and my aging parents especially now that we are just experiencing such weather disturbances like typhoons and also the heavy rains when the wet and rainy season comes.
Almost everyone likes a fine day, meaning no typhoon, flooding, or colds that are not comfortable. I myself is not comfortable when it is just cold and I needed to use the blanket already. It is still fine if not for it affecting the way I perspire because I do like to perspire for the reason that it allows me to get liberal with my fluid intake.
Even though I am controlling with my fluid intake I often go to the dialysis center near or getting into my limit of four kilos considering that I do not often eat frequently so what more if I would eat three times per day and with a normal amount of food. But if I would be perspiring then I would not get filled-up with fluids very fast and that happens only when it is hit and humid which in a few weeks will happen here in my neck of the woods.
Soon again the hot and humid weather will get replaced fast with the wet and rainy and Typhoons and floodings in between because life and time passes quickly especially if you are getting more years in your life.
Anyway I will have to see these cooler season is really not for me and I am just looking-forward to some hotter days even though it is uncomfortable, at least I will not get breathless too quickly and at the same time having a free natural Sauna and a more liberal fluid consumption which is a real issue for dialysis patients like me.