No More Excitement For Me To See A Movie Now
---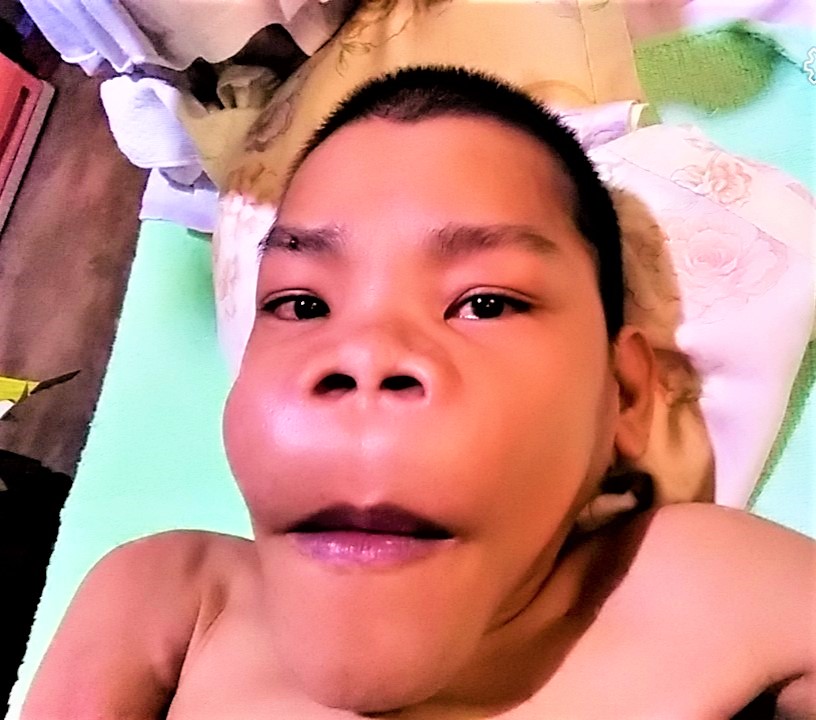 I again slept late last night, nothing about that, it is just I am trying to watch a movie to make myself sleepy. Well I went sleepy and decided to to "Hit The Sack" and now I just woke up late again.
To some people they are just pressured to get up and do what they are doing in their life but for me I have all the time in the world, I can sleep late and I can wake up any time of the day. That is my life, having all the control of my time without any pressure from someone or something.
I remember when I was just young, I just like to watch some movie or television program late at night especially during Sunday night when they are showing movies which often I wanted to watch. But mother would not allow me because I will be going to school tomorrow.
Now that I have all the time, movies now just bores me, no more magic in watching them especially now that I know that they are not real, just a product of imagination and talent of some group of people trying to make money.
But maybe what I wanted to have is a companion that has some passion and glee in seeing movies, maybe I too will reinvigorate myself in making myself return the magic that once I had when I was young where I would really get to enjoy such kind of entertainment again.
So it is just to grow up, I wish that I have the same passion like my father in watching wrestling, he still enjoys it but for me after learning that it is just for show although they do professional stunts I just lost my interest.
Anyway I still watch movies here in my laptop, that is just what I can do I cant go to movie theaters or even to my TV in the living room to plug a USB drive and try to enjoy seeing a good movie in a bigger screen but I rather not as expends for now a lot of energy.
What I am now excited about ultimately is how things will be going in heaven, there will be things there that even in our imaginations didn't come to foresee so it is something to look forward to. So I am trying with the help of God to make myself worthy in going to heaven where God lives even in its lowest parts, at least I am in heaven.