My Mother Went To The EENT Hospital Because Of Her Eyes
---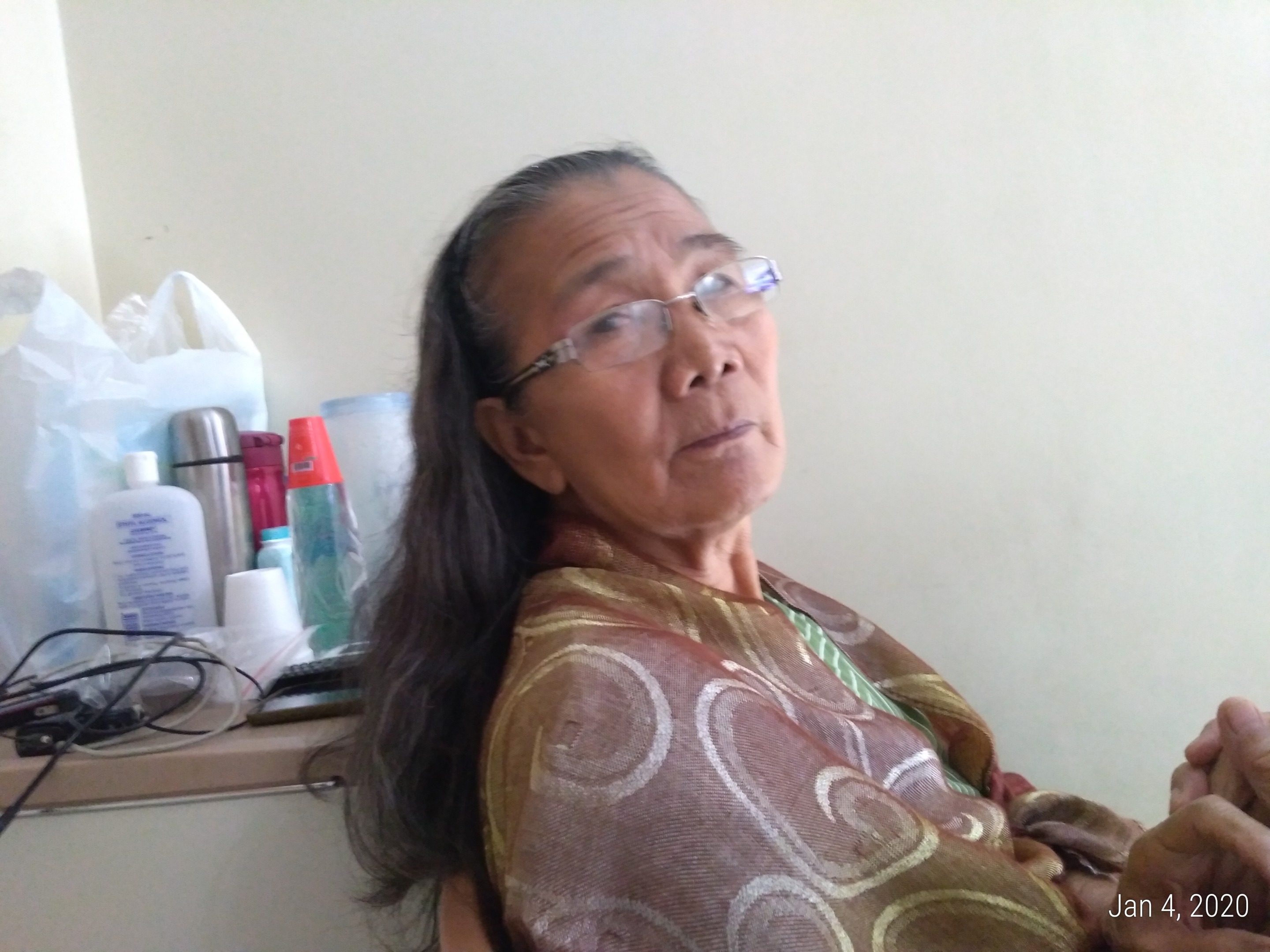 My Mother about more than a year ago or so had an operation for her eyes, it went nearly blind because of a cataract so I told her to go and have it removed since I have some funds plus my brothers have an insurance to cut some of the expenses that would be incurred for the operation. The operation went well and the cataract is now gone. Her other eye is starting to have a cataract but she can still see and it can just be left like that for a while.
So my mother still needs to use a reading glasses like what this photo of her shows. She has a fine vision now compared before and I am happy about her.
But lately she is suffering from swelling of her eyelids. I do not know the origin but I think she is suffering from some kind of allergy that would not go away which is why she decided to see an EENT doctor about it.
Hopefully my mother can get the most suited medicine for her eyes because it is just bothering her. The eyelids is the problem and not her eyes though and I do not have a clue what was the cause except an allergy that would not go away.
Perhaps that we have some kind of allergens in this house that is causing her eyes to swell. I just do not like the love birds, actually an aviary that my brother-in-law had put beside our house because of the danger it can cause to the lungs particularly for my parents who often have a cough issue especially with my Father who was made a care-taker of the love birds by my sister's husband.
So if they would succumb to a lung disease I will easily suspect that the cause was those love birds, its droppings that could cling to little feathers of the said birds and then inhaled not only by my parents but also by me.
That is why if I would to renovate those house I would just make a wall that will protect us from those dangerous little flying feathers that is infected with bird droppings. I am not thinking about it yet because I have no money for it but it is also in my plan to make my parents and I safe and secured and my God wills it for me.