I Still Hope To Graduate In Taking My Parathyroid Medicine
---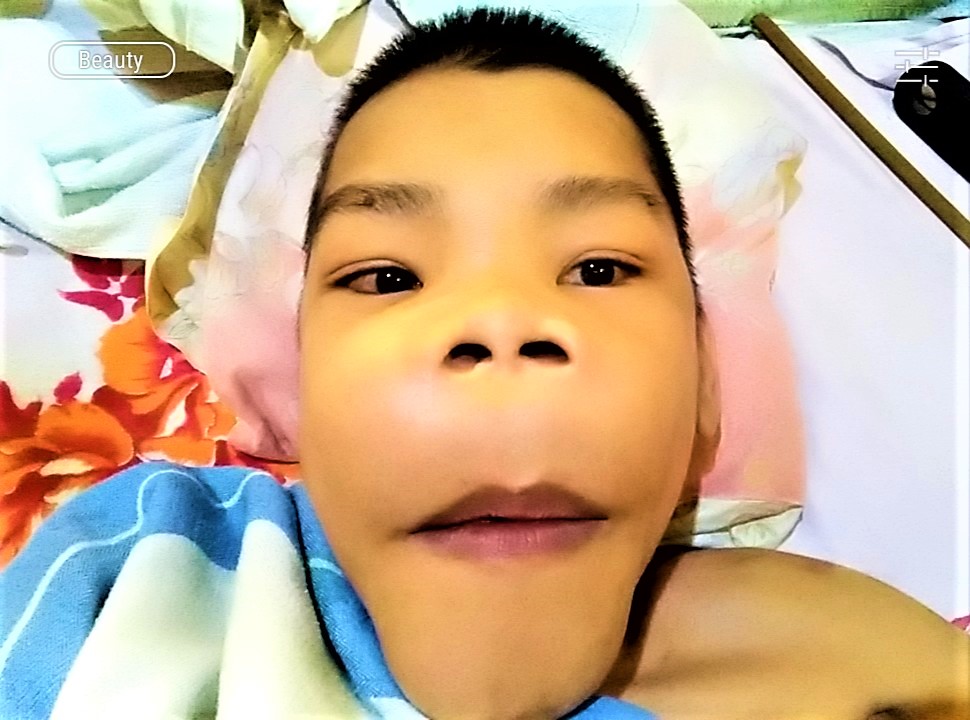 The routine that I needed but do not like, getting readied for my dialysis. It do suck to get forced into something that you have to do in order to survive but I have to go in order for me to live. If only there was a switch to end this all I probably had flicked it a long time ago.
I cannot just sat "enough is enough" because it is hard to die not being dialyzed, it is one of the most agonizing death there is for a human to undergo with so I am just going and going and choosing the path of improving myself and getting the best well-being that I needed in order to live more comfortably.
There is still hope for me to get the better, in fact I am feeling it now because of my medicines particularly my Parathyroid medicine. I am just glad that I can still endure its appetiteloss side-effect but I am confident that I will be able to graduate in using it after I get sufficient funds for the pre and post operation and the possible complications that will arise from the surgical operation. I just have to make sure that I am secured financially about that so that I would not burden anyone in my family.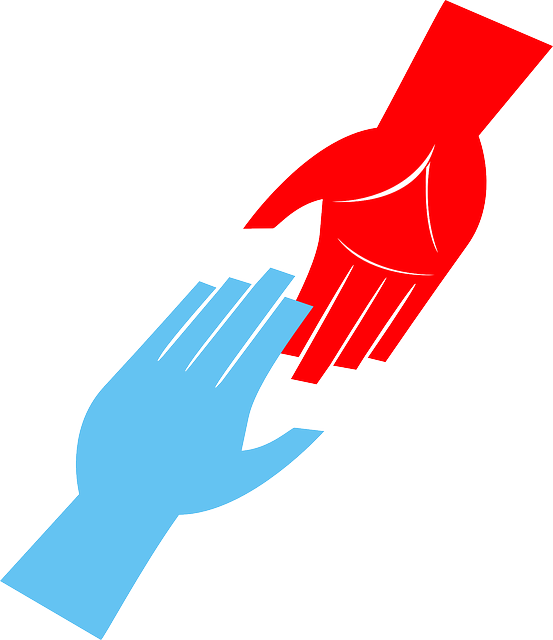 The Most Beautiful Thing In My Life Was I Reached-out In This Community And I Got The Help That I Needed
That is the plan and I hope that God bless my plans because they are just a thing to make me normal and live this life without much misery, worries, and financial burden.
My Parathyroid medicine is very expensive but right now I can still afford it. So I am very thankful about individuals in the background here in steem that is helping me out, you are all my heroes and I am sure that God will bless you more and repay you for all the good deeds that you had done and doing for my sake.
The order of the day for me is to be patient and endure this things and trust God in what he is planning for me. I really do not know what my fate is but things are seemingly coordinating for my own good because of what has happened lately and is happening currently in my life. May God bless you all my steem friends.