I Only Eat Twice A Day To Make Myself Get Some Appetite
---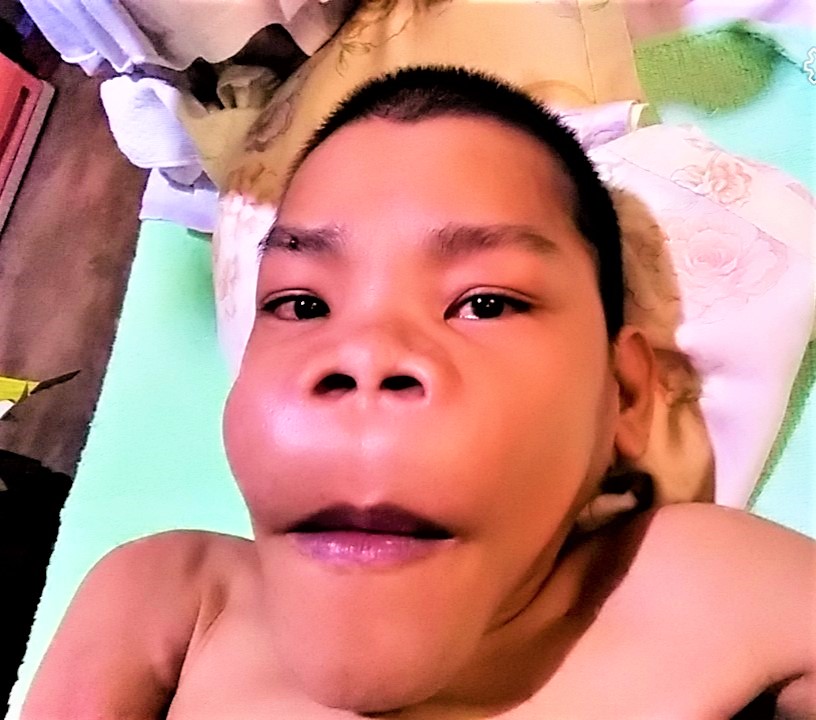 I asked my mother to look for some blue crabs in the wet market because I am just craving now to eat some later in the afternoon. Sometimes I do crave for the food that I like to eat so that at least I could eat even though sometimes those foods are just bad for the heart, etc. But I lack in consumption of calories anyway so I think it is still okay for me to indulge in some particular foods.
One of my favorite foods are broiled fish on hot coals, I could not request for my parents to do that for me because even though it is a no-brainer to fix me that kind of a meal my father just does a bad job in broiling fish because it always turns out that the fish is half-broiled so in effect you can still feel the slime of the fish much less the smell.
My parents always does a botched job in cooking, I requested my mother to cook some particular viands before but it is always done in a wrong way. So what they are just cooking are fish cooked in vinegar and "should be stir-fried" vegetables but it is almost a vegetable soup, just a pure vegetables with no meat or shrimp or protein ingredients. That is why I refrain from eating that kind of viand, I am just sometimes forced because I have to have some fiber in my diet to prevent constipation.
Anyway I just have to endure this appetiteloss of mine due to my Parathyroid medicine's side-effect. But I am hopeful that in the near future I will be able to forgo with using it after getting my Parathyroidectomy. After that I will be free from taking that awful medicine and return myself into my normal diet which I plan to enhance with appetite enhancers.
The cryptocurrency price is my tool to make these plans of mine turn into reality but for now I just have to continue with my medication which is actually is turning out in making an improvement on my pain issues. One more PTH test maybe next month and I might see that it shows a normal level.
From that point or maybe now since I am feeling the difference already, my bones are starting to heal. Now I am just supporting my bones with my Calcium and some of my aforementioned other vitamins to help me absorb Calcium and also to stop the deposition of calcium into my arteries and veins halting the process of their stiffening and clogging.
So I am just asking for more prayers from whom that are concerned about my welfare. This is a hard fight, and a long and expensive one too which is why I am almost nonstop working just to patch my medical needs and saving for my medical goals just to make my life near a normal level.
Nothing much that I am requesting from God but to free me from pain and let me live like a normal person even though I can never revert back some of my former physical self like my appearance and stature, but if I would get freed from the misery of pain and also this appetiteloss issue of mine then I will be the happiest person on earth. May God have mercy on my physical body.