I Am Still Wishing For A Frequent Dialysis Treatment
---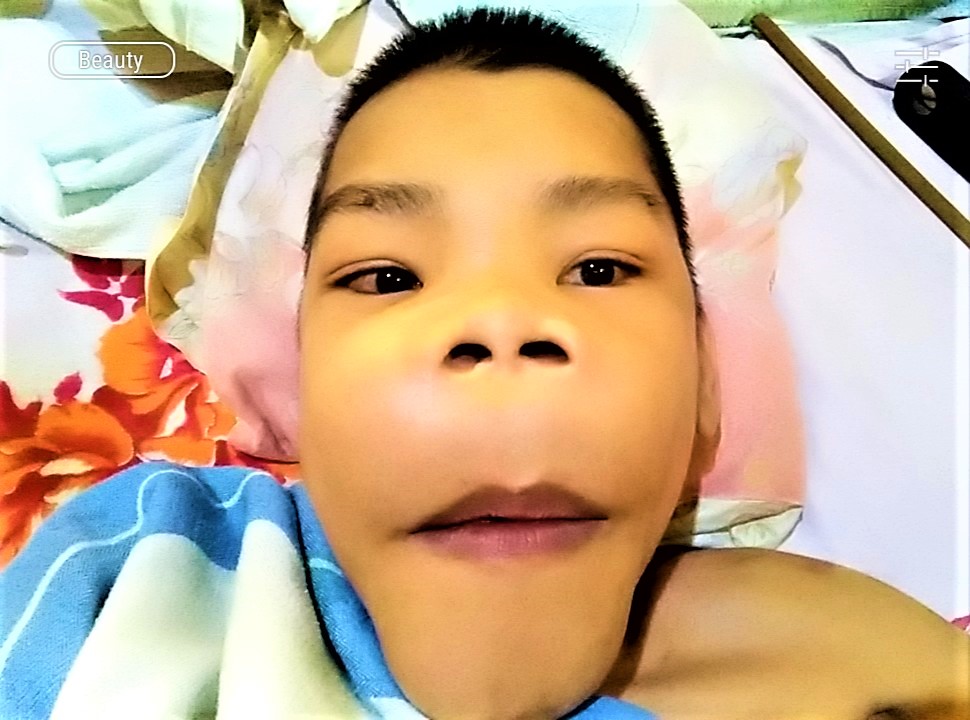 Me and my parents would not be waking up earlier for my tomorrow's dialysis. Usually my schedule is set to be done at around 4:30 AM and before l1:00 AM we are already home sometimes earlier if there no complications had arisen from the treatment.
Tomorrow's dialysis session would be okay too, it had been set to 2:30 P.M., maybe some patient had requested to be at an earlier time for one reason or another. It happens and sometimes it is disadvantageous to the other patients because they are robbing slots which the other patients needs. It happened to me before because some patient just pleaded heavily to the nurse and left me to wait until another day.
Anyway, one of the good thing about tomorrow is that I will be having another type of my favorite meal. A deep-fried Pork belly with some soft rice, the rice I would season with some soy sauce which only at dialysis I am enjoying to eat.
It is just different when you eat while hooked-up, the food's taste is just enhanced which is why I could eat very well. It would be better if I would be having a more frequent dialysis but it would be impractical both physically going to my center and also paying for the extra hospital for every visit. So I am just preferring to get treated twice a week but I know that it is inadequate.
If only my dialysis center is not charging extra for the treatment then I would be going three times weekly provided that if my government health insurance would give me more allocations then I might consider for the thrice-weekly. But my dialysis center is just a bit of a shark so the patients in that regard is disadvantaged wherever and whatever options to choose from.
One of the disadvantage of hemodialysis patients is that they get accumulated with toxins before getting dialyzed while in Peritoneal dialysis they get dialyzed constantly but they have a semi-permanently tube in their bellies and gets the risk of infection. So again it is just complicated even what type of dialysis I want to have.