I Am Happy About My Alleviated Joint Pains But It Is Costing Me Me Like I Am A Fireplace For Money
---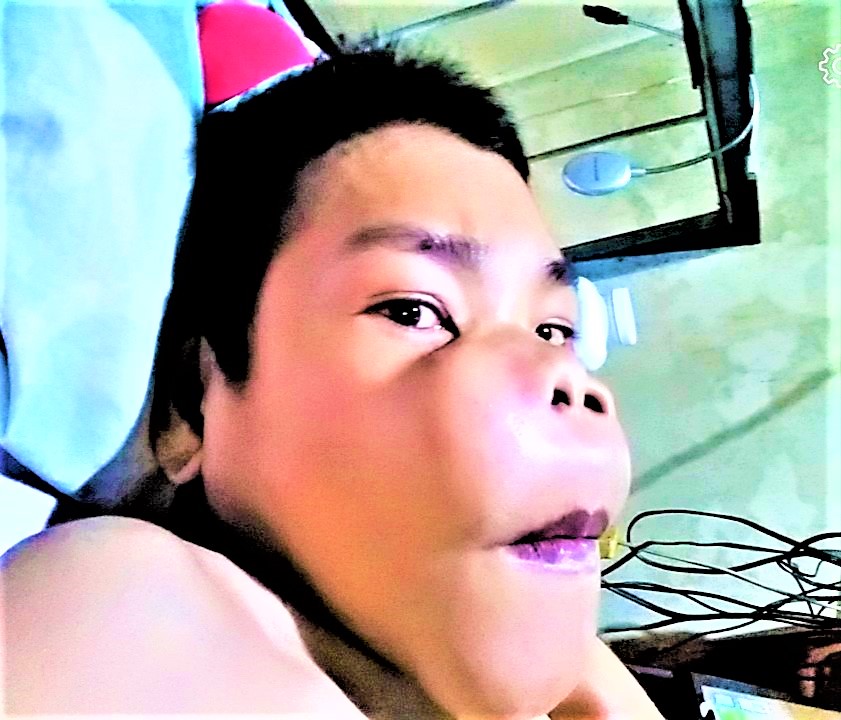 My expenditure for my Parathyroid medicine alone is really costing me a leg and an arm, not to mention that I have to use some phosphate binder everytime I would eat. Well it has to result into something good and it is, now I am having a better alleviation about my joint pains which is really what I wanted and I needed otherwise life will just be a hell for me.
It is just amazing and it is still amazes me until now. My ability to sleep on my left side of the body had returned too which I thought at first had gotten lost forever and it made me sorrowful about it as I thought that even my position in sleeping would also be taken from me. Now I am comfortable sleeping on that preferred position of mine and I am never so grateful ever.
I was wondering if I am not able to earn online, I am sure that I am no more right now and possibly had died like some of my fellow patients before where they died a lingering death which not even the cruelest of criminals doesn't even deserve to experience.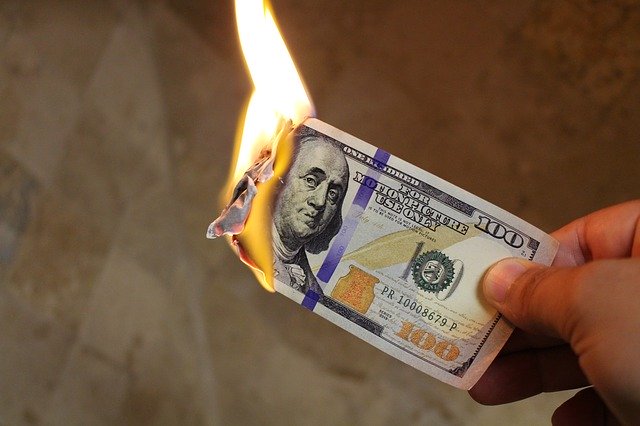 Even If I Have A Diarrhea Of Money My Anus Would Hurt Because Of My Medical Expenses
But God had been good to me because I do think that he knows what is my situation and certainly what my heart is. I am a religious person and is trying to be worthy of heaven which is why I am also trying to be as a good person that I can be even though sometimes my attitude and metal state is affected by my health condition but I know that God knows who I am and what is the real desire of my heart.
Also of course I can never get the ability to sustain my medical needs if not from the steem community because my main earnings comes from steem and I did earned before, only now that all of my saved funds had been drained already thanks to my Appendectomy which I also can never have paid without the steem community's help, support, thoughts, and prayers.
I must say that I am the most fortunate-unfortunate disabled person in the world for obvious reasons that I have a lot of friends online which truly cares. I always appreciate it with all my heart. But these good deeds are not without repayment because I know that God is justice and will repay every one of you that had been more than a family for me.
Now I am just doing my part, I am trying to be patient because of my determination to get more well. I am on the way about it, in fact I am getting better based on what little good changes that had felt with my body lately. I will with the blessings of God try to achieve my goals because I still see rays of hope for these things to happen in my life.