My Nominations for the PHC Top 3 Monthly Contest - Road Trip Songs
---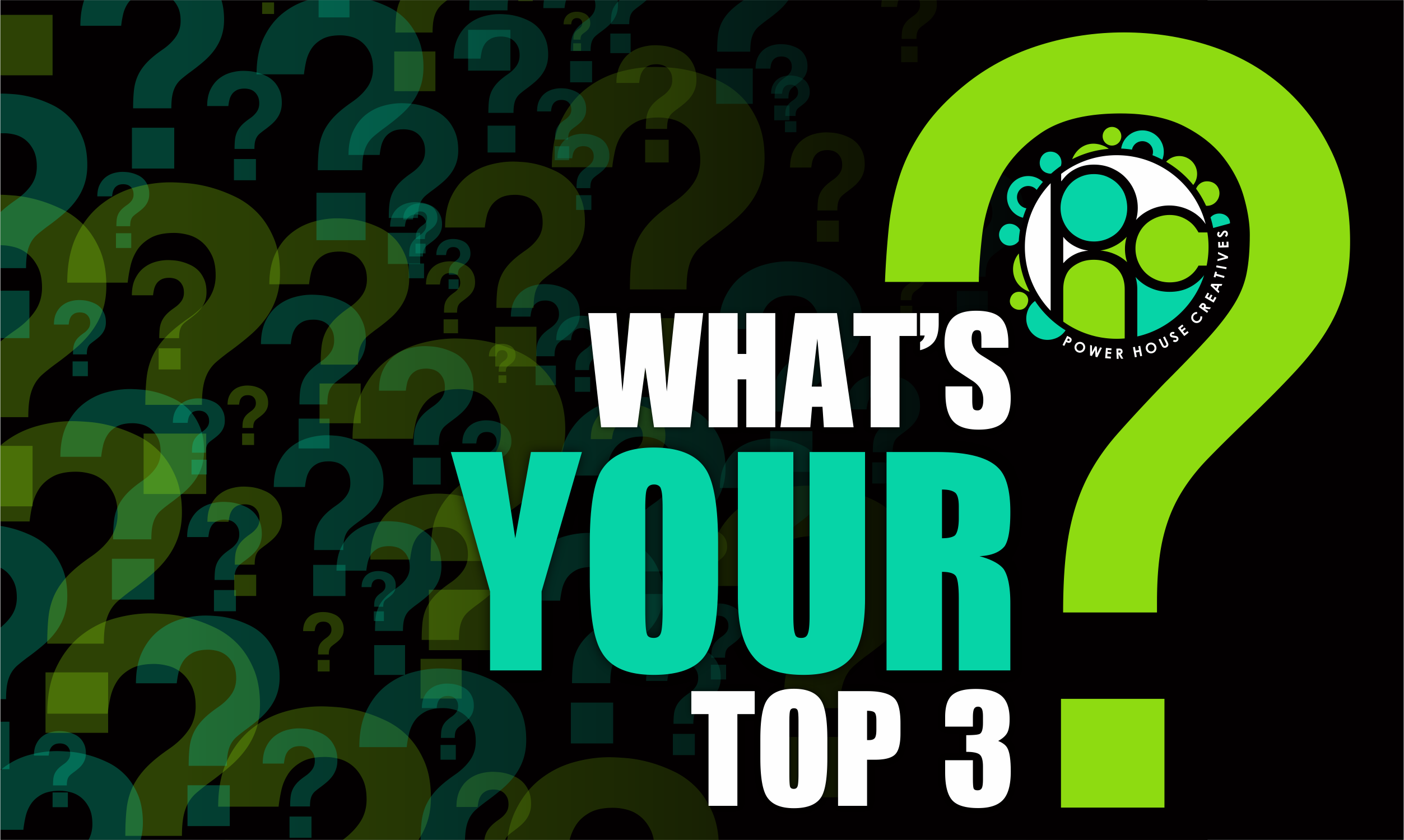 This is my entry into this month's PHC Top 3 contest.
This months topic is Road Trip Songs
Nomination 1
George Michael - Jesus to a Child
https://www.youtube.com/watch?v=zNBj4EV_hAo
I picked this one because it reminds me of @cheese4ead and my road trip to the south of France in early 2000's. We were driving on the coastal road after visiting St Tropez and the sun was setting. A great moment that we will both never forget.
Nomination 2
Coldplay - Clocks
https://youtu.be/d020hcWA_Wg
This brilliant track brings back memories of a different French road trip. A few years later; after @mono.rosado was born, we were driving back up through France heading to Reim/Troyes. As we came over the tip of a hill the beautiful view opened up. A few seconds later dark clouds appeard and a huge storm broke out and the thunder and rain came. Clocks was the music playing at the time and still is one of my favourite tracks, ever!
Nomination 3
Duran Duran - Rio
https://youtu.be/nTizYn3-QN0
There isn't one specific moment for this track rather one of the most played from my favourite ever band. This is such an awesome, happy, sing-a-long, road trip type song. I know that when we are driving along, it envairiably comes on and our little family starts singing to it.

Curation Trail
We have a curation trail for @phctop3, which you can follow here to continue to add to the prize pool and the growth of the competition. Don't forget to log into steemconnect.
Delegate to @phctop3: