Tons of Photos from World Crypto Con!
---
Hi Steem Family!
Just got back in from World Crypto Con in Las Vegas and thought I'd share some photos from the event with you all! I'll be making a video at some point this weekend talking about my experiences, some of my highlights and things I learned at the event - so watch for that coming as well.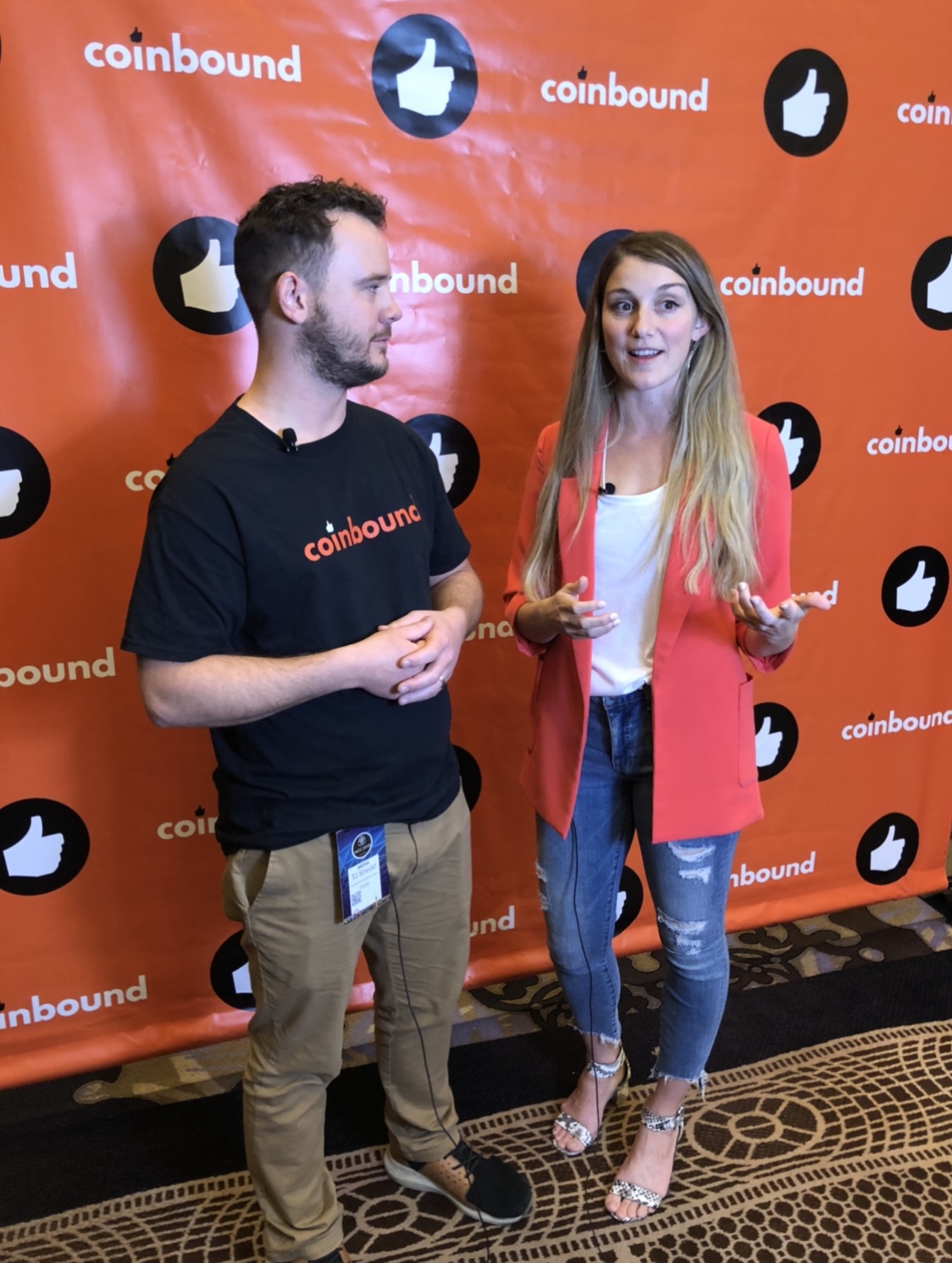 Got intervirewed by Coinbound!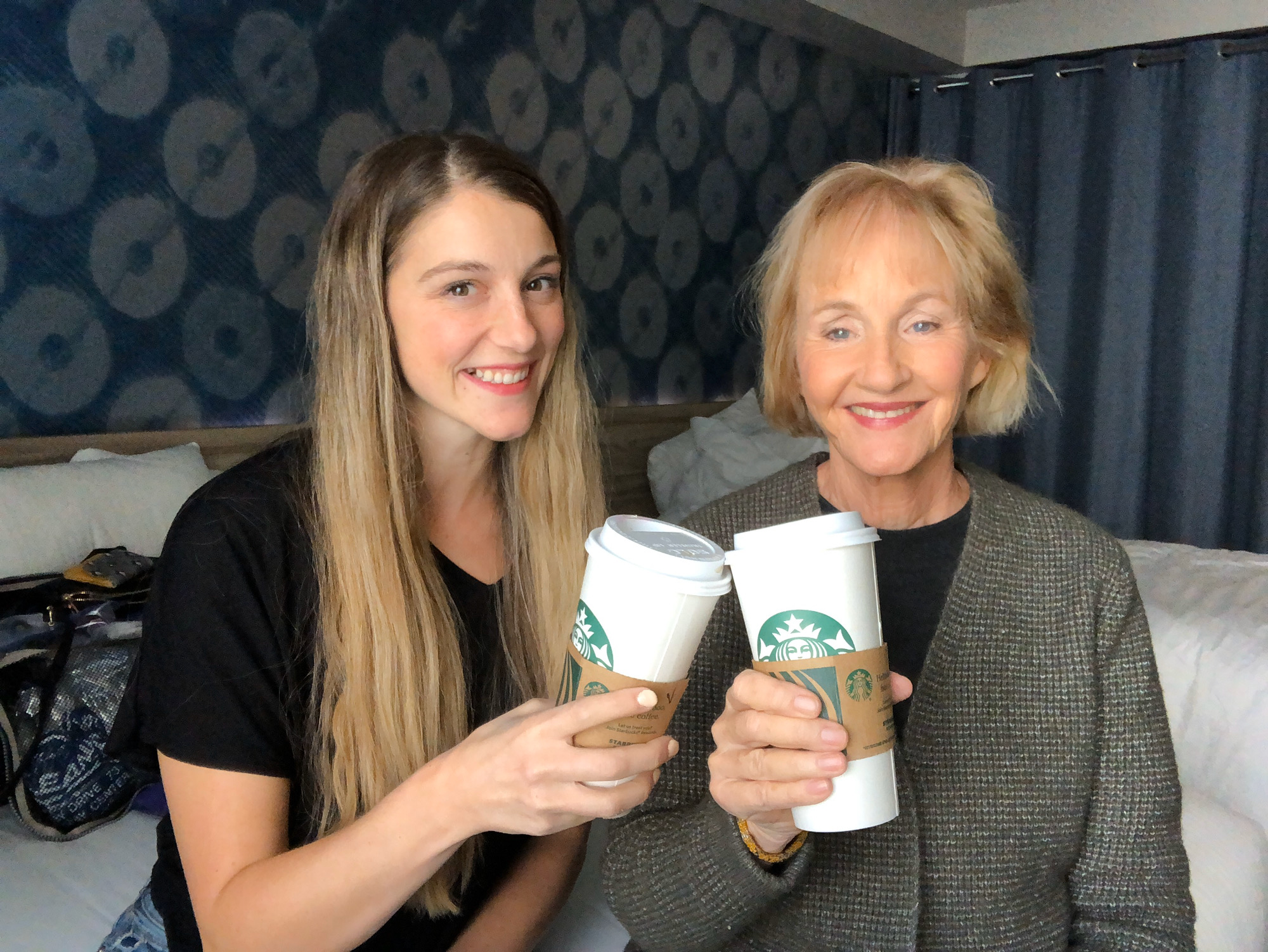 Had so much fun rooming with Lyn Ulbrich. We did an interview talking about the implications of Ross' case on our liberties... so watch for that coming soon!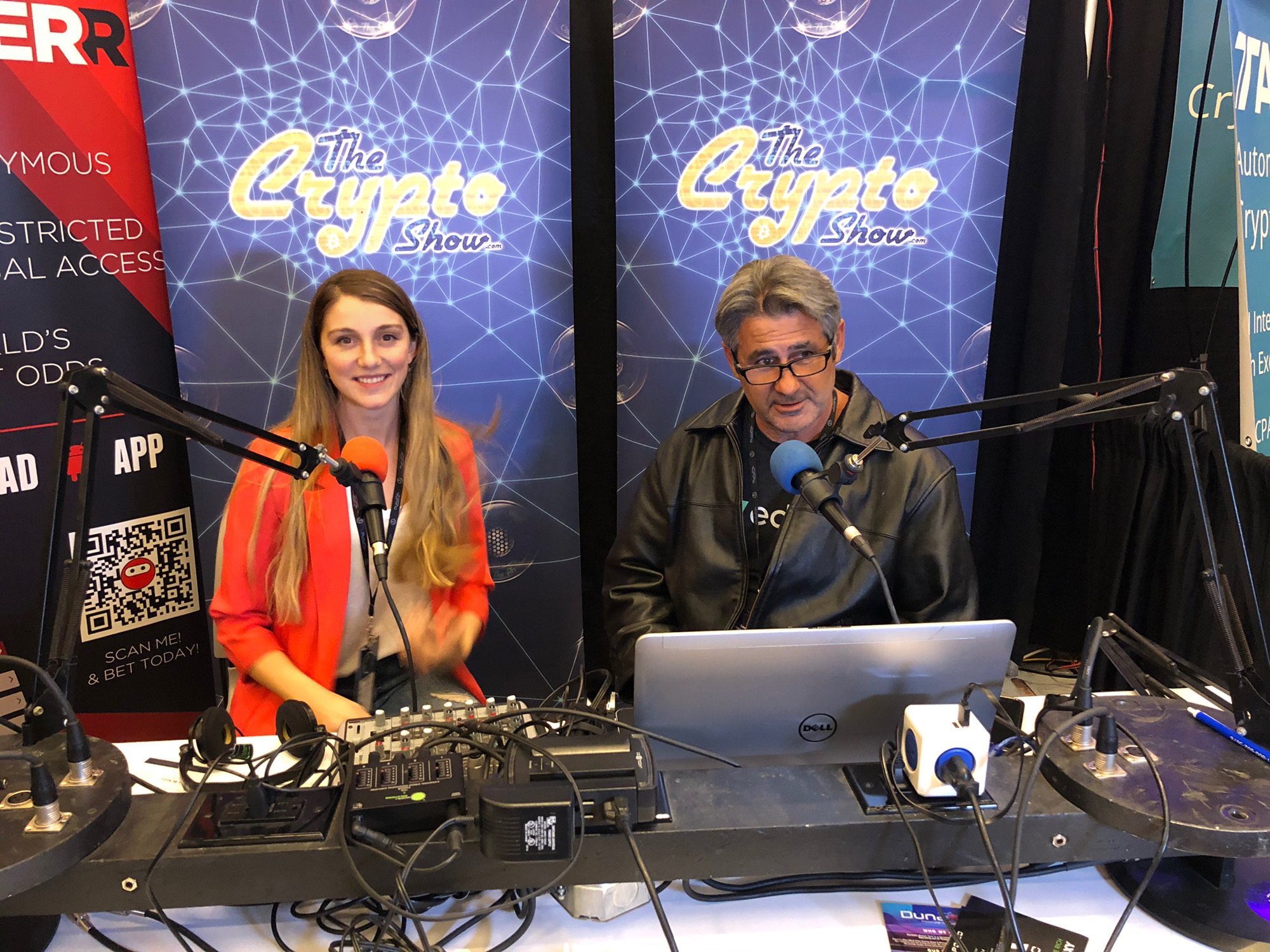 Got interviewed by Danny on the Crypto Show. 🙌🏻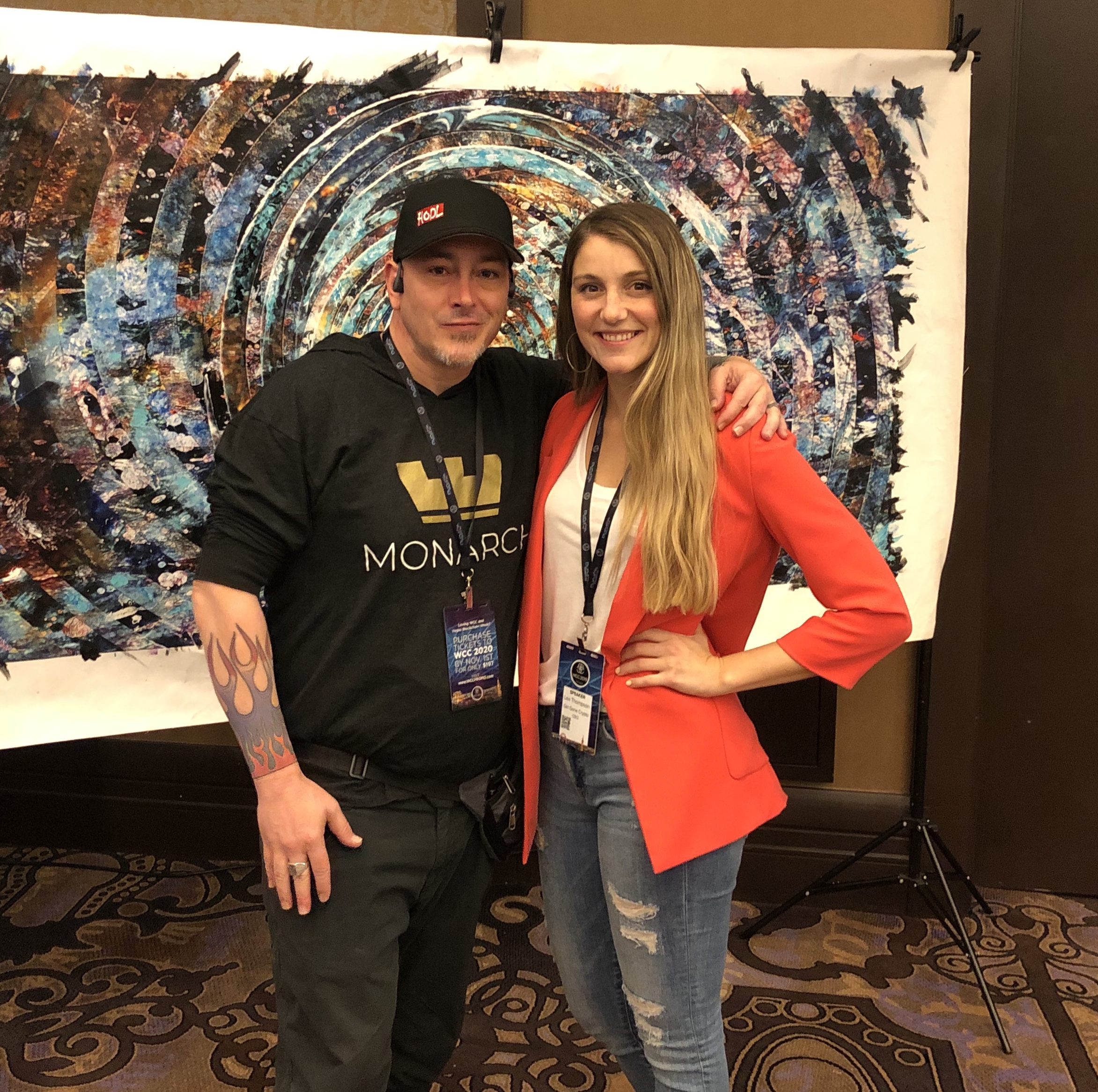 Got to hang with Chris Rice Crypto! We met in Philly and so it was awesome to see each other again. Check out his channel... he makes some awesome videos!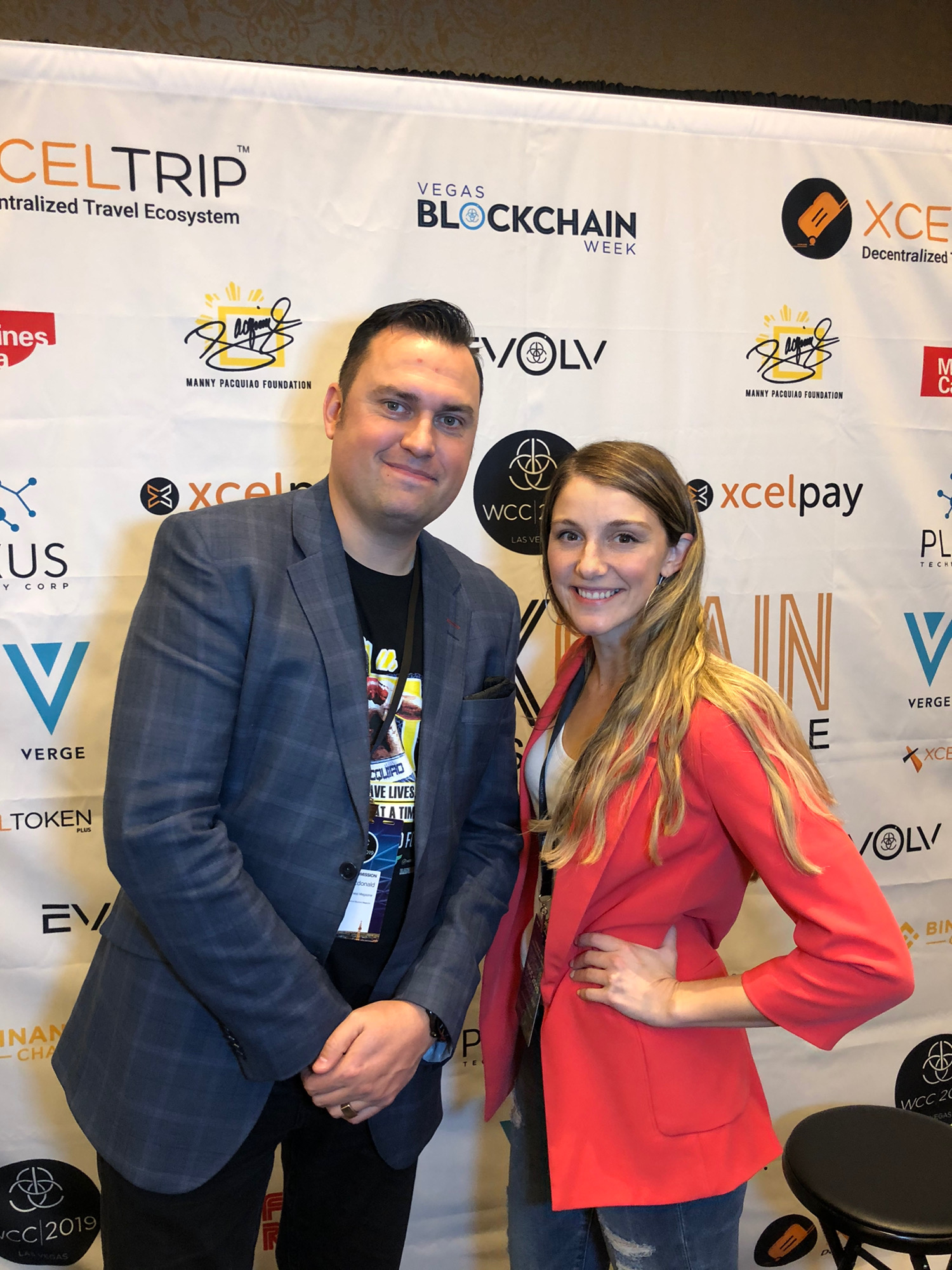 It was a pleasure to get interviewed by the Blockchain Magazine. These guys were great!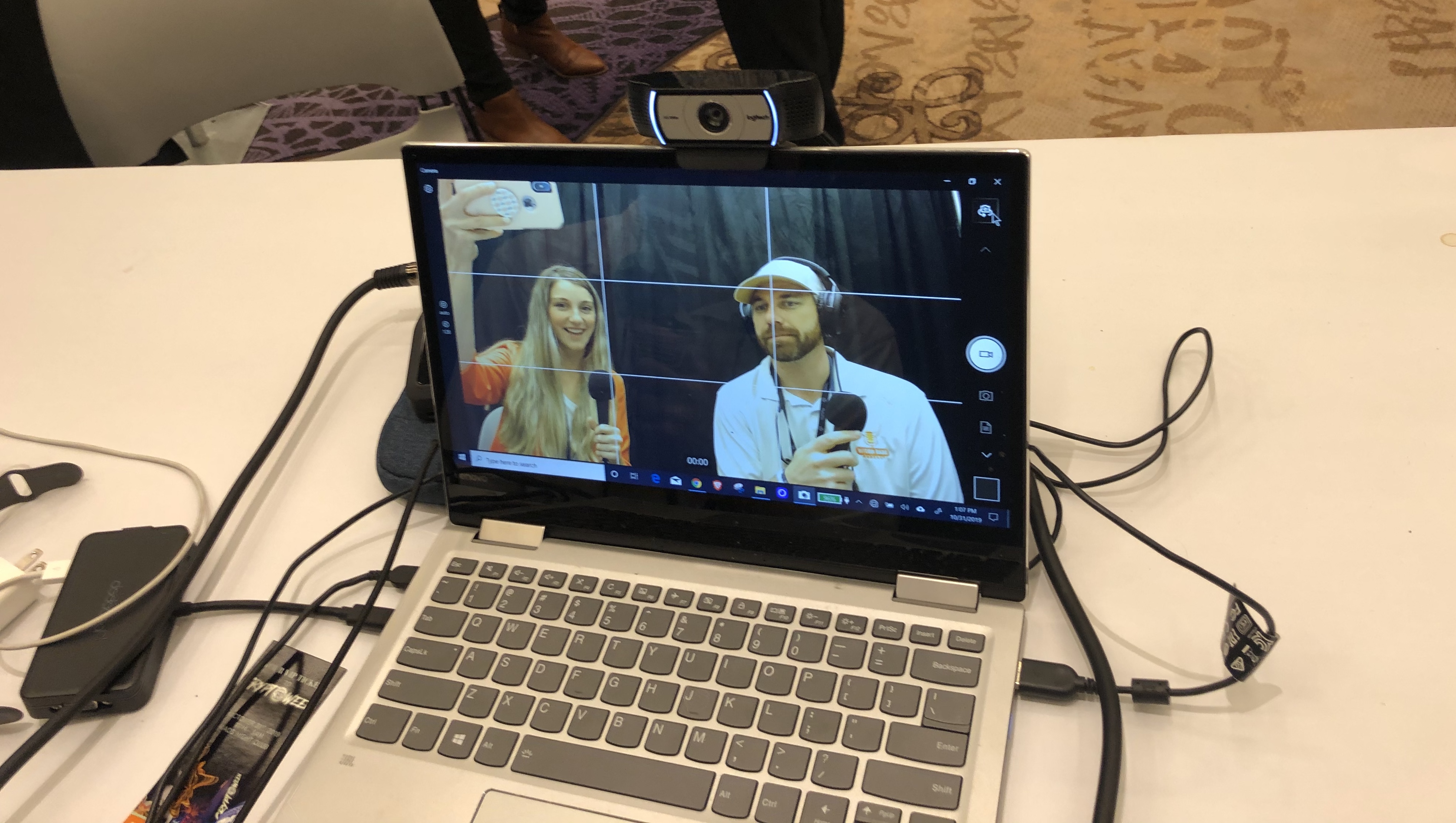 I got to co-host the latest episode of Bitcoin Radio! Be sure to check it out! He interviews Lyn Ulbricht in the beginning and then we close out the show by talking about our experiences at World Crypto Con. Oh and we talk about Star Trek for like 10 minutes.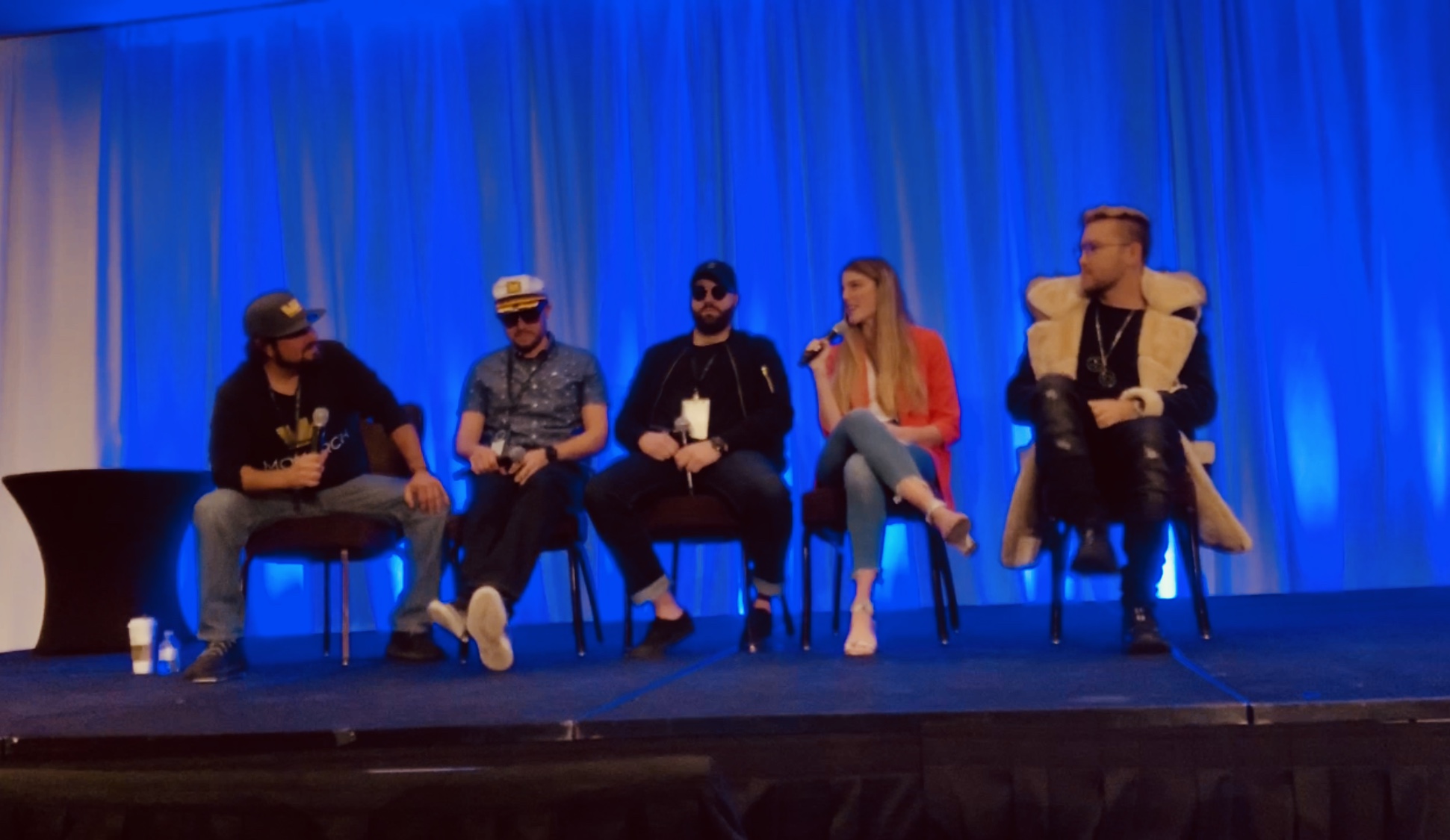 Was honored to sit on a panel with these legends! We talked all about creating content in the crypto space. From left to right... Crypto Beadles, Gaston Cruz, Codey is Fun, (me), Michael Nye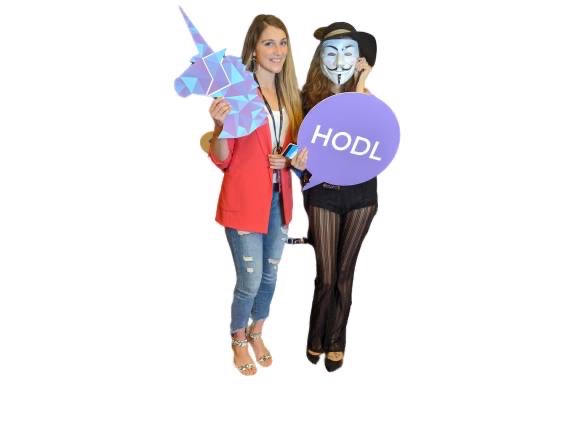 Hanging with the ever lovely Erin Nakamoto at the EOS photo booth!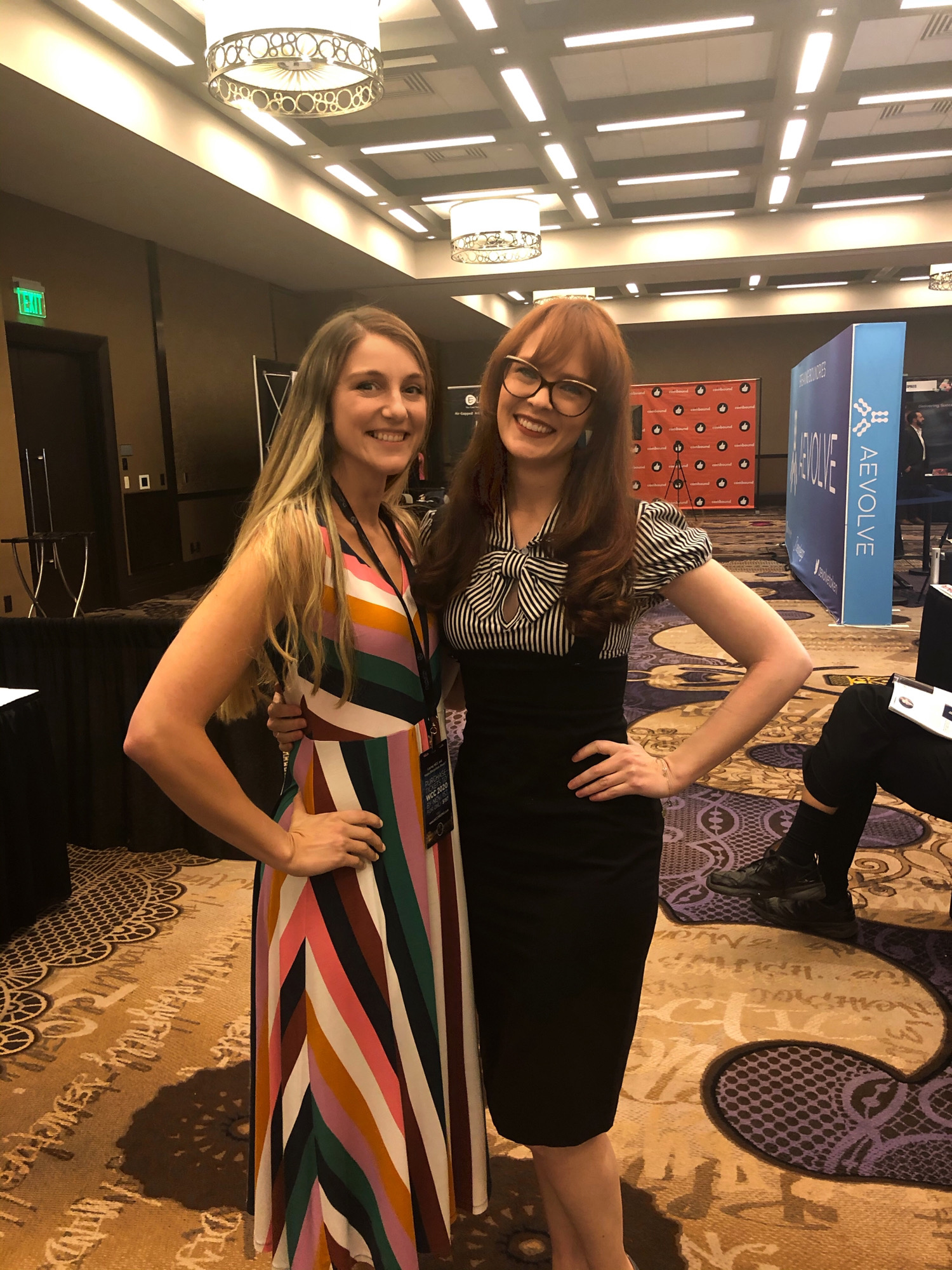 I finally got to meet Naomi Brockwell and I was totally fangirling!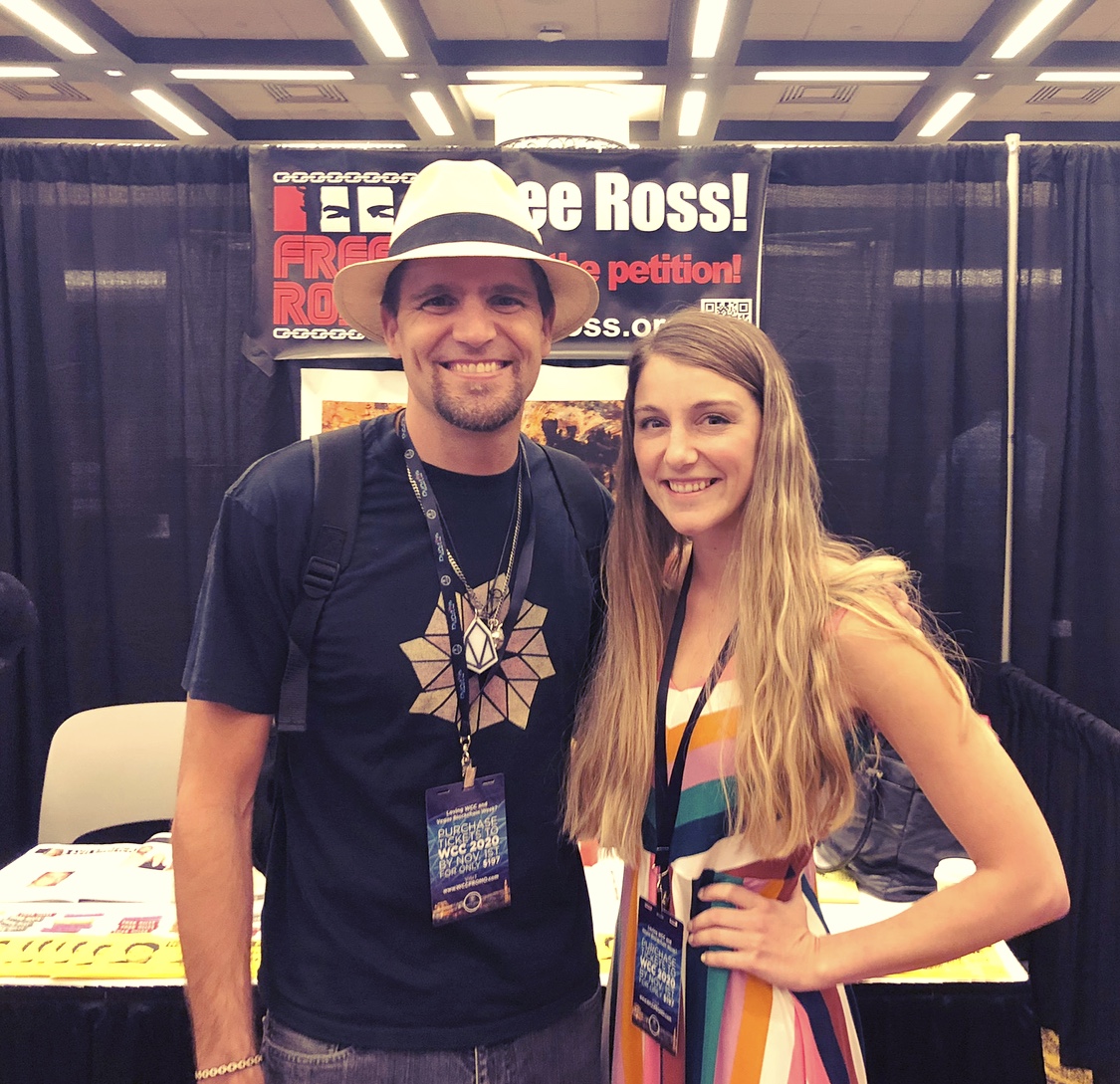 Great to see Luke Stokes again!

The view from the rooftop bar for the Crypto Wendy O and Bybit Party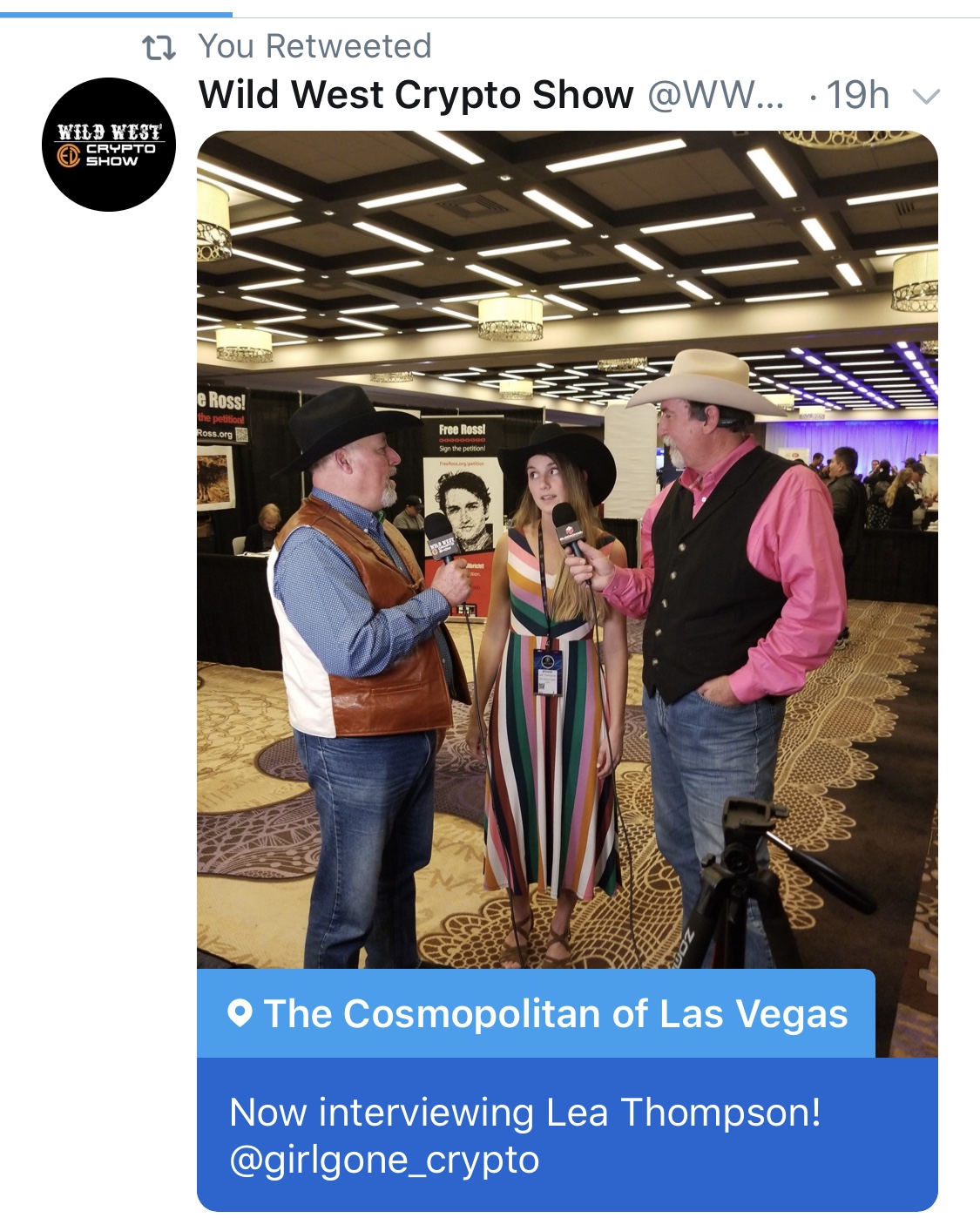 Got interviewed on the Wild West Crypto Show. These guys are hilarious!!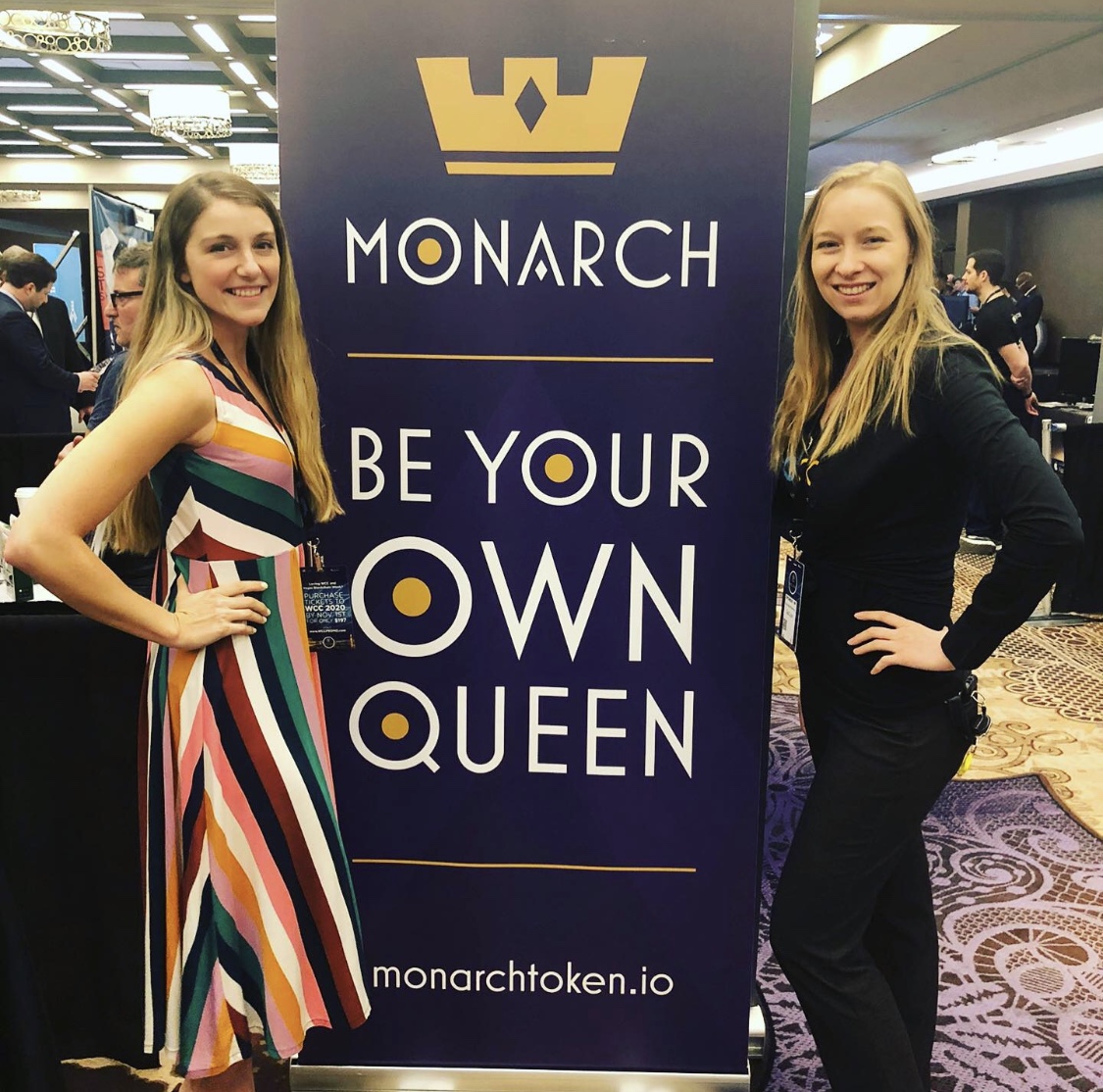 Hanging with Lady Anarki at the Monarch booth
---
Well that's it for now! If you want to see more photos from the event - check out my Twitter (click the button below) as I'll be sharing more - and there are tons more photos I was tagged in from the event.
I definitely went to bed early last night when I flew in to start recovering - but I'm ready to hit the ground running again this morning and get working! I hope you guys have an awesome day!
XO, Lea