Things You Need To Know About Newdex Exchange
---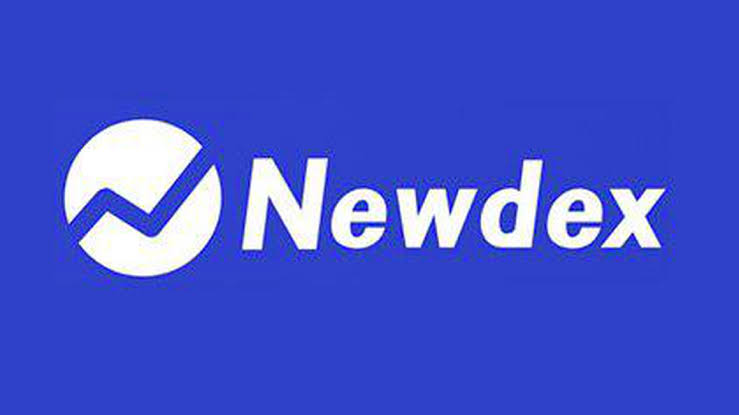 Newdex is the World's leading and largest decentralized exchange built on the EOS Software. The Newdex exchange was founded on 8th of August 2018 and is being operated and developed by Newdex Inc. This exchange guarantees free flow of assets and has been able to make waves due to it's ability to provide a fast, safe and transparent exchange for it's users. Newdex's goal is to ensure a new-generation trading platform for digital assets introducing the world to a new era of decentralized trading. There are EOS side-chains which are supported by Newdex namely MEETONE, WAX, ENU, TELOS, BOS, LYNX and FIBOS. With the establishment of Newdex exchange, Decentralized trading is encouraged in a new form. This will lead to new era of decentralized trading in the future . It will also be a robust infrastructure to blockchain industry and will strengthen major blockchains. In addition to being run on EOS, Newdex lauched a TRON Based decentralized exchange in August 2019 which was united with TRON official. Right from that time, Newdex has Successfully deployed a decentralized 'multi-chain and cross-chain' trading platform. Newdex is ranked top 5 among TRON based decentralized exchanges. Newdex also has ity's own local cryptocurrency called NDX tokens available also on Newdex exchange.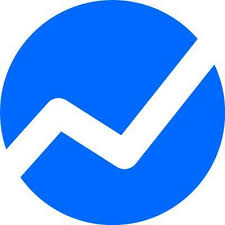 CHARACTERISTICS OF NEWDEX:
CONVENIENT TRADING (Receiving tokens in real time): No withdrawal,no deposit and no registeration is needed and the trading account is being decentralized. Assets are being received in real time after transactions are being completed. Users are ensured a convenient experience on the platform.
TRUSTWORTHINESS: Since Newdex is a decentralized exchange, they do not have access to user's privte key giving user's absolute control over their assets. This leads to risk avoidance of assets being stolen, capital flights, asset misappropriation. User's assets are being intensely protected.
DATA ON CHAIN, OPEN AND TRANSPARENT: To totally avoid any manipulation which might happen internally, order information are being checked on chain. Data which are relevant is also transparent, real time checkable and tamper-proof.
FOCUS ON LIQUIDITY: Newdex exchange list tokens in time and also supports the free flow of several tokens so that assets in a user's account can be realized on time.
OPERATING MECHANISM:
Newdex (EOS version) has smart contract and operating mechanism 'matching and on chain settlement' deployed.
Newdex (TRON version) has operating mechanism 'matching off chain and settlement on chain' implemented.
TECHNICAL INNOVATION:
TRADING VIA EMBEDDED WALLET: Newdex is the first exchange to launch an 'embedded exchange platform' which renders a one-stop service of token trading for users trading token within wallet
CODE SCANNING TRADING VIA WALLET: Newdex is the first exchange to achieve a robust cooperation between Wallets and Exchange platforms. The exchange is also able to realize trading functions of code scanning for login, cancelling order, pending order etc.
Check out the list of Newdex Cooperative Teams:)

Cooperative partners

TRON Wallet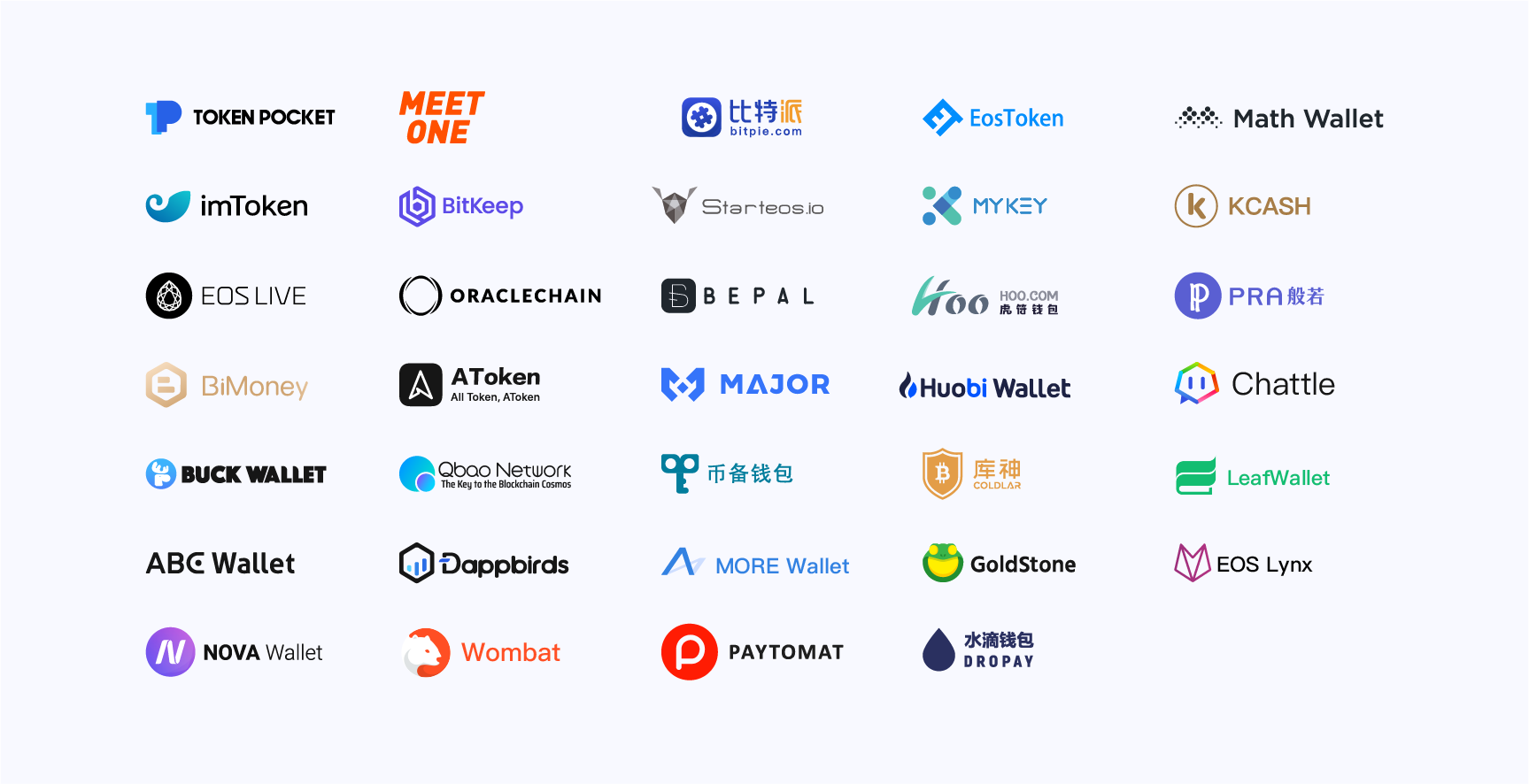 EOS Wallets
I am @citimillz and I am a Newdex Influencer. Thank you for reading my blog. Stay informed by following the Official Newdex social media accounts below and remain blessed!
Official Newdex Telegram: https://t.me/newdexchat Newdex Discord: https://ndx.myfreecrypto.org/ Website: https://www.newdex.io Read about Newdex here:) https://newdex.zendesk.com/hc/ko/articles/360012388492-About-Us