Human Cloning - Dystopian Short Story
---
http://165.227.31.6/wp-content/uploads/2018/06/ART-ggtr-organs-llsz552.gif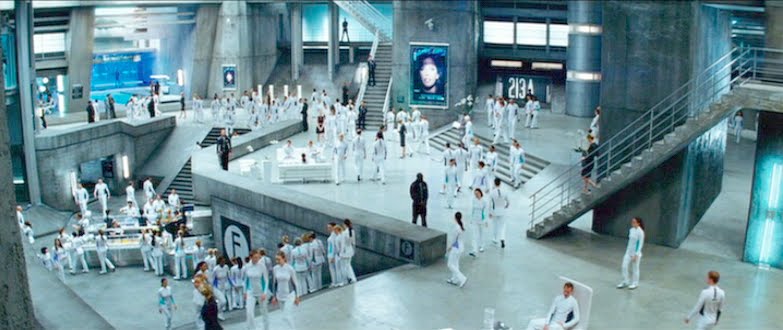 There were a great many motives surrounding human cloning these days.
It seemed that every time someone involved with cloning was asked why it was happening, a different answer would come out. Some clones were intended to be fully functional humans, some would be soldiers, others would be designed for other specific functions. The least fortunate would be reserved for experimentation or organ harvest.
Dr. Kerras surveyed an array of clone pods from her control panel at the head of the laboratory. Status normal, status normal, status normal. All the proper growth milestones had been hit on time for each clone in this particular row. They weren't ready for deployment yet, but soon enough, they would be.
The scientist's supervisor had left notes on each clone, and it seemed that each one was slated for a different purpose. Clone A-1 was intended to be a soldier, an elite intended for a new echelon of strength and agility. That seemed reasonable enough. Clone A-2 was a "full function" clone, one with no limitations or special additions. If Dr. Kerras knew her full function clones, this one had to have been commissioned by some desperate billionaire out there in the upper 1% of the world. Oftentimes they were intended to replace lost children or loved ones, but sometimes a more eccentric "customer" would ask for a "random" clone that didn't have a basis related to them at all. If they were lucky, these clones would grow up as the well-adjusted children of these eccentrics. If they weren't so lucky, they would go on to become "entertainers," subject to horrendous torments for the pleasure of a despicable few.
Dr. Kerras shuddered. She wished she had not looked as far into the fates of some of her facility's clones as she had. No memory control implant could fully block what she had witnessed.
Shaking her head, Dr. Kerras moved to clone A-3. A pain went through her chest as she read its data. This clone was slated for organ harvest, according to the notes.
But only according to the notes. The parameters were all wrong. Why was a full function clone slated for organ harvest? No, this clone was more than full function. It had been generated to achieve greater intelligence than normal. Biting her lip, Dr. Kerras moved to correct the mistake in the notes.
Access denied. Denied twice. Then three times.
Dr. Kerras made a dreadful noise, an expression of frustration, disgust and horror. Something was wrong. Very wrong.
Her supervisor stepped out of his office. "Something the matter?" All she could do was point at the notes, then to the parameters. "Oh, that one," the supervisor said. "Don't worry about it. They're slated for a special purpose."
"Organ harvesting? How is that special?!" Dr. Kerras cried out once she found her voice.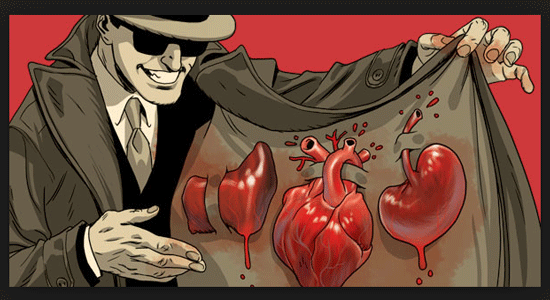 "That's confidential. Just know that this one is going to a very important purpose. The enhanced parameters will nourish the recipients better than any stunted donor could." The supervisor went to select the next clone in the row, but Dr. Kerras swatted his hand away.
"This isn't worth it," she mumbled. "None of this is worth it! Not all the money in the world is worth turning humans into literal livestock!"
It was all coming back now. She'd seen a few of these cases before, but only now did she realize the full impact of this occurrence. Something out there wanted to eat the best and the brightest.
The face of the child whose fate she had attempted to forget flashed before her eyes, so vivid and clear that she was certain that the control implant was malfunctioning. Reeling, she got out of her seat and bolted, charging out of the facility as fast as she could.
None of this was ever worth it.
---
Short Story on the worries of Human Cloning.