What you need to know about DIY and How-to projects
---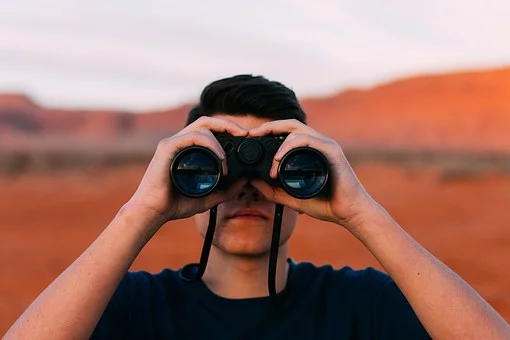 We all know that DIY platform is a place where people are thoroughly taught to carry out simple tasks and save some money! It's that easy! Teaching the creative commons on how to fix broken pipes, make clothes and many more by themselves.
I met with a web developer the other day and we had a lengthy conversation. I asked him the things he can do by himself, I was surprised when he told me he's been making toy models since he was 10. And since he grew older, after taking part in some of our DO-IT-YOURSELF programs, he's been able to add electrical and plumbing skils to his skillset.
I was motivated and decided to ask what motivated him, and he told me "CURIOSITY"
If a kid of just 10 years old could make toy models because he was curious, then we can make something better if we set our sight high!.
As we all know, curiosity is trying to learn more than you already know. And that's what happens here on the DIY platform, we help people to learn new things and equally add to their knowledge thereby making them master new skills and improve what they can do with their hands.

It is our pleasure to bring you SteemNavi, our second initiative after Build-It.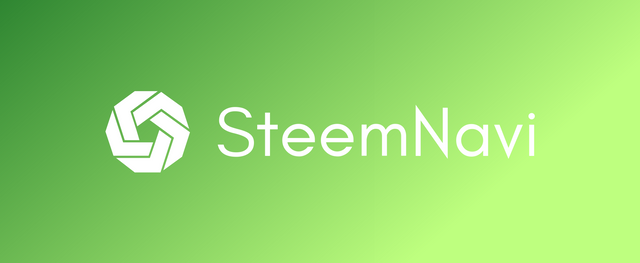 SteemNavi is a springboard site to help you navigate the STEEM ecosystem with ease.
---
Build-It information and resources
| | | | | | | | |
| --- | --- | --- | --- | --- | --- | --- | --- |
| https://spee.ch/@waleedtee:7/discordicon.jpg | https://spee.ch/@waleedtee:7/telegram.png | https://img.esteem.ws/eubmhqd6t9.png | https://spee.ch/@waleedtee:7/fb-icon-64.png | https://img.esteem.ws/hi7bkh1gu4.png | https://img.esteem.ws/dw6iz2zbx1.png | https://img.esteem.ws/e83rf8ad7y.png | https://img.esteem.ws/vsebb5zxrx.png |
| Discord | Telegram | Twitter | Facebook | Instagram | Guide | Website | Token Info. |