What you need to know about DIY and How-to projects
---
Work+happiness = contentment:
Being happy with what you are doing simply means you enjoy what you are doing. Unfortunately, this is nothing but a dream for many of us. Most people wish for an avenue where they can work, be happy and contented all at the same time.
Do you know that you can learn to do different things at your convenience and still be happy? Do you know that it is possible to carry out that simple task that would have cost you a huge amount of money by joining the DO IT YOURSELF platform?
There is a feeling of discontent when someone you pay heavily for fails to deliver a good job for you and you feel unhappy and dissatisfied. Worry no more because DIY platform is here to ensure you learn to do new things all by yourself and still be happy!
What are you waiting for!? Join the amazing community by clicking Build-it.io and be HAPPY!!!

It is our pleasure to bring you SteemNavi, our second initiative after Build-It.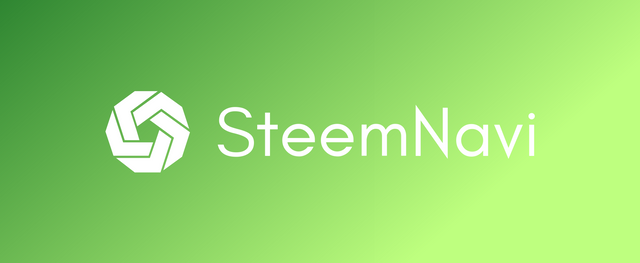 SteemNavi is a springboard site to help you navigate the STEEM ecosystem with ease.
---
Build-It information and resources
| | | | | | | | |
| --- | --- | --- | --- | --- | --- | --- | --- |
| https://spee.ch/@waleedtee:7/discordicon.jpg | https://spee.ch/@waleedtee:7/telegram.png | https://img.esteem.ws/eubmhqd6t9.png | https://spee.ch/@waleedtee:7/fb-icon-64.png | https://img.esteem.ws/hi7bkh1gu4.png | https://img.esteem.ws/dw6iz2zbx1.png | https://img.esteem.ws/e83rf8ad7y.png | https://img.esteem.ws/vsebb5zxrx.png |
| Discord | Telegram | Twitter | Facebook | Instagram | Guide | Website | Token Info. |