Updates for 10PM Monday 18-05-2020
---
Latest from https://twitter.com/ausbitbank
18/05/20 09:37 13 PM Retweet: Looks like my #steem account may be next on the list of accounts that has their tokens stolen by Justin Sun and his sock puppet witnesses.
#crypto #cryptonews
If you are on Steem, tokens are not safu.
Will exchanges approve another rogue hardfork that steals funds?
---
18/05/20 02:07 16 PM
Retweet: Hive (@hiveblocks) can be traded on @sequoirx with crypto and fiat trading pairs!
Press release: https://medium.com/sequoir/buy-and-sell-hive-on-sequoir-a3277930c494?source=friends_link&sk=c38fd0a14469b3315cd4eab6ffae3f0f … #Hive @MsHodl @TheycallmeDan_ #hiveisalive #cryptotrading #CryptoNews
---
18/05/20 05:44 14 PM
Retweet: ... at this point in time this list of users and the intention of the #Steem witnesses is unverified.
I implore ALL exchanges to refuse to run this hard fork until the community is allowed to view the source code as should ALWAYS be the case.
#SteemIsMalware
---
18/05/20 05:44 14 PM
Retweet: More information RE: #Steem hardfork 23. I was told it is likely the accounts listed in the attached screenshots will have their account balances nullified.
Will exchanges support Steem hardfork 23? @cz_binance @CiaraHuobi @BittrexExchange @ProBit_Exchange pic.twitter.com/FgEpqj2vDv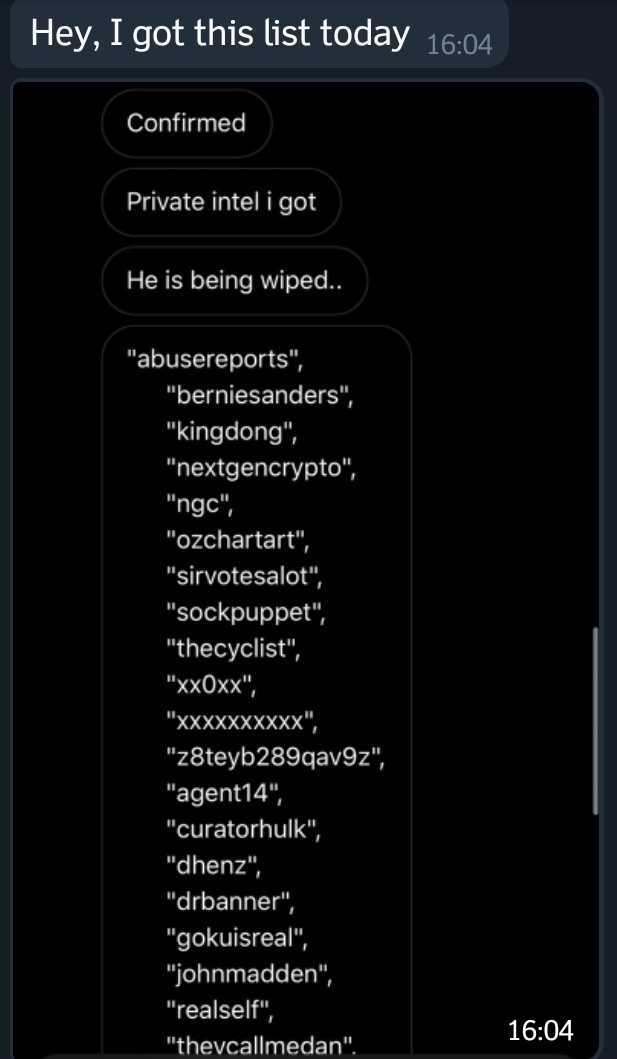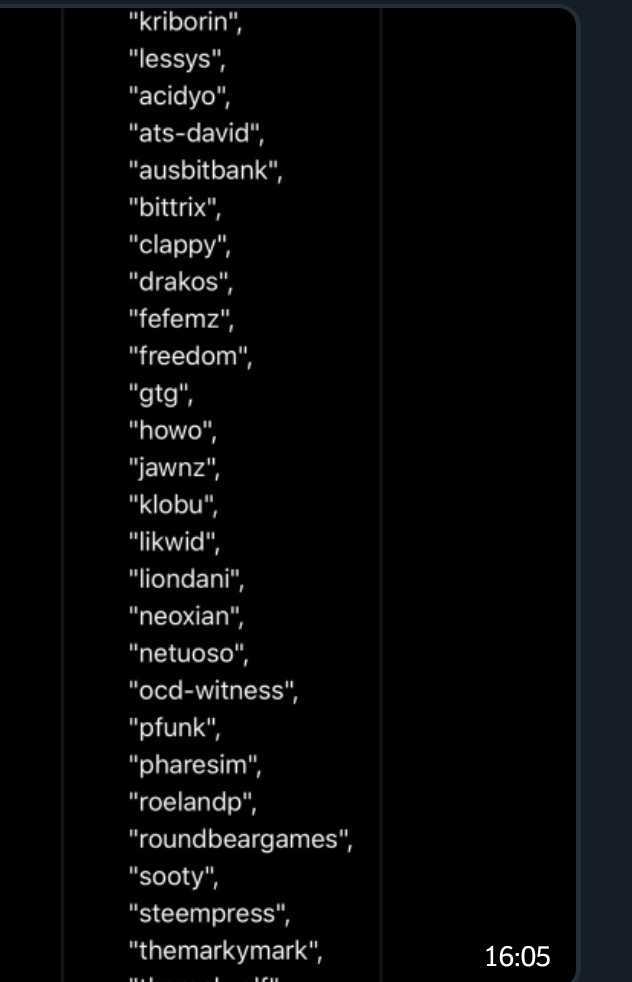 ---
18/05/20 01:12 28 PM
Retweet: Our developers are very upset they are being left out of reviewing and potentially running fork source code for the Steem blockchain. If source code is not released our developers will likely stop supporting Steem and working a long side @steemit in @steem .
---
17/05/20 11:32 16 PM
Retweet: Peak Twitter is seeing someone "pronouns in bio" the DIRECTOR OF THE MATRIX for a response about the red pill pic.twitter.com/YDUW6QQepC
---
18/05/20 03:34 59 AM
Retweet: It was an absolute pleasure to join members of the Lake Jindabyne Sailing Club to announce $193,000 in funding to replace their dilapidated storage shed with two new sheds.
#nswpol pic.twitter.com/pz9sVvpP2Y
---
18/05/20 07:56 18 AM
Retweet: It's total war now, so I have dead man's switch - should anything happen to me over next few days, like an unfortunate car accident, a document containing explosive revelations about UQ's ties to the CCP, including phone logs, will be mailed to every journalist in country
---
16/05/20 11:48 15 PM
Retweet: Newest episode of Julian Assange Countdown to Freedom:
Representing Activists and Political Prisoners, with Martin Stolar, criminal defense attorney with @NLGnews, and Robert Boyle, an expert on U.S. federal grand juries discussing @xychelsea's case https://www.assangecountdowntofreedom.com/episodes/episode-23-representing-activists-and-political-prisonersnbsp …
---
17/05/20 05:12 35 PM
Retweet: Our letting agent asked us to make a video of the flat we are basically being forced out of. I wish them the very best of luck. pic.twitter.com/h3fcOw657w
---
17/05/20 07:57 43 PM
Retweet: You can pretty much guarantee it. pic.twitter.com/rTG5fvRuXu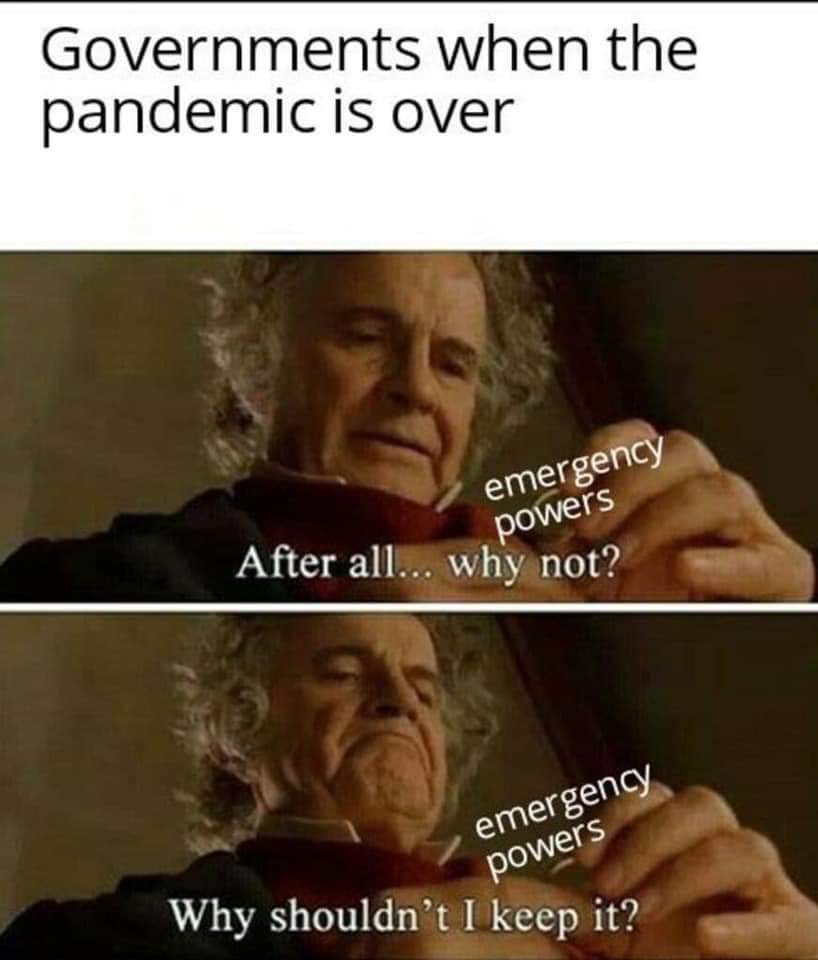 ---
17/05/20 11:18 44 PM
Retweet: I feel like we don't talk enough about how there are flying death robots constantly dropping explosives on civilians from the sky but all the news is about Trump tweeting mean things about Obama.
---
17/05/20 06:55 36 AM
Retweet: What a plot twist! Jay Beecher, FORMER Editor at Large of @politicalite tried to destroy me. Why? To bury the story about John Mark Dougan's leaked image showing who he believes to be Steve Burke having sex w/a minor.
He failed and got fired!!
https://www.politicalite.com/exclusive/updated-world-exclusive-mark-dougan-leaks-epstein-blackmail-sex-tape-with-underage-girl-steve-burke/ … https://twitter.com/KirbySommers/status/1261237103234596864 …
---
17/05/20 06:26 46 PM
Retweet: @cz_binance @HuobiGlobal Be careful with this one! This would be the first HF Steem rolls out without the 'old' knowledgeable witnesses, and even though in theory everything could go perfectly the current witnesses haven't been able to prove themselves yet. https://twitter.com/netuoso/status/1262045726038724609 …
---
17/05/20 05:42 03 PM
Retweet: Witnesses on #Steem are preparing a hardfork 23 that will go live in the next 3 days. The code is NOT available for review.
I have contacted exchanges to warn them and ask what the code changes involved. Appears the powerdown time will be reduced from 13 weeks to 4 weeks
---
16/05/20 10:01 52 PM
Retweet: Apparently you can now post anonymously to the #HIVE Blockchain using #AnonRamblings
"looks like a great place for #whistleblowing and sensitive info dumps"
but probably best to use Tor
https://anonramblings.com/ #anonymous #anon #Whistleblower #wikileaks #wikileaksdump #qanon
---
16/05/20 07:11 00 PM
Retweet: The Alien Honey gallery currently features my Rare NFTs and also the fabulous work of @BoyaGeorge
More info in this post!
#hive #hiveisalive #posh #vraf #cryptoart https://peakd.com/hive-158694/@juliakponsford/big-news-come-check-out-the-alien-honey-virtual-gallery-in-cryptovoxels-vraf-gallery-hop-with-hivemuse-collective-happening-this …
---
16/05/20 09:59 47 AM
Retweet: Exclusive. pic.twitter.com/yFcsKQ7oMP
---
15/05/20 12:26 03 PM
Retweet: Increasing demand vs. declining supply and volatility imply Bitcoin is more likely to sustain higher levels vs. the Nasdaq as a global recession approaches. Central-bank liquidity may restrict the equity bear, yet it's a prime catalyst to relaunch bull markets in quasi-currencies pic.twitter.com/c8GCqoBLNH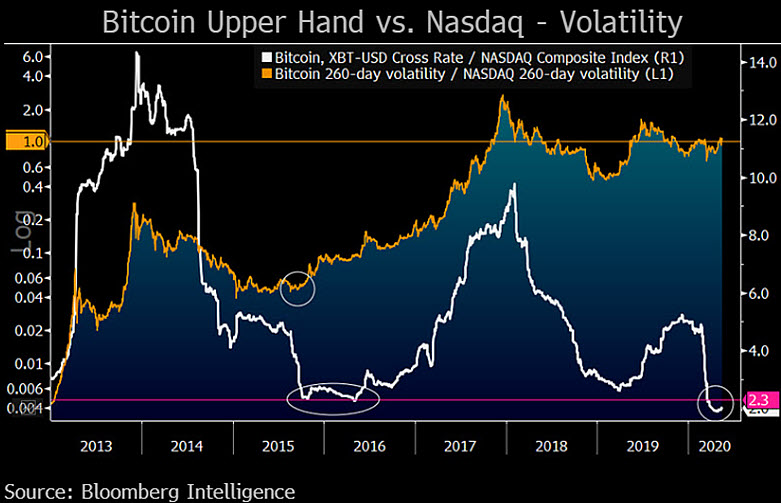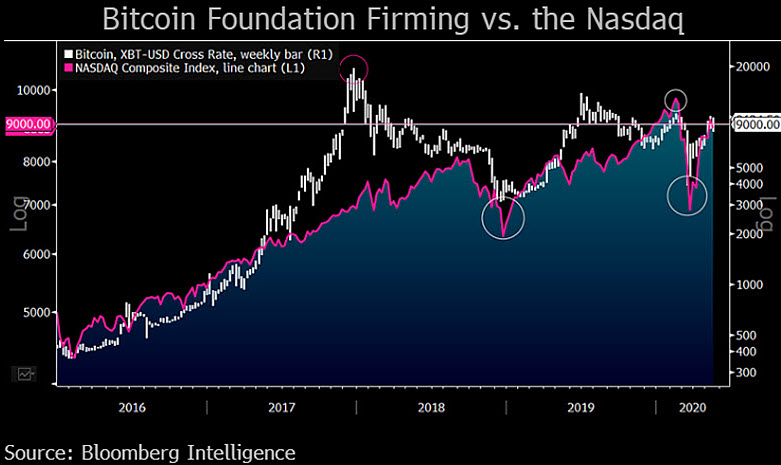 ---
Shared on Hive by ausbitbank:
Hive Trending:
Hive Hot:
---
Find my real posts on
hive
and
twitter