Fake Friend by Juxta & Fire Jam Band
---
Been a long time since I shared this one. Do you have a fake friend?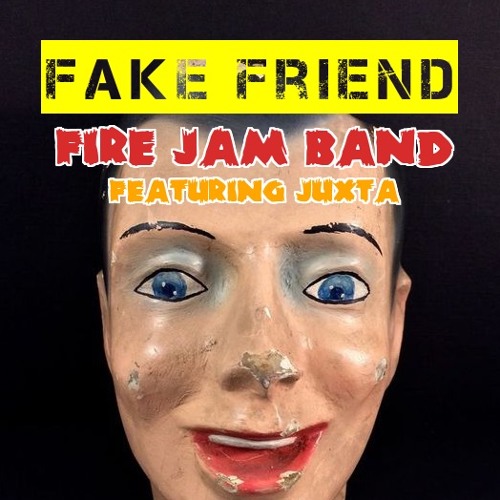 Massive thanks to Fire Jam Band for providing me with the instrumental and doing all the awesome mixing and mastering!
One of my early collaborations from a few years ago. A bit of angry punk!
https://www.youtube.com/watch?v=Yy-swL0Eahs
LYRICS
You ask me how I am But I know you don't give a damn You show interest in my family But you don't care What do you want from me?
Fake friend!
Why are you looking at me? Keep your distance I ain't no friend of yours You're like a bloody leech Stuck on my skin oozing through my pours
---
FOLLOW Juxta:
---
More about Juxta:
Genre agnostic singer/songwriter from the UK with influences including: Radiohead, Nine Inch Nails, Motorhead, Bjork & The Buzzcocks.
---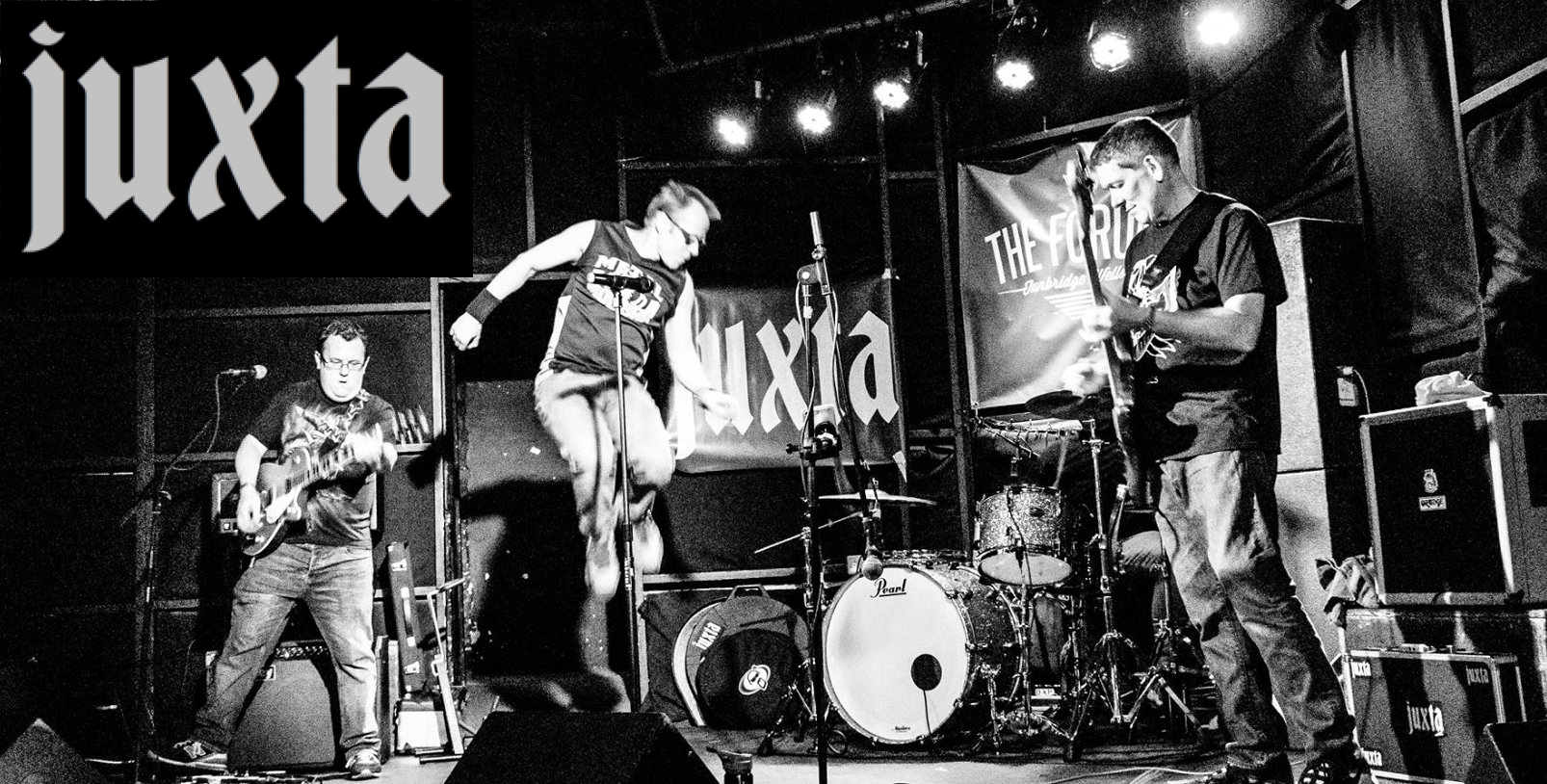 Find my music and earn crypto listening on