Stayathome impact on children
---
Good night dear GEMS community,,,
This is the daily atmosphere in our environment, the government's suggestion to stay at home brings us closer to the children
---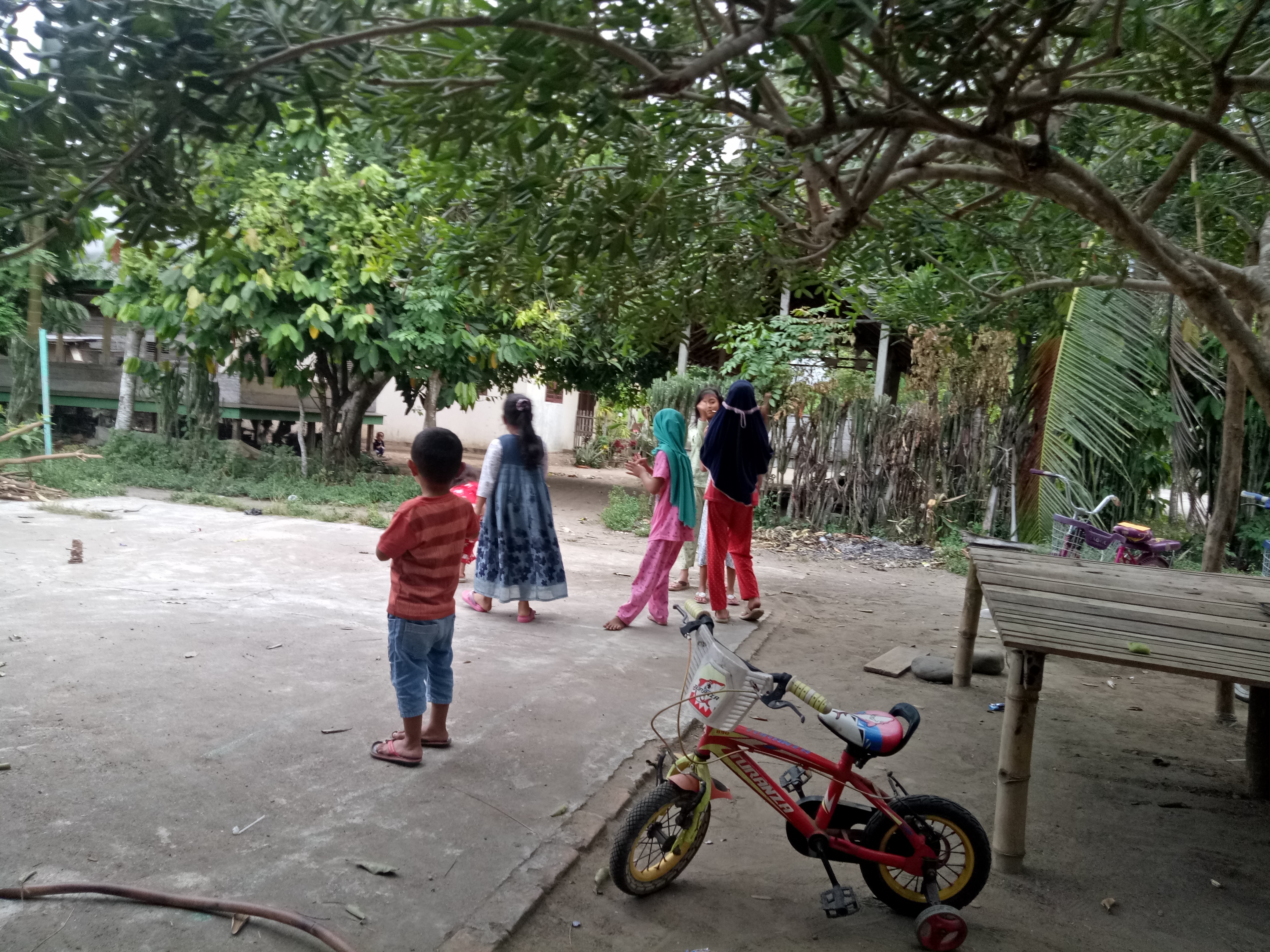 ---
Before the corona virus appeared, times like this were very difficult to happen. Together with them only at certain times, such as Sundays or holidays
Their togetherness in playing, sharing and sharing cheerful is proof that they really enjoy being happy. For a moment they had forgotten the various burdens, and for a moment they were completely absorbed in happiness
---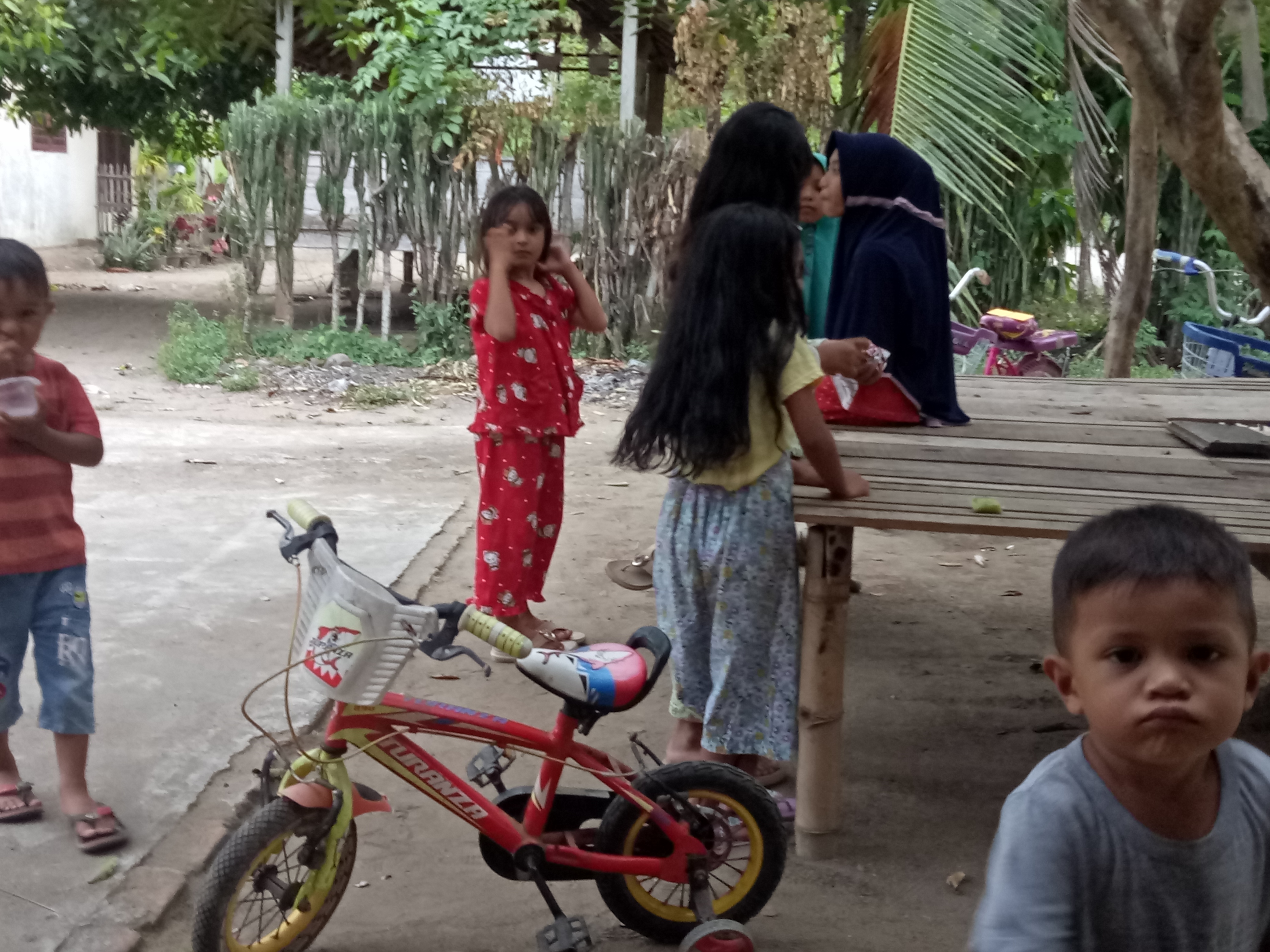 ---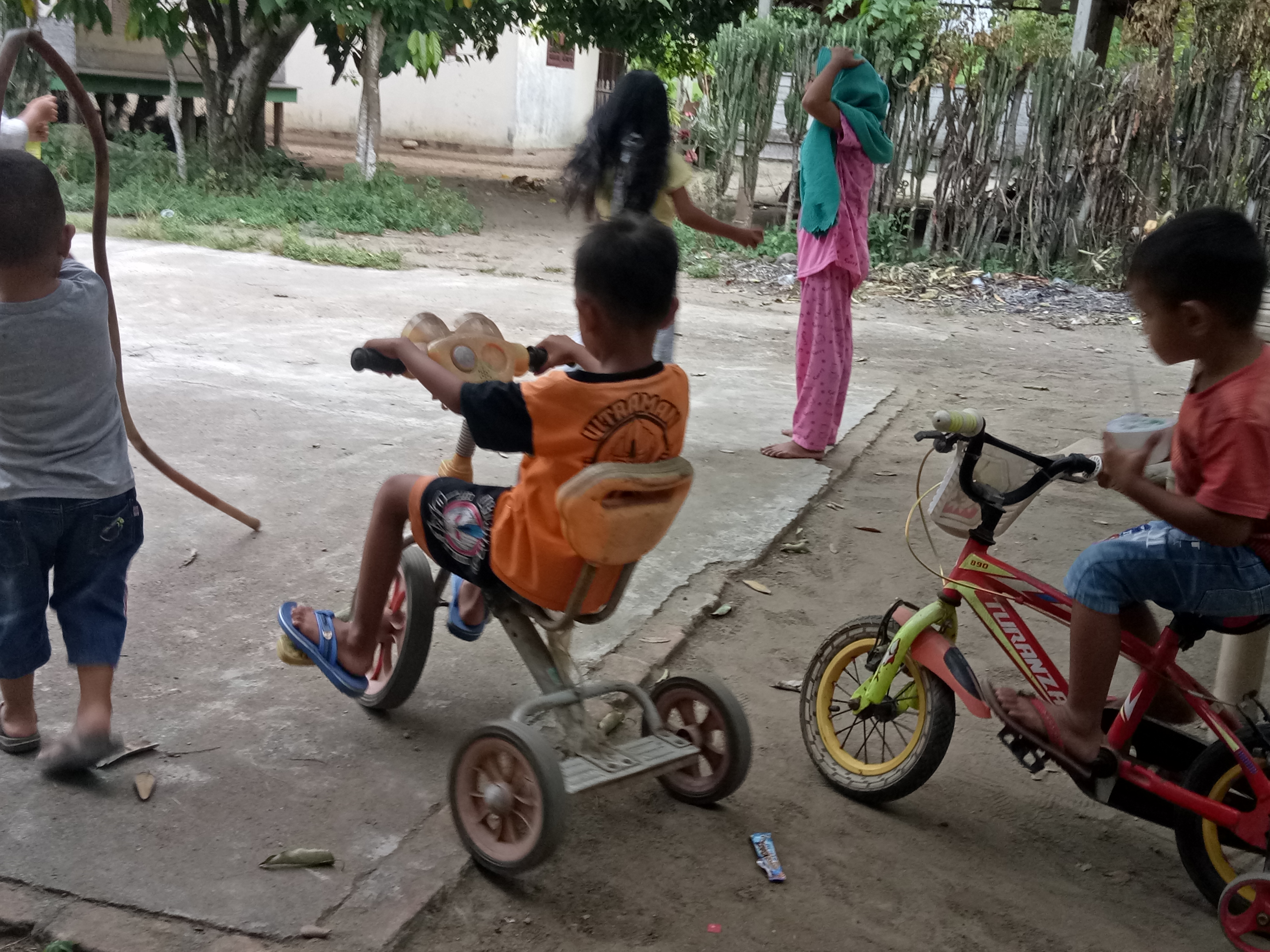 ---
To this day, their school holiday period has entered its second week, and there is no certainty when they will start school again. But recently we had heard that the school holiday period will be extended again until an unspecified deadline
Until now Aceh is still in a safe area from the spread of the Corona virus, but it is not impossible that someday it will be infected.
For us, the government's ban on some things is very appropriate for the current situation.
---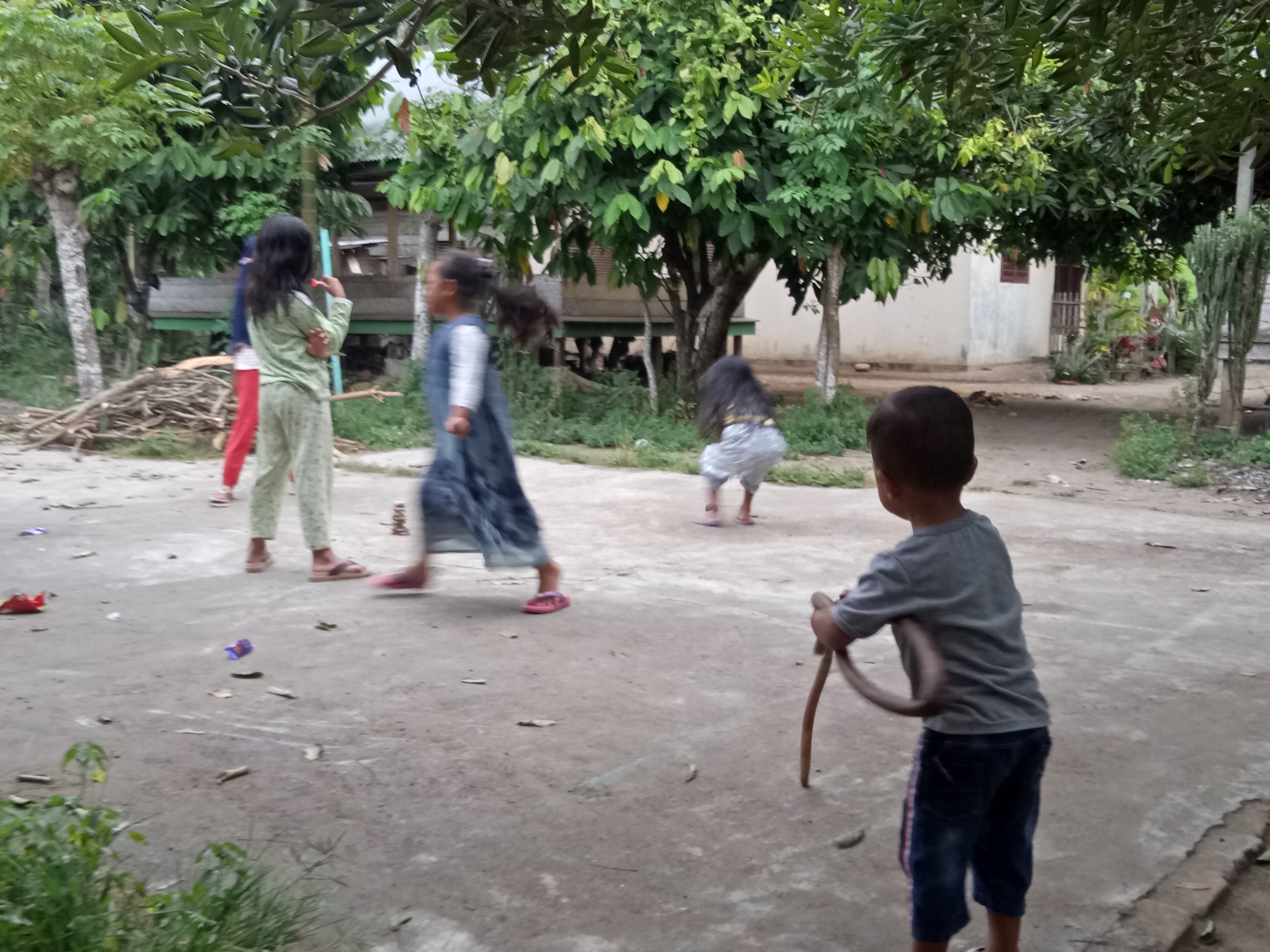 ---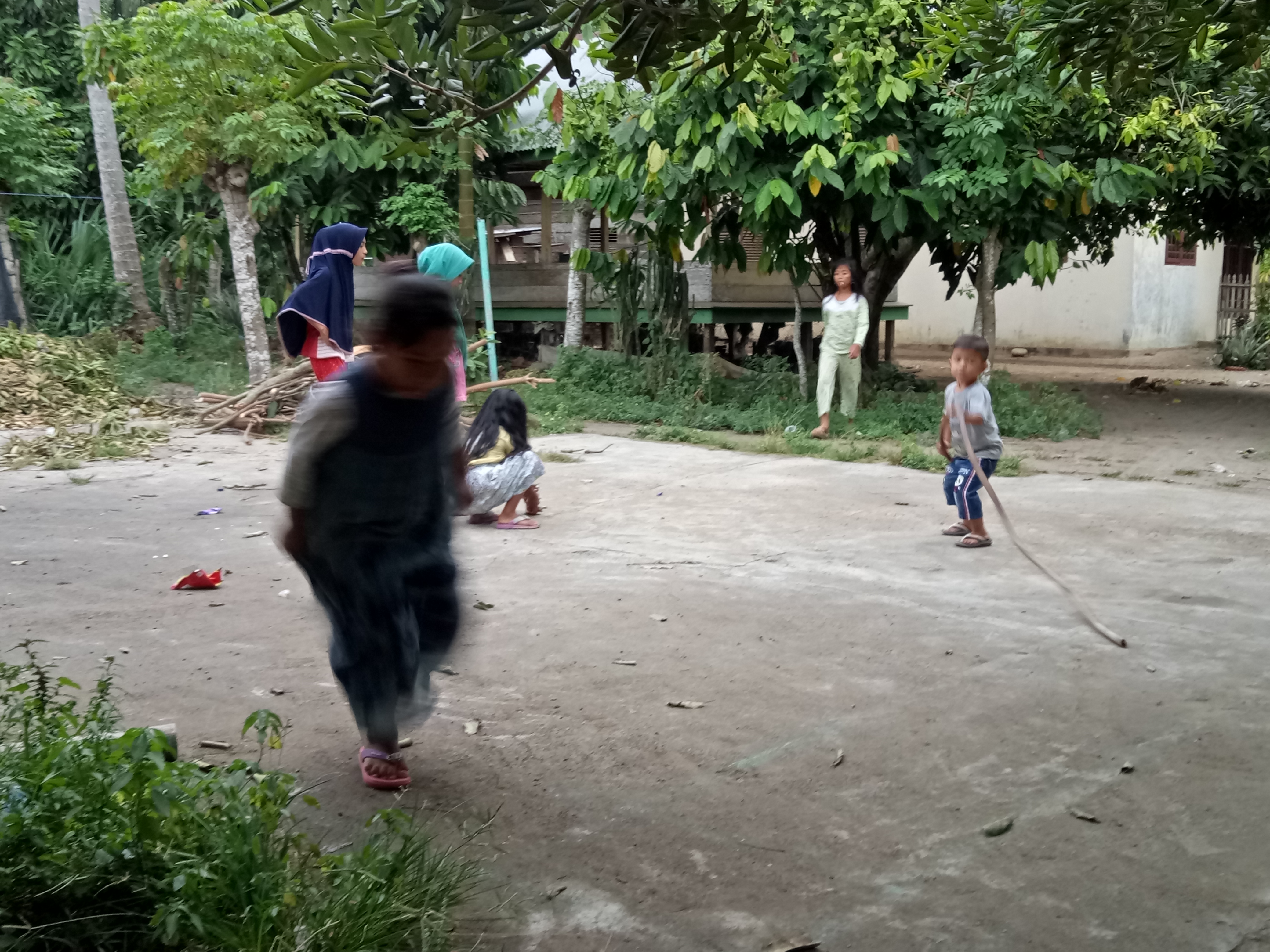 ---
This is how our daily life has been, accompanying and enjoying their happiness while playing with their friends. They might want an atmosphere like this to continue, but there are fears for every parent if they continue to leave the world of education
All parties sincerely hope that this difficult situation can be resolved soon, bearing in mind the various interests and needs of our families, the more difficult it is to get, let alone the prohibition on leaving the house. thank you all, hopefully we are always in the protection of the almighty God
Original photo and writing by @arispranata5


You can also join our discord to hang out and participate more with the community. Join the GEMS discord