Is China now a coronavirus free country
---
In china there is not new case of coronaviru in last two days only some imported cases are detected. The coronaviru that begins from wuhan China in this year beginning have spread all over the world. Due to this virus around 4 lakh plus peoples are infected and more than 22 thousands people have been died due to this deadly virus.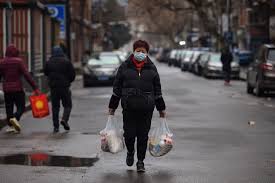 This virus have no vaccine till now. Only the vaccine is to break the chain and stay home.
In China 3 thousand peoples died due this virus. Now from past two days there is no new case in china of this virus. Now world is saying that China is coronavirus free country.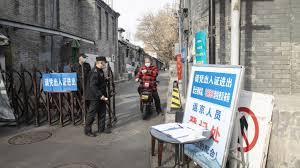 Chinese government begins restartin their work and opening their markets.
Is this good step to towards the coronavirus. Or thay have to wait for some time for safety.