Trip to Straw Field - S.Justa Valongo | Portugal
---
Another rainy weekend after a whole week of working at home. This was not what we were waiting for here at home, in fact we had already made plans for the weekend, to go out and do some exercise through a new trail in Couce mountains, but once again nature changed our plans and there i had to store the machine on the shelf. I still had hopes that the weather will improve for tomorrow, but it seems that it will not happen.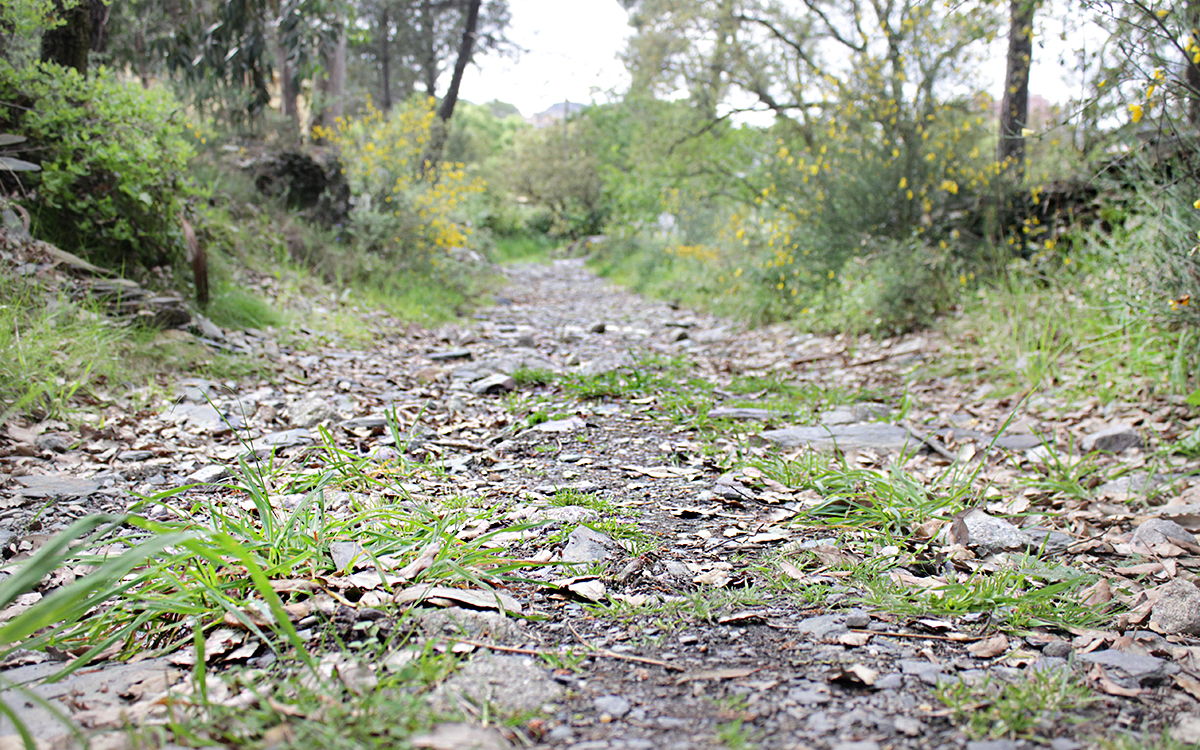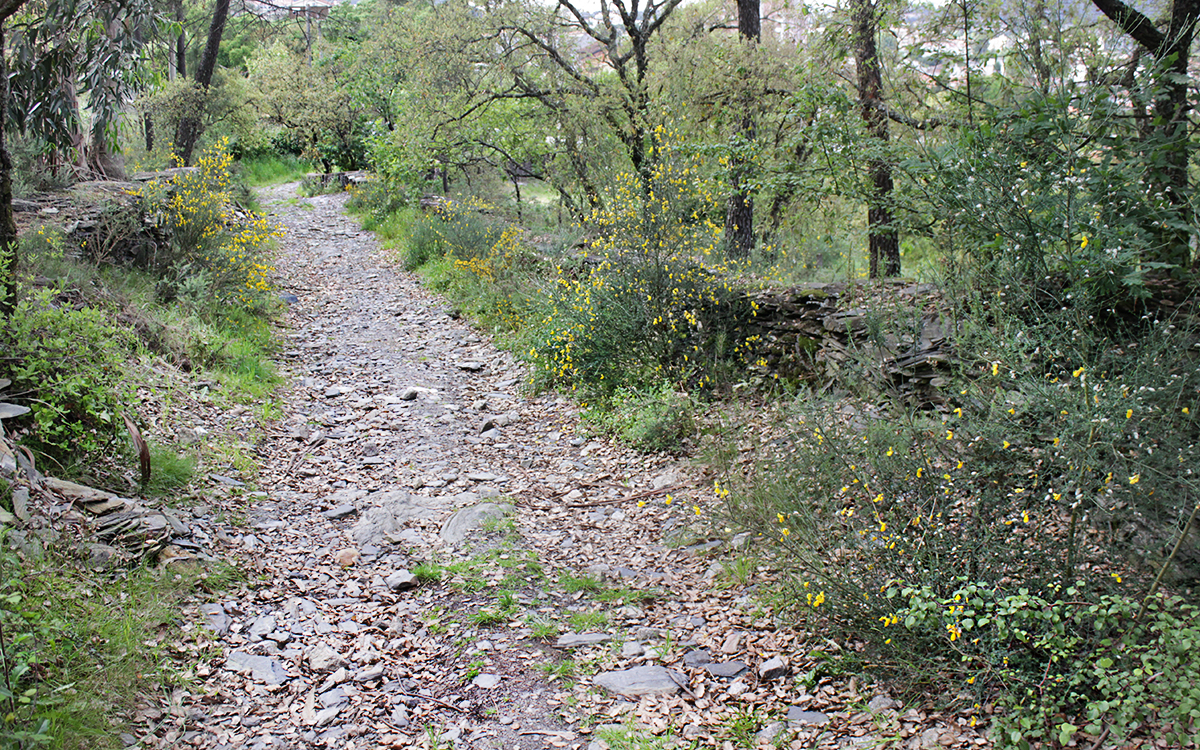 So in order to maintain the discipline of publishing an article every day, once again i had to resort to some material that i keep in reserve, without having to resort to old records, today i share some macro records made recently during one of the trails till the straw field in the Santa Justa mountain range, not that it is a field full of straw as the name makes it seem, but simply because that is how that place is known. Now that i mention this, one day i will try to find out from some older people if anyone knows where the name came from. The records were made on the way, before arriving at this field where some people usually go for picnics and walks. In one of the main accesses, on paths flanked by walls built with small slates, still close to some houses, it was at the top of one of these walls full of small mosses and plants, that i focused to register the photos that i present here today. Some of these plants, as you can see from the images, although tiny at first glance, when viewed from a macro perspective, remind me of some of the succulents that i have at home.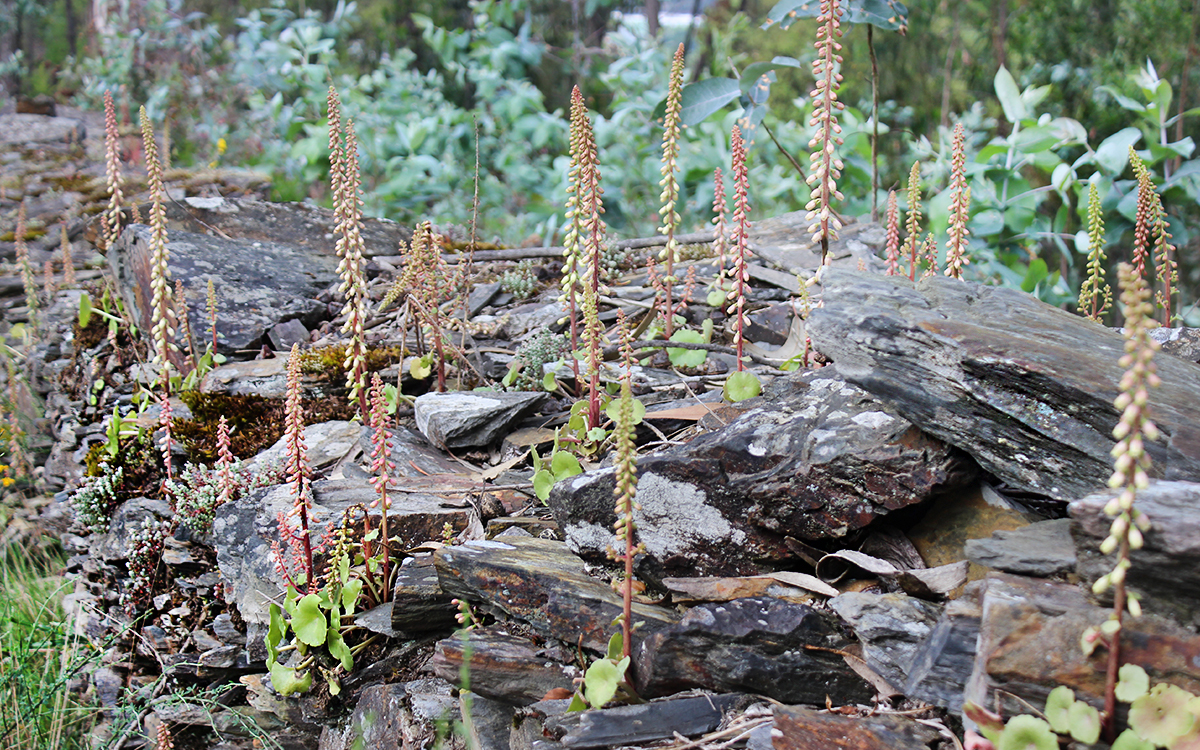 My introductory thoughts about macro photography:
It's amazing how macros with their blurred background can result in such different images full of contrasts and textures especially with this kind of subjects. In the world of photography, especially macro photography, there is a universe of things available to everyone, enabling totally different and original approaches.
Before moving onto the result...
Feel free to check some of the previous macro photography sessions with a technique short description:
Here i present the technique used through a short visual tutorial:
https://img.esteem.ws/qpm6pm12ej.gif
Among the various possible techniques to shoot macros, this is perhaps the most affordable and effective technique for those who have a camera with removable lens. We can simply remove the lens and reverse the direction, and by using an inverter ring it ends up being more comfortable and facilitates the process.
Let's now move onto the result: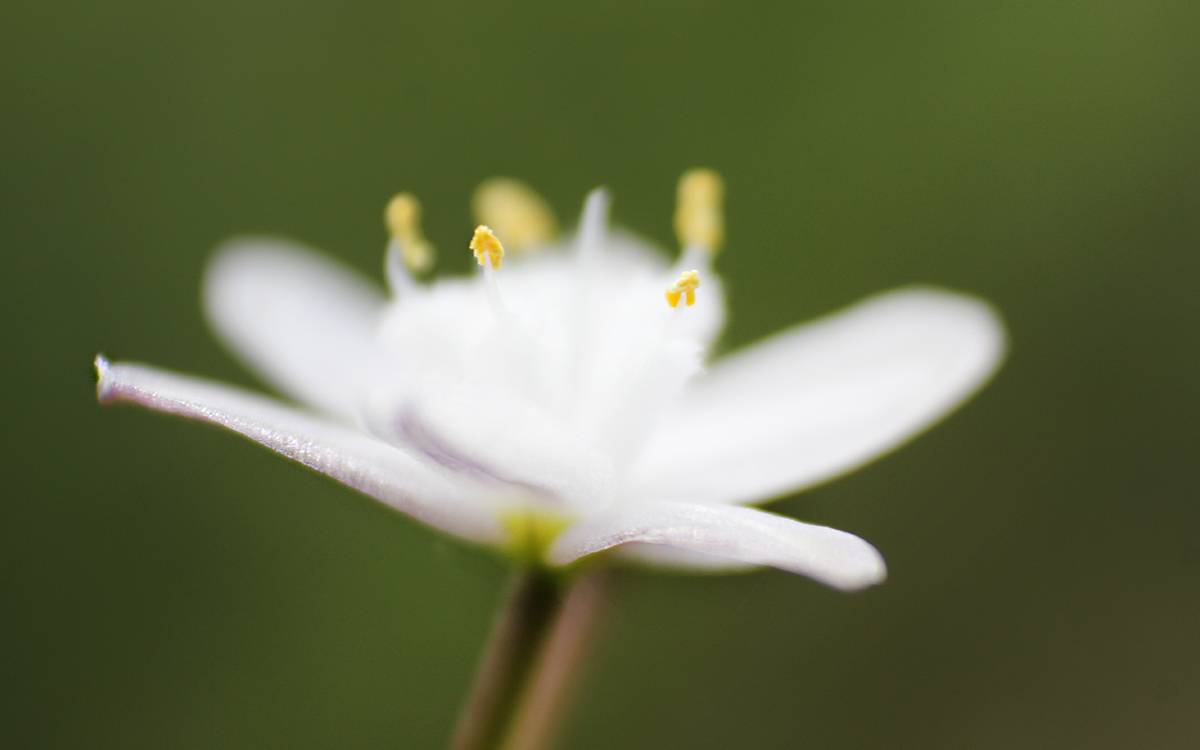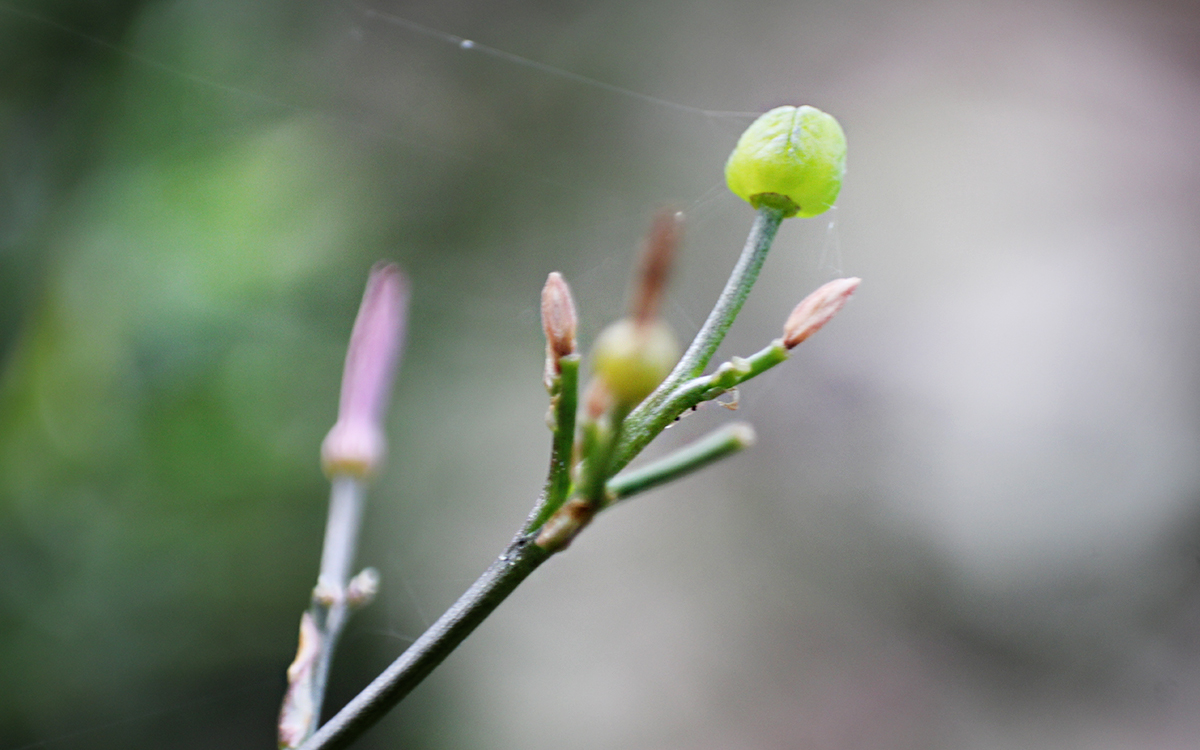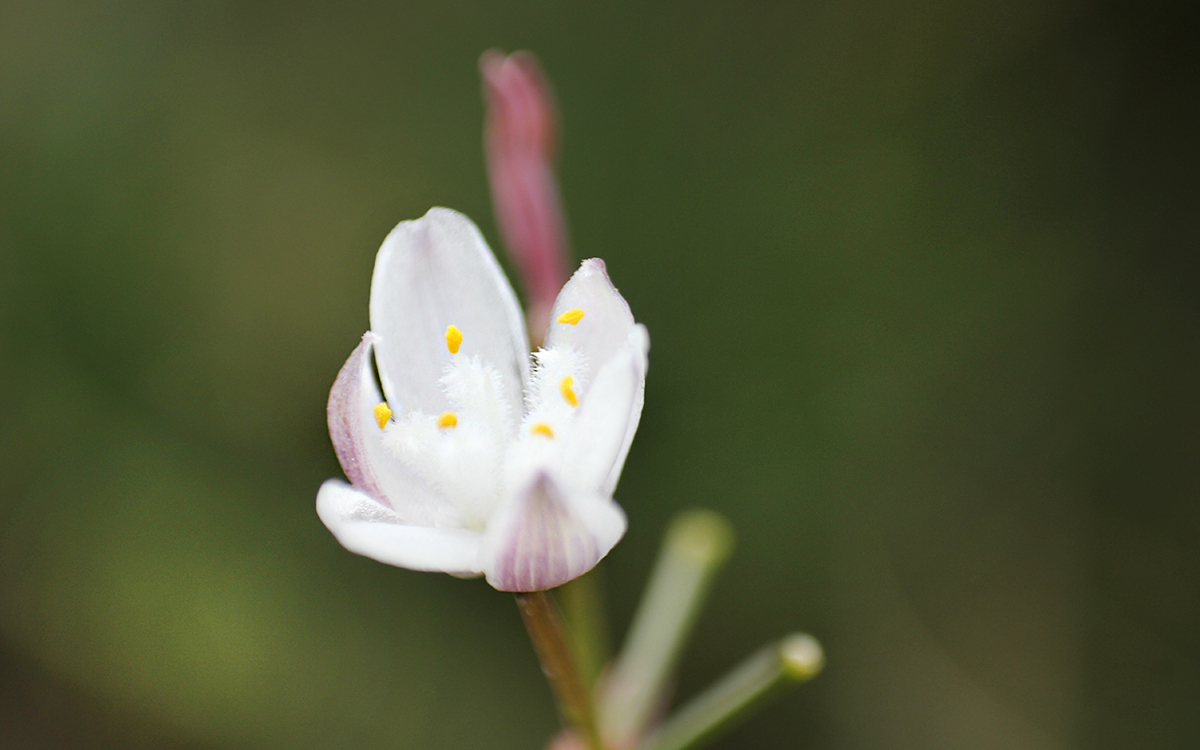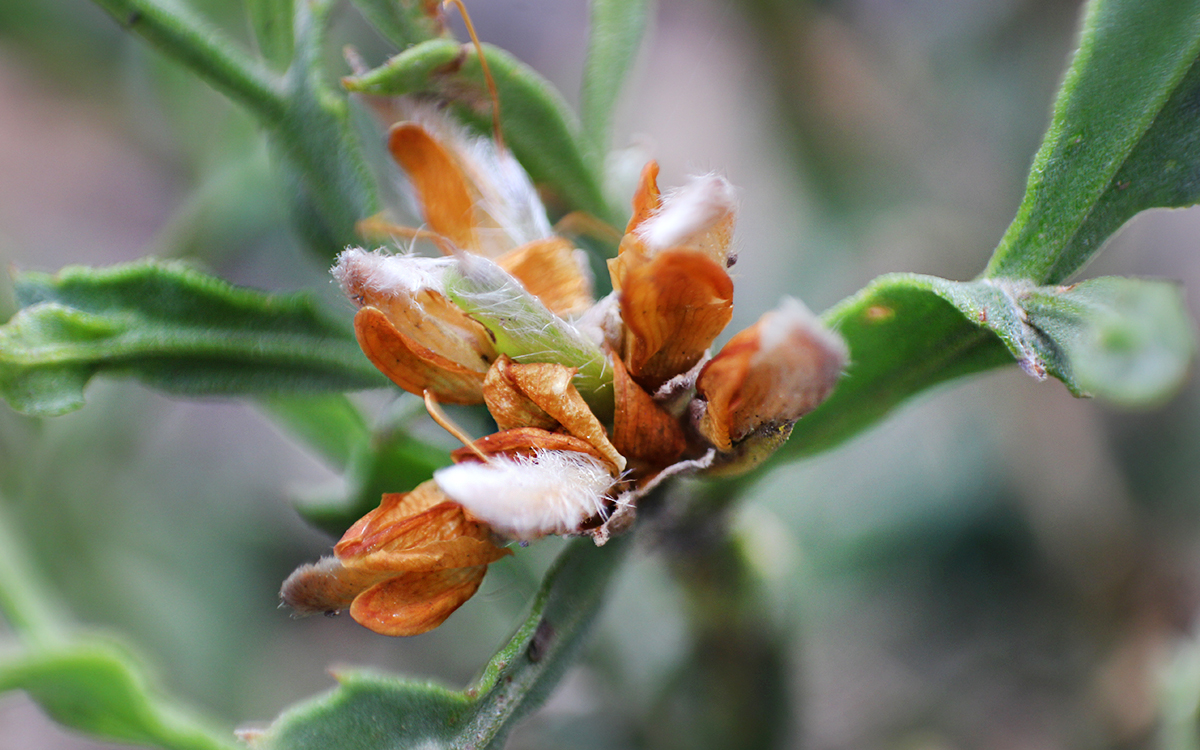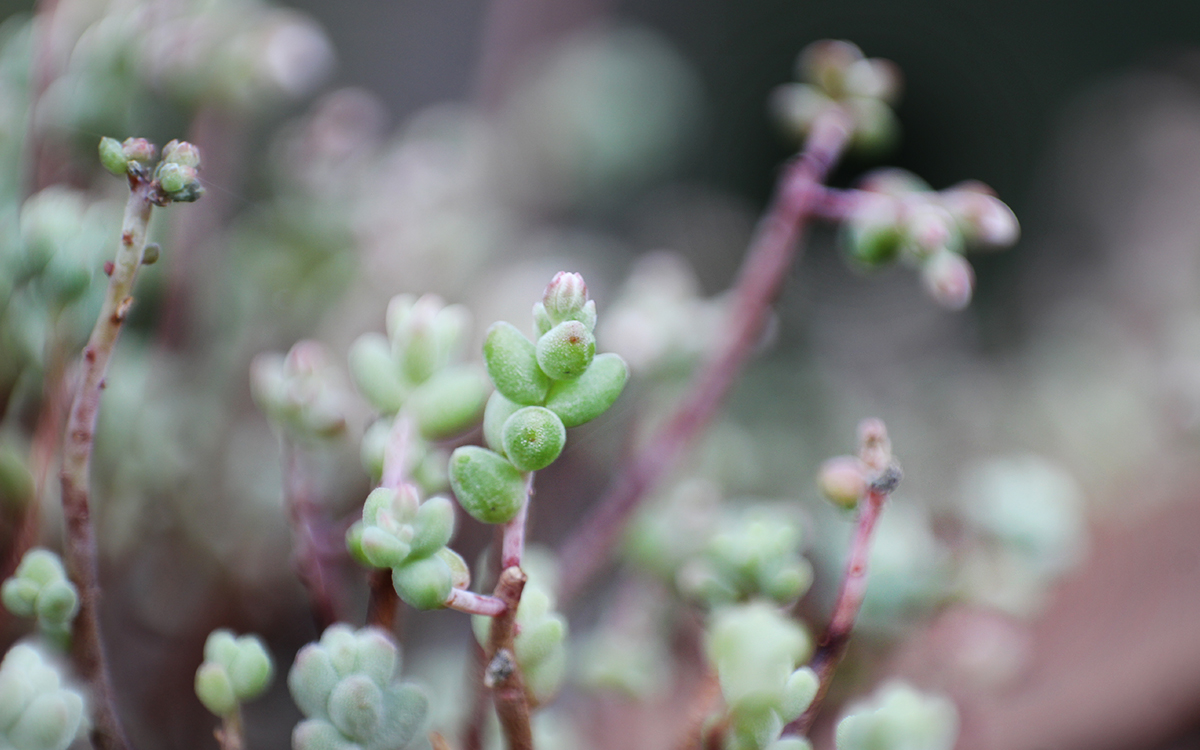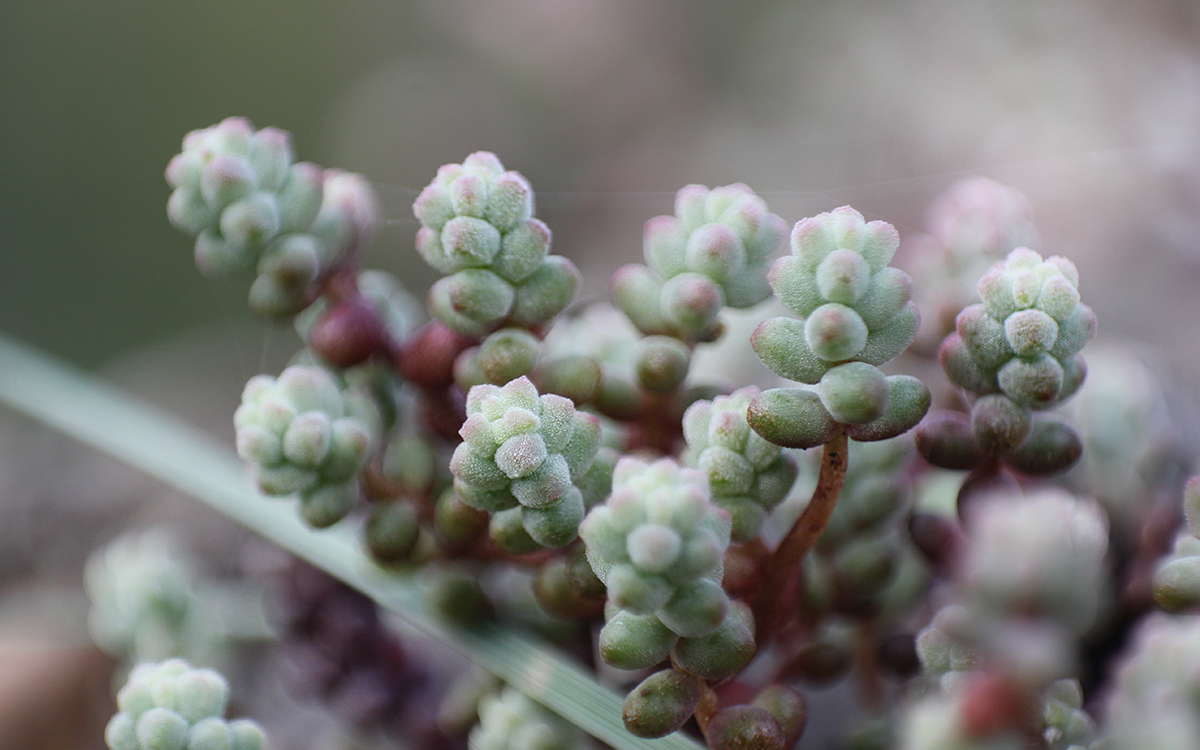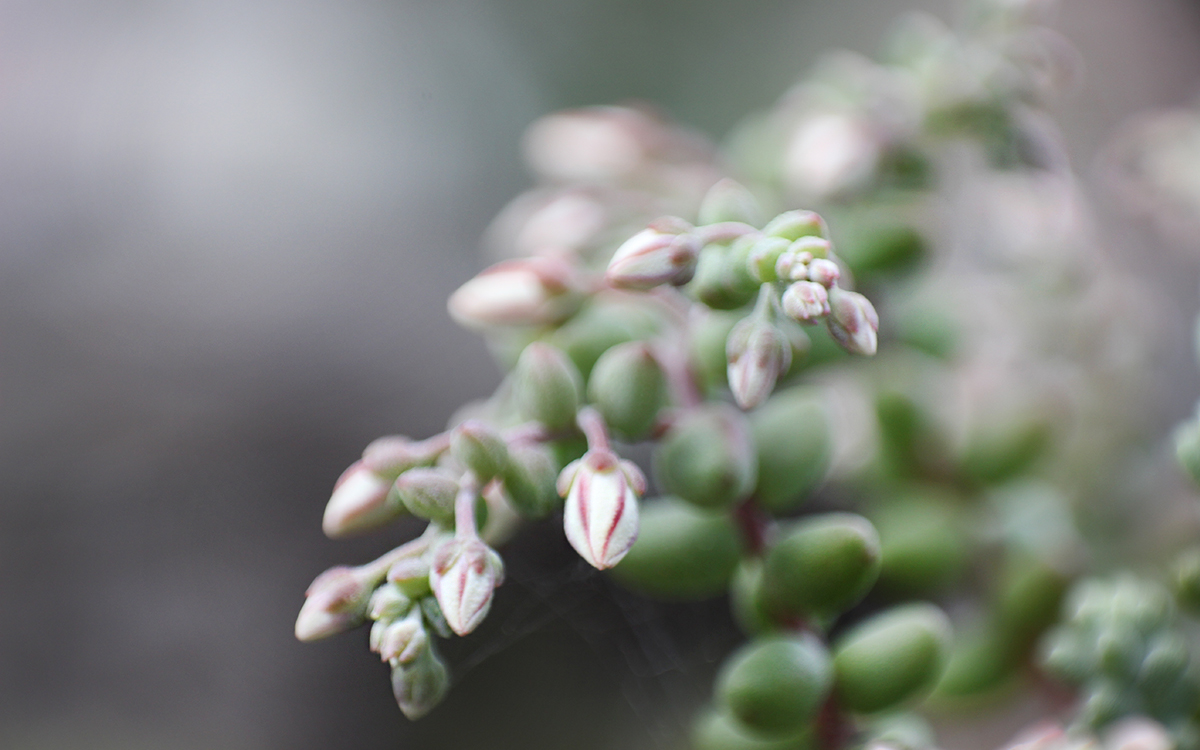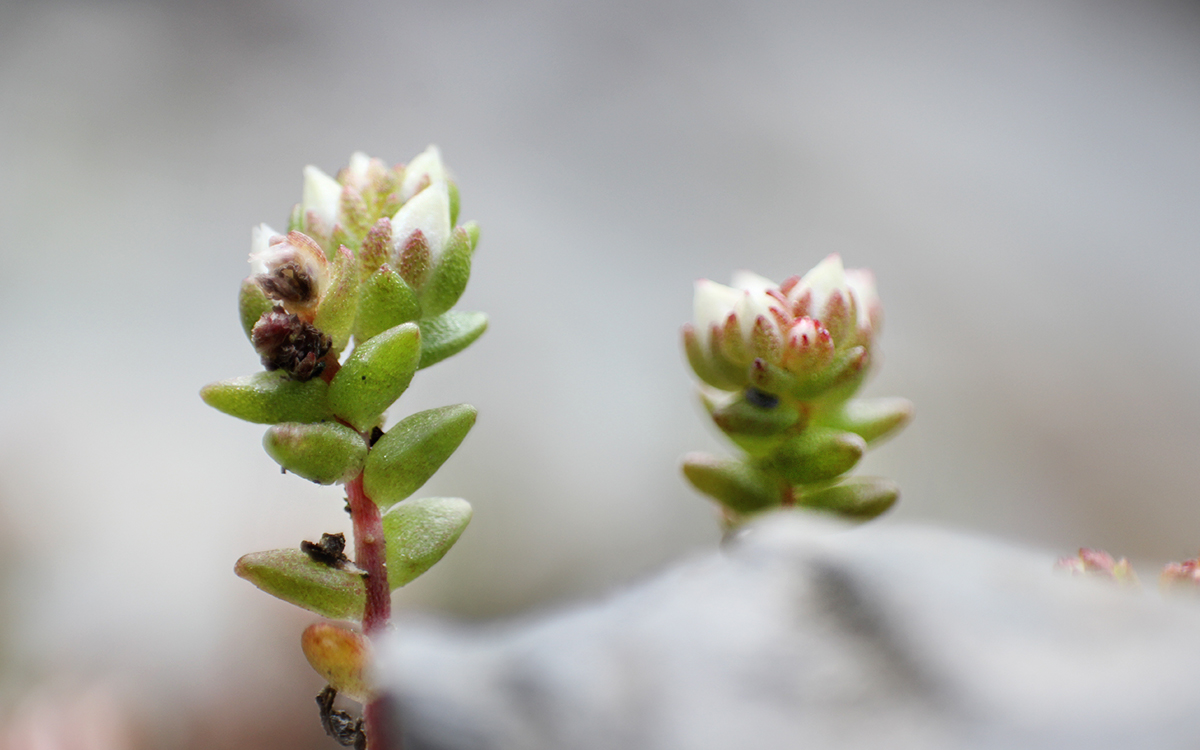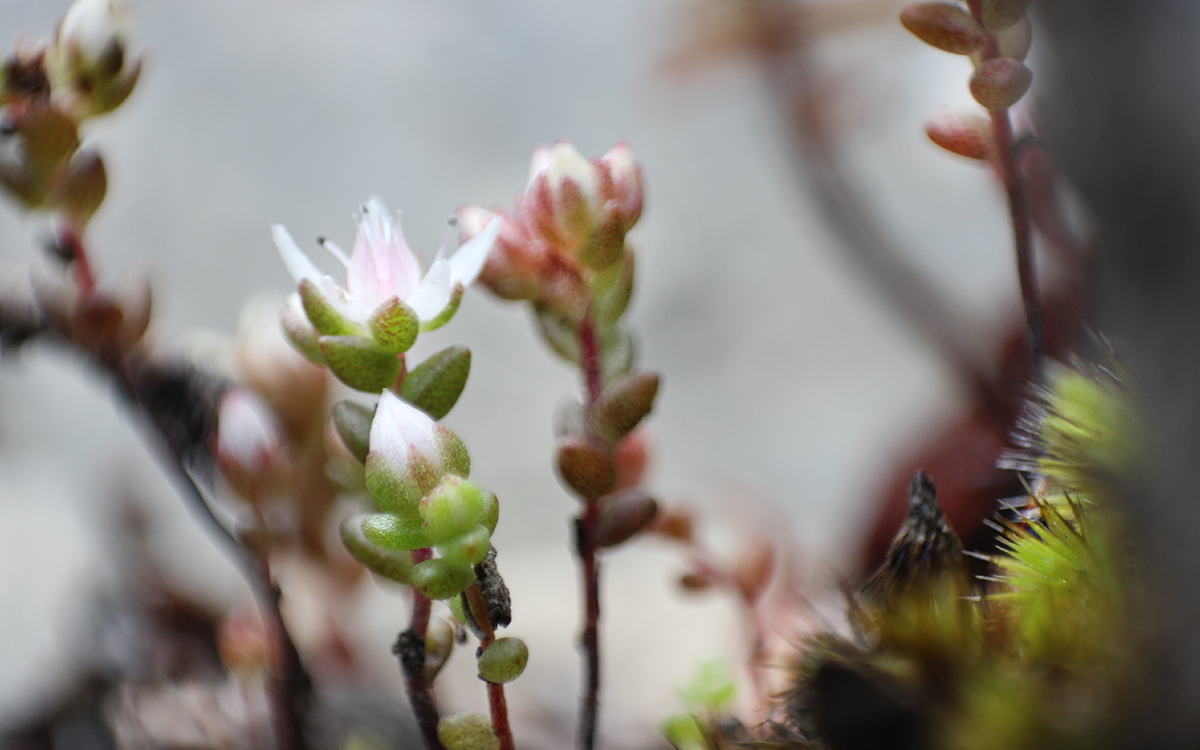 That´s all for today :)
https://files.peakd.com/file/peakd-hive/aleister/4URFKsHl-Photo600.gif
See you soon
Thank you for watching :)
All images are my property | Images © 2020 @aleister