Trip to Matosinhos - S.Salvador City Square | Portugal
---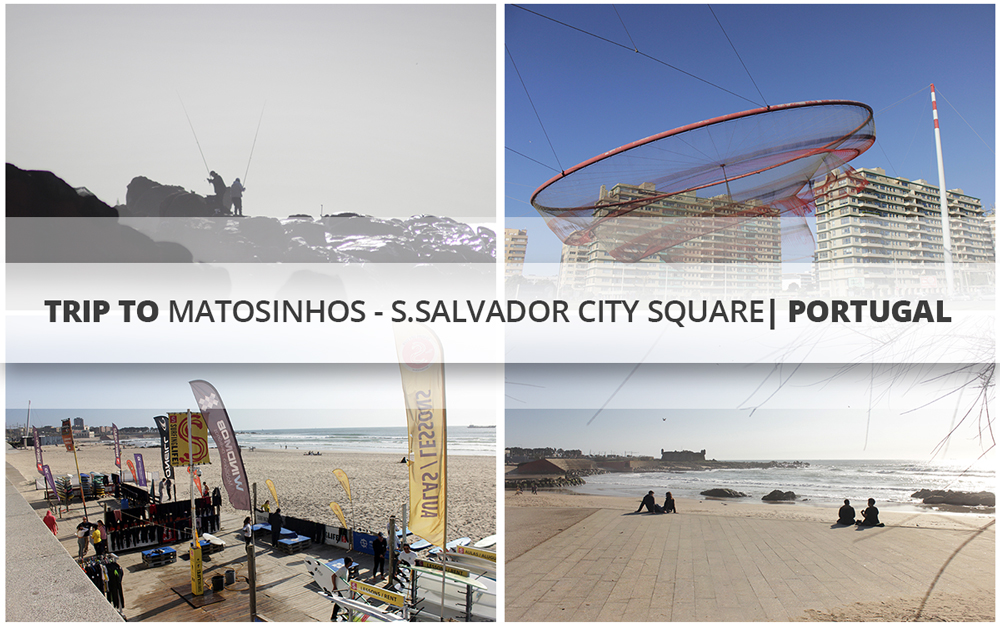 Today we are going a little further south on the coast, to Matosinhos, a municipality that offers some of the most beautiful beaches in the North, as i had the pleasure of being able to share in some previous posts, some small and modest beaches, others with immense golden sands, all of them very inviting for long walks by the sea.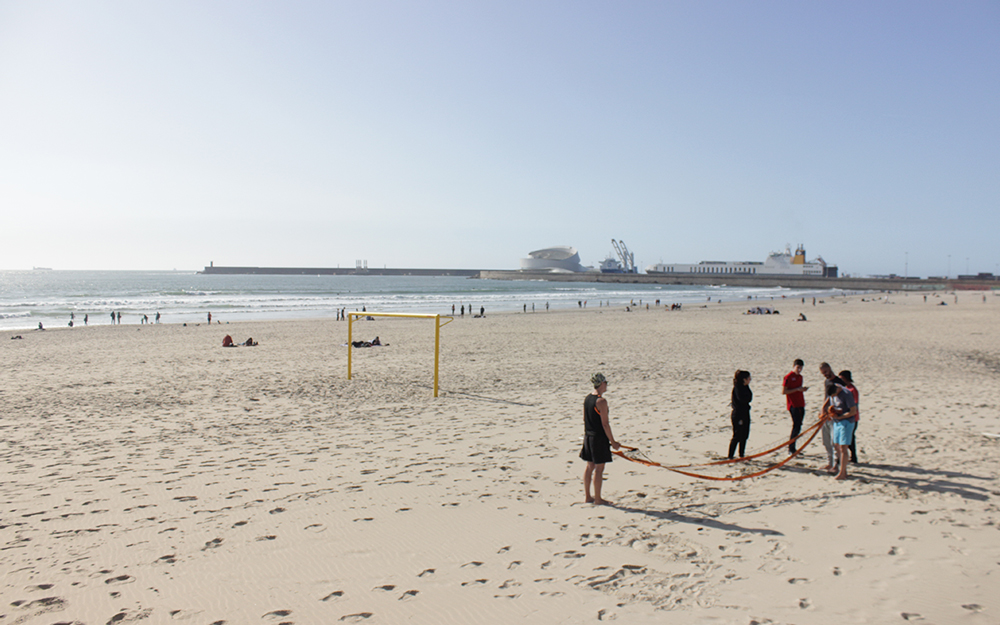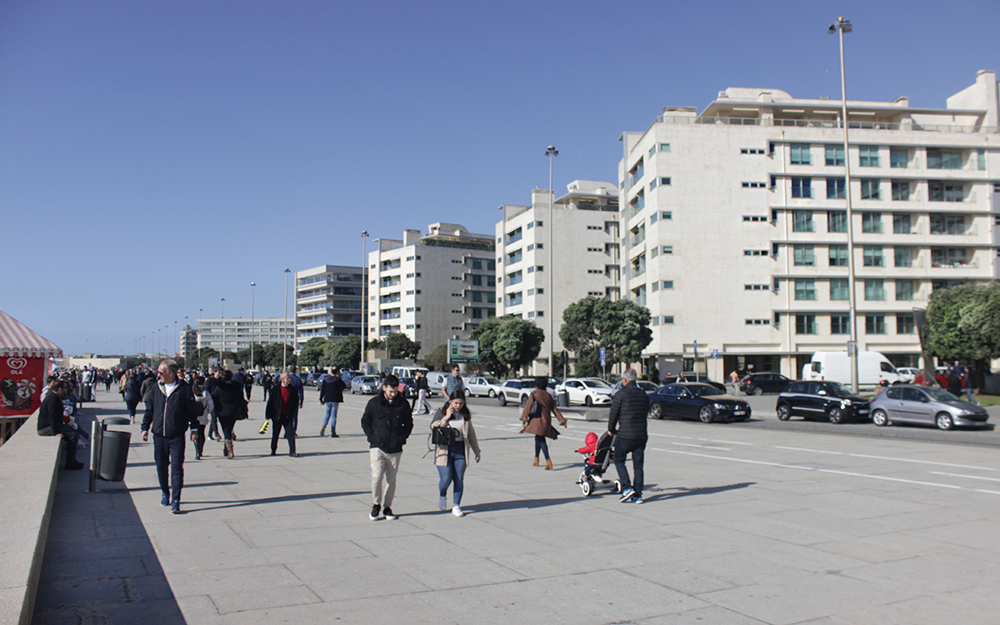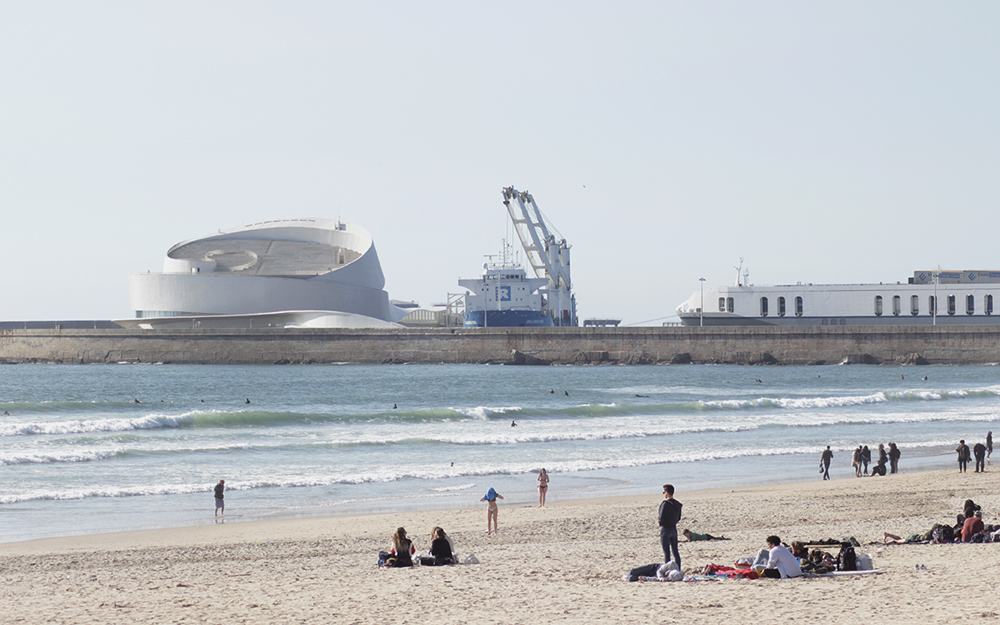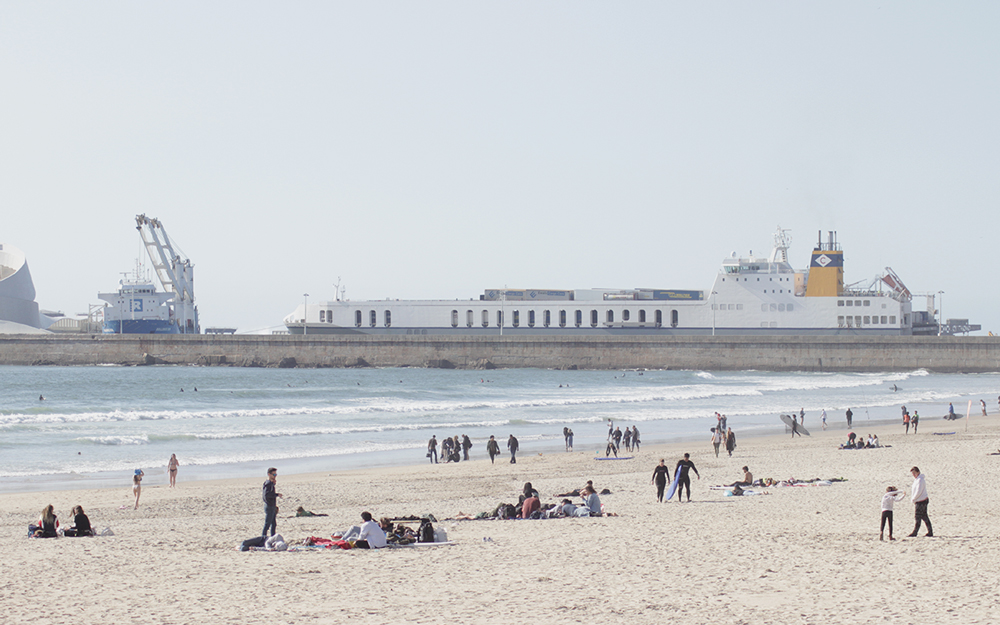 This one that i share today, Matosinhos beach is very popular and frequented by lovers of surfing, bodyboarding, sailing and windsurfing, finding in these northern waters the ideal conditions for the practice of these sports.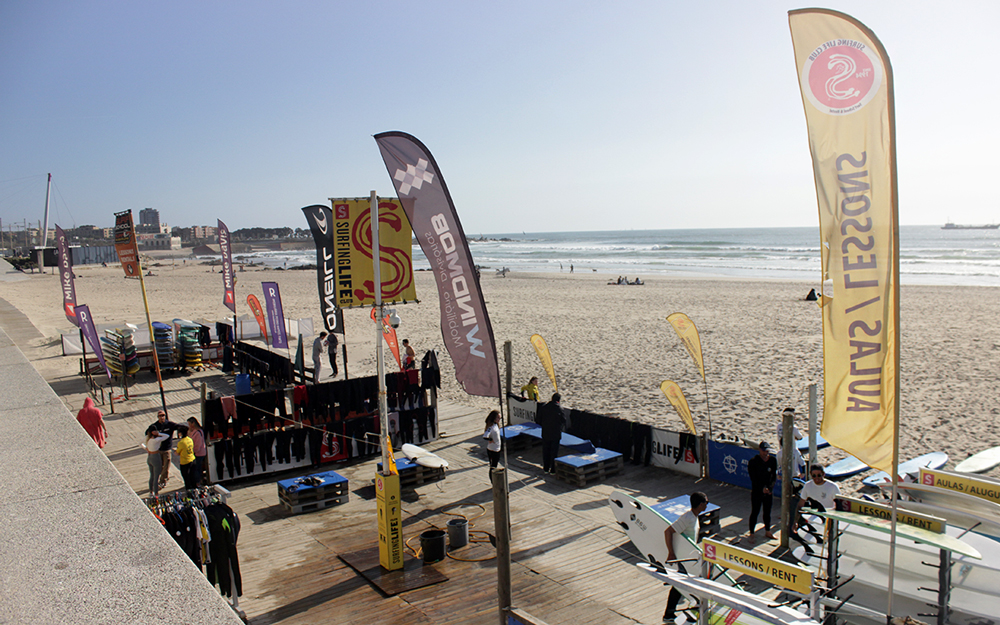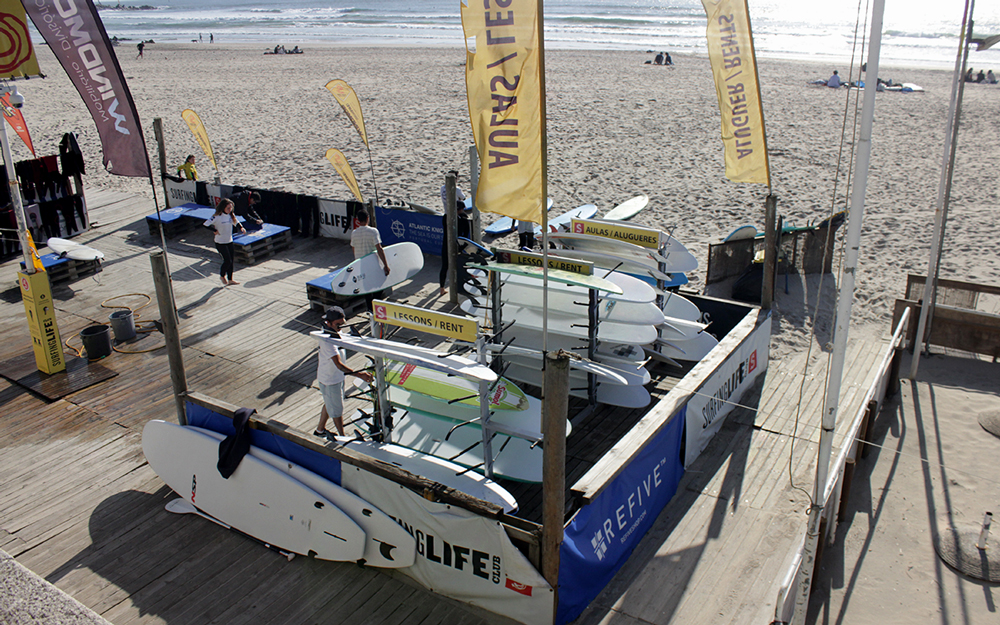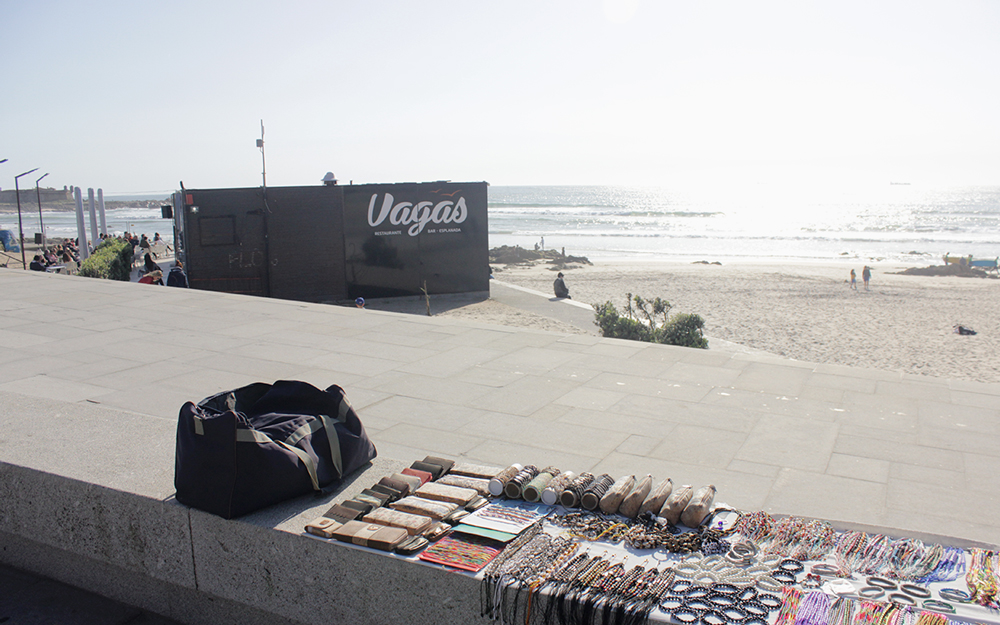 In the summer, the beaches are filled with people who seek the sun, the sea, the golden sand, the heat, the rest or simply the characteristic entertainment of this area, where beach football and volleyball tournaments and even surf championships are organized, and other sports and leisure activities where you can enjoy the beach until sunset, i must say, a show not to be missed!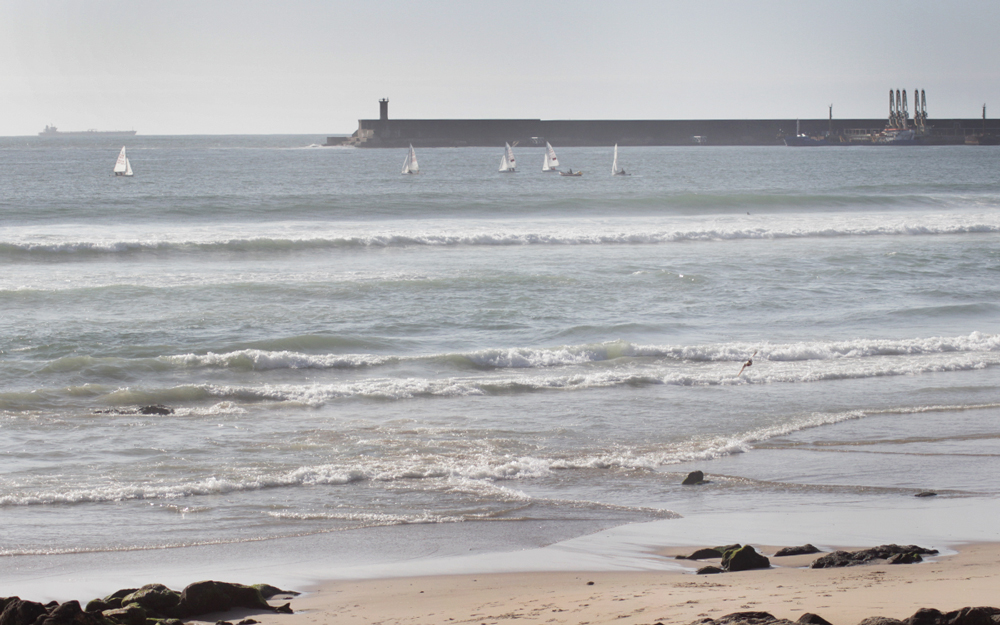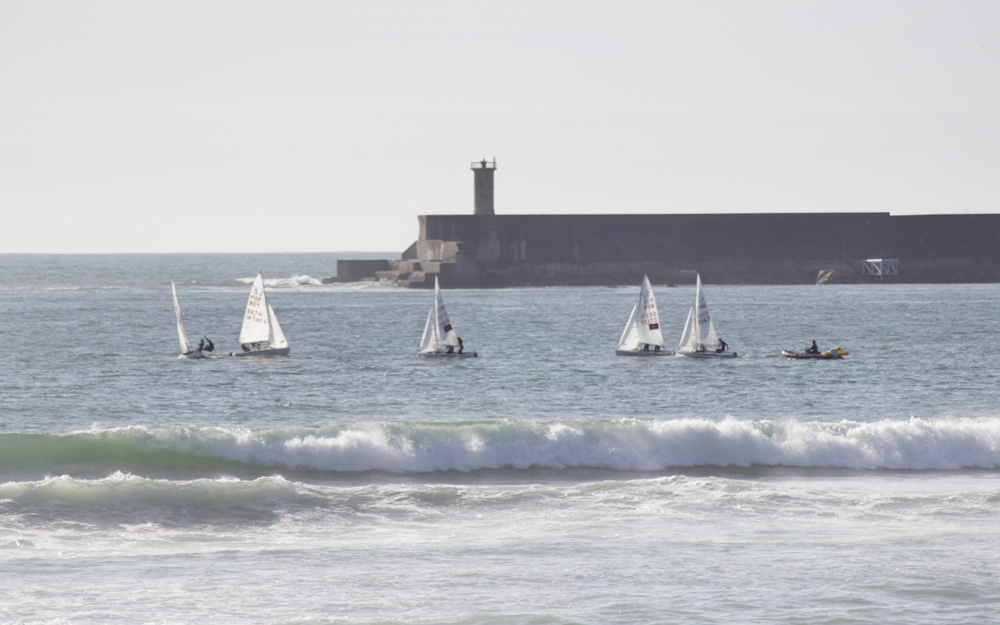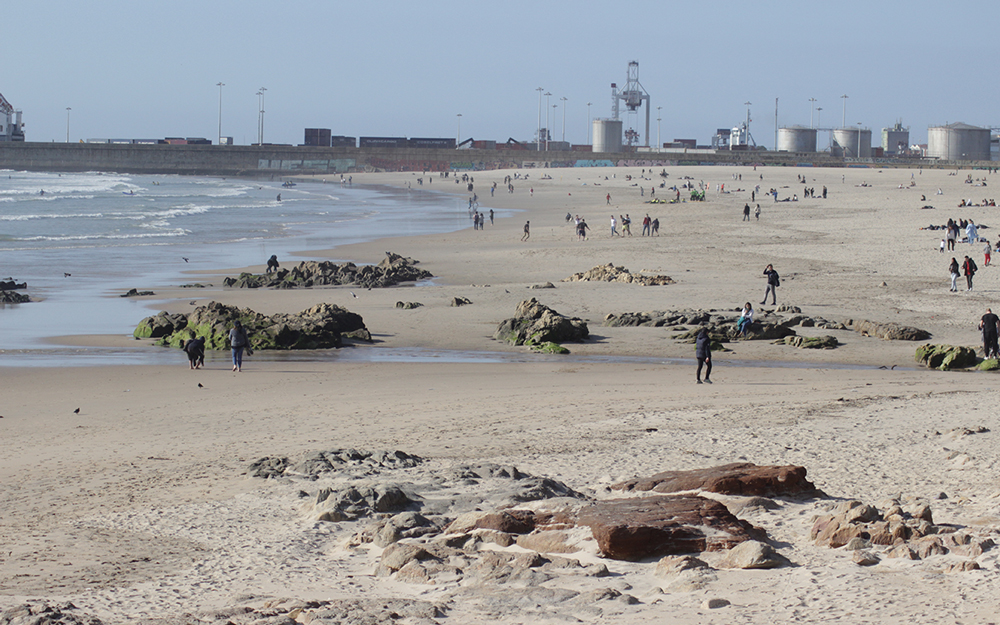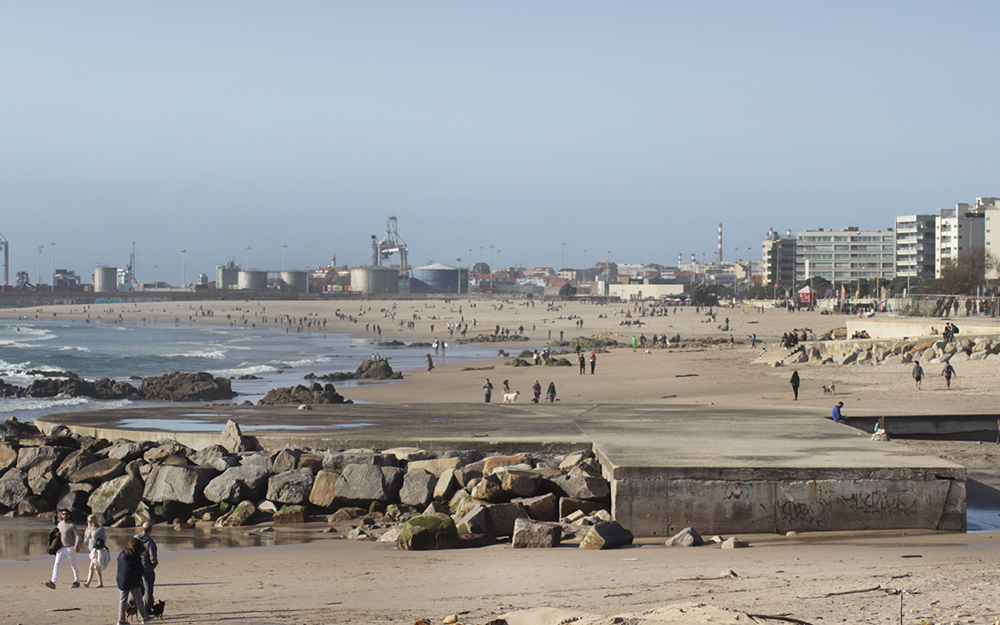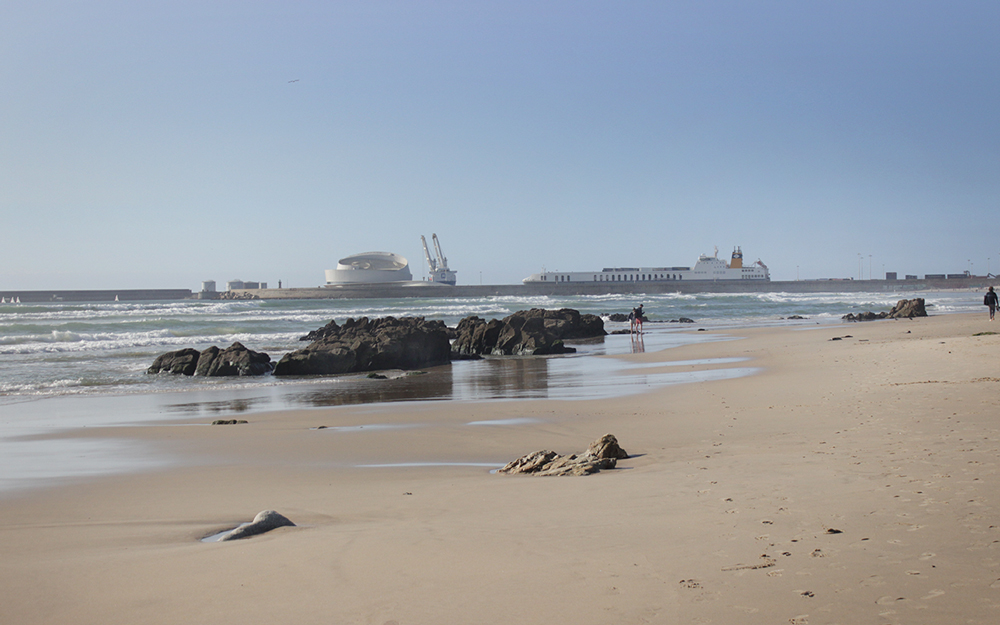 It is still winter, but if the sun appears to shine overhead, there is no shortage of people who are ready to head for the sand and settle there and even those who take the opportunity to take a dip. In the distance, it is still possible to see some of the facilities at the port of Leixões, where cruises that rarely go unnoticed occasionally dock.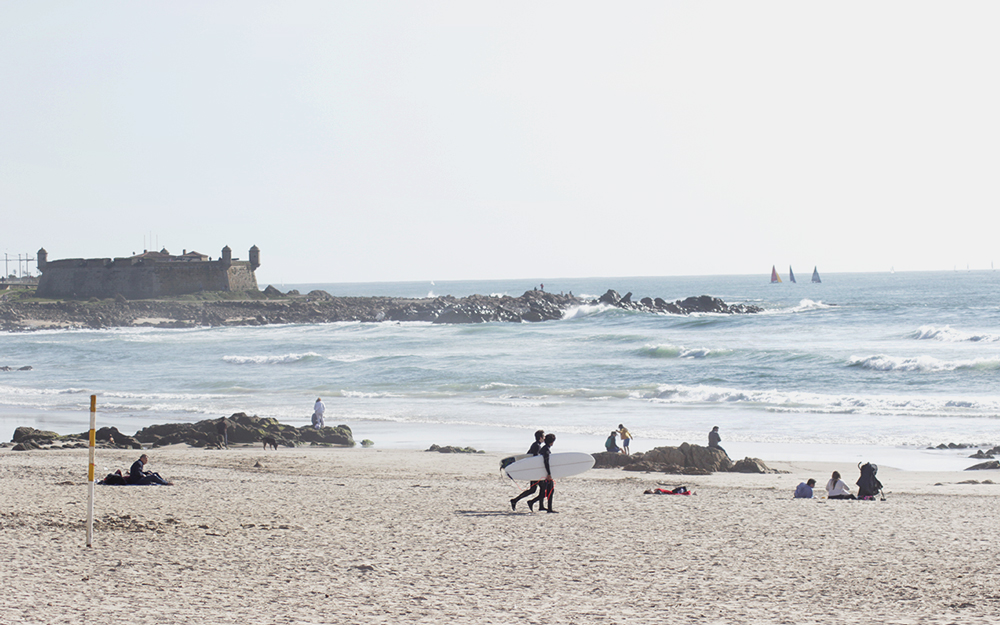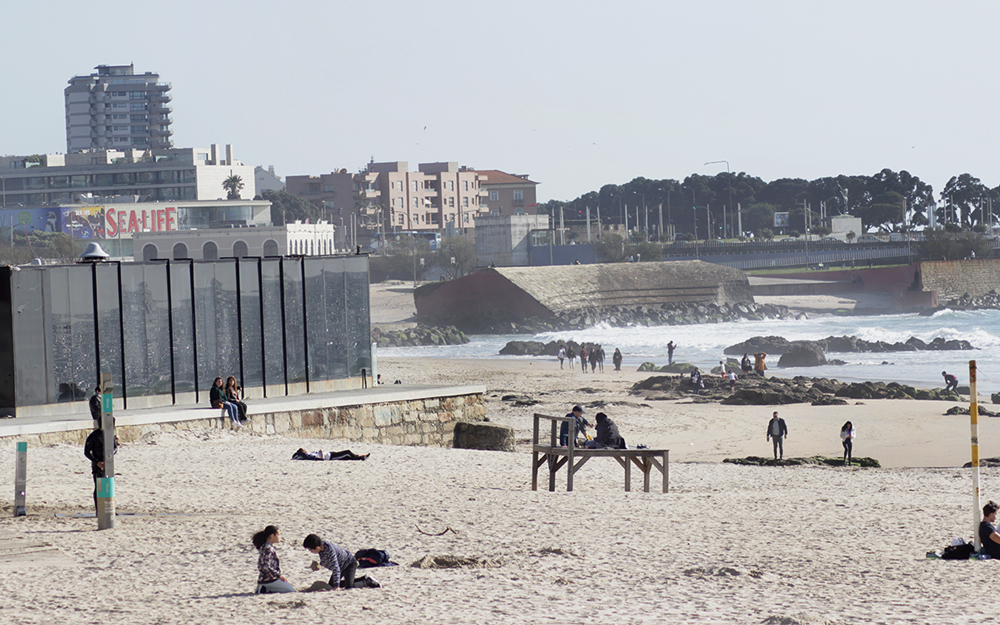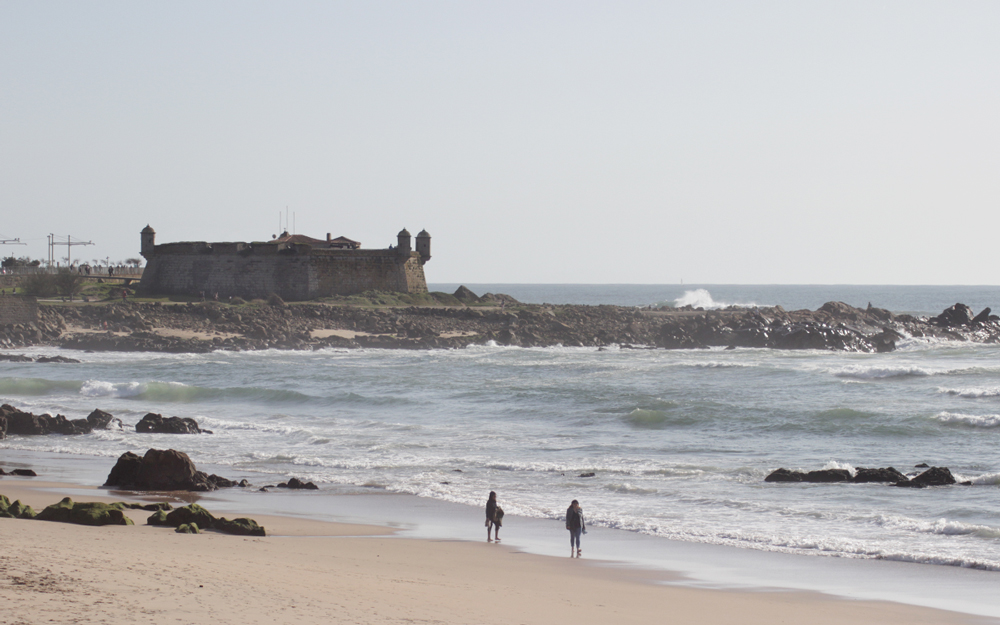 We go along the requalified sidewalk, with recent urbanizations, modern terraces and parking lots, full of people walking from one side to the other and on the way we pass by Anémona, a sculptural ensemble built and inaugurated in December 2004 at S. Salvador city square, at the meeting point of the maritime sidewalks of Matosinhos and Porto.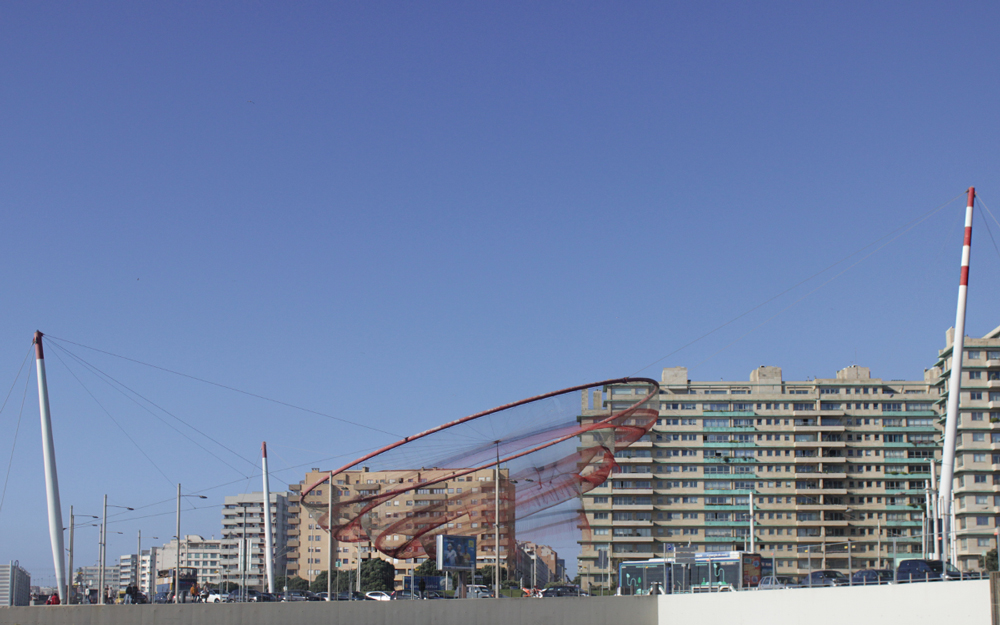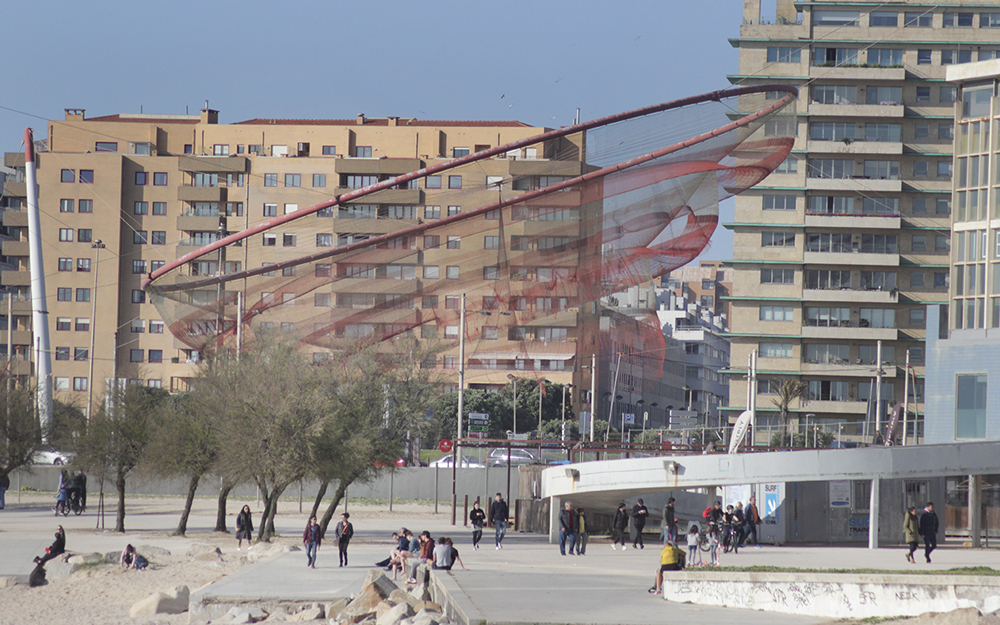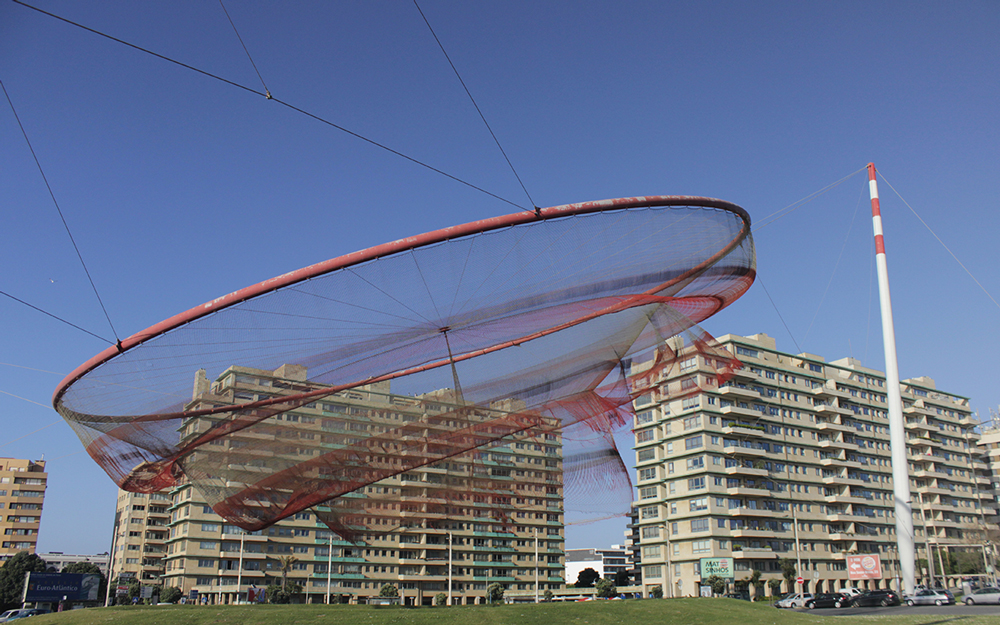 The sculpture, the work of sculptor Janet Echelman, was built as part of the intervention of the "Polis" program on the Matosinhos seafront, having cost 800 thousand euros, it consists of three metal poles painted in red and white, one of which is 60 meters high, and by a red and white net, suspended in a ring with 42 meters in diameter,that sways with the wind, mimicking the movement of anemones, the sculpture intends to pay homage to fishermen.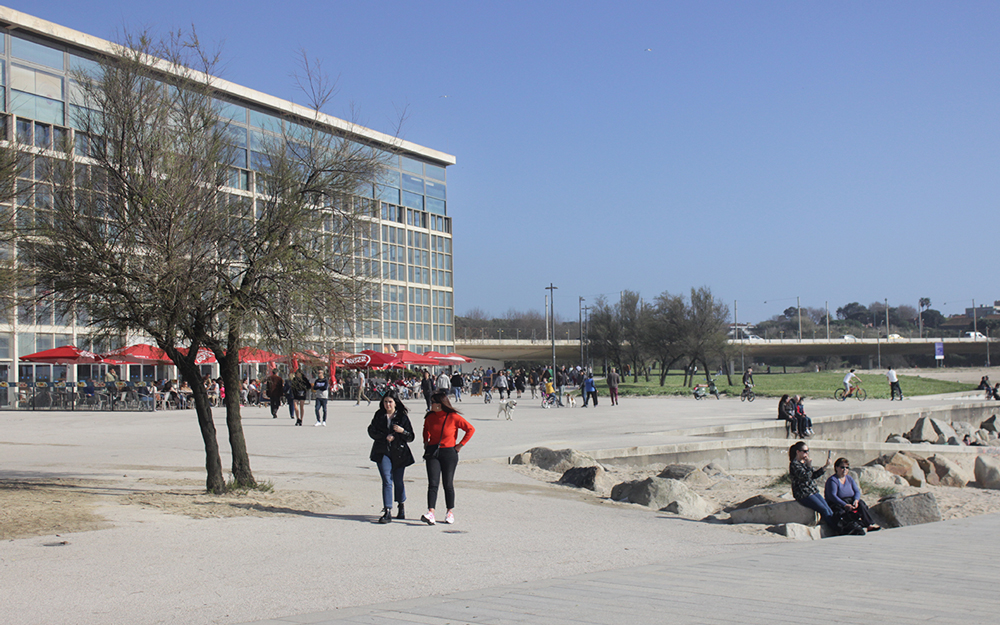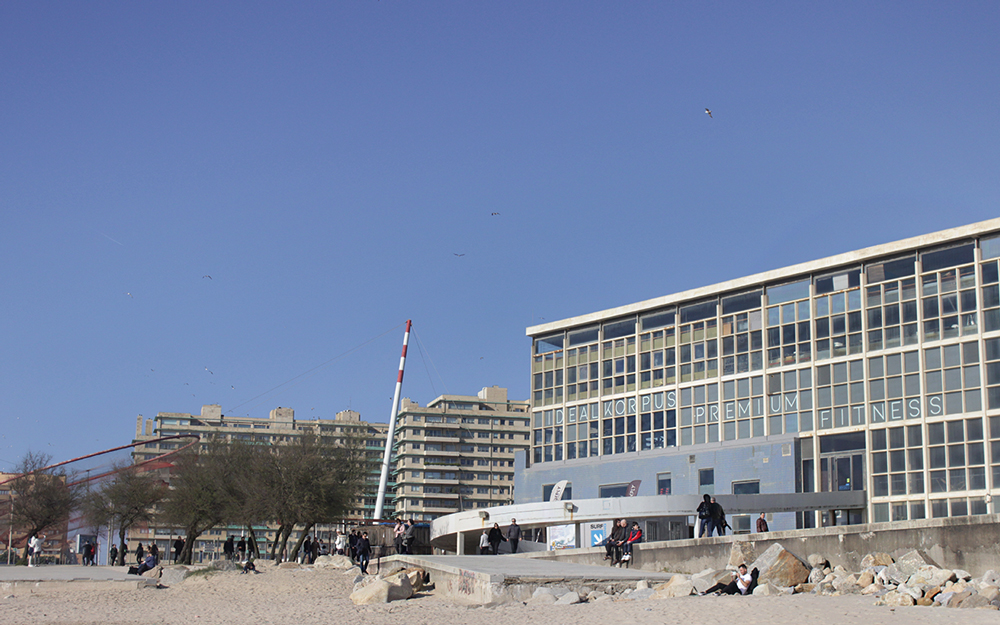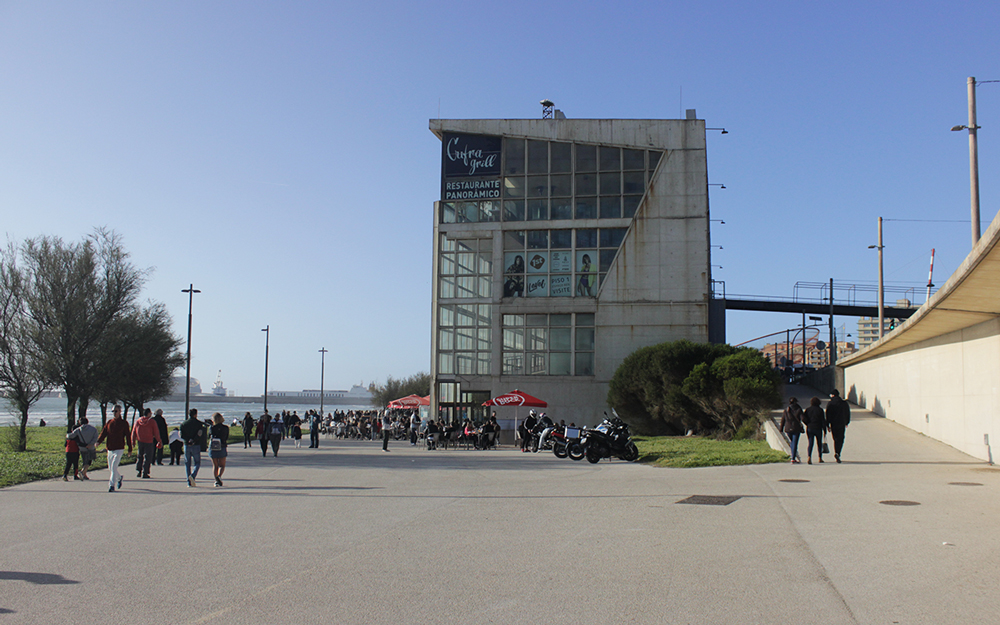 Further ahead and with the São Francisco Xavier Fort already visible lurking on the horizon, we arrive at a small square that is located next to the Transparent Building, a building built within the scope of the project to extend City Park to the sea, by Porto 2001 , management company of the European Capital of Culture and which today houses commercial and catering, leisure and entertainment spaces.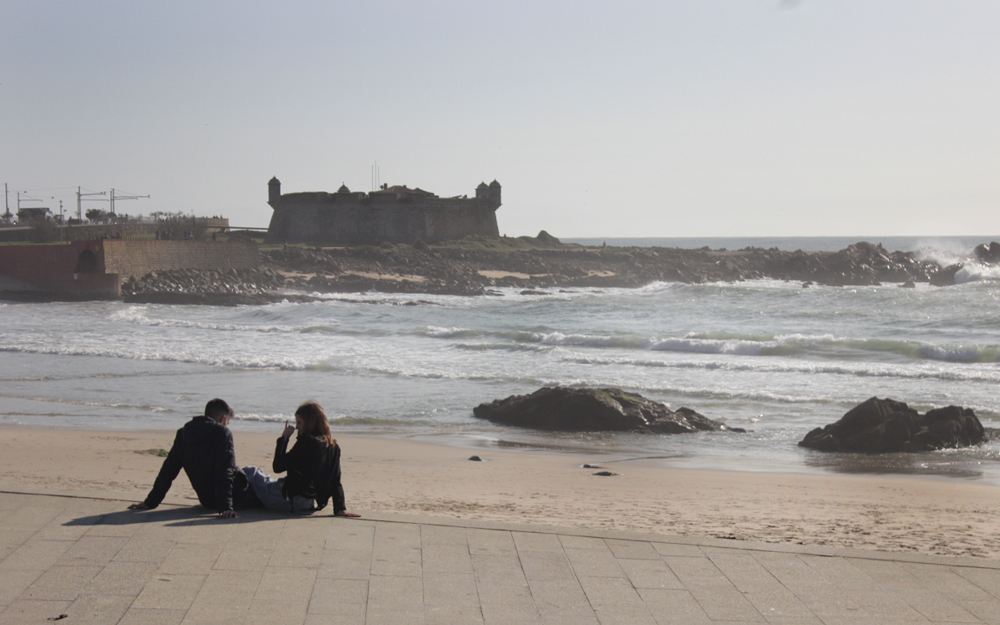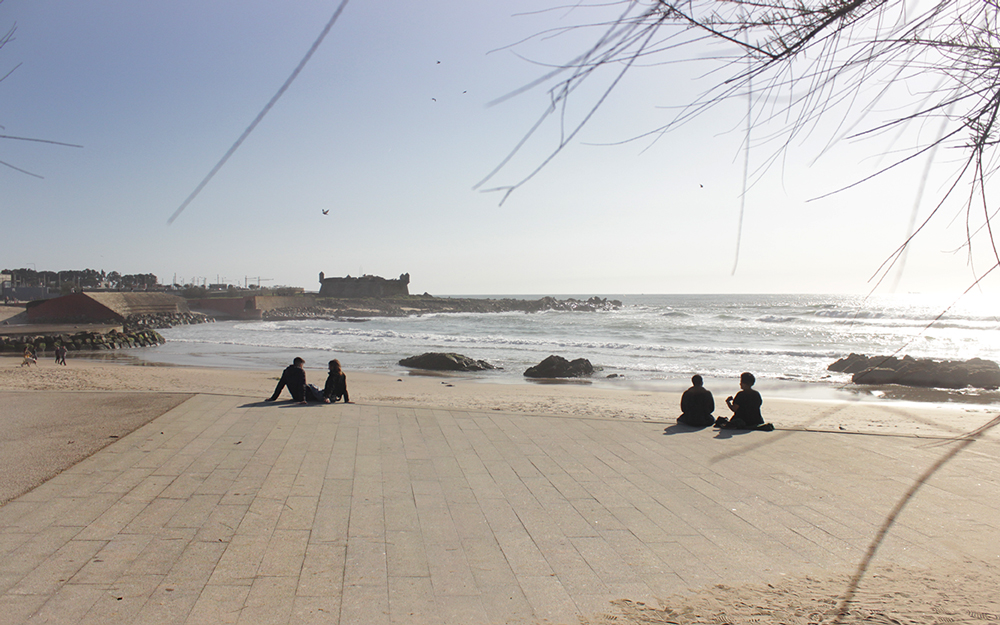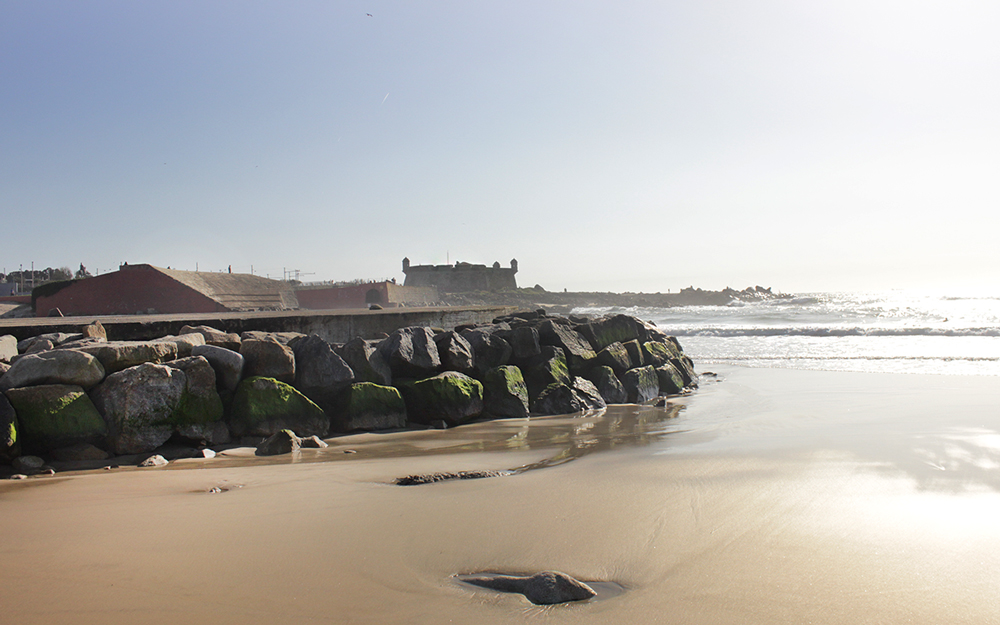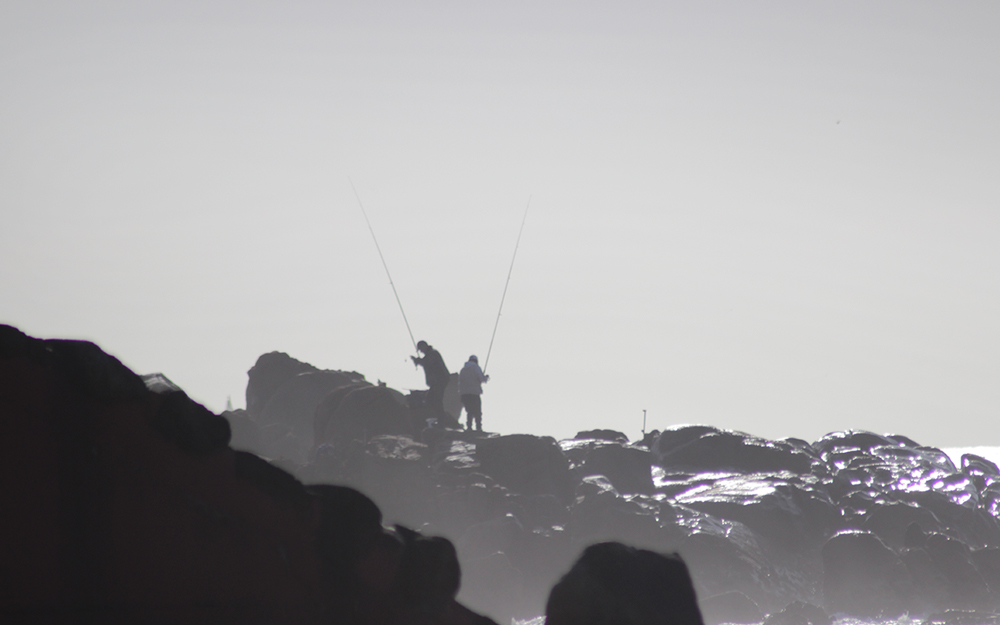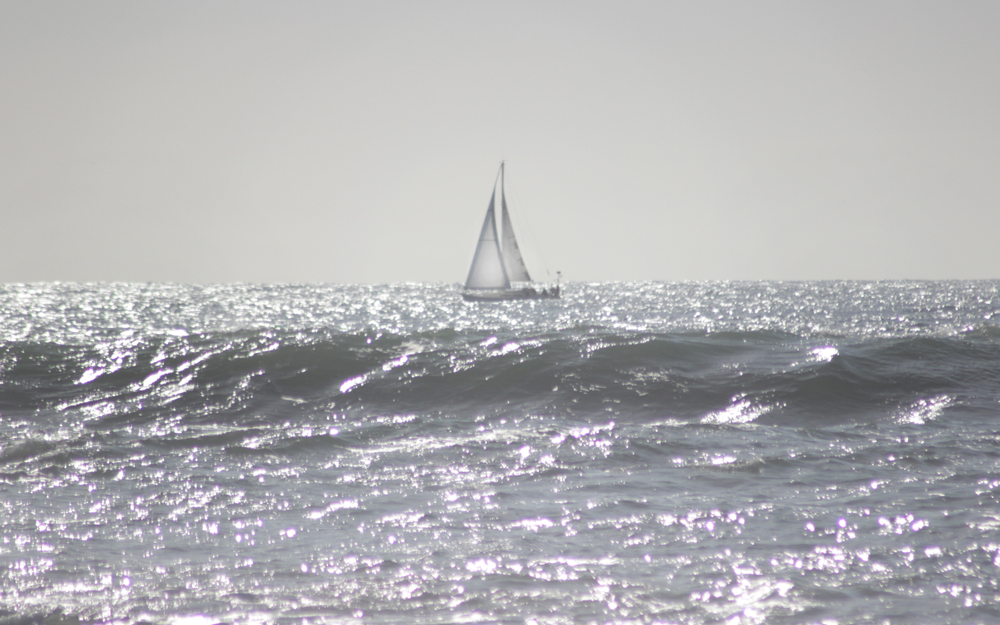 With a privileged view like this, it is very common to find people sitting on rocks and walls, facing the sea, talking and relaxing.
That´s all for today :)
https://files.steempeak.com/file/steempeak/aleister/LjPqOGfm-Photo600.gif
See you soon
Thank you for watching :)
All images are my property | Images © 2020 @aleister