Trip to Forte de São Francisco Xavier - Castelo do Queijo | Portugal
---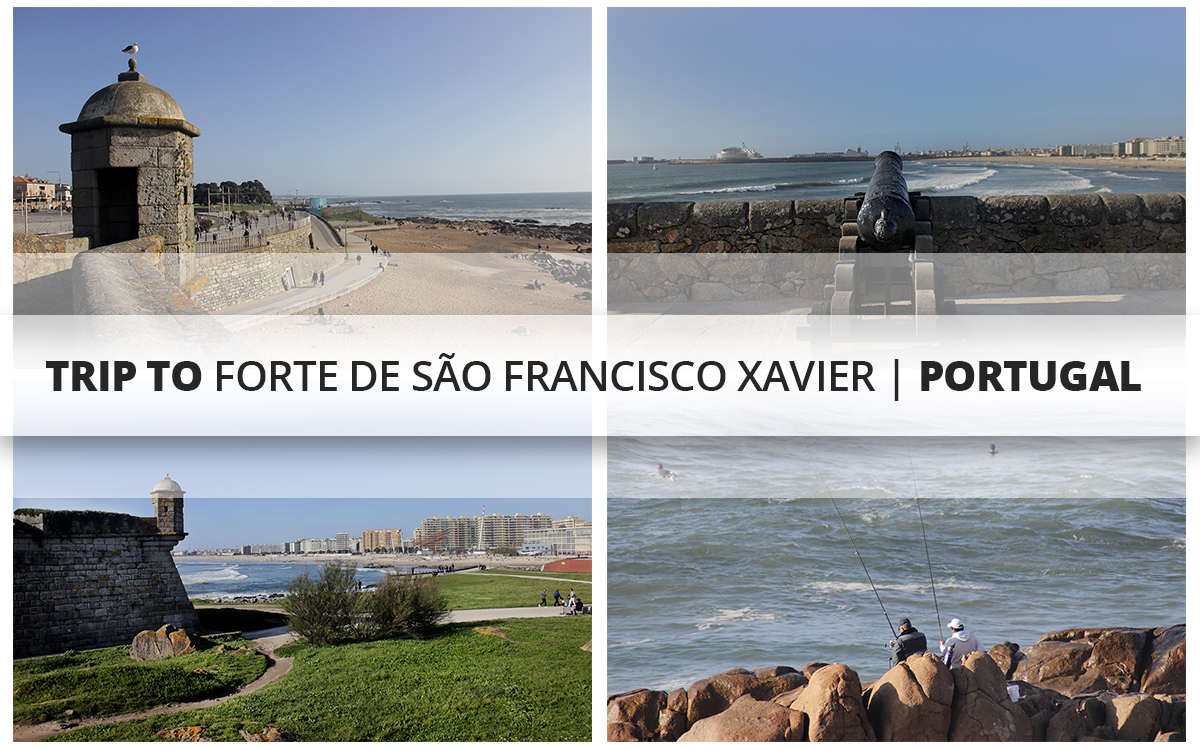 Coming from Matosinhos beach, leaving Anemona and the transparent building behind, we will now enter the area where the São Francisco Xavier Fort, also known as Castelo do Queijo "Cheese Castel" is located, the last name being attributed to the fact that it was built on a granitic formation in the form of cheese. It is located in the parish of Nevogilde, in the municipality and district of Porto, in Portugal.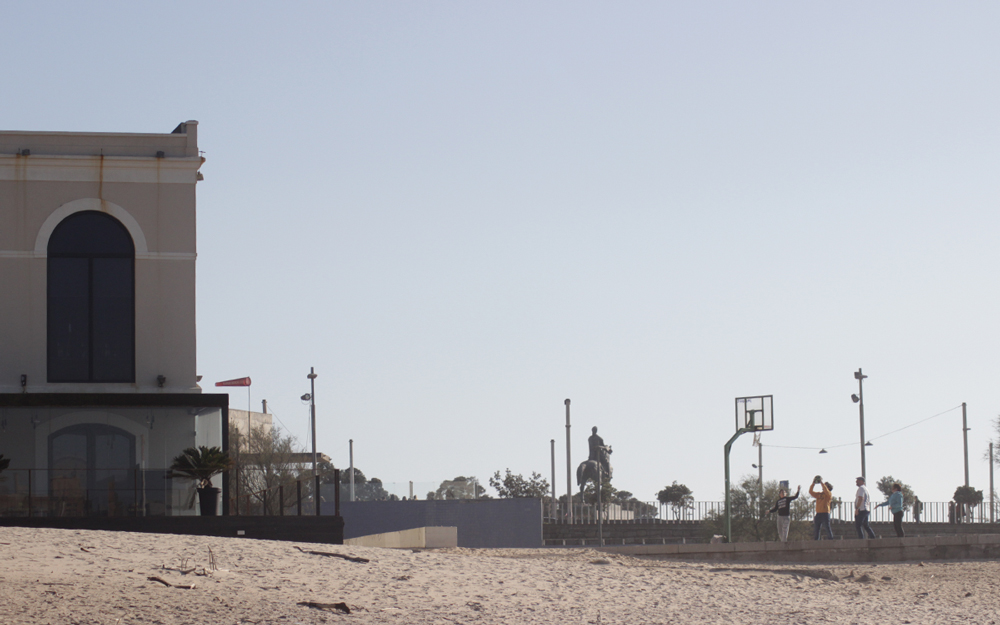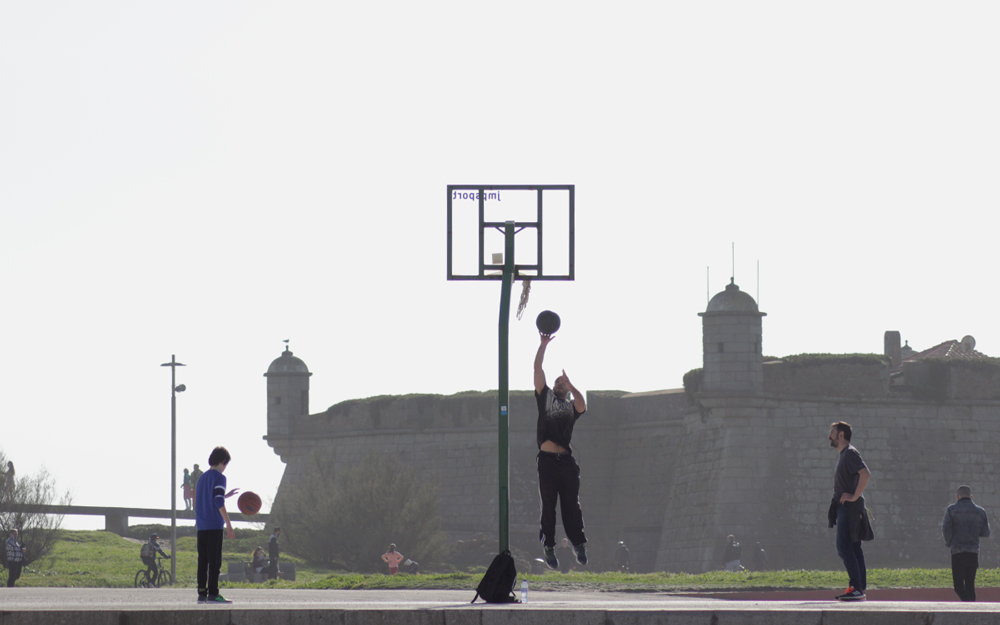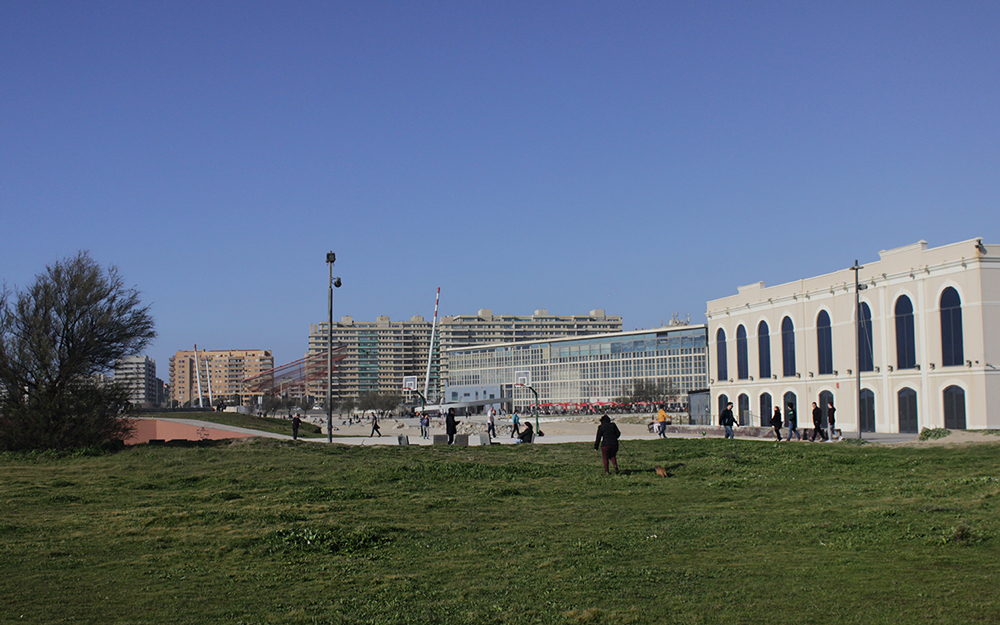 The fort has a plan in the shape of a triangular polygon, with pentagonal guardhouses covered by domes at its vertices, and it is still possible to find within it several historic cannons, arranged in their original positions, as well as service buildings, among them the command house, troop barracks, magazine and cistern. Outside, the defense of the fort is complemented by moats, a lift bridge and an access gate.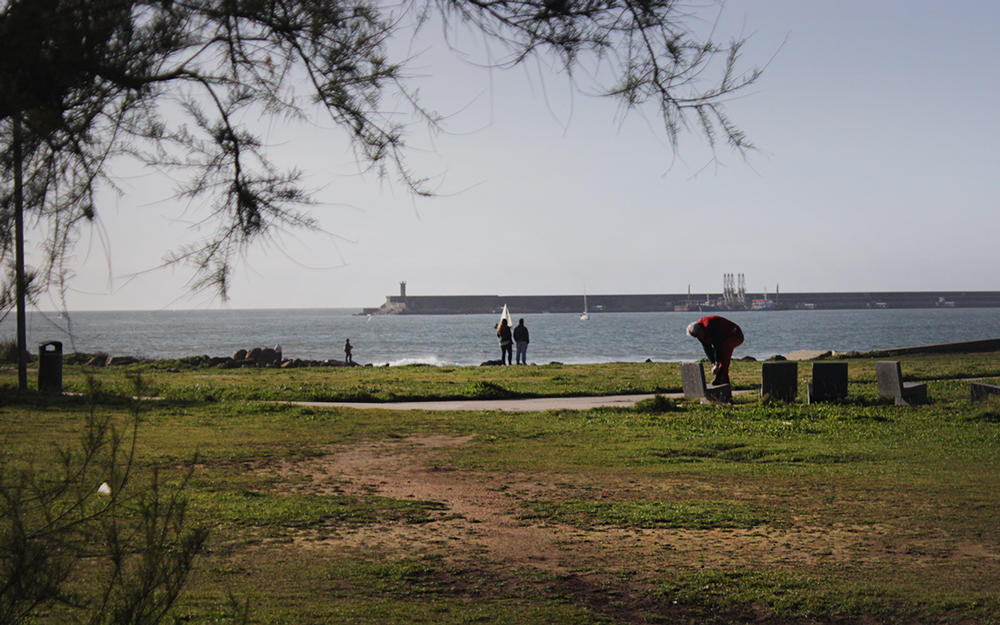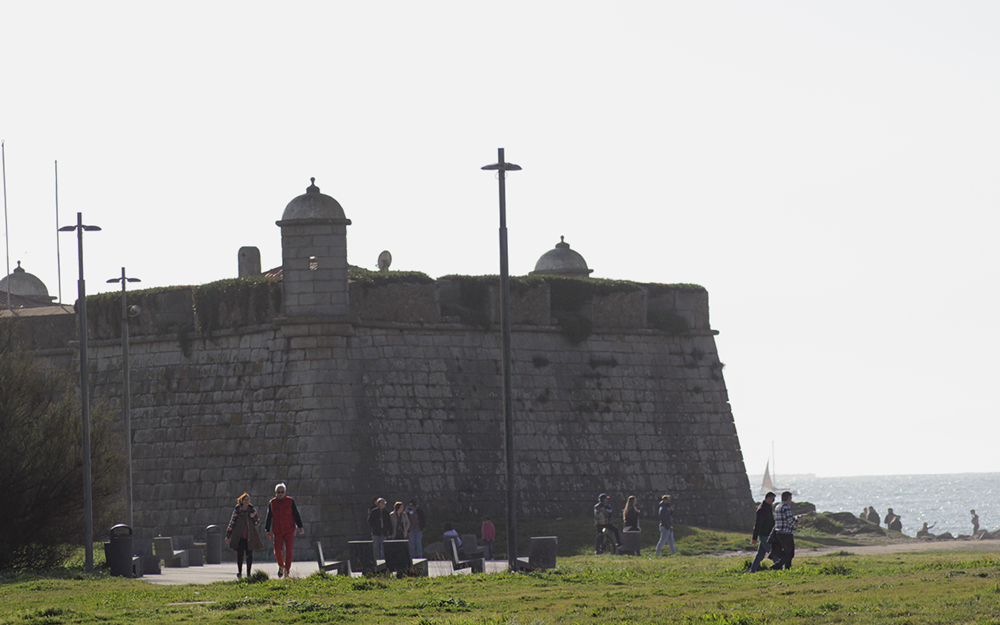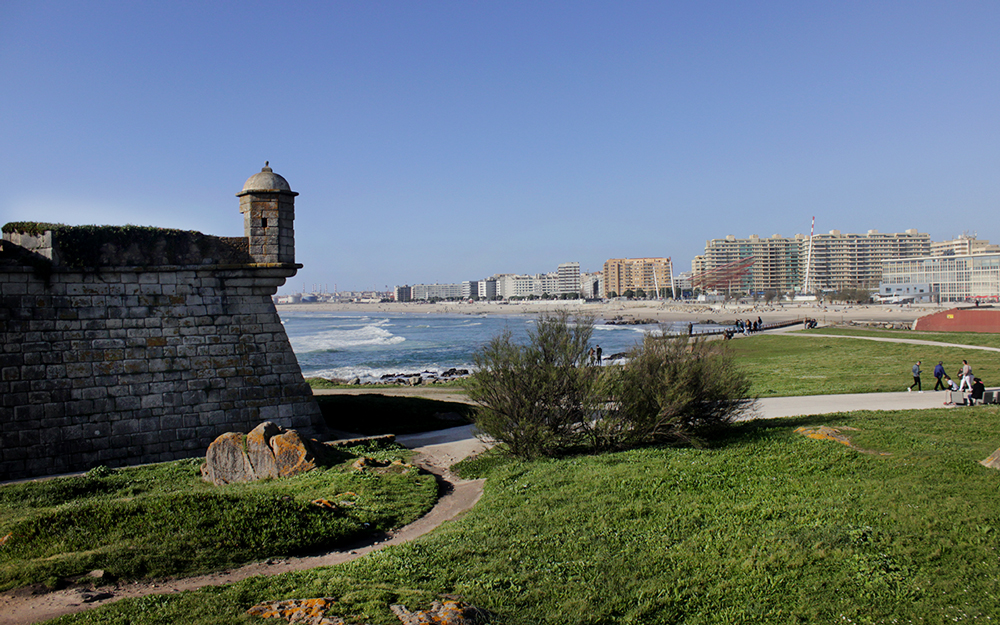 Tells the story that, in the 6th century BC, this same place was a sacred place of worship for a Celtic tribe "Draganartos", where later, in the 15th century, a first fort was built, whose ruins served as the foundation for this small fortification in the 17th century.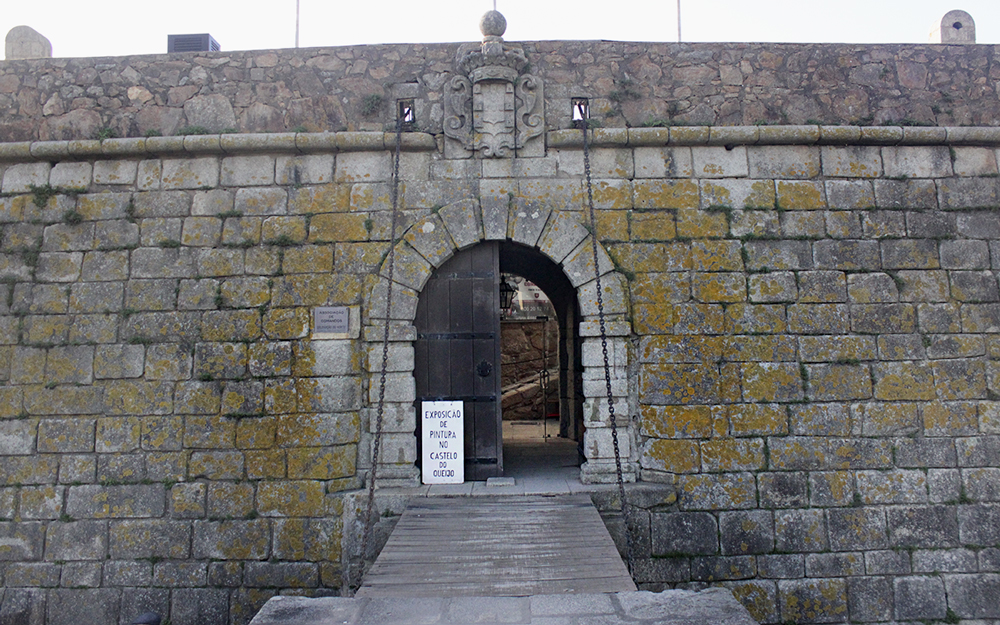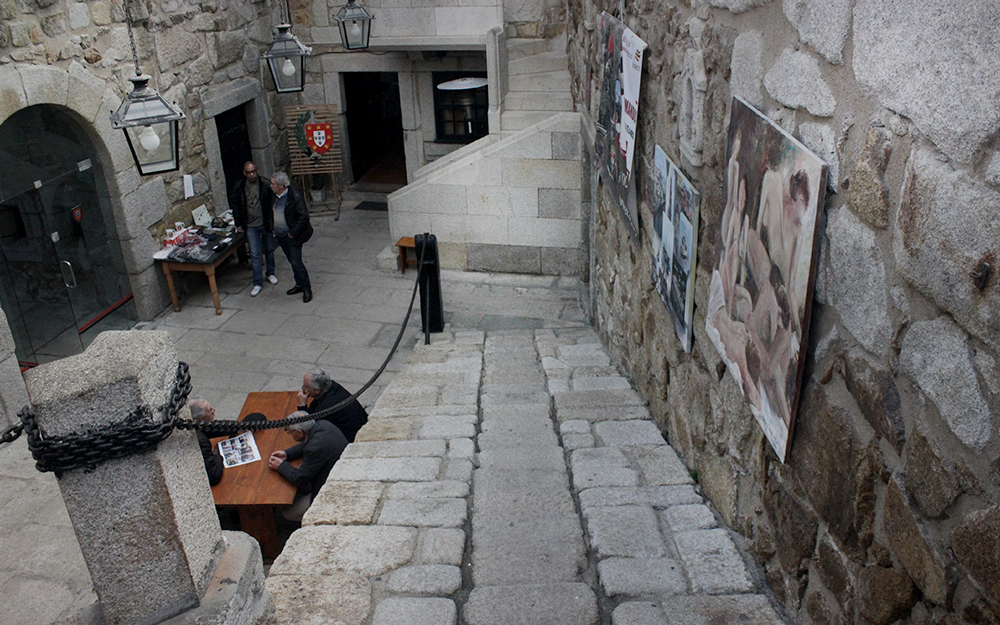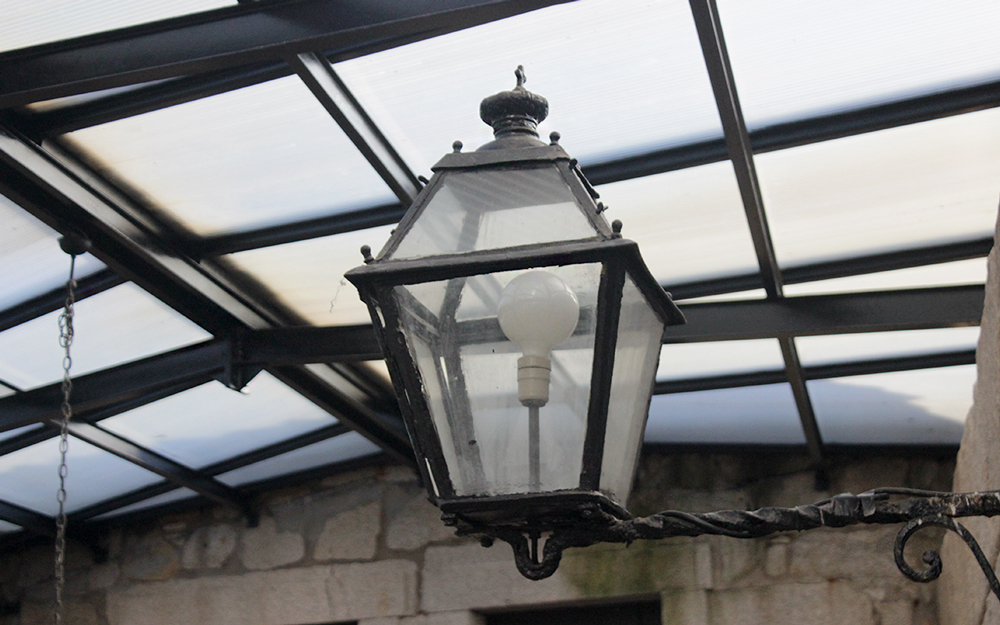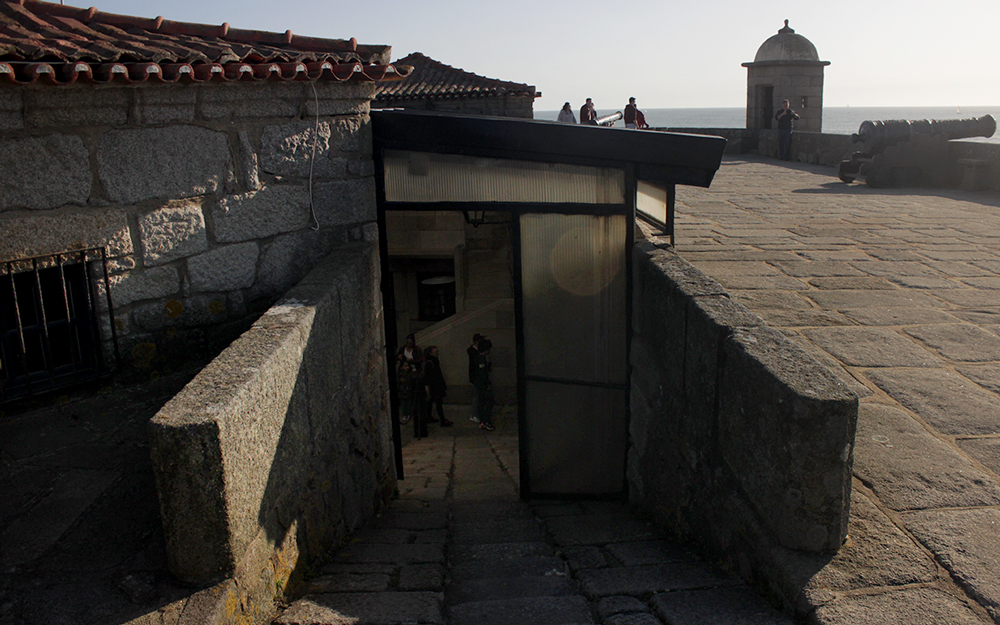 In fact, the year in which it was founded is not known, but some documents point to the year 1661 or 1662, at a time when there was a threat of attack by the Galician armed forces. Later, in the context of the Liberal Wars, it was occupied by different forces, having been abandoned and looted by the population at some point before being handed over to the Fiscal Guard who kept it until 1910.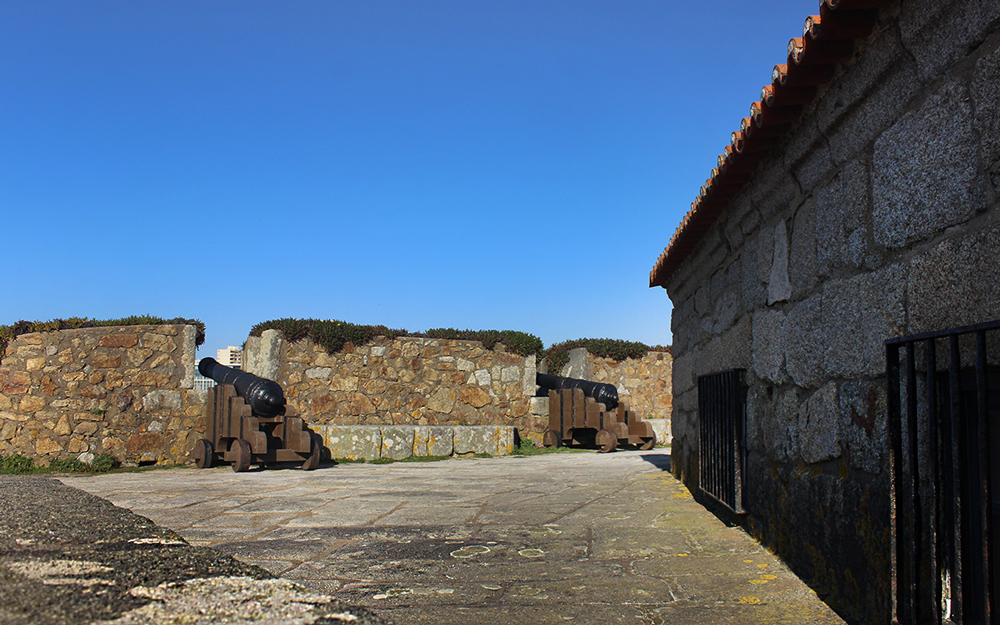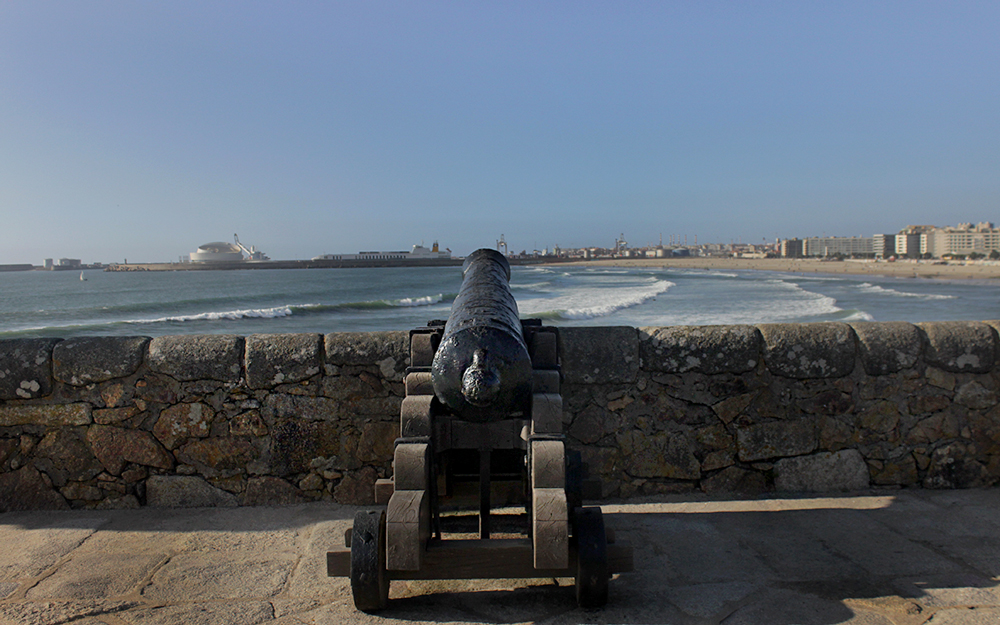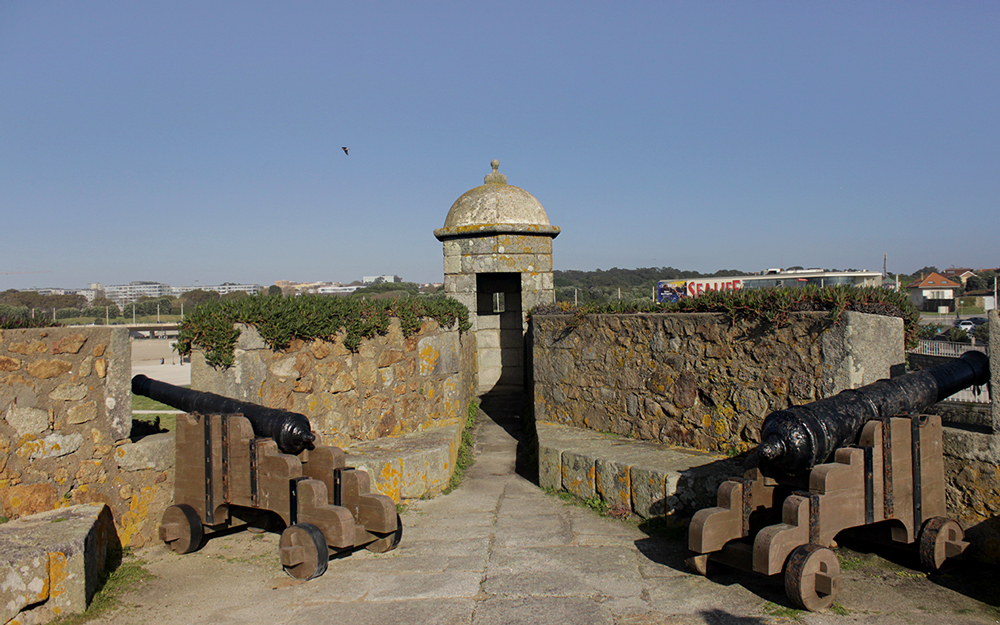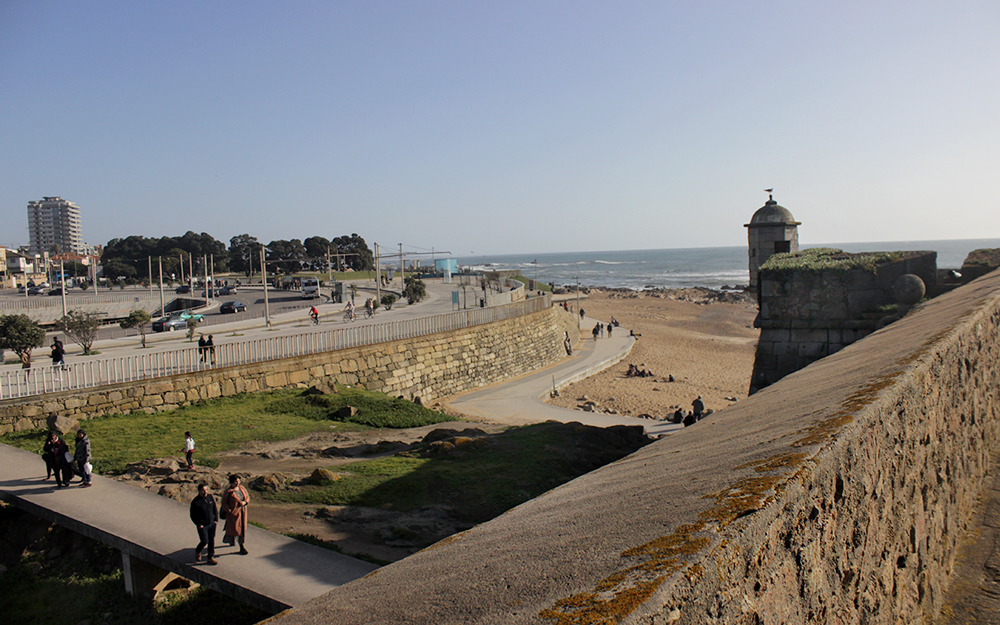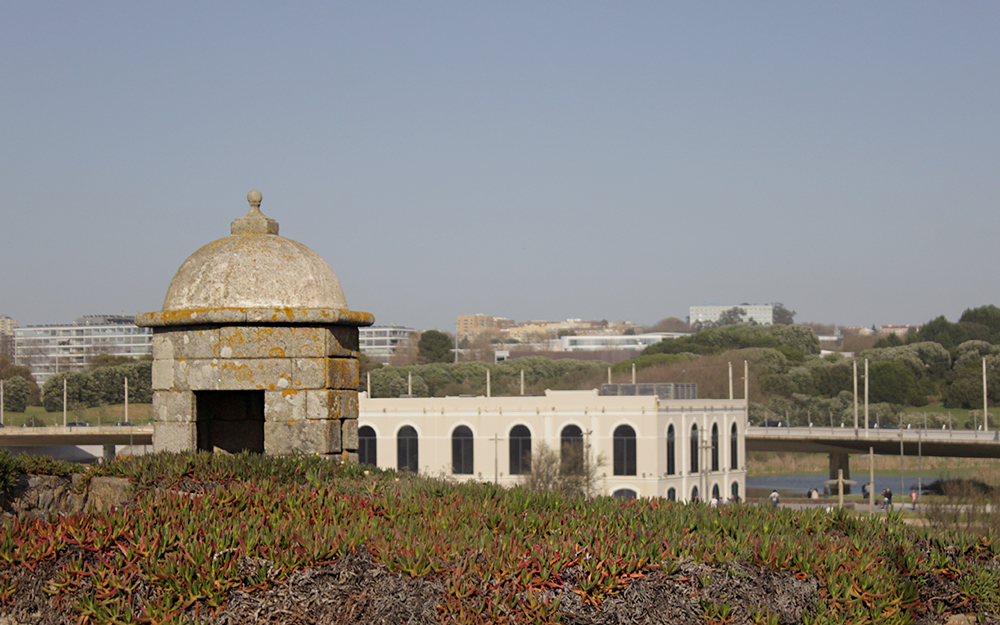 In 1934 it was classified as a Property of Public Interest and is currently perfectly restored, under the guardianship of the Northern Delegation Commands association, where they maintain a historical-military museum and a program of cultural events. Inside, an oratory, under the invocation of São Francisco Xavier, was originally placed in the fort's Casa do Comando room.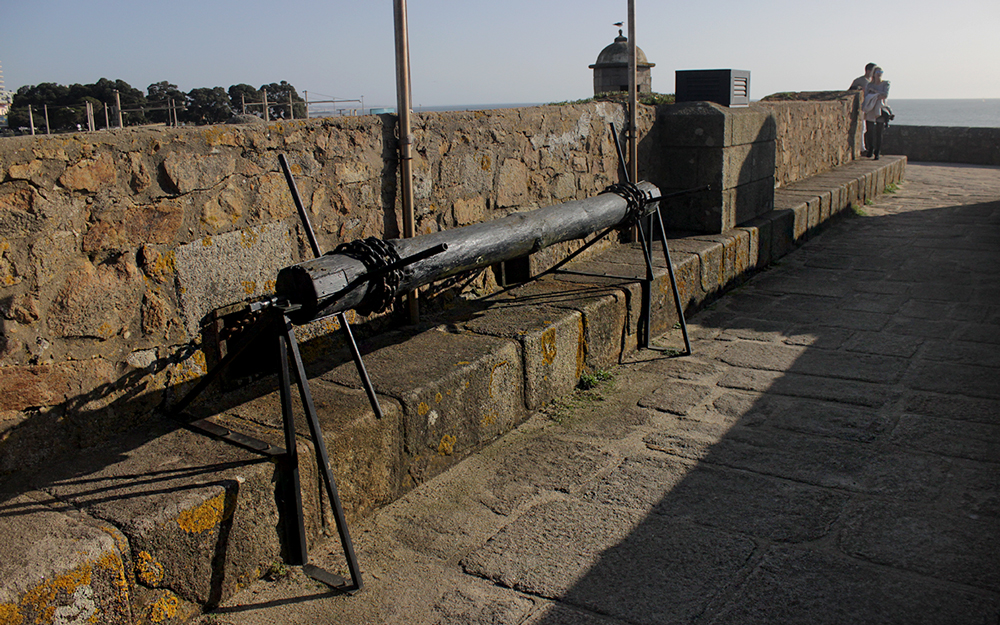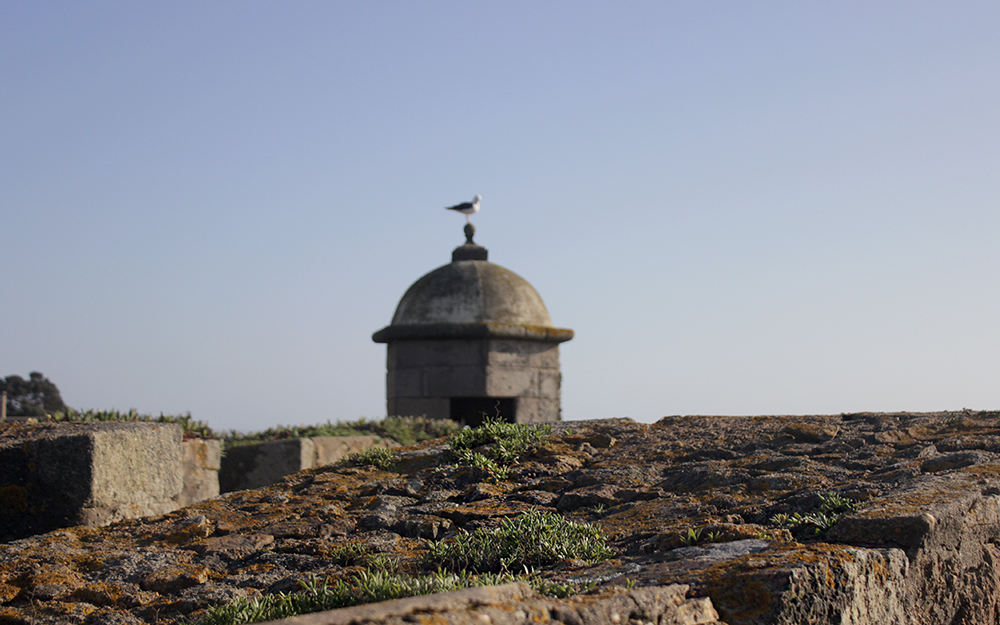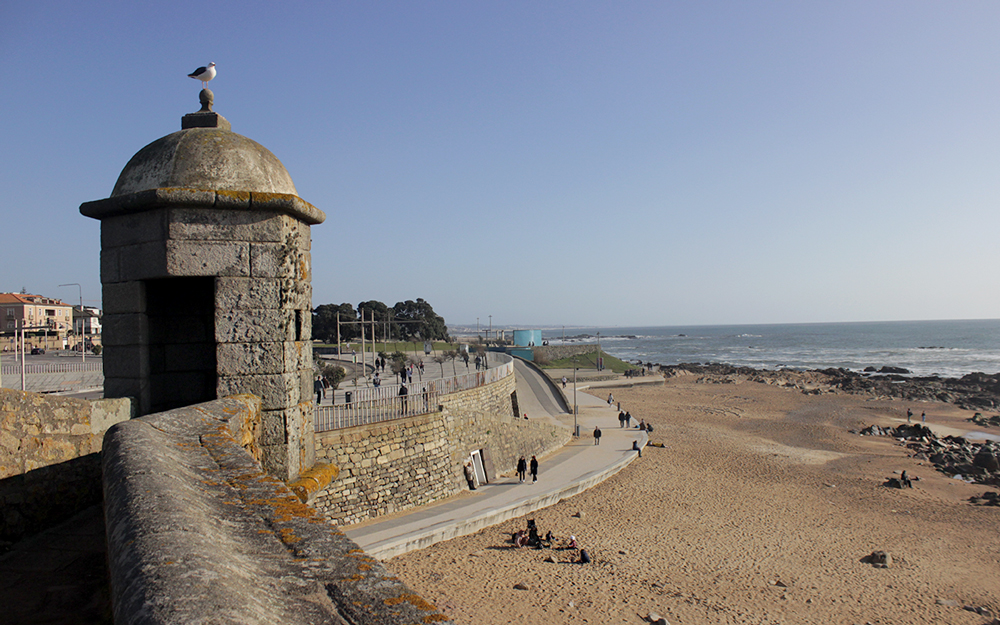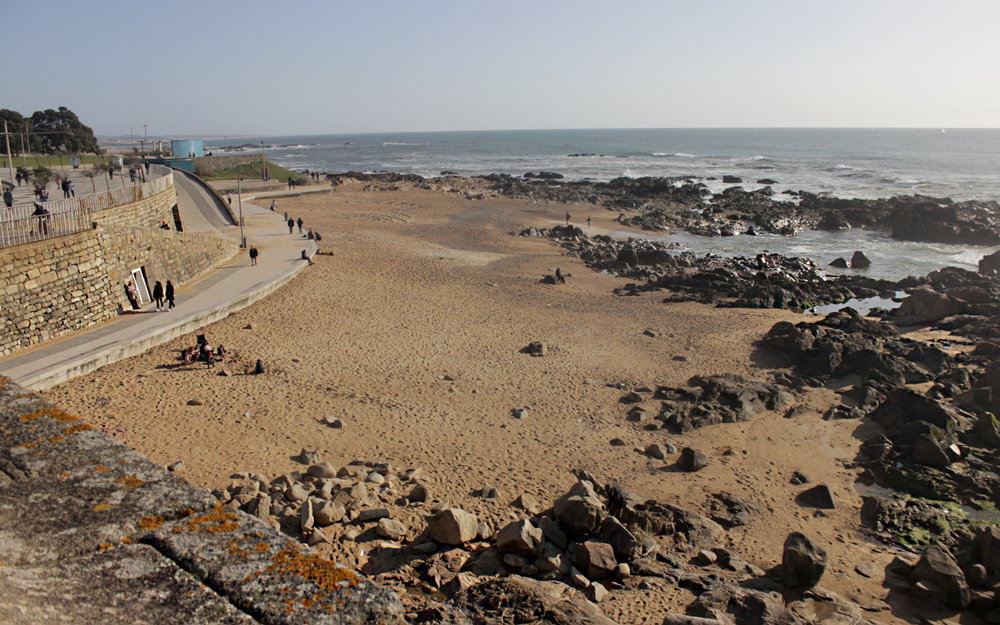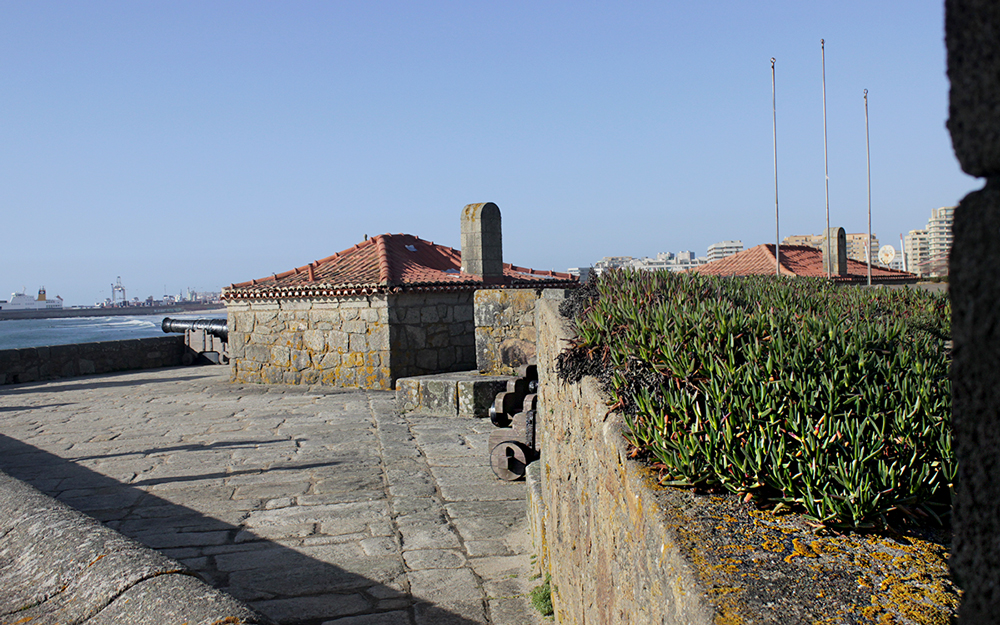 From up there, all along that terrace it is possible to glimpse magnificent landscapes, including all the surrounding movement, including all the maritime activities that take place there, among the various water sports that are one of the attractions for many of those who go there.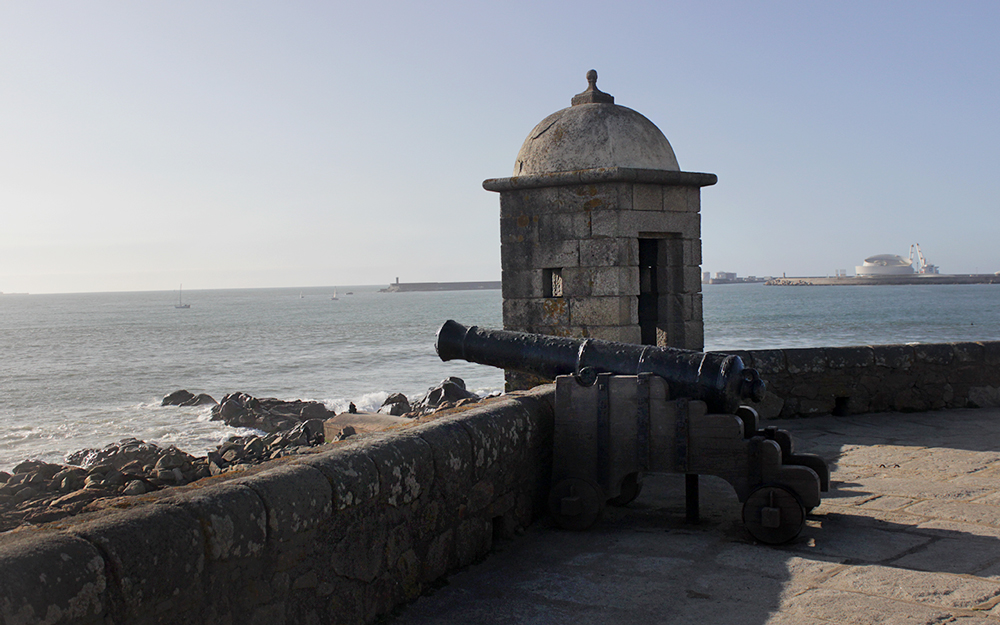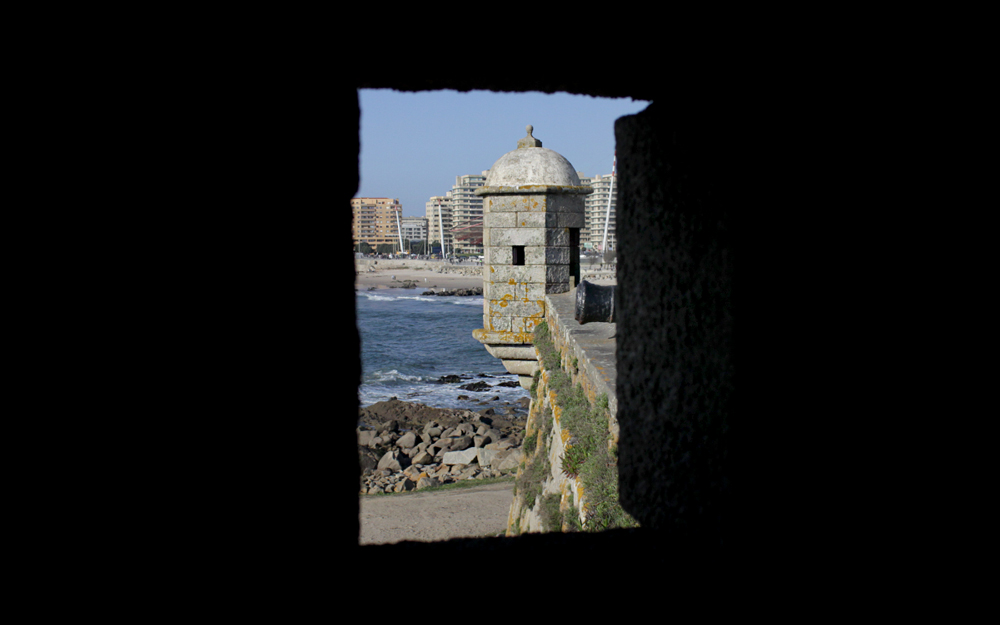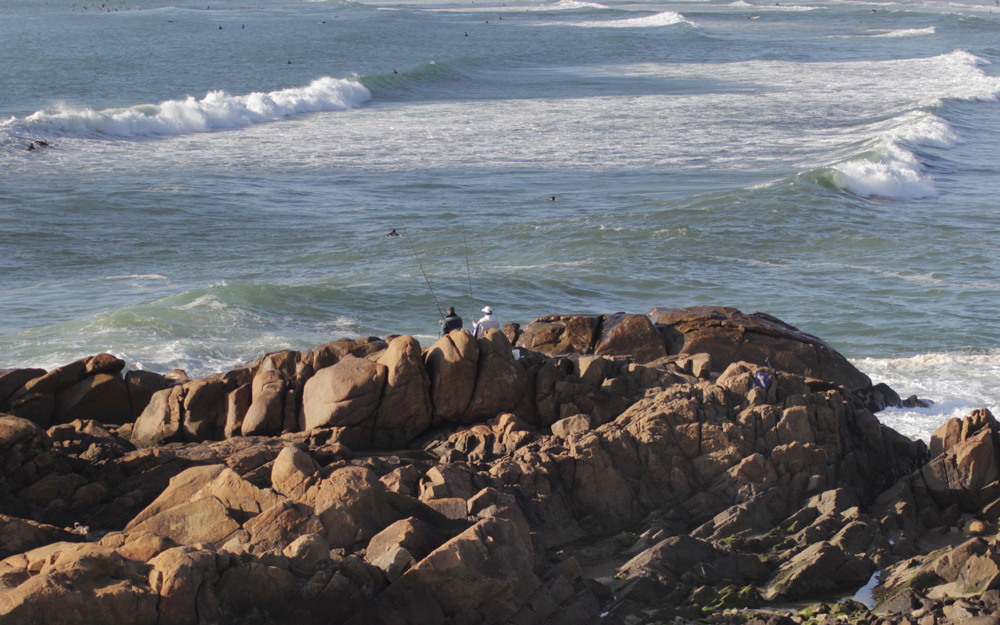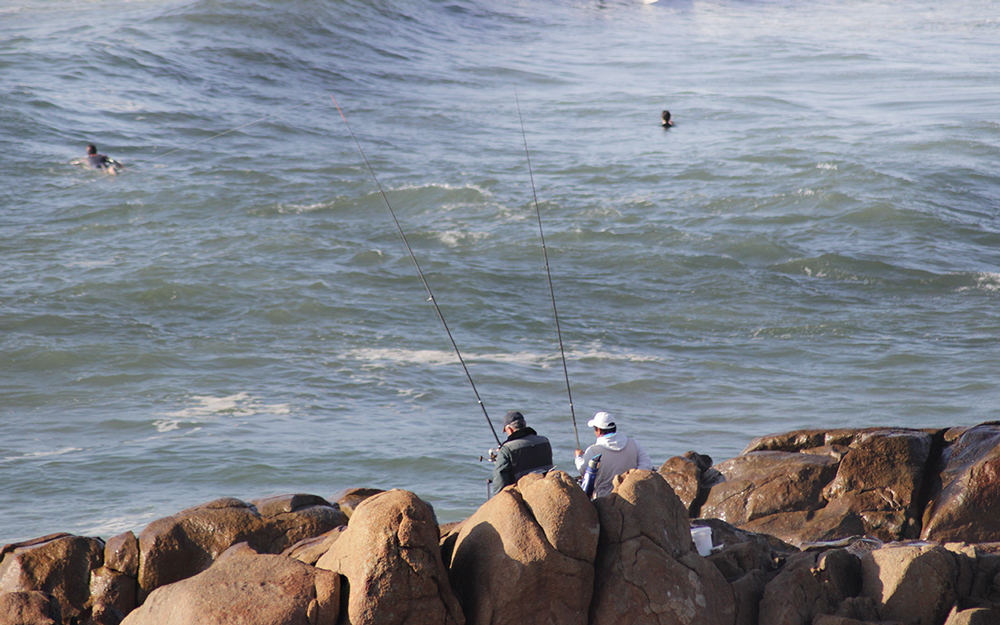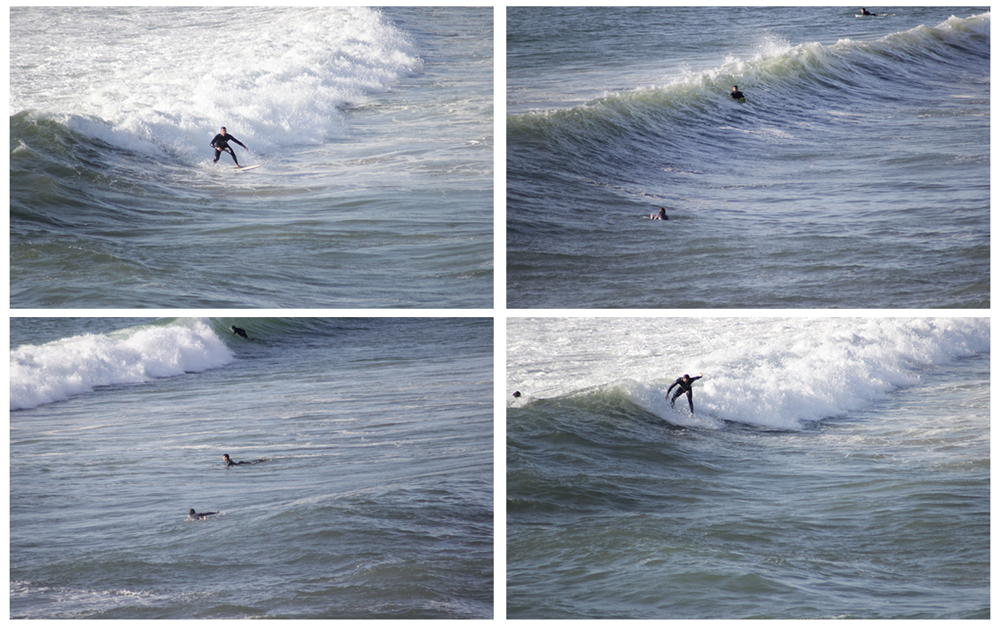 Right next door, already towards the gardens of Montevideo Avenue, it is possible to see a little of the sandy beach that shares the name with the Fort, the Castelo do Queijo beach, with all its rocky line peeking through the waves.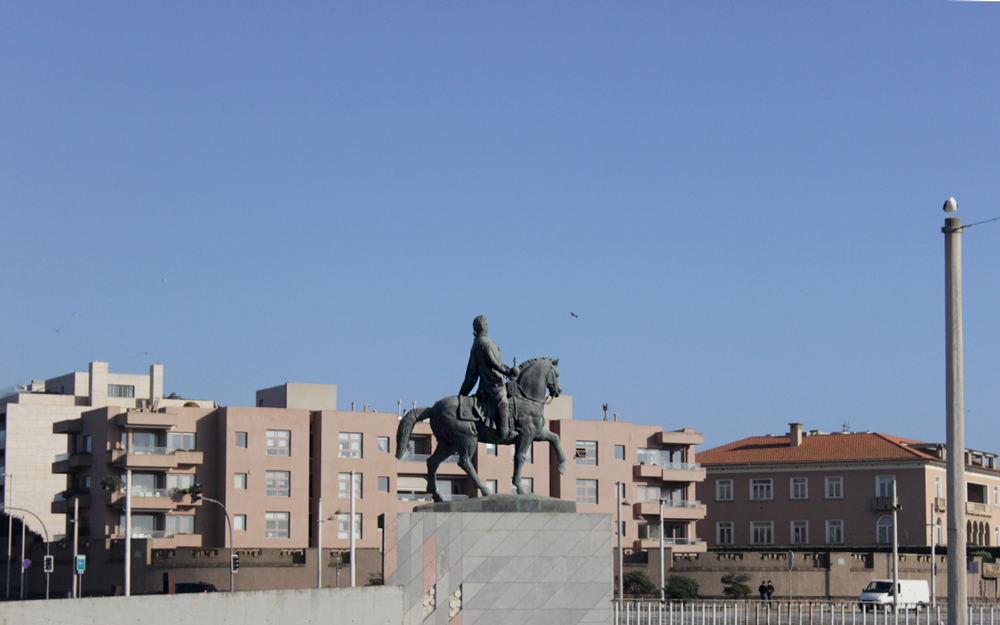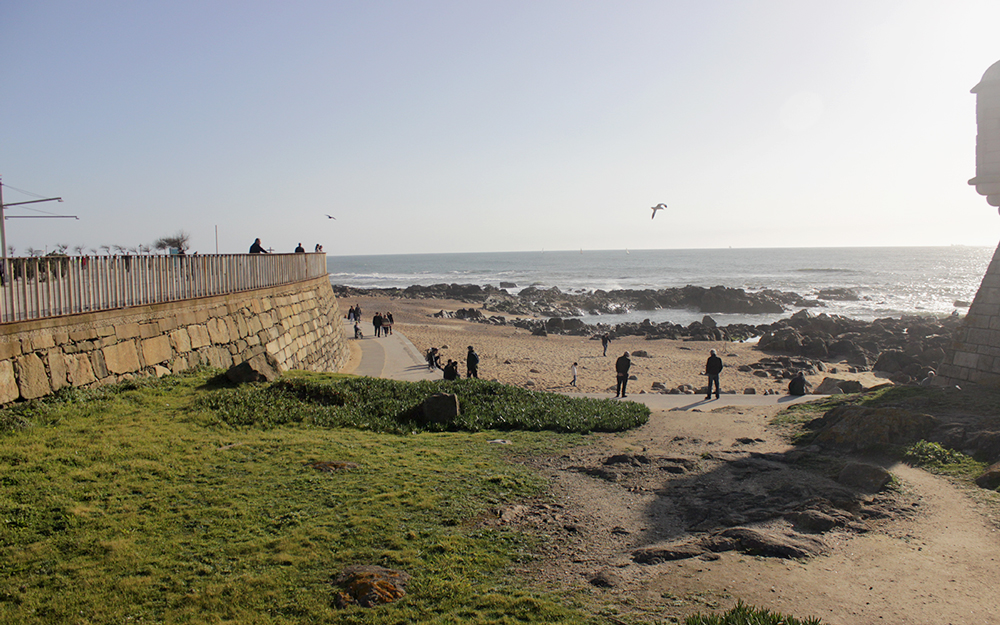 Initially it was planned to go through the fort, take some pictures of the outside and follow along the coast towards the gardens ahead, but when passing in front of the fort we found that it was open to the public and decided to enter to make some records, and here they are, I hope you enjoyed.
That´s all for today :)
https://files.steempeak.com/file/steempeak/aleister/Xl3QqrYd-Photo600.gif
See you soon
Thank you for watching :)
All images are my property | Images © 2020 @aleister