I am so confused with everything that is going on, that I found in Macro, a place to relax and unwind. Be my guest
---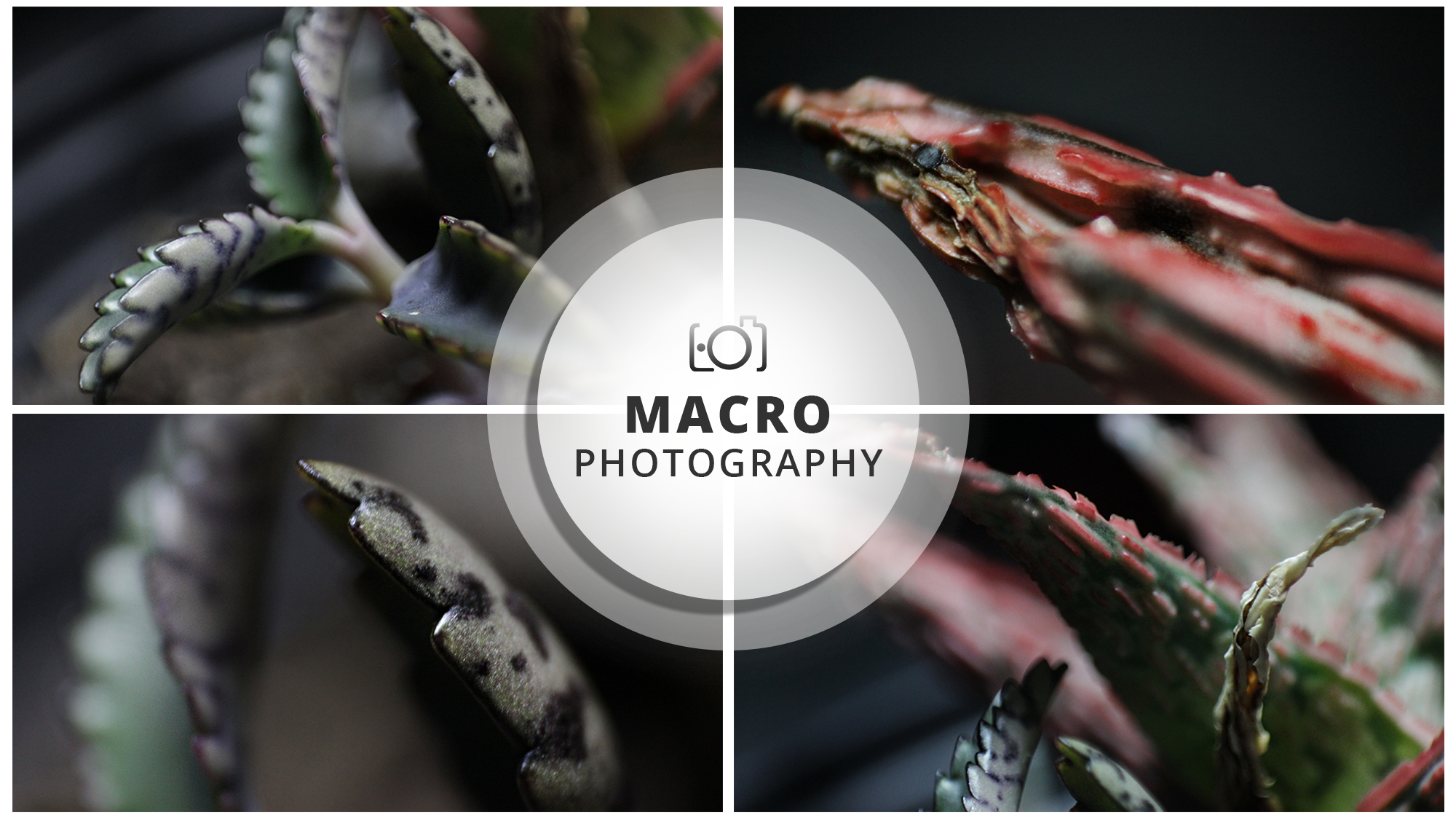 And here we go Still testing the waters trying to figure out if we're still alive. At this moment I think that the entire crypto community has heard of this latest event, which had as main actors Justin Sun and CZ from the exchange Binance. In a summary, Justin Sun has taken over the Steem Blockchain using 84M steem from binance, Huobi and Poloniex to vote in their own Witnesses to fork the chain. Yeah, it smells like a criminal move from some instance.. It seems to me that a hardfork is close to happening...
But let's moving on to the content of this publication, macro photography with a plant as subject, that I don't know the name of it, despite the label on the vase, it is in such a bad condition that no letter is legible, and as today's events took me half of my brain, we will only stay with the result.
Without more delays, let me present the model of this "beautiful day for crypto World"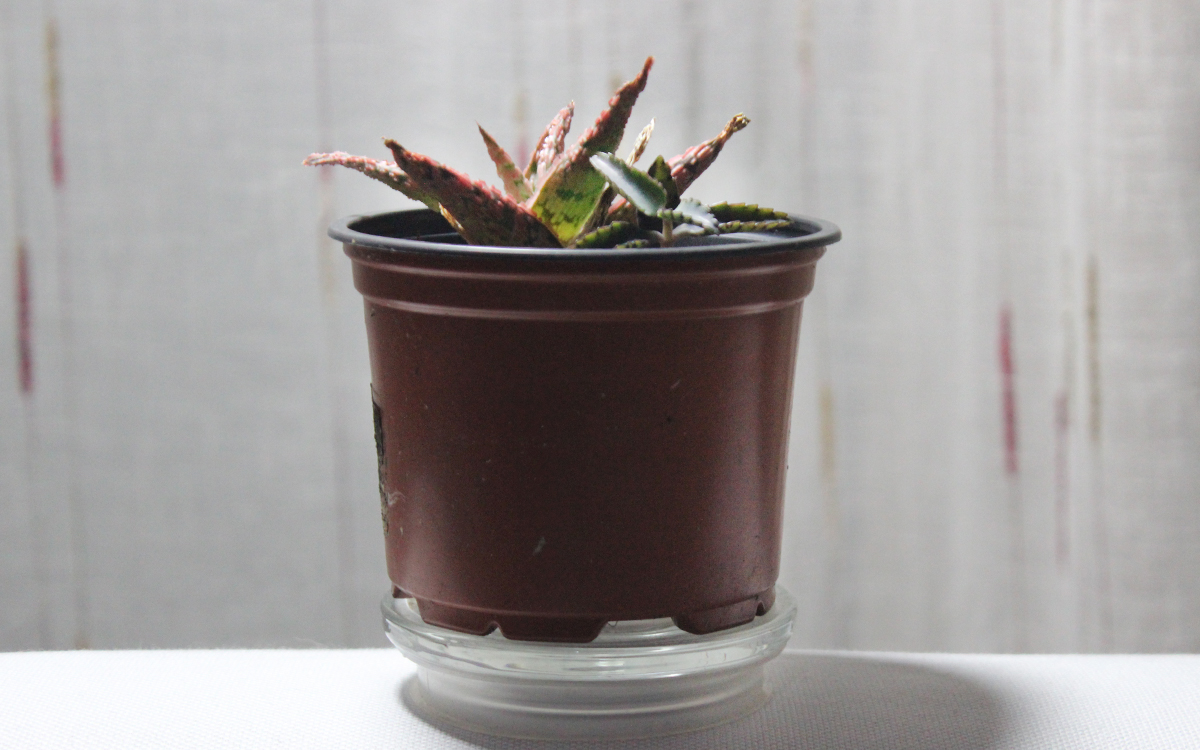 My introductory thoughts about macro photography: It's amazing how macros with their blurred background can result in such different images full of contrasts and textures especially with this kind of subjects. In the world of photography, especially macro photography, there is a universe of things available to everyone, enabling totally different and original approaches.
Before moving onto the result...
Feel free to check some of the previous macro photography sessions with a technique short description:
Here i present the technique used through a short visual tutorial:
Among the various possible techniques to shoot macros, this is perhaps the most affordable and effective technique for those who have a camera with removable lens. We can simply remove the lens and reverse the direction, and by using an inverter ring it ends up being more comfortable and facilitates the process.
Let's now move onto the result: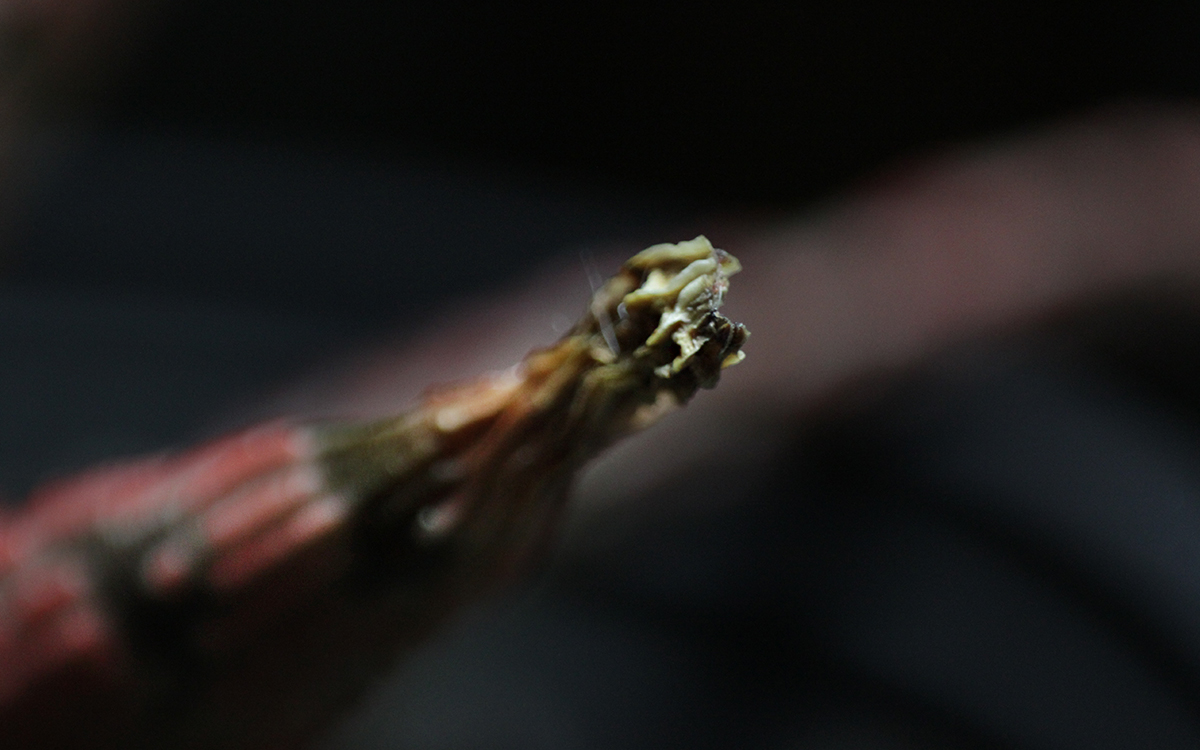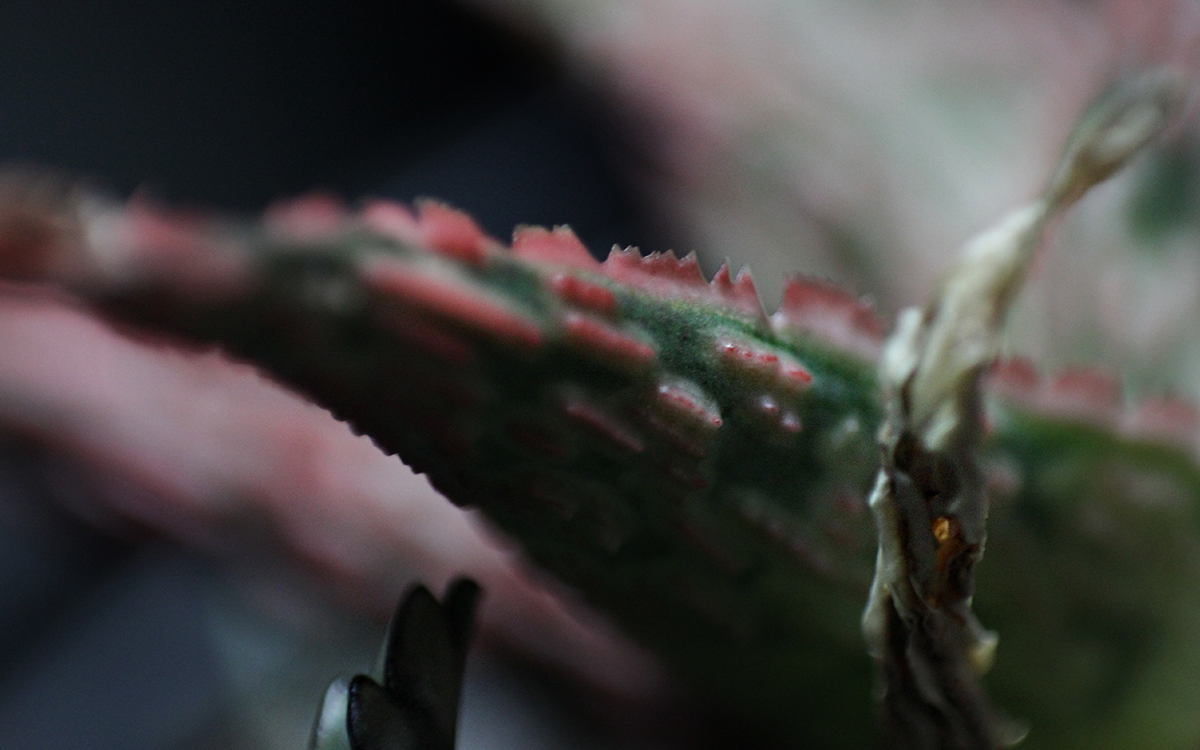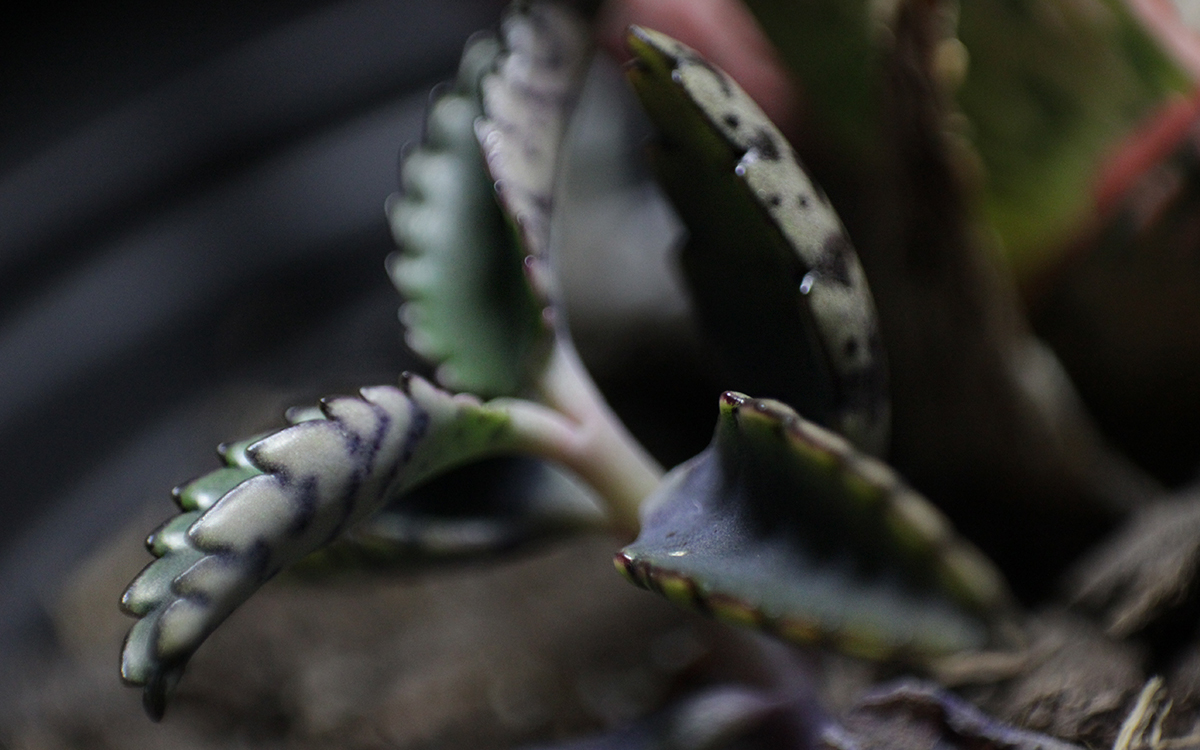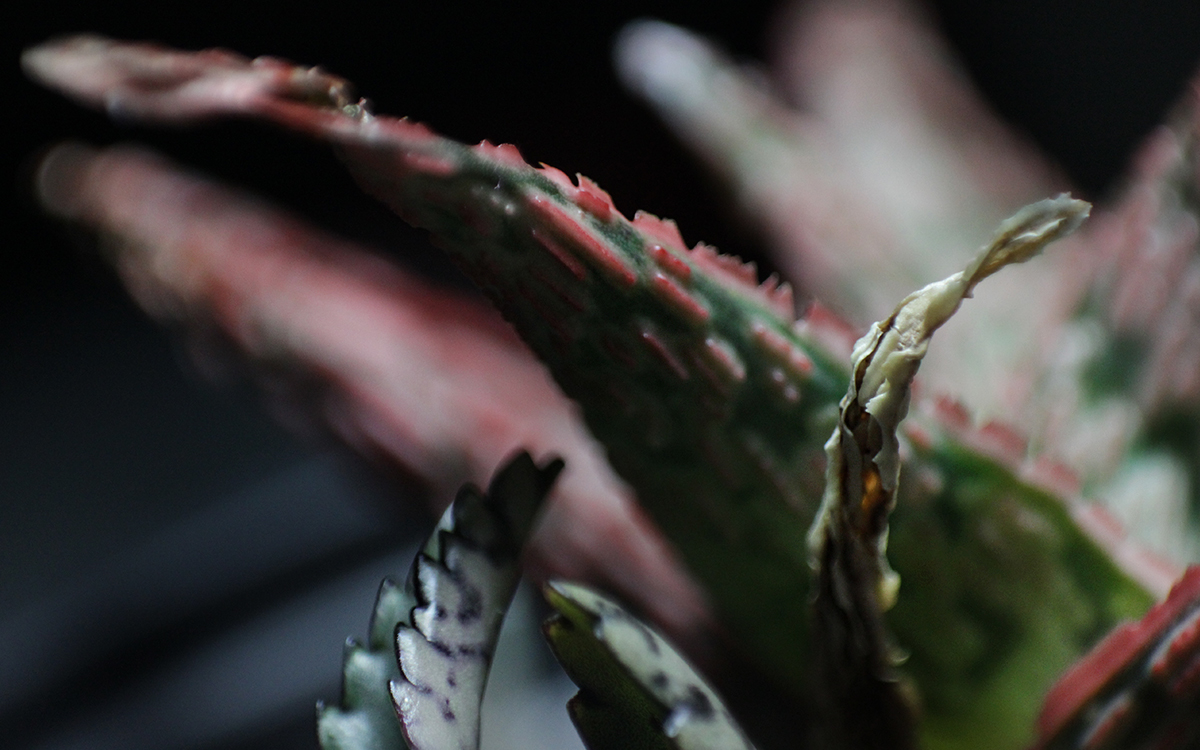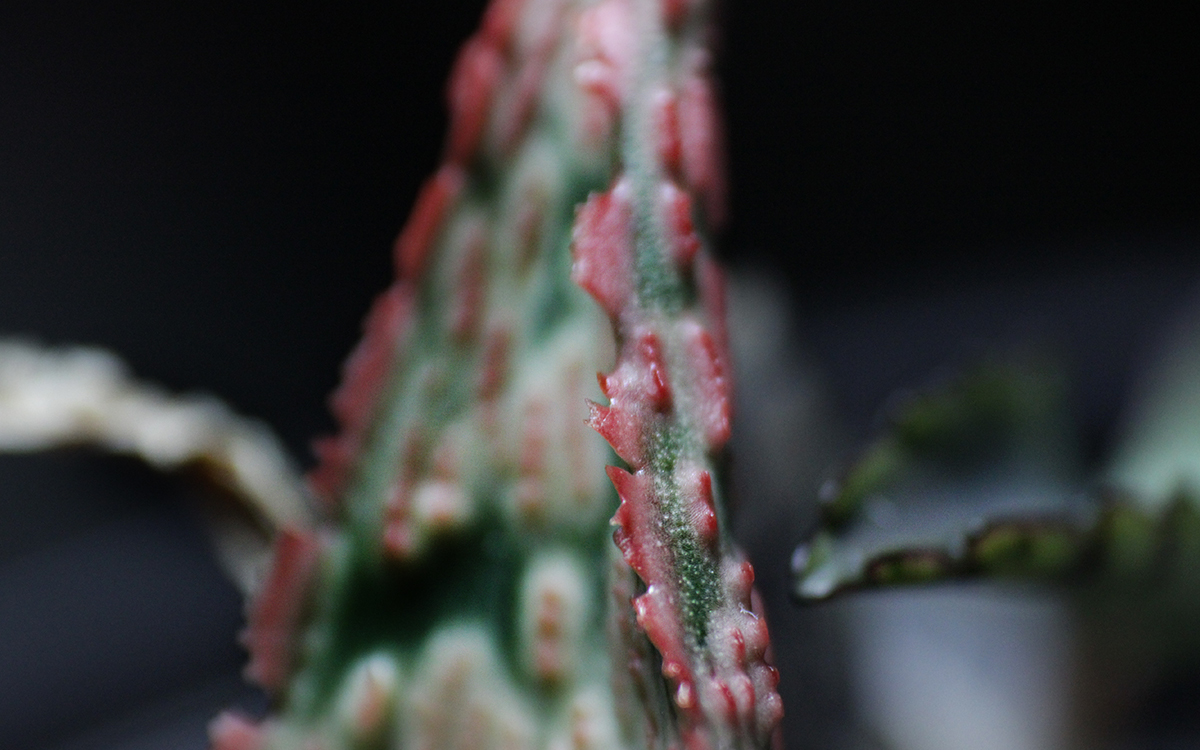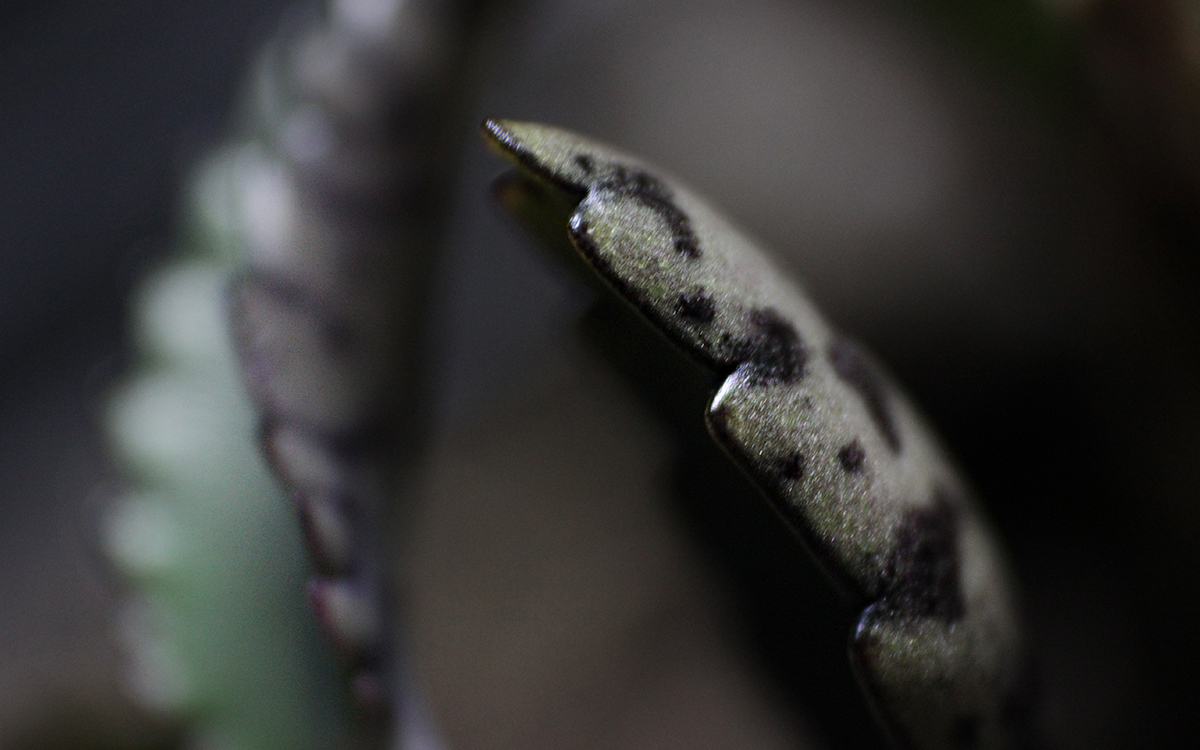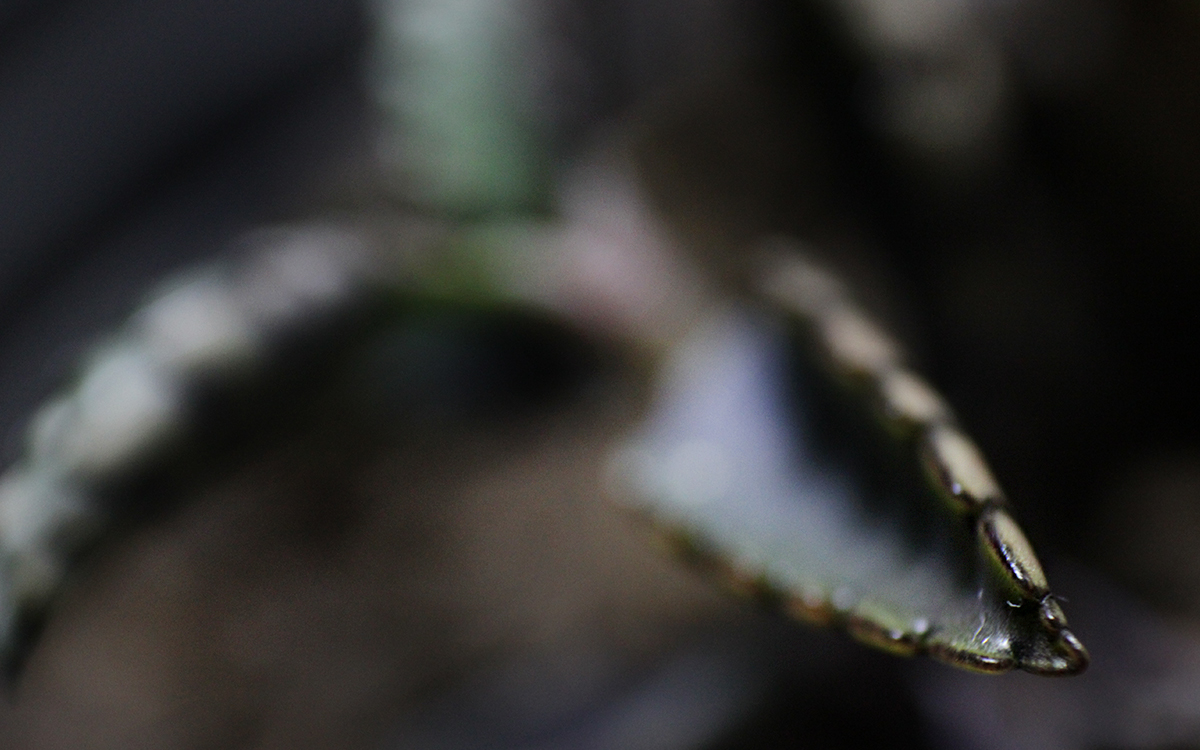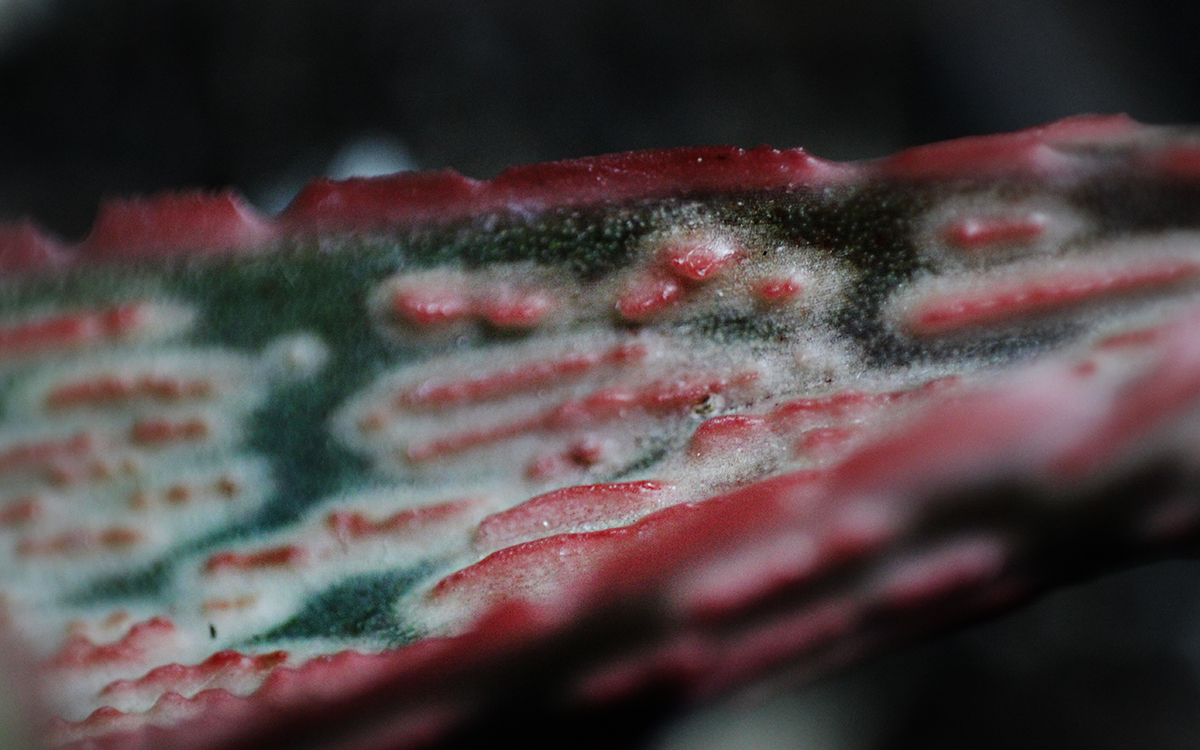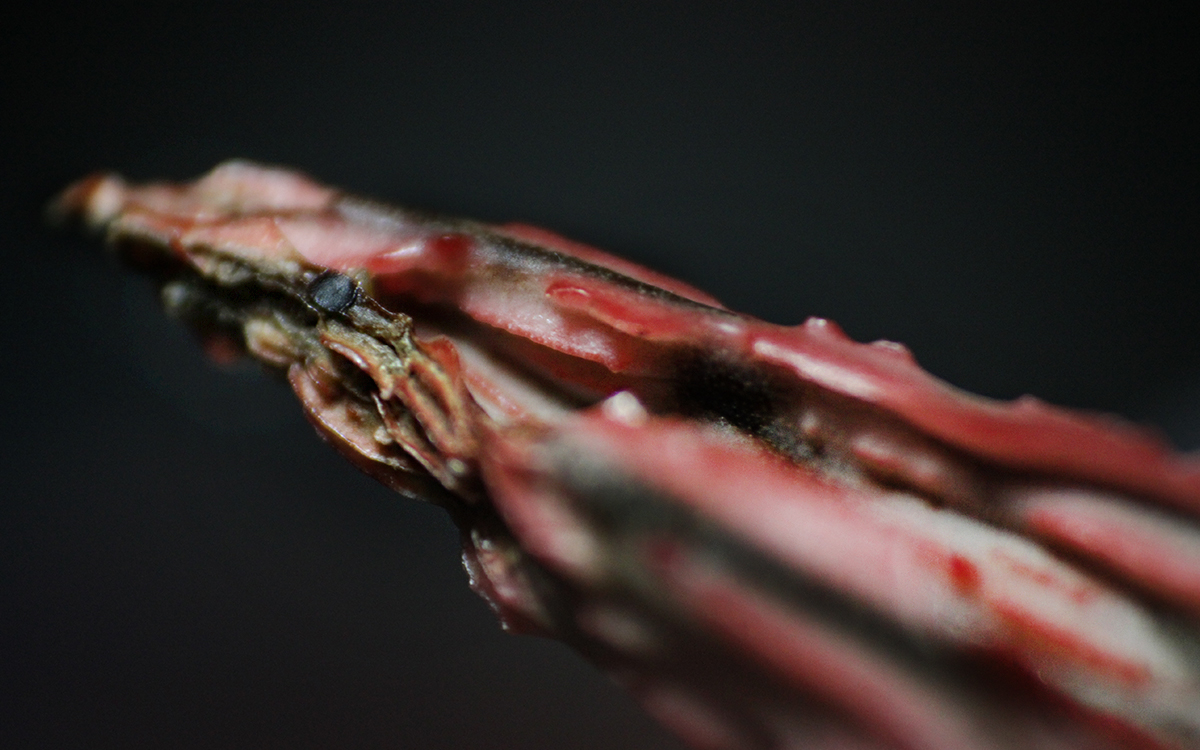 ---
These photos weren't taken with a tripod.
That´s all for today :)

See you soon Thank you for watching :)
All images are my property | Images © 2020 @aleister