Life vlog | Do you have anyone in your life whom you trust and love after your family.
---
---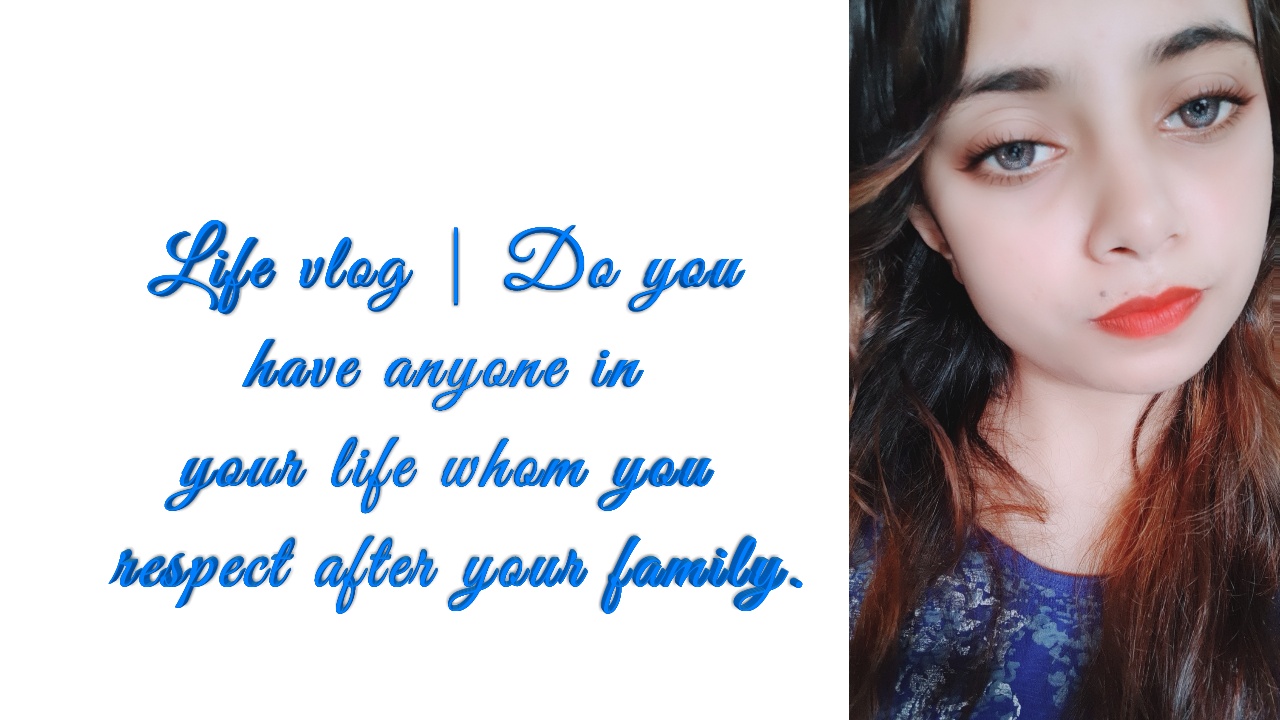 ---
---
---
Hey guys
---
Hey guys good morning from Bangladesh. I hope you guys all are doing good. So in my todays vlog i just want to share about something our personal life related. So in this vlog i want to share about someone who is really so important for me.
Anyway i just want to share my some personal thoughts about it. So lets discuss about it in my vlog.
Thanks for watching.
Stay safe Stay bless....
---
https://youtu.be/QP1P6d8JHs8
---

---
---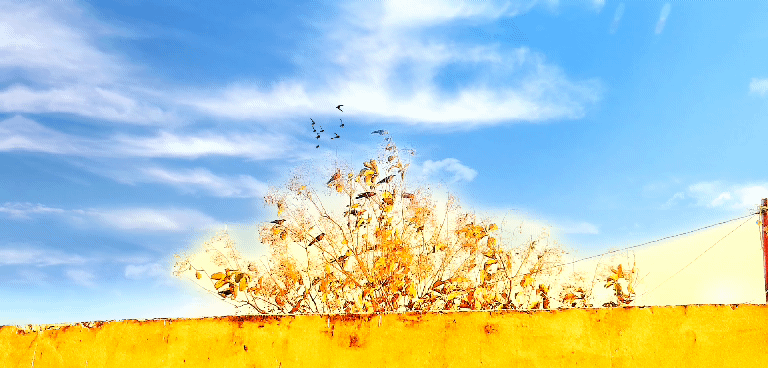 ---
Orginal gif by me

---
---
MY CONTACT INFORMATION
---
---

---
Stay bless. BIGGEST LOVE FROM AFRIN
---
---
---
@AFRINSULTANA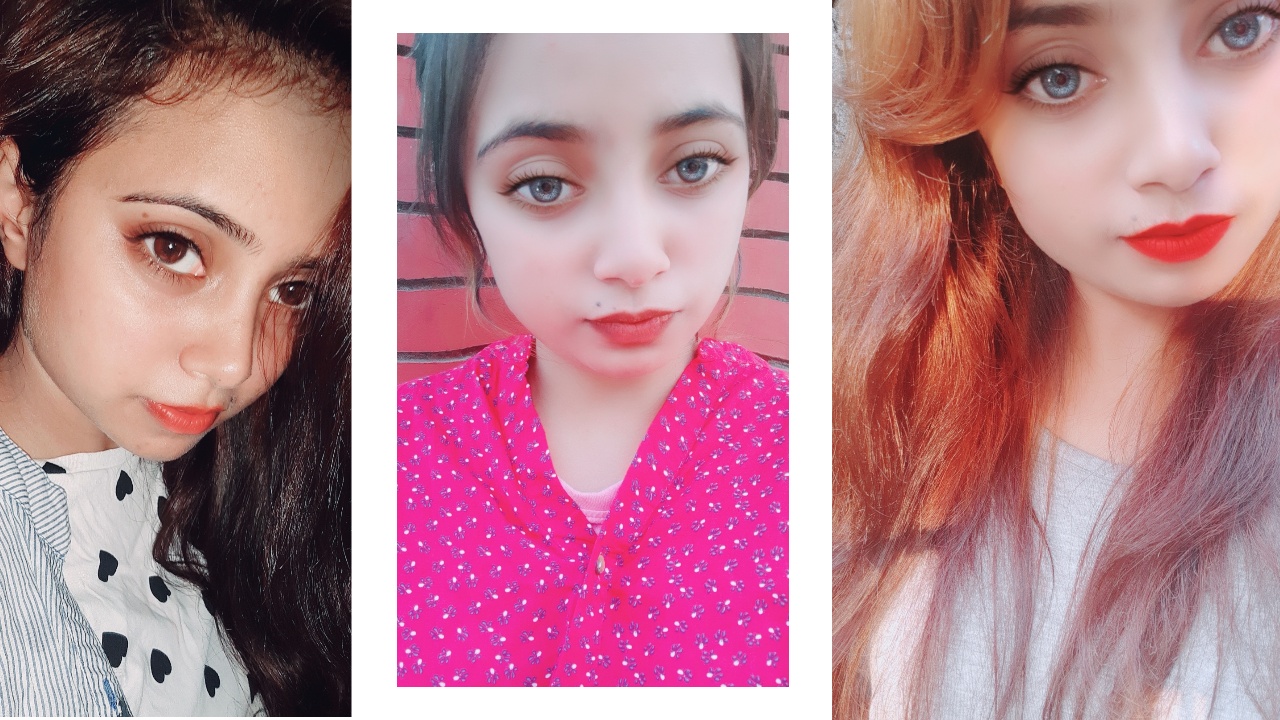 ---
▶️ DTube