MY RECENT DAYS WITH COVID-19 SITUATION | Lets talk about it....
---
---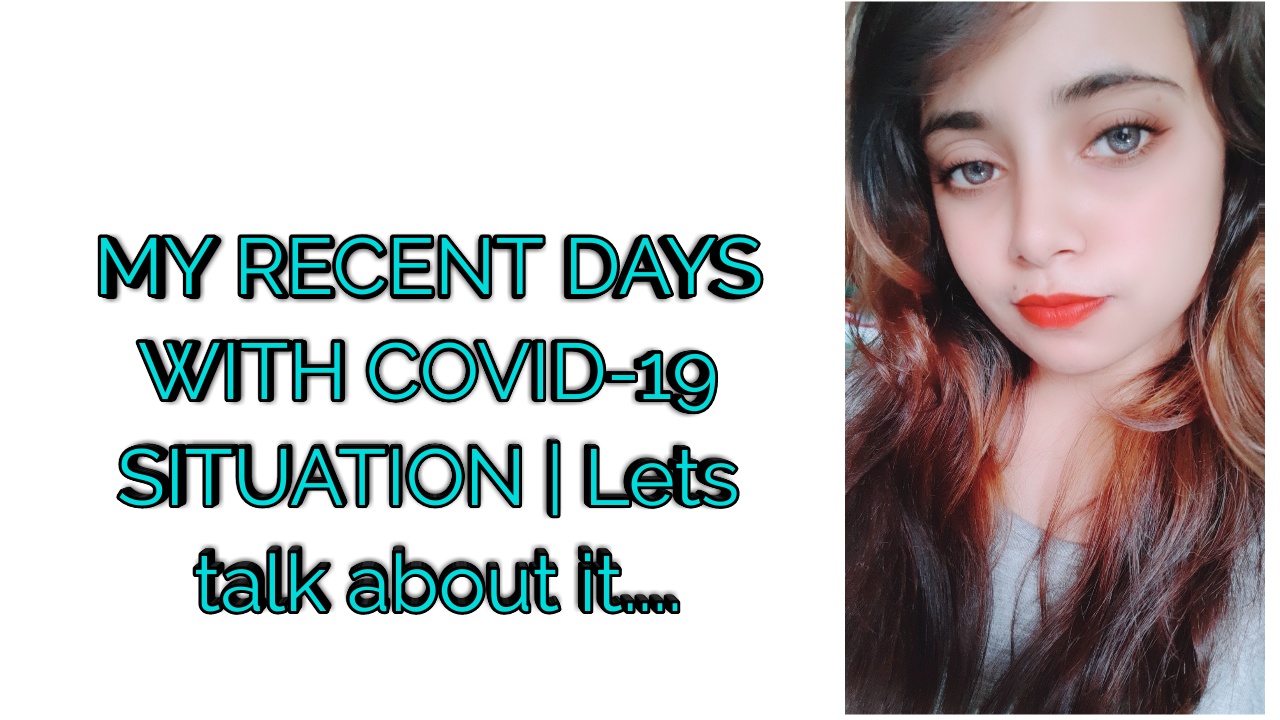 ---
---
---
Hey Good morninG
---
Hey guys i hope you all are doing well.So guys so many days later again i am back to talk with about my recent situation with covid-19.
So my days really going bad.You all know i was ill.So thia time i was so much afraid because of so many things.Also recent my countries situation also not so good.So i am really tens. Its about so many days i was not able to go outside.
Also as one muslim Special eid also coming. Every year this time we always love to shopping But this year we cant go outside so i am really upset.
So guys lets talk about it more in my vlog.Also i hope you guys are enjoying your days.
Thanks for watching..
Stay bless Stay safe..
---
https://youtu.be/hOwsyoDkdSs
---
---

---
---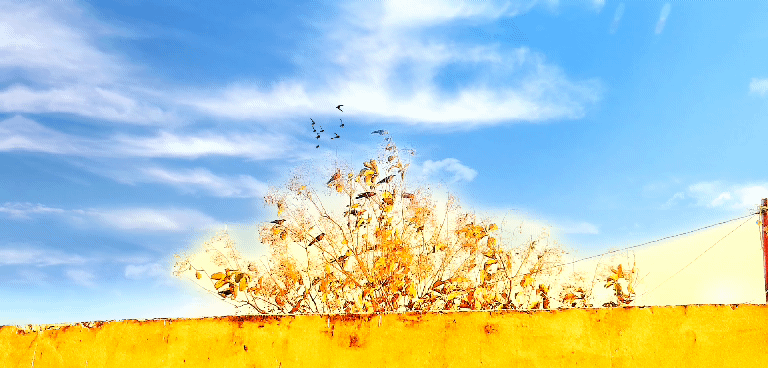 ---
Orginal gif by me

---
---
MY CONTACT INFORMATION
---
---

---
Stay bless. BIGGEST LOVE FROM AFRIN
---
---
---
@AFRINSULTANA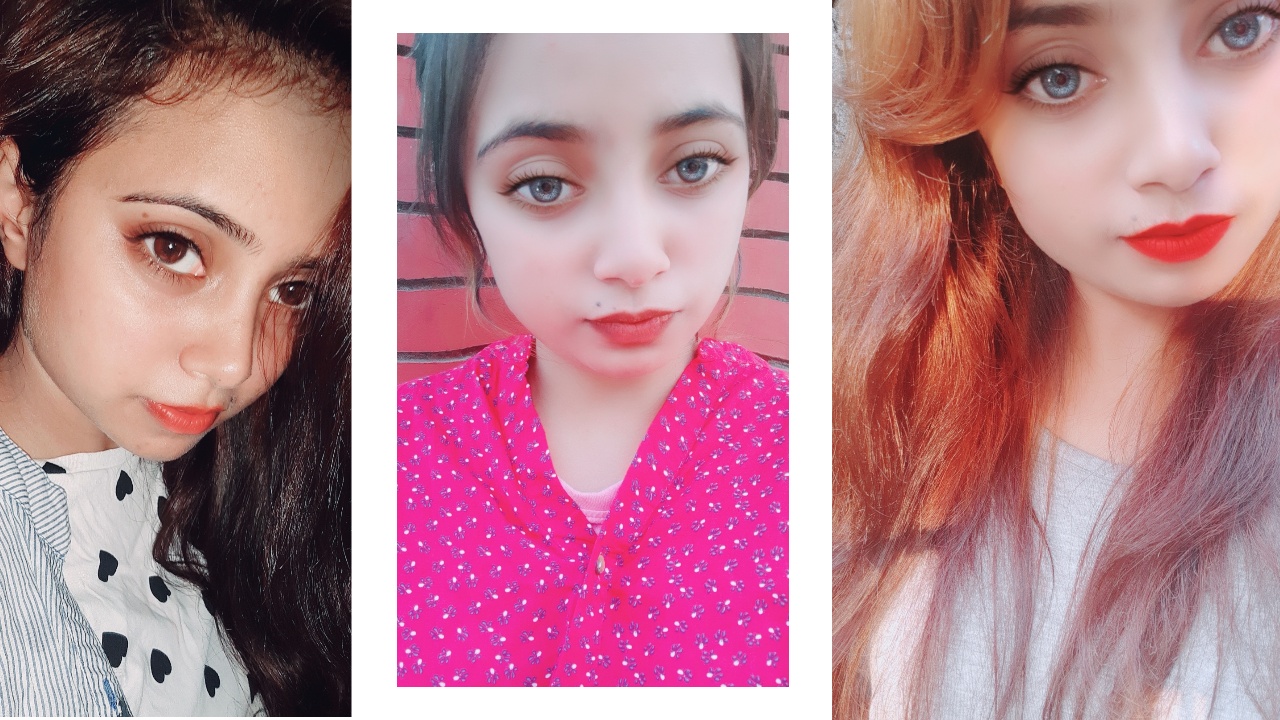 ---
▶️ DTube