Human Life really give sometimes bad experience that we cant forget | But we should always try to solve our problem and lead one normal life |
---
---
Hey guys whats up...
---
Lets talk about again something important topic thats related with human life.
---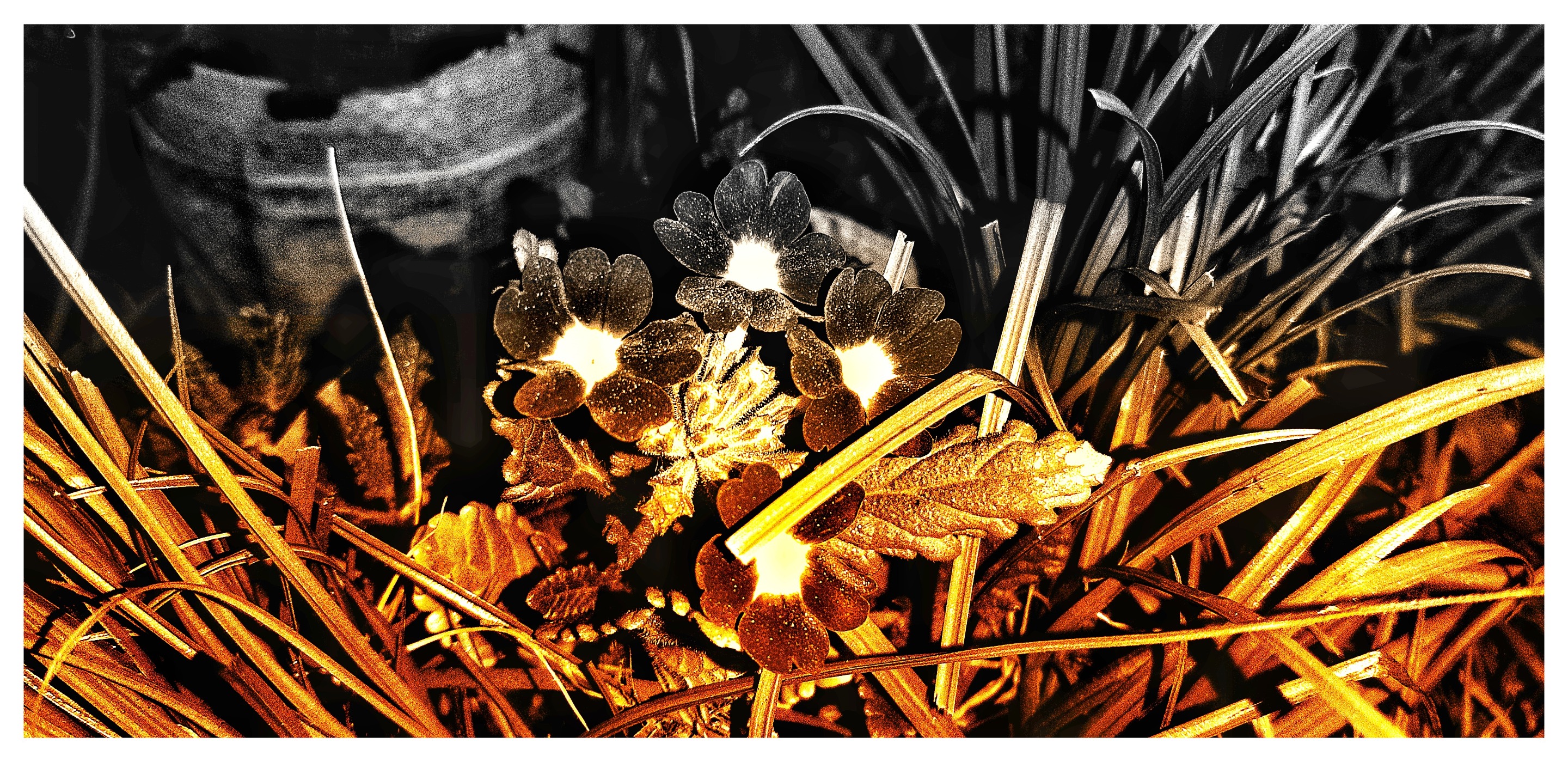 ---
I think i should tell you first why i used black and white combination photography.First i will say i love this black and white colour combination.Second i think people life is like black and white.White part is good experience and black part is bad experience.So from that concept i used again Black and white photos in my blog for show my todays blog concept more clear.

Hey guys i hope you all are doing well.Also i hope you guys enjoying your day at home.So my days really going bad.You guys can see from several days i am not live in my vlog.I am ill from somedays.
At first i thought that i have to take one long break again.But i am okay now and i am back again in my vlog.I know many are enjoying their work.I was just missing my everydays vlog making also here so many things.So i just back here again.I hope i will be active now more.
So guys i know many people tens about recent situation and our days really become crazy for all these thing's. Day by day because of covid-19 people are losing there close one.
---
---
In my countries many people died also more Fifteen thousand ninety one people affected by corona virues.Also today effected one thousand thirty four people thats highest one.In my cities also so many people effected today.So all things going so bad.
But we always have to keep positive thought in our mind.Without it we cant lead our life easily or we will feel broken always.But I hope soon all will be okay and we will get our normall life back.
---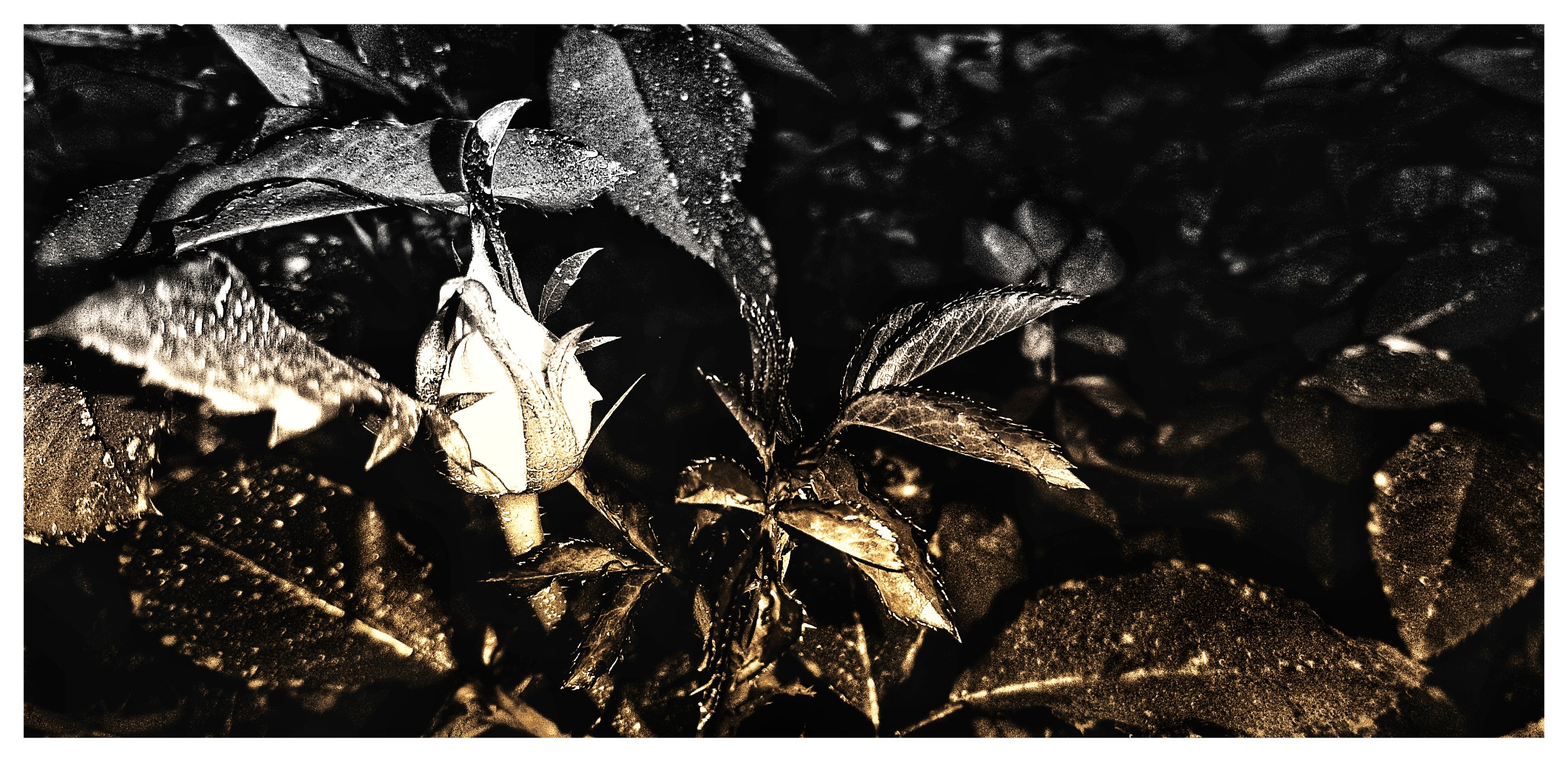 ---

---
Do you think life is really easy?..
---
Human Life is really strange .Because Life is really give sometimes bad experience that we cant forget.In every peoples life have some bad experience. I know many people always have so many problem in their life.
Our life sometimes give really so bad teach us and as my opinion from our every bad experience we can learn something. But we should not repeit these type matter again.Becauee for our mistake we have to suffer our problem.
So from every problem we should learn and we should avoid some matter for that we can be in problem. I think we have to learn from our every and each problem how we can overcome it.Because we have to learn it.For one life its really one important.
---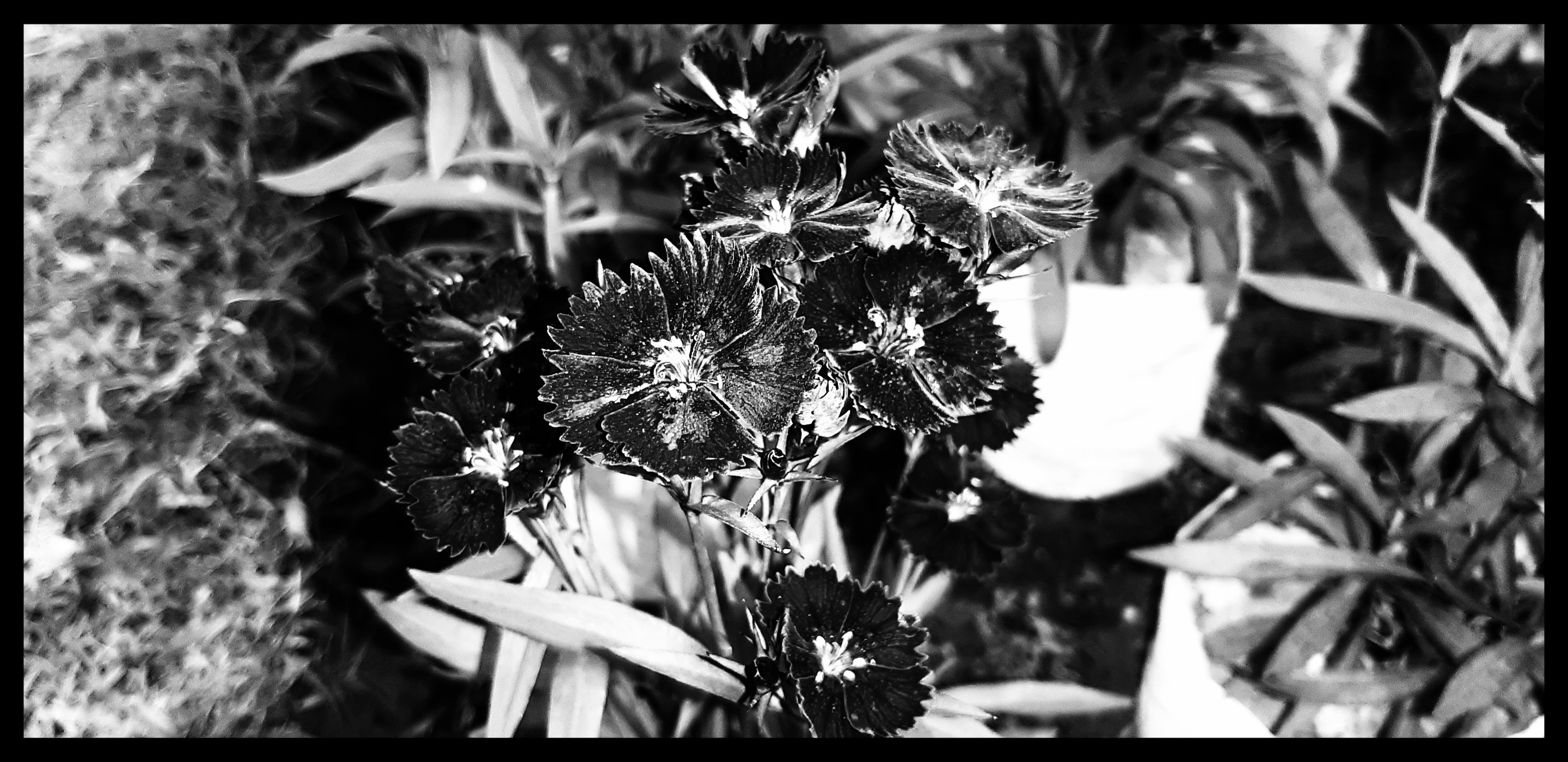 ---
Every day from our life every sector we have to face so many many problem. But because of problem we should not be afraid. Because in out human life if we will afraid about all these we will lose our life so many battle. So we have to win it.
---

---
People should learn to overcome from every pain...
---
I think people minds weakness make them weak.If someone will win their minds weakness they will win so many things easily in their life.So one people mentality is really important. With weak heart we will lose every kind of battle in our life.
---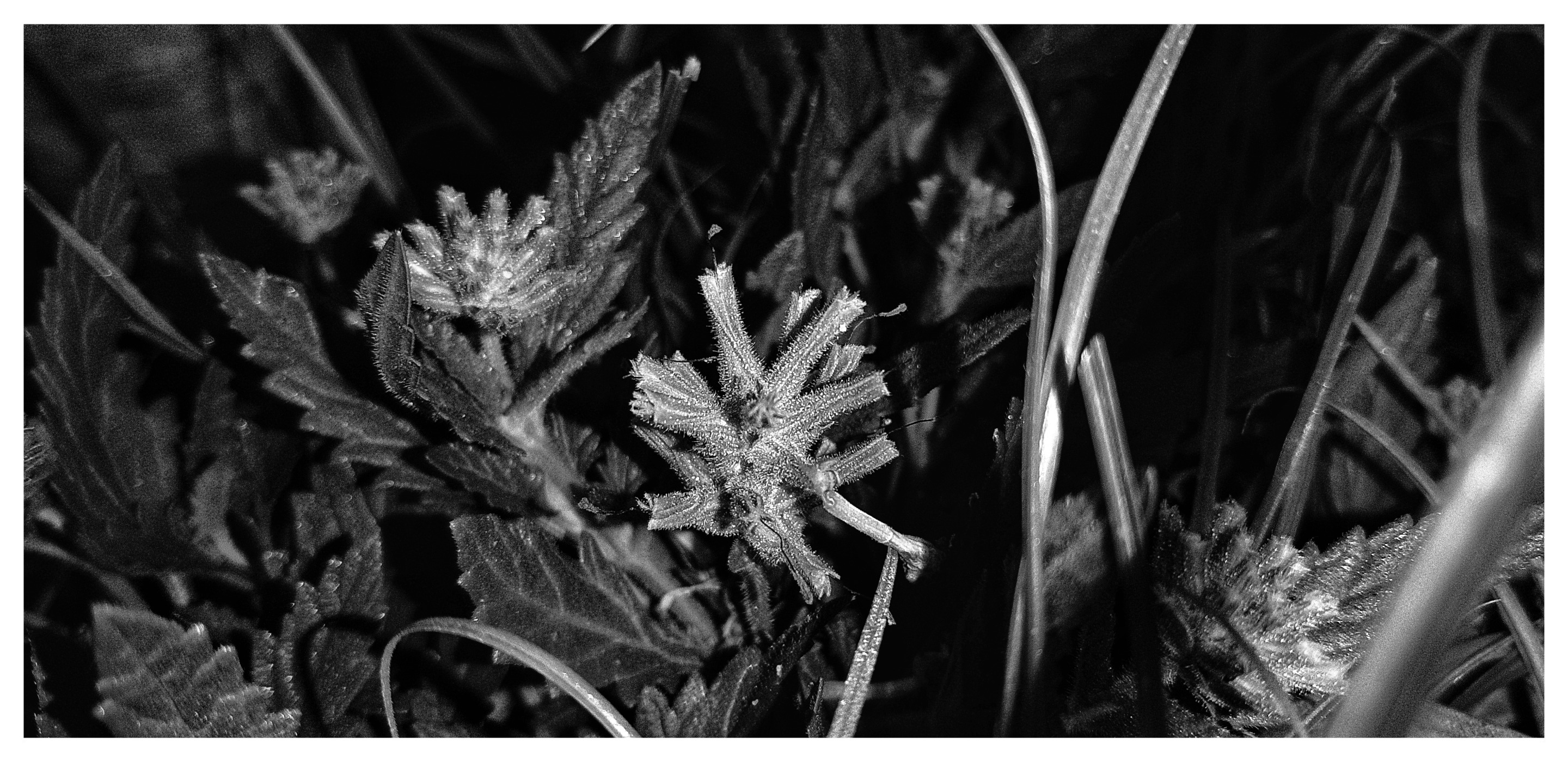 ---
Human life always have so many problem we all know that.But because problem we shouldn't lose our control from our mind.Because of this many people always wrong decision. Thats why i will say we should always carefull about all these matter.
---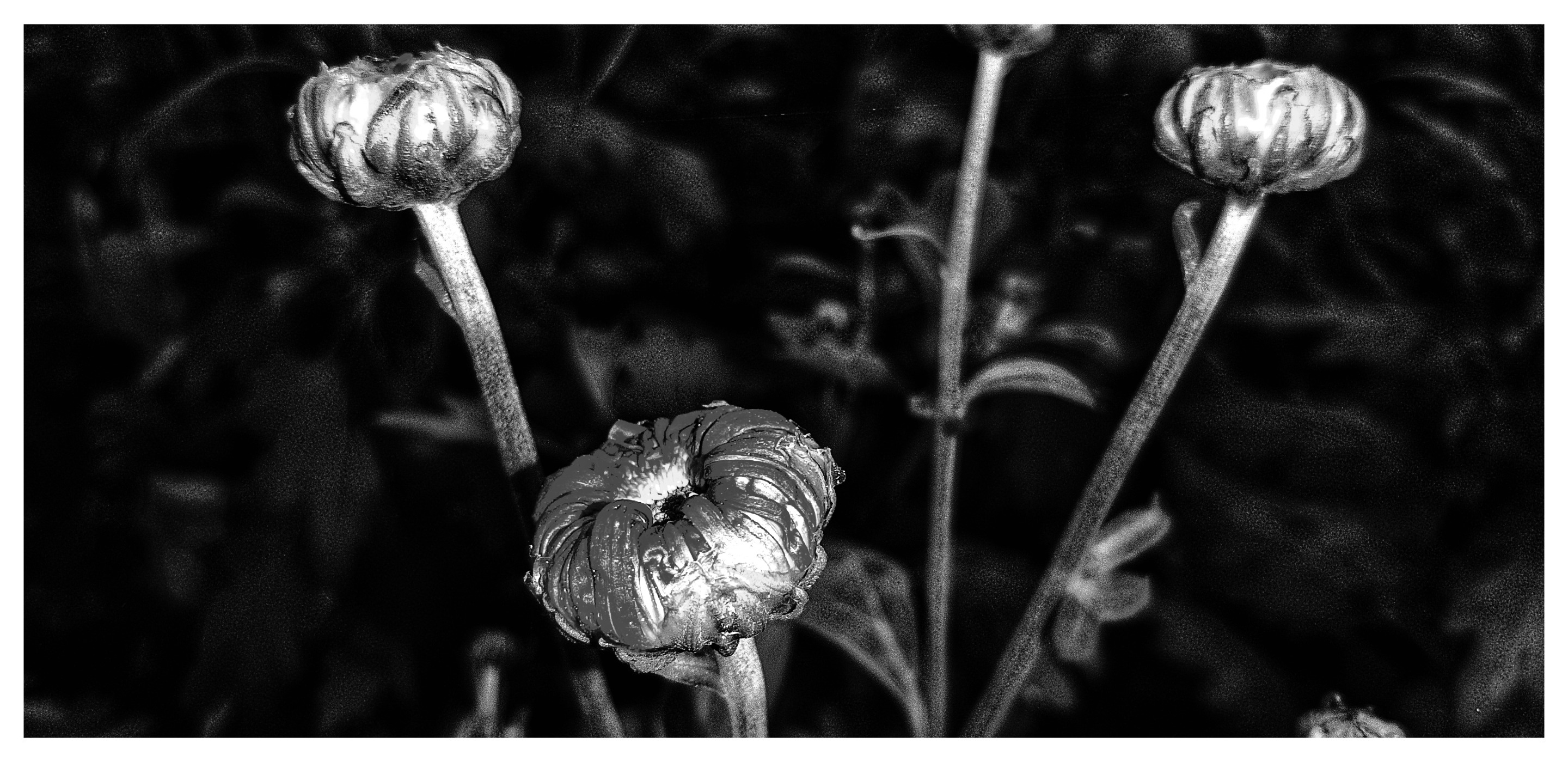 ---
---
So guys i know people life is always with so many problem.Sometimes its give us so many bad experience thats we didn't expected in our life.But we have to face every kind of problem and we shouldn't run fromm our problem. We should solve it using our talent.
Human life always with bad and good both experience. But we shouldn't be afraid for sudden bad situation.I know its difficult sometimes to overcome.But if we will try we can do in our life so many things. So we have to try everything from our heart.
---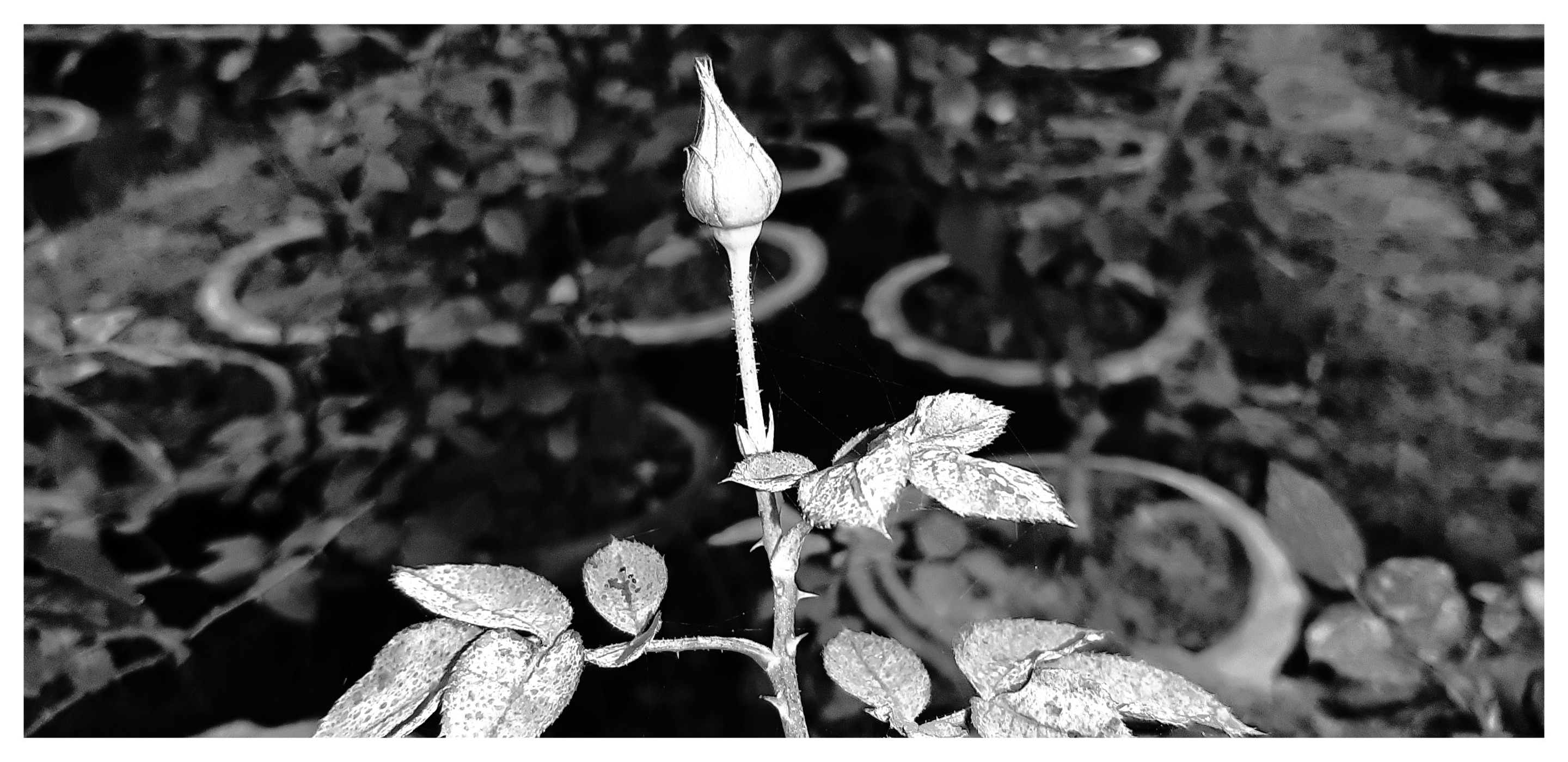 ---

---
So at the end i can say...
---
I just shared my personal thoughts about it.Because i think we have so many Bad experience in recent situation. I know we are losing so many good moment from our life.But i belive one day we will get one better day.We will again enjoy our days.
We just have to wait for thats day.Anyway guys let me know about your thinking also about this matter . I want to know also from you.Because recent situation making peoples life really hard to live.
So guys let me end here now.Also thanks a lot for always reading my blog.Let me know about your opinion also. Because any kind of feedback will make me happy.
---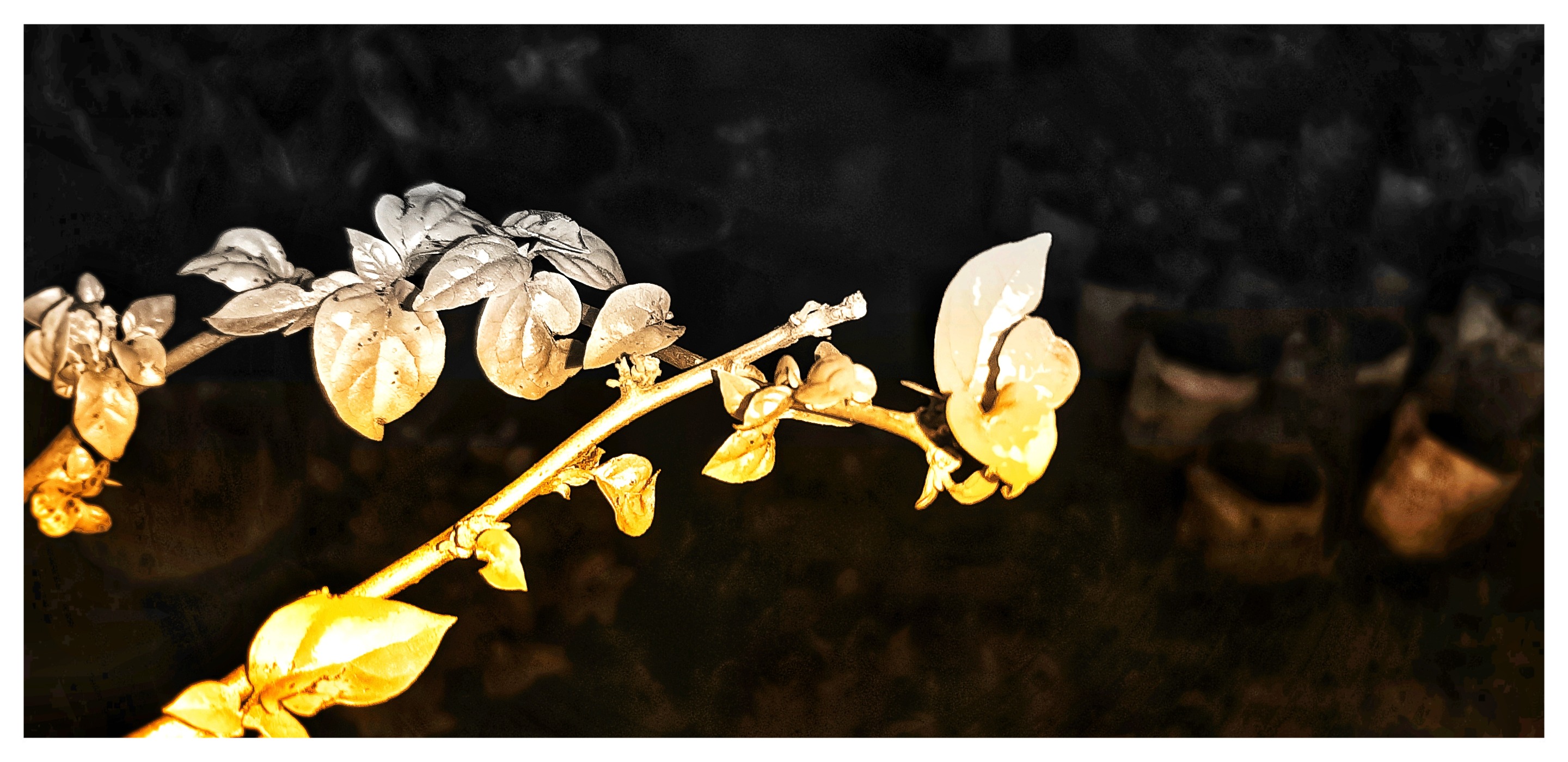 ---

---
Thanks..
Stay bless Stay safe. Biggest love from AFRIN
..
---

---
---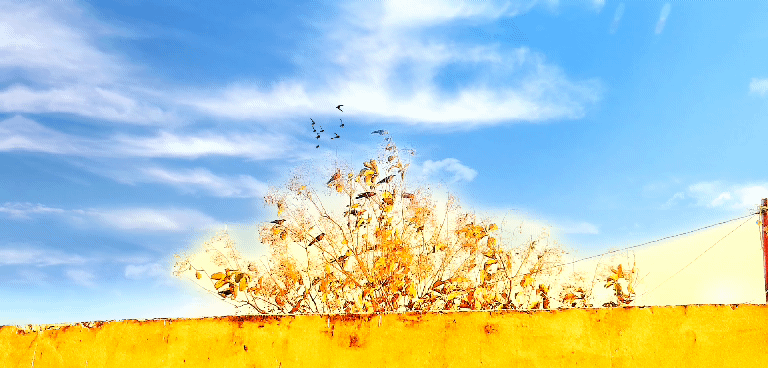 ---
Orginal gif by me

---
---
MY CONTACT INFORMATION
---
---

---
Stay bless. BIGGEST LOVE FROM AFRIN
---
---
---
@AFRINSULTANA