Weekly Staff Picked Actifit Reports #35
---
Hello everyone, hope you're having a great weekend !
We are happy to once again present this week's top Actifit curated reports selected by the Actifit team. We have 9 staff picked reports this week, and we hope to pick more next week.
These reports were selected based on various factors, including content quality, originality and the information within. They can be an inspiration or a motivation for all of us and of course, it helps to make more friends :)
This is an initiative to bring quality posts and their creators to limelight and give them the exposure they deserve. Although we do our best to find the best reports, some may be missed, we are only human :)
So, without further ado, let's proceed with this week's selected reports!
Beautiful photos by @flaxz from his walks past Kronobergsparken and then along the east side of Kungsholmen.
15K activity is more than fantastic, thanks for sharing
Jayna and Zoey describe how they got to the park for a very long walk, winding all through meadows and crisscrossing paths, until they were either too tired, hungry or
The accumulated activity was more than 15K, well done both of you!
Another 15K report comes from @norwegianbikeman who went biking at Oslo with a friend! Let's see some photos of the places he visited
What a sunset and scenery photos by @vesytz! He takes his bike and enjoys some great rides.
Well done on the 11422 steps!
@yanipetkov takes us all the way to Lisbon and we get to enjoy magificent photos.
Thanks for your post and for posting your activity of 11413 steps!
The day of @practicaleric starts early in the morning and he is sharing his photos along with his activity!
Well done on the 28K steps!
@wenchebakken takes us to a sunrise like now other and shows us what their walk looks like.
Stay safe, thanks for sharing your 13K activity!
@bien has spent the day planting more than 30 plants, and we can tell him that he did a great job!
Well done and our best wishes!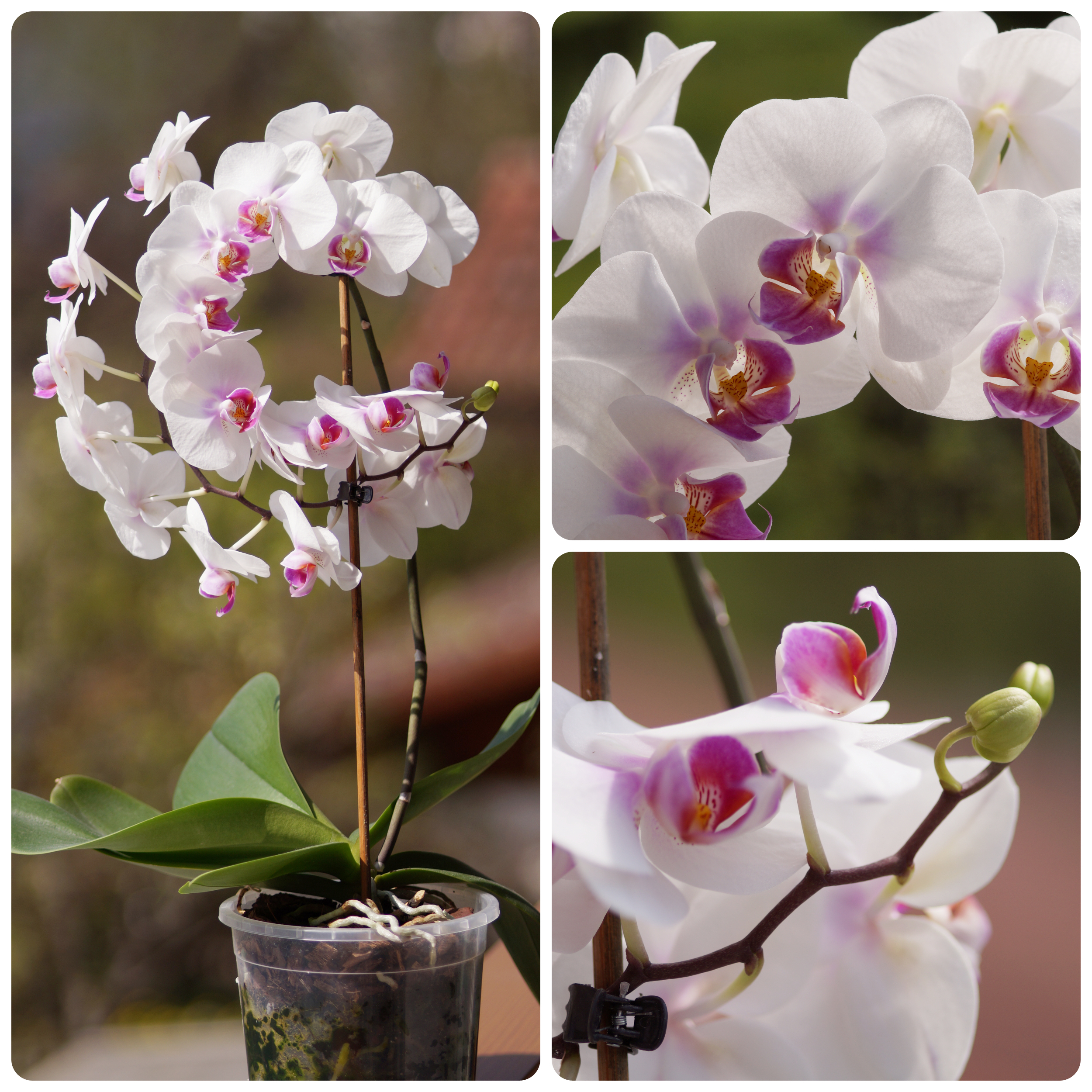 A 5 year old orchid with 23 new flowers? @actifit-peter always knows how to pleasantly amaze us with his photos - accompanying his actifit reports (synched with fitbit)!
Thanks Peter, a pleasure to see your posts and keep up the great activity!
---
Congratulations and thank you to all of you guys, keep up the great work!
If you would like to get your report picked for the weekly update then keep posting authentic content in your actifit report!
---
Some tips for writing a good Actifit report.
---
Writing a nice and beautiful Actifit report is not a daunting task. Talking about your daily activity in a presentable manner can get you to the top list.
Try to make your report readable and understandable. The arrangement of the images also makes the content look attractive. Goes without saying, target using original high-quality images that you own. Using images from other sources is not advisable unless properly attributed and care is taken not to abuse any copyrights.
Plagiarism is a big NO-NO. In case we find plagiarized content, your account risks getting banned. Please take a look at our Actifit Etiquette for further details.
---
Till next week's staff picks!
@actifit team